This post was written by me on behalf of Create-ologie. I was given product as compensation but all opinions are 100% mine.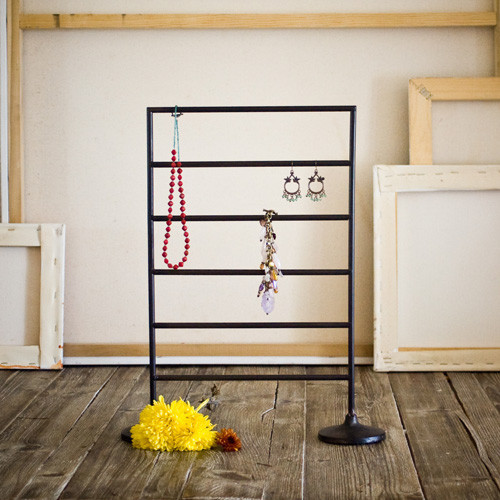 I love displaying jewelry instead of hiding it away until you wear it. I was using the Standing Rack for my jewelry until I moved then I thought of another great way to use it. With Halloween approaching I thought it would be fun to make a countdown for my kids. Everyone loves a countdown, right?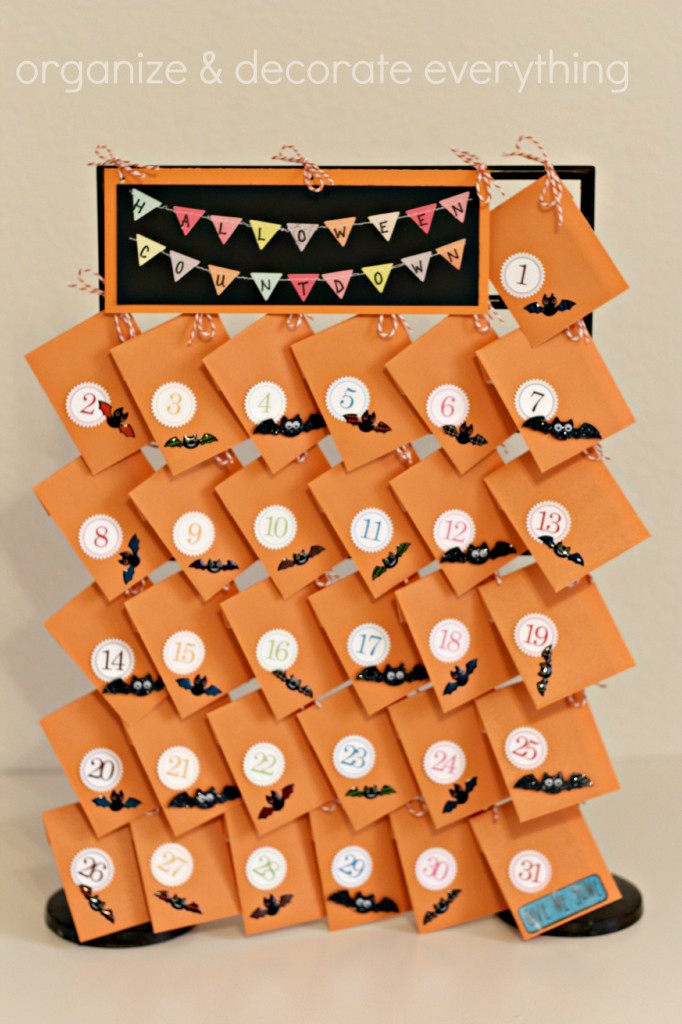 The kids can't wait for the month of October to get here so we can get started on the fun activities hanging from the rack. I know what's in each envelope but the kids don't.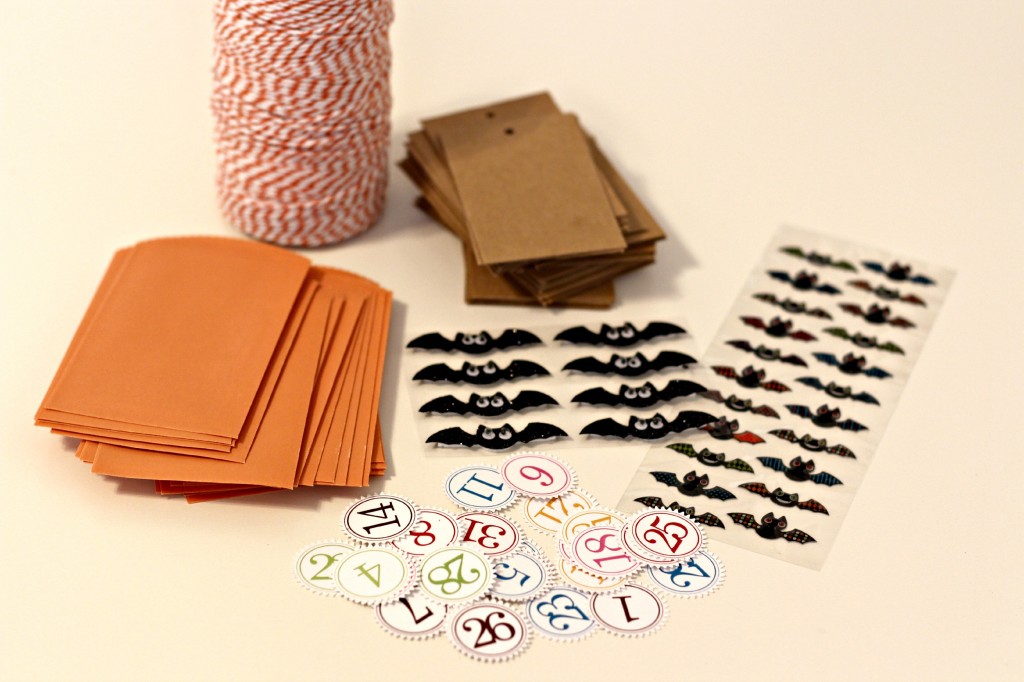 Here's what I gathered together for the project. I had to buy the little bats and the orange bags but I had everything else. I like using thing already in my stash when I can, even if they aren't exactly what I had in mind. It tends to turn out really cute anyway.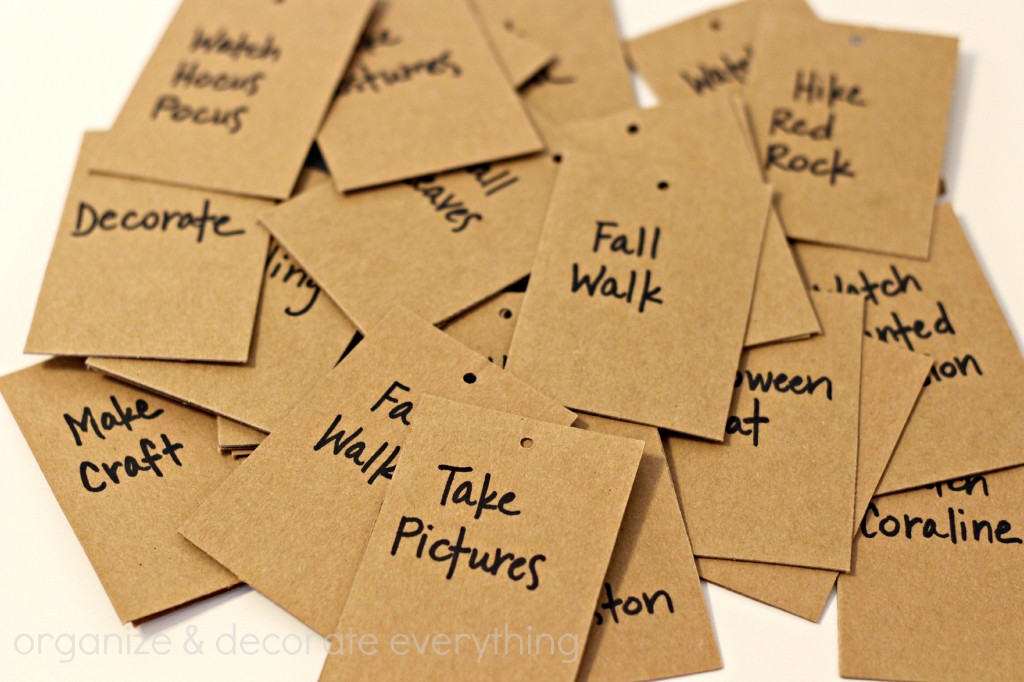 I thought of fun activities for each day of October then wrote them on craft paper tags and slid them into the envelopes. I wrote the activities for each day on my calendar so I won't be surprised by what we're doing each day and I like that I was able to plan them out to make it easier on me.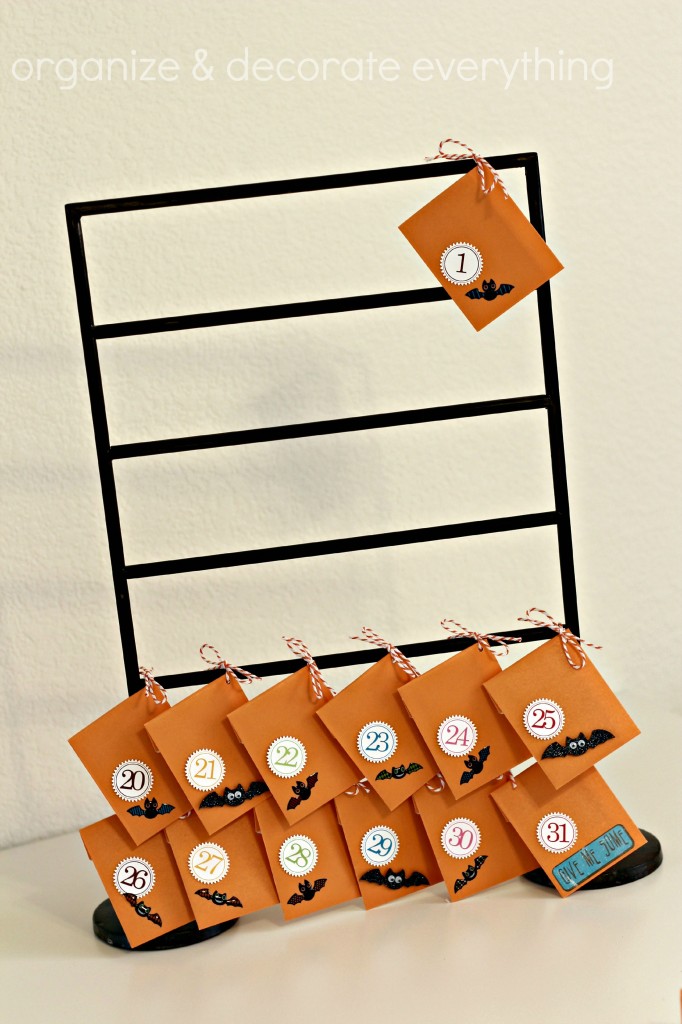 I started at the bottom and tied the envelopes on the rack with orange bakers twine.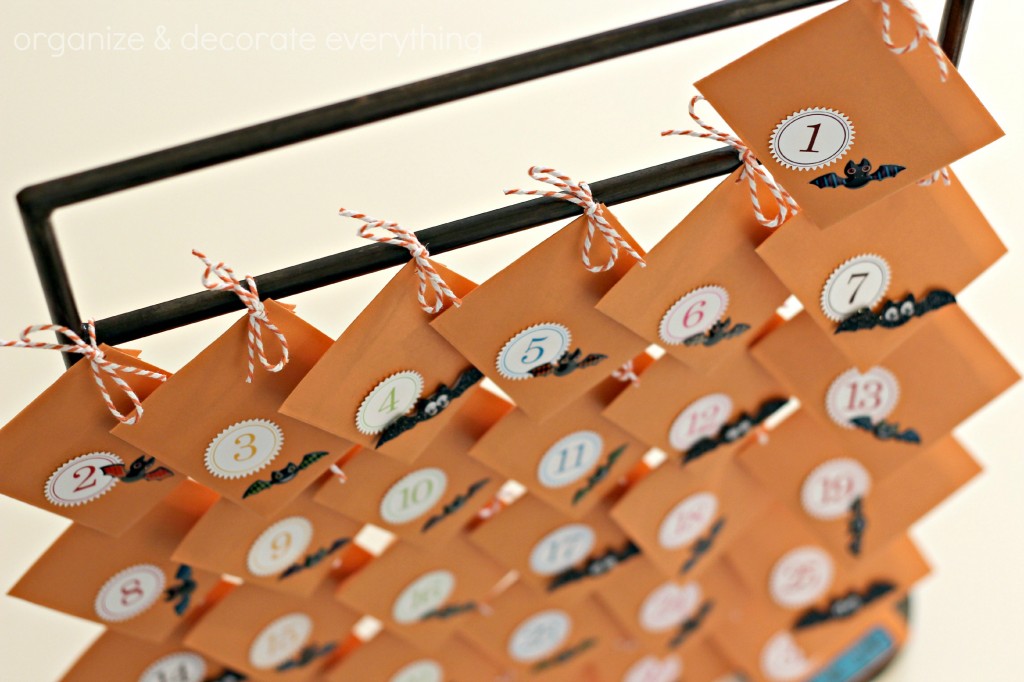 I left a space at the top for a countdown sign.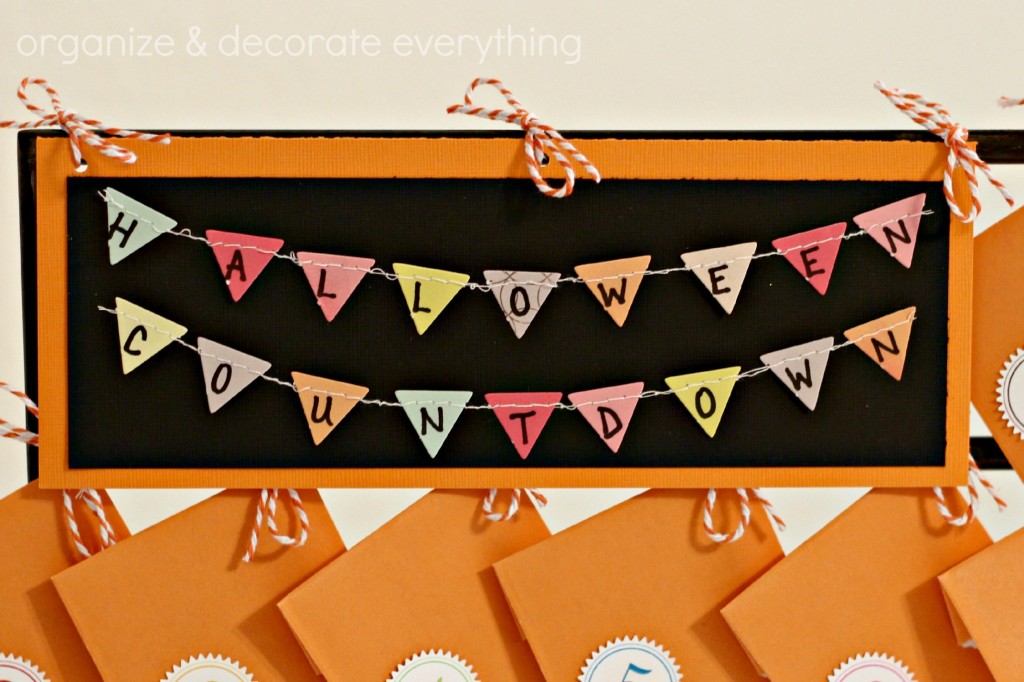 I just made a simple one using a small banner on scrapbook paper.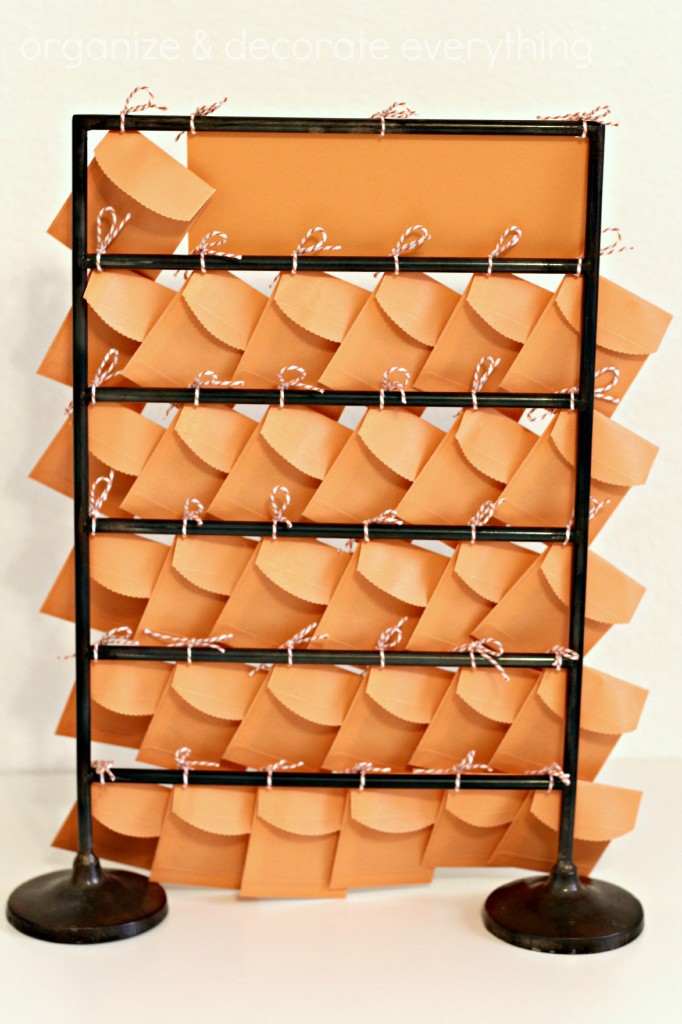 Here's how it looks from the back. I think it turned out really cute. I'm thinking of using the rack for a Christmas countdown and maybe even a Summer Fun List next Summer.

Create-ologie has so many incredible products that I would love share with you. Have fun looking through their site.