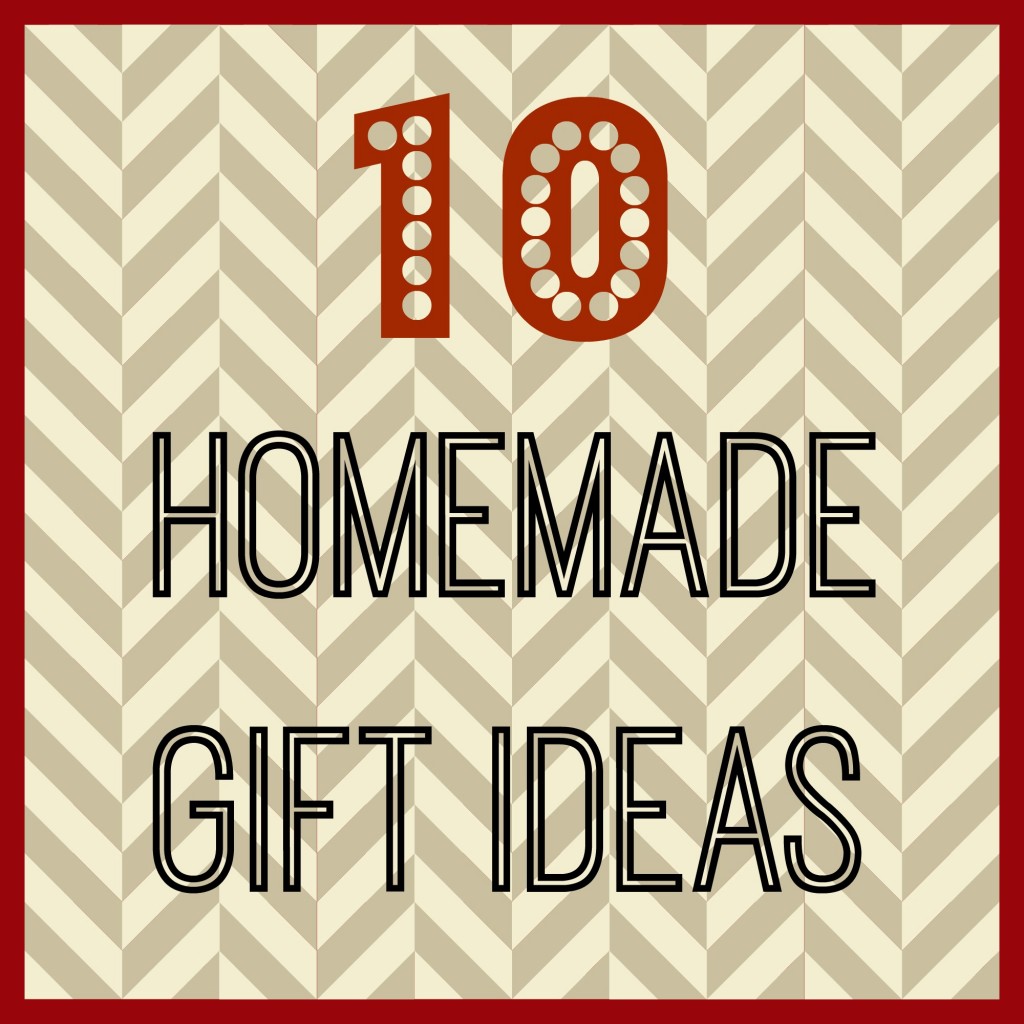 Nothing is better than a thoughtful, homemade gift. I love giving and receiving homemade gifts especially around this time of year. I have made a few craft projects over the last few years that I think would make great gifts so I thought I'd share them with you. I'm going to be making a few of them in the next few weeks for friends and relatives. How about you?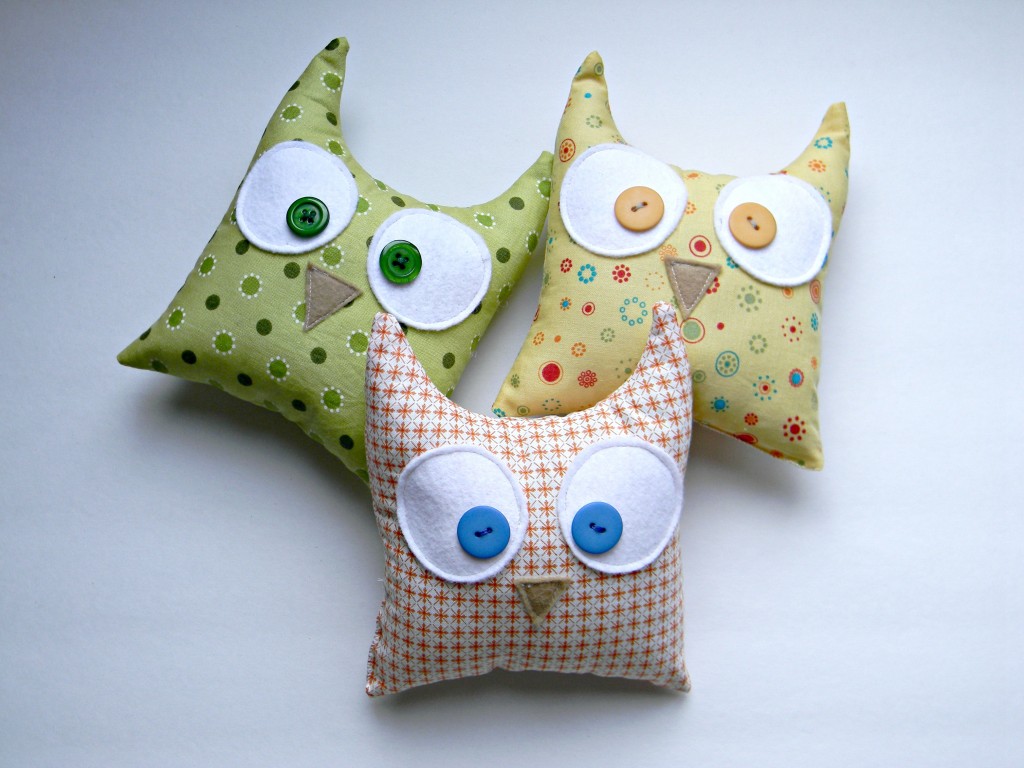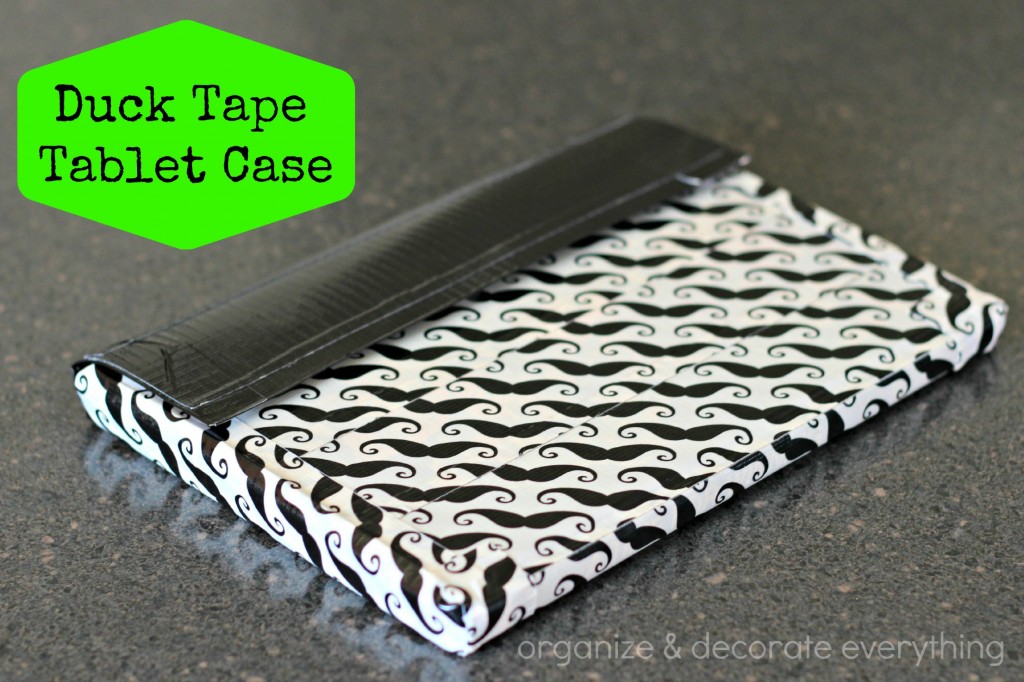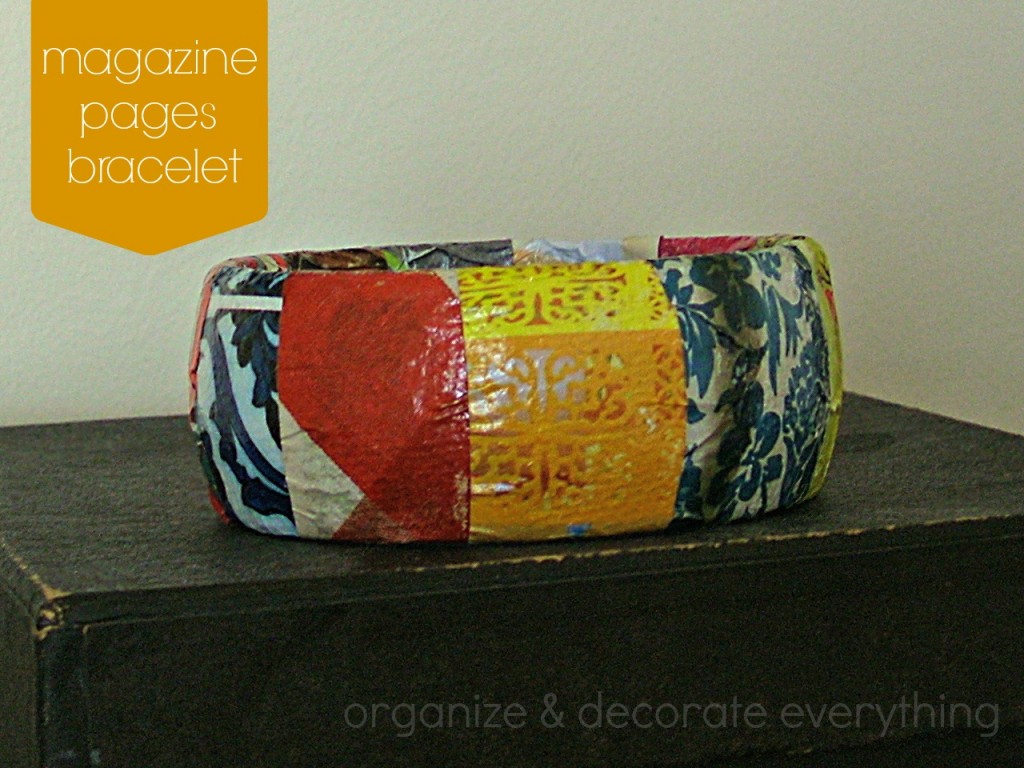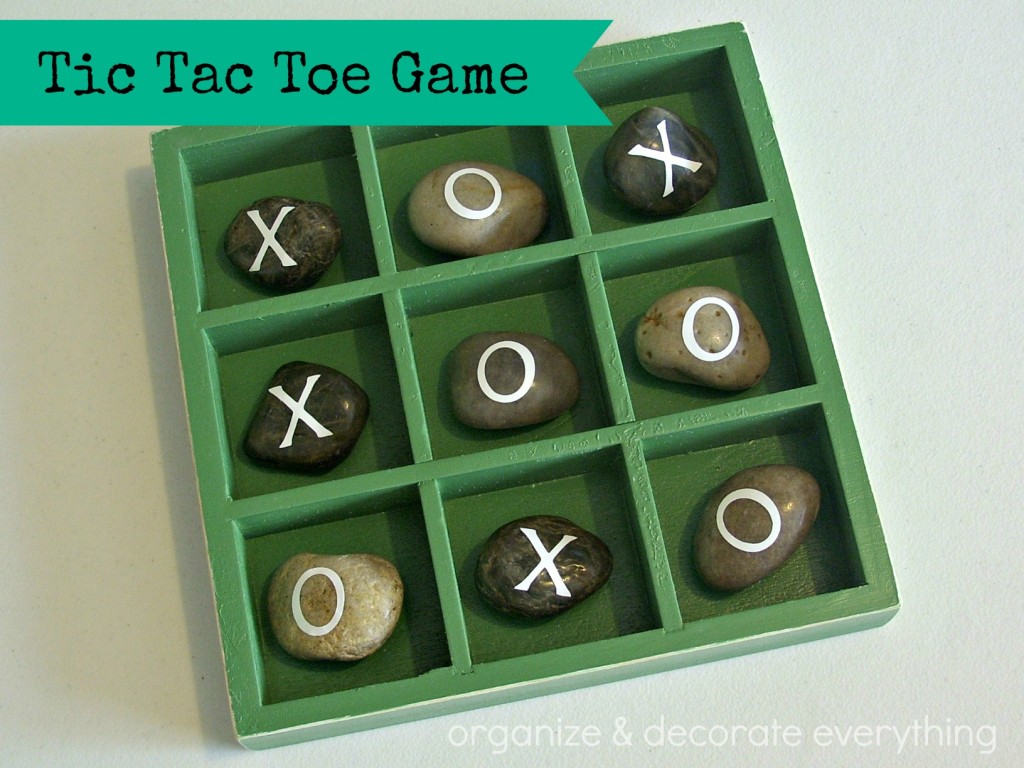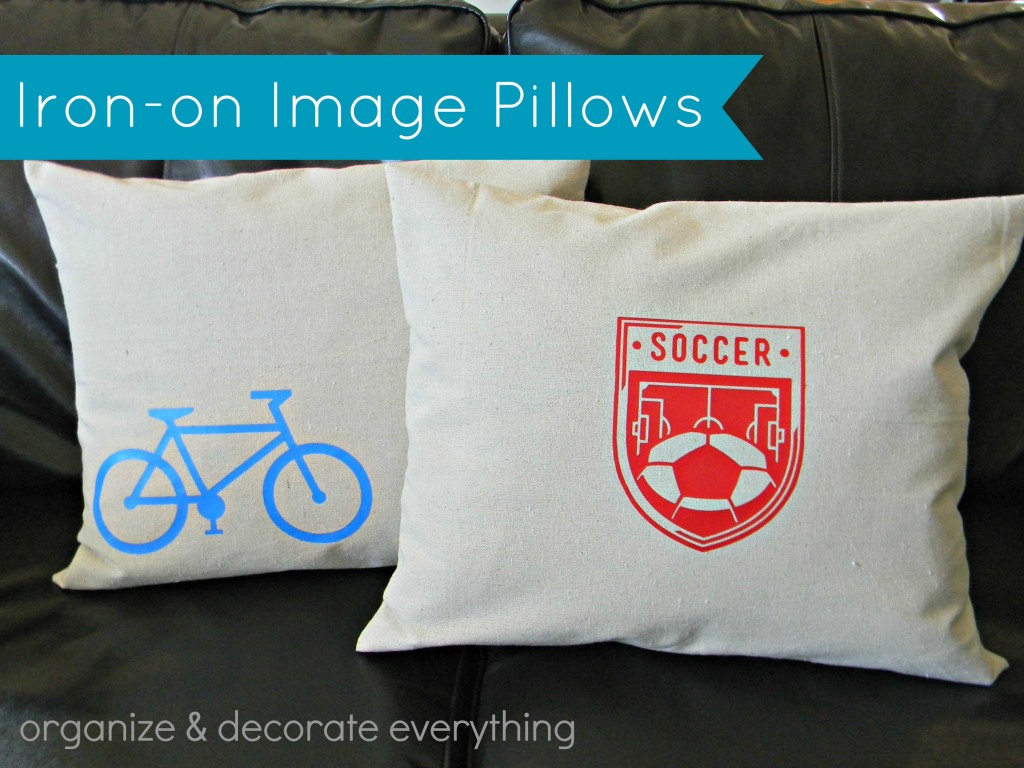 Iron-on Image Envelope Pillows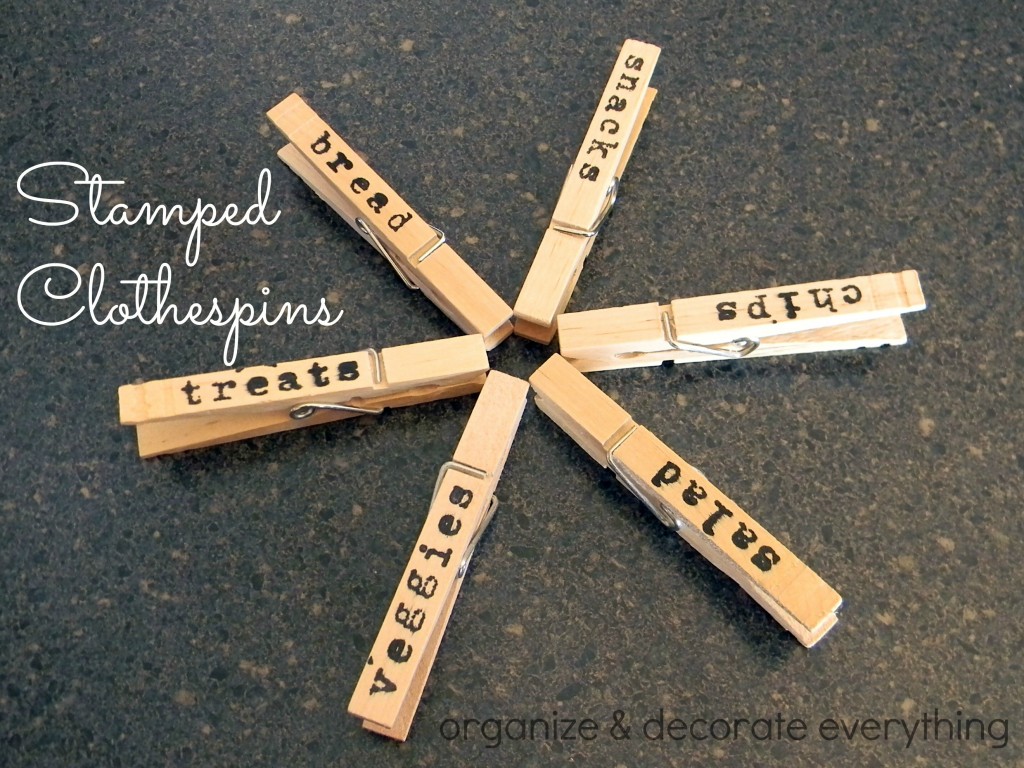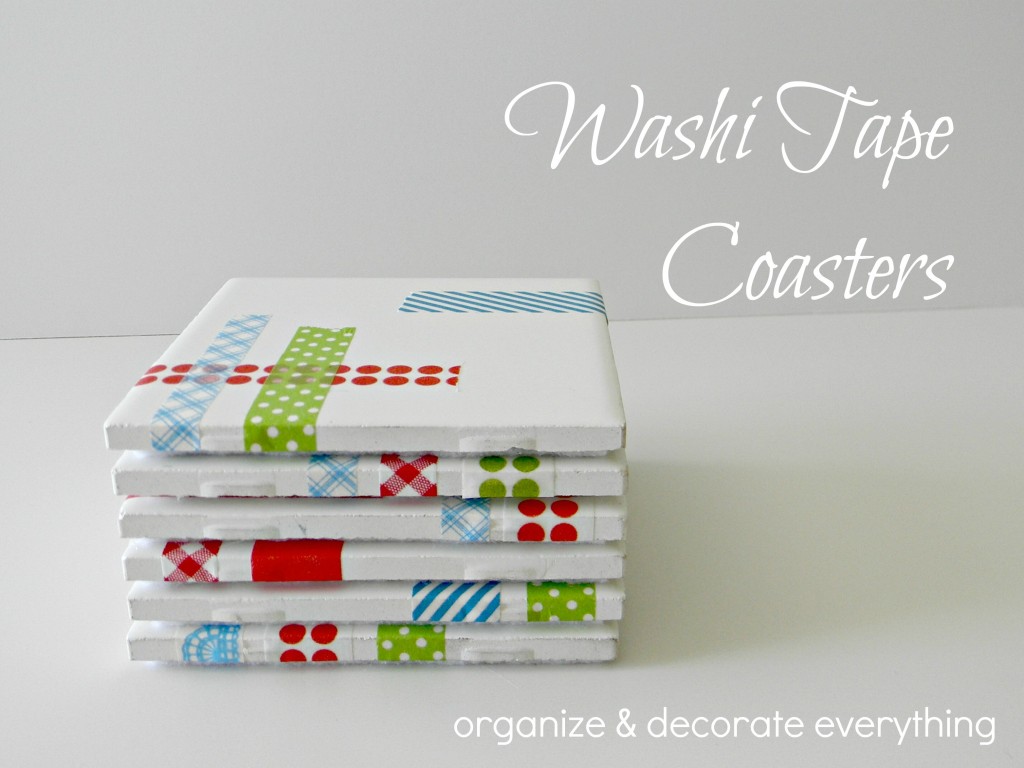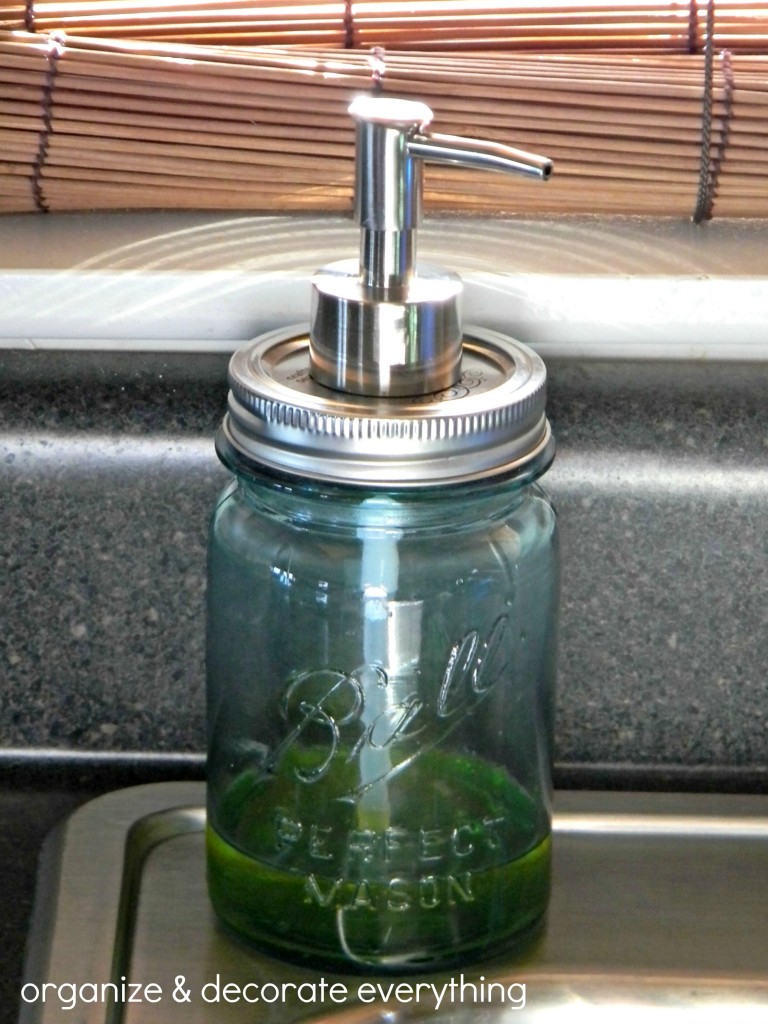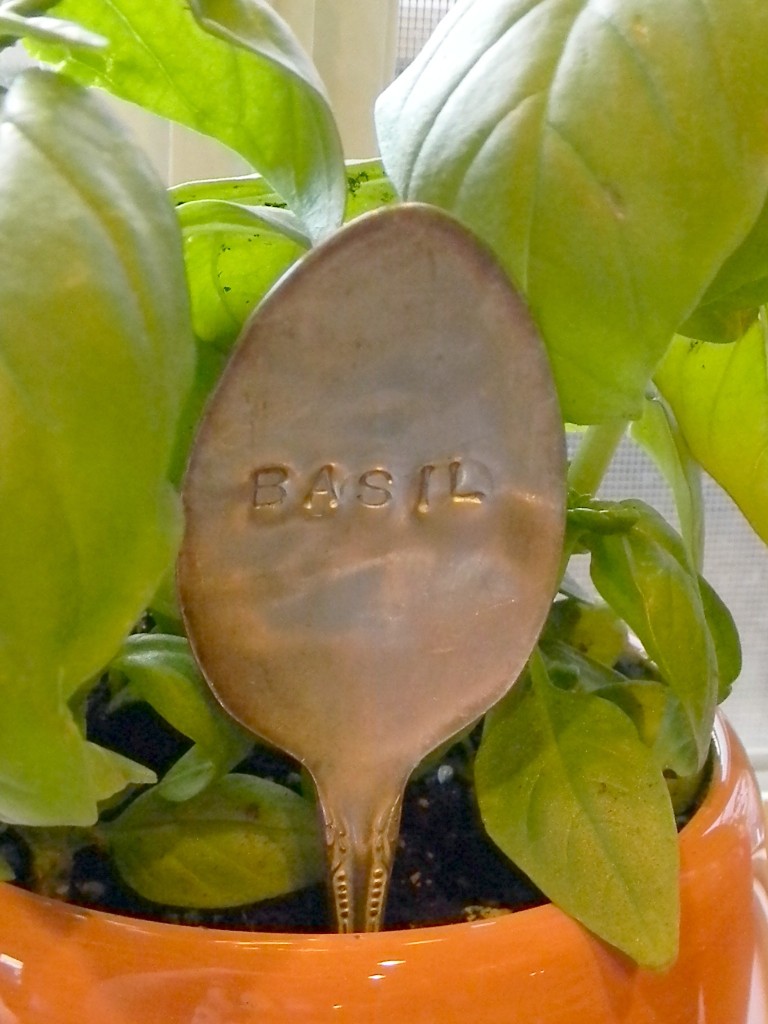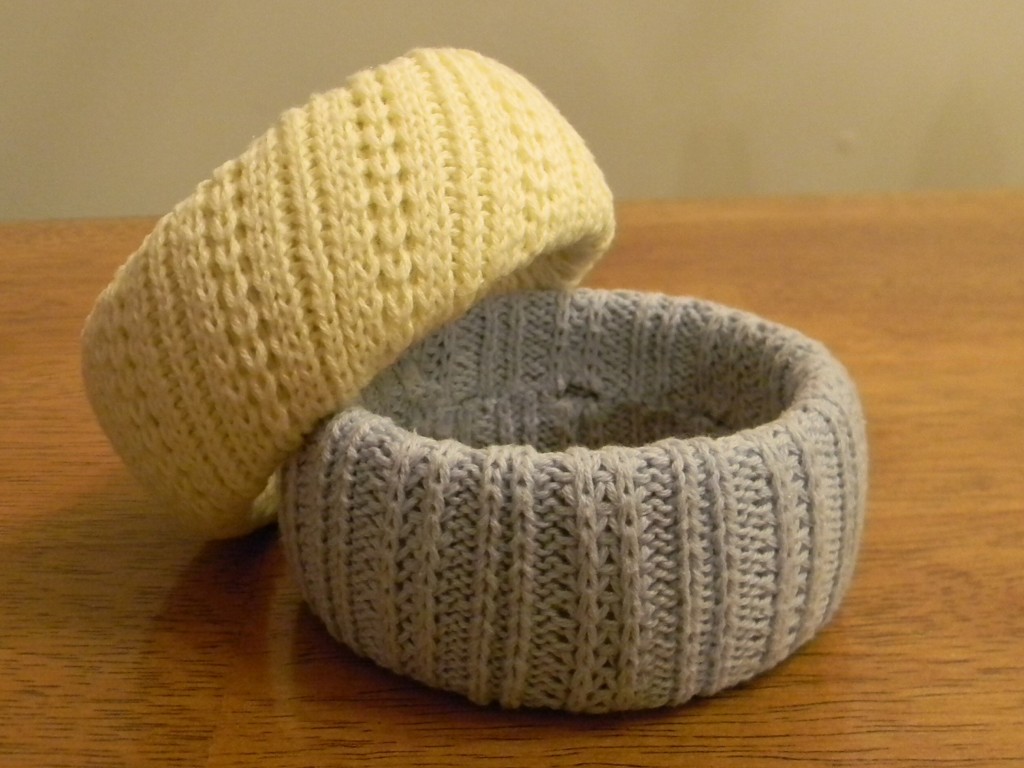 Let me know if you decide to make any of these projects. I'd love to see them.