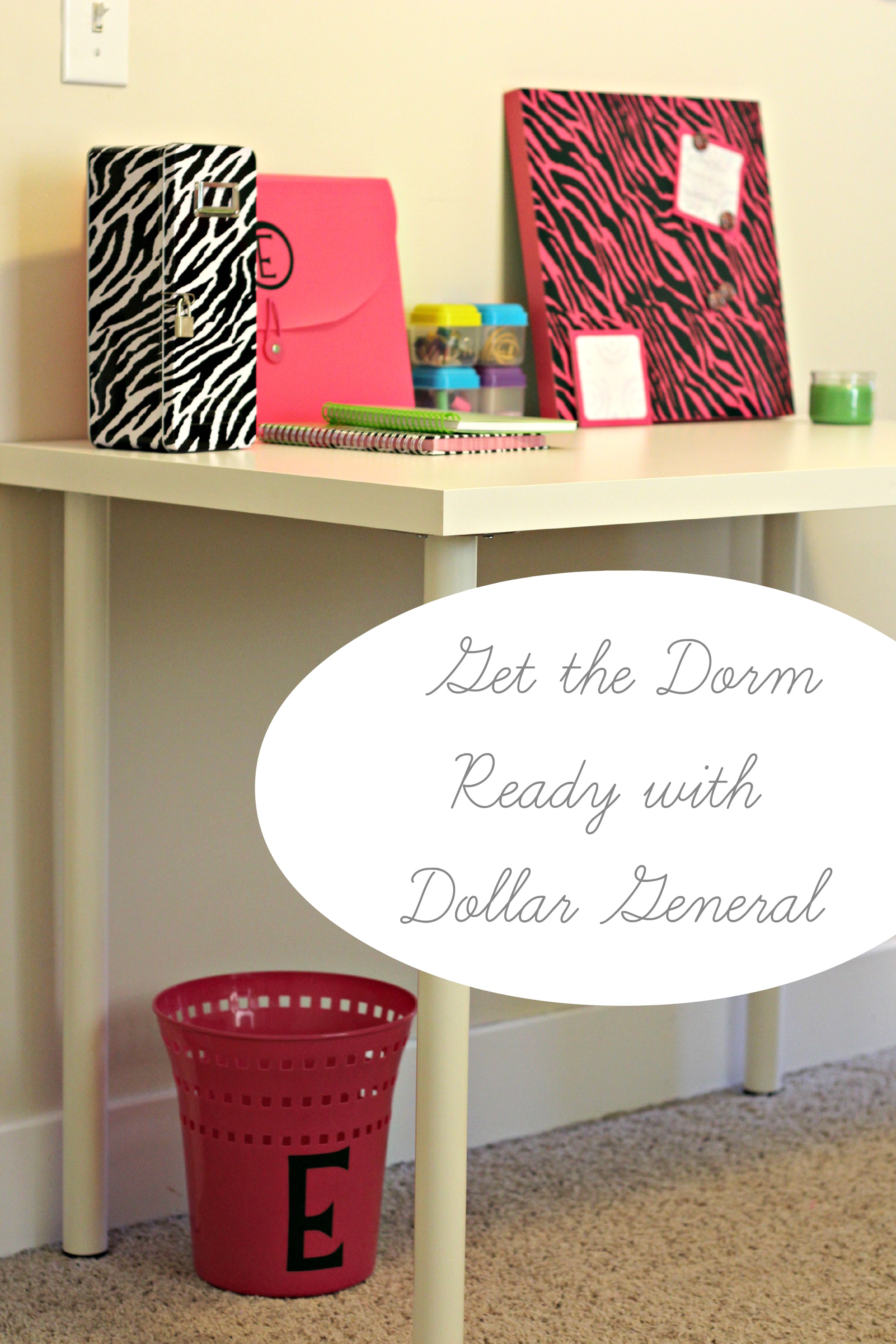 Heading off to college is expensive, not only are there the obvious expenses like: tuition, books, transportation, groceries, and rent, but there is also the expense of school supplies and things you will need to set up your living area. I wanted to show my daughter that there was a way to purchase the things she would need for her dorm room without spending an exorbitant amount of money, so off to Dollar General we went.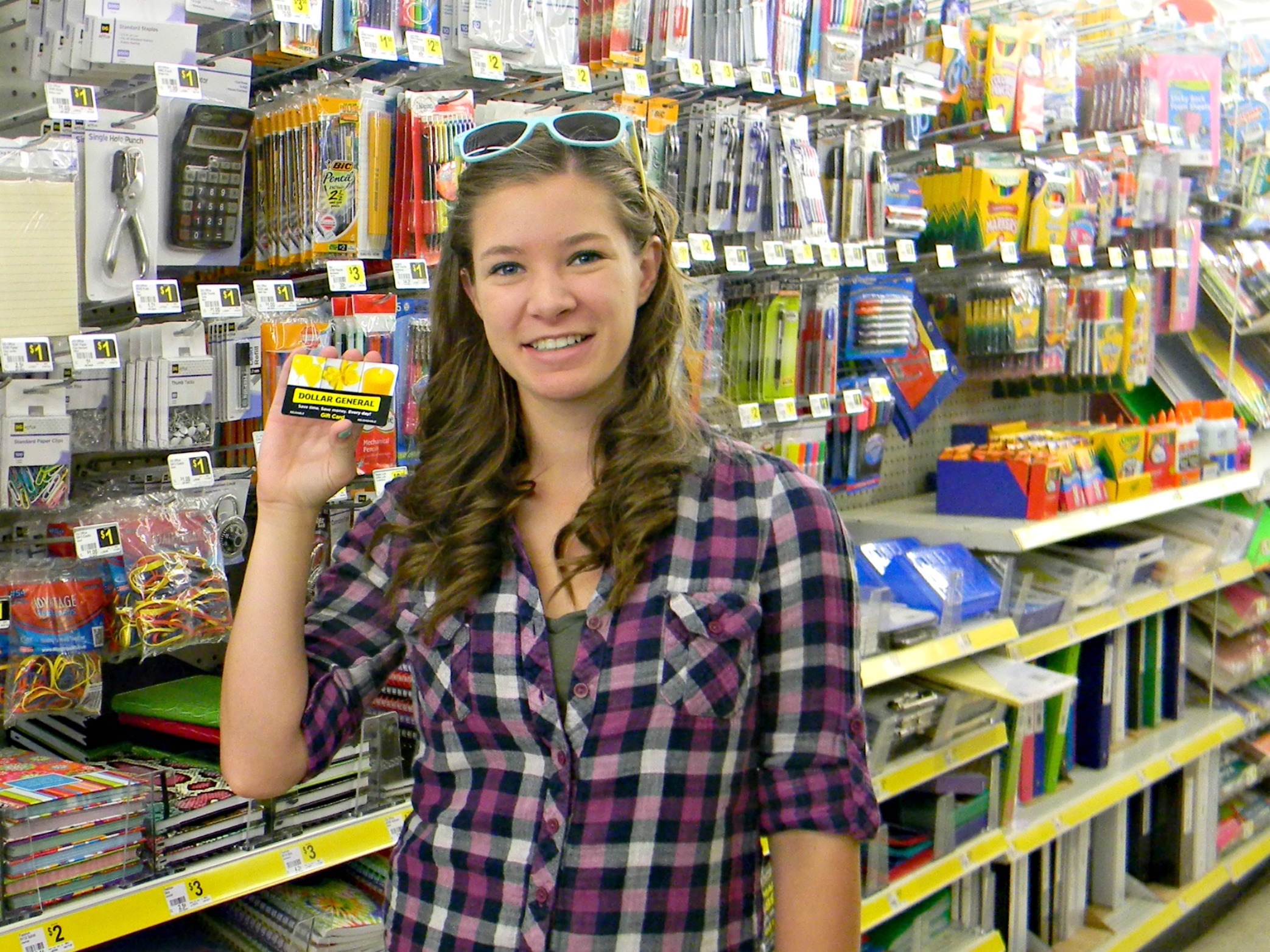 The first place she headed was for the school supplies. Who doesn't like new school supplies at any age? Emilee was taken by the colorful animal prints. She was excited to find the small locker, magnetic board, pens, pencils, sticky notes and erasers in the coordinating school supplies. We also bought the trash can and paper file then added her initial to the front of each using a cutting machine and vinyl to personalize it.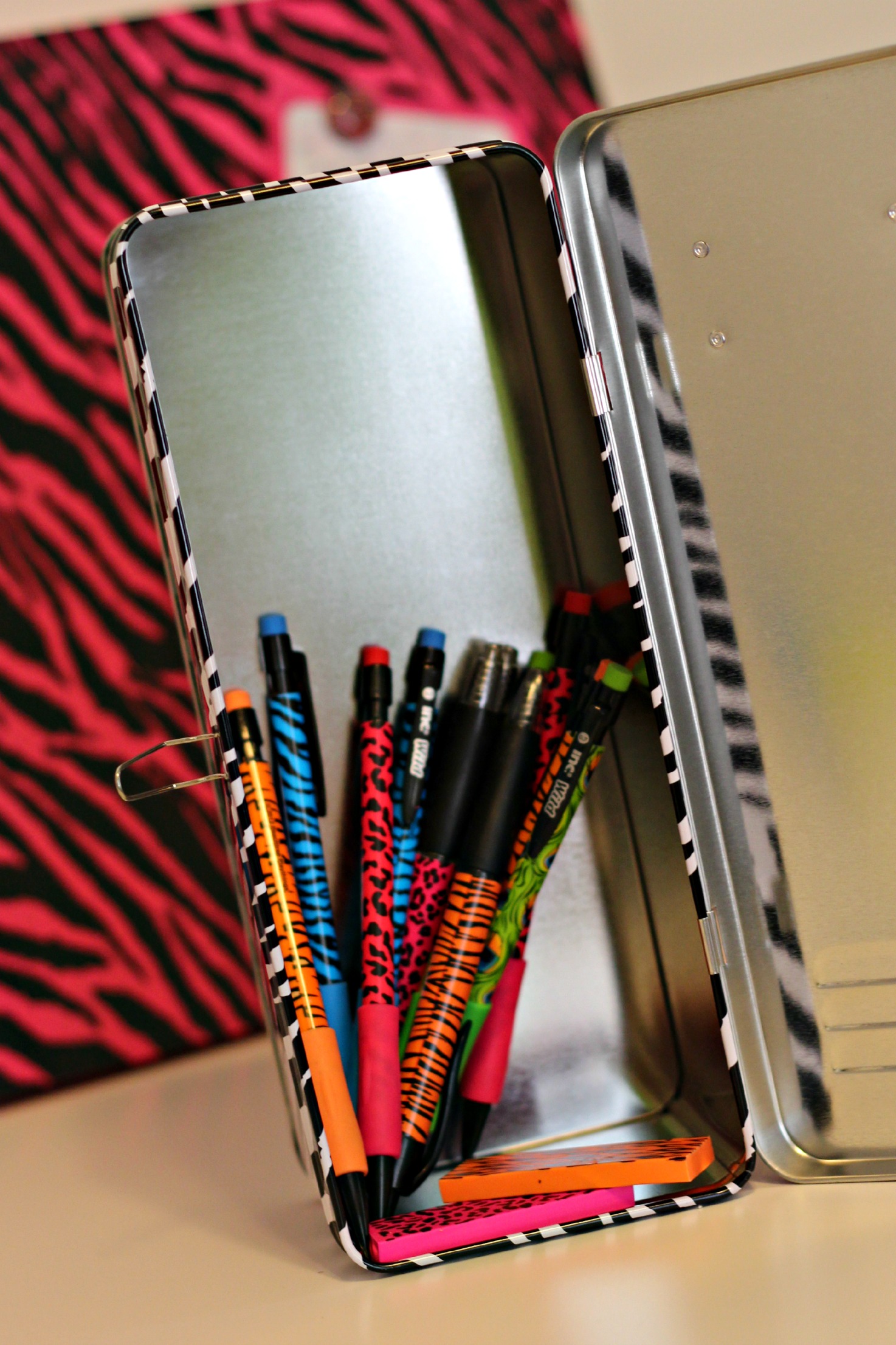 We were both impressed with DG Dorm Essentials, whether it was school supplies, dorm décor, pots and pans, or food and cleaning supplies, everything was at an amazing low price and we were both happy to see that it was well within our budget. She was a little nervous looking at the pots and pans and cooking supplies. I guess we need to work on some of her cooking skills before she heads off to school.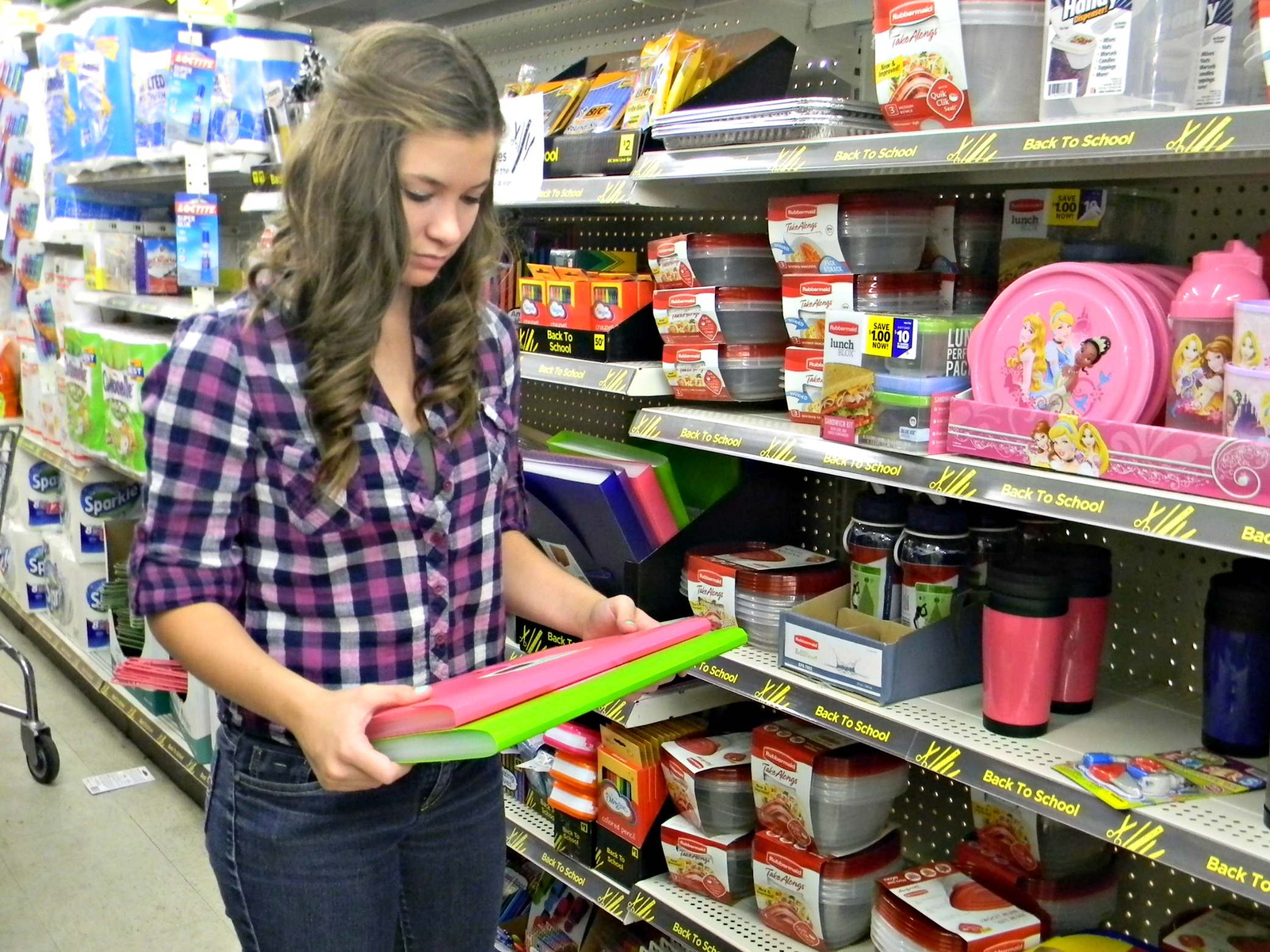 Dorm rooms are small and even if you chose to rent an apartment off campus with a bunch of friends you're still going to be limited on space. It was nice to find that Dollar General had coordinating dorm décor to make her space stylish and represent her personality without spending a lot of money.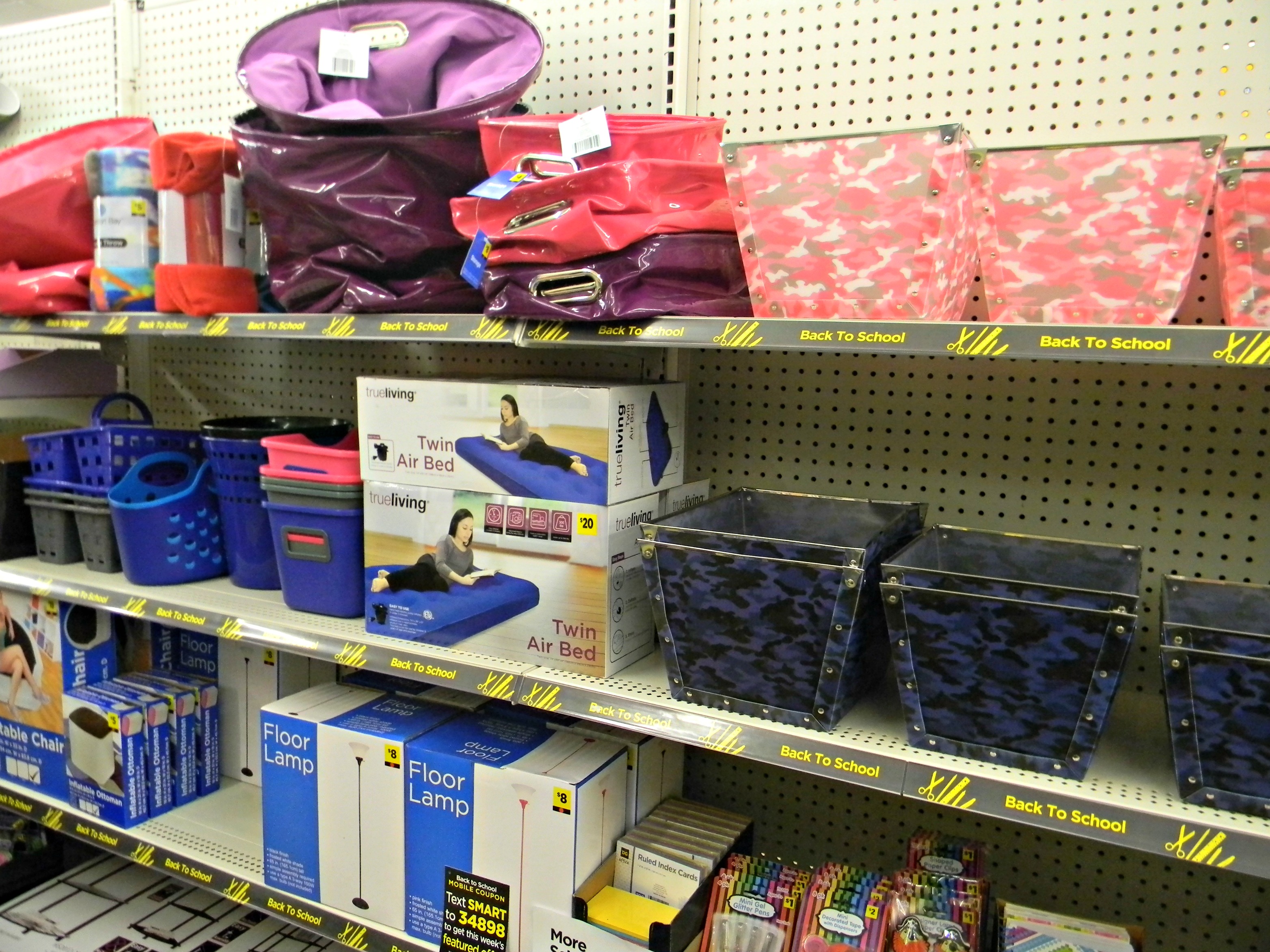 When you think about shopping for dorm essentials don't forget Dollar General has everything you will need at a price you and your student can afford.