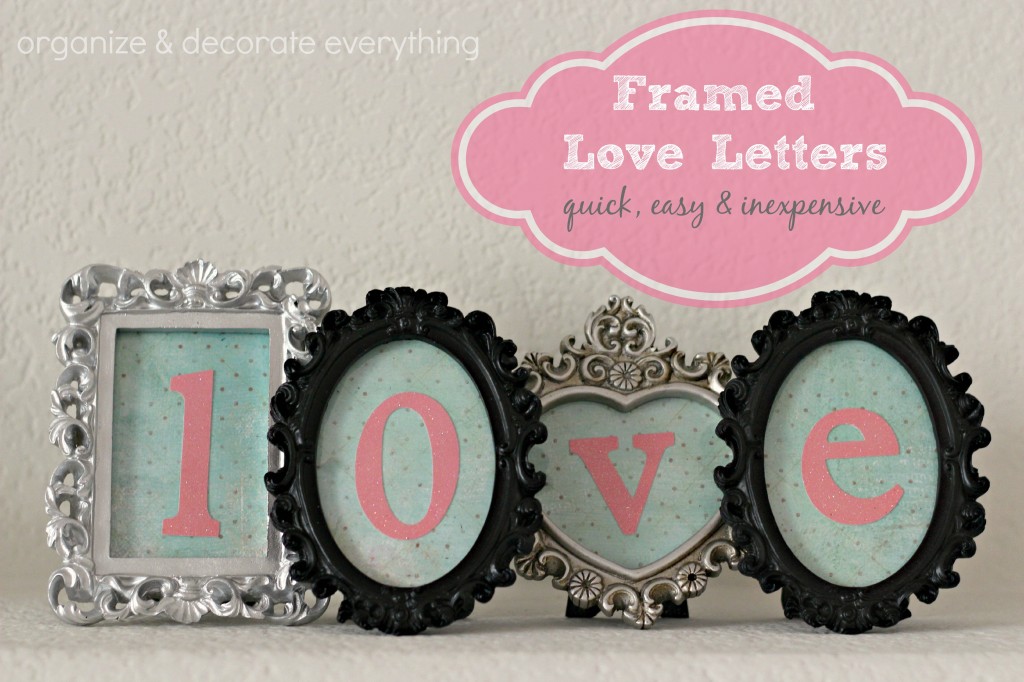 I wasn't feeling the Valentine's Day love this year. In fact, I had only put out the few decorations that I made this year and was going to call it good. Then all of the sudden I got the urge to create, but I knew it had to be quick since um… I waited till the last minute. These framed love letters were super quick and easy.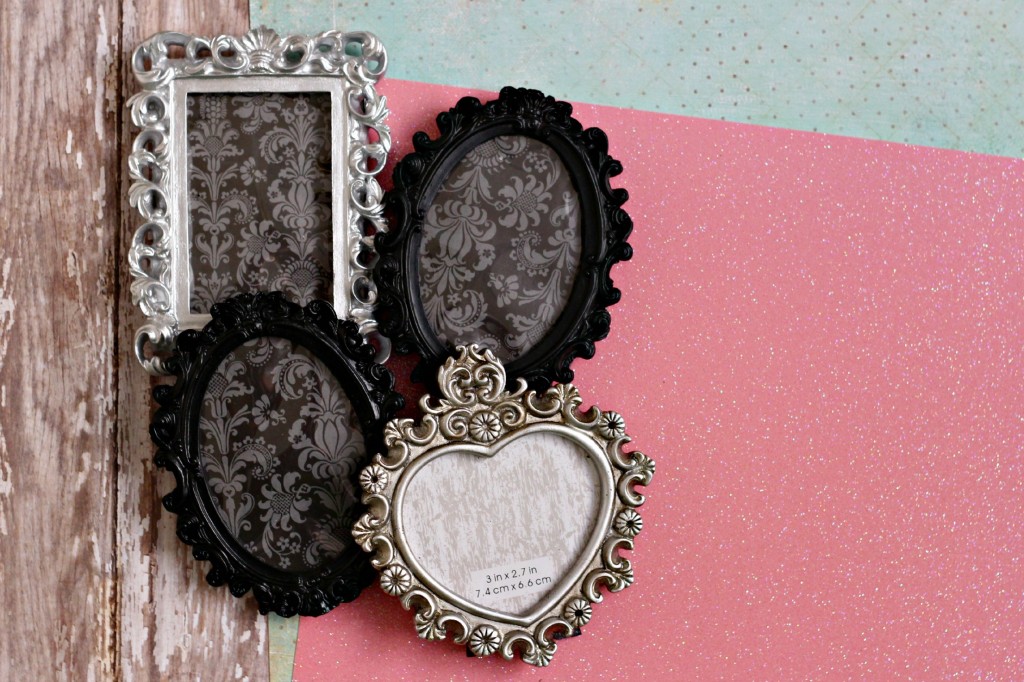 I searched through my stash and found some fun frames and scrapbook papers. The frames are from Michael's and I believe $1.00-1.50 each. I've painted some similar to these but thought these colors were already perfect for Valentine's Day.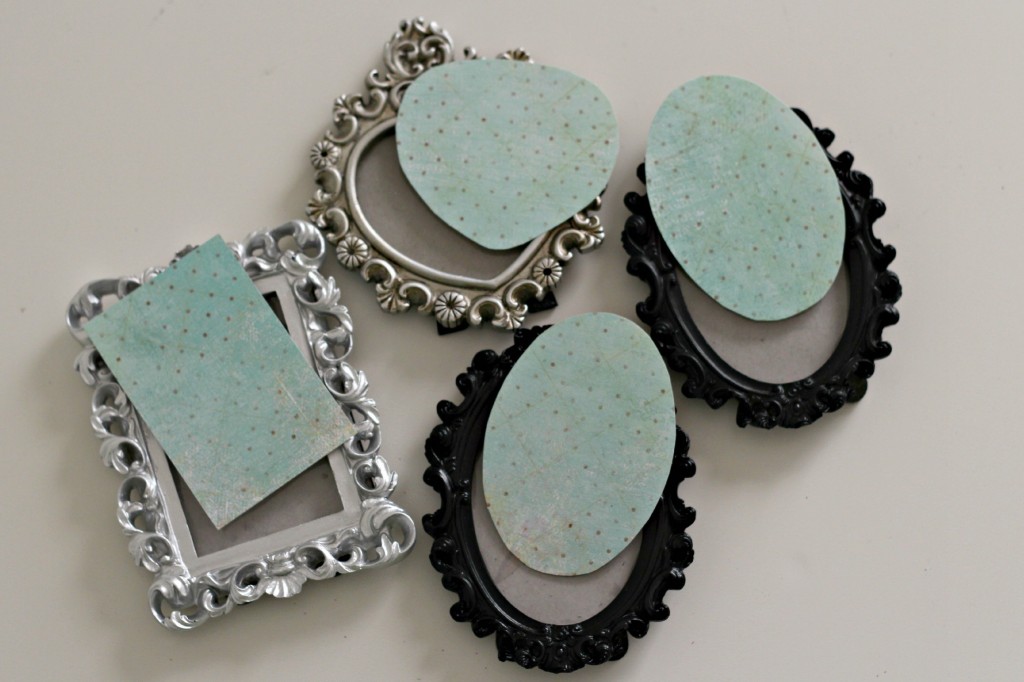 Trace the frame shapes onto the patterned paper and cut them out.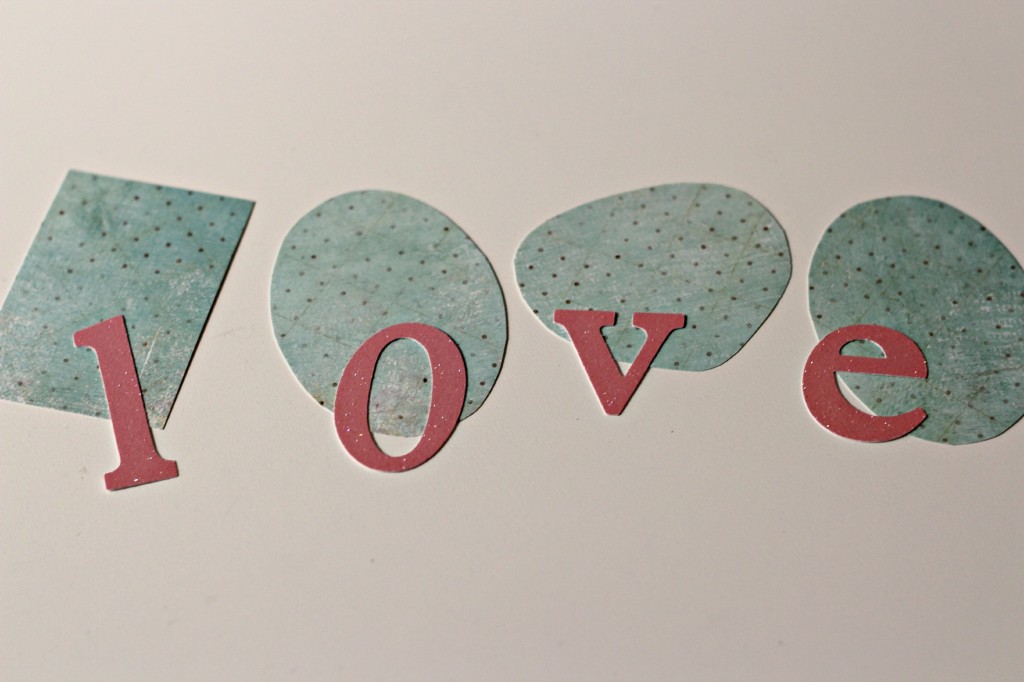 Use a cutting machine to cut letters out of the glitter paper. You could also use glitter stickers if you have those available.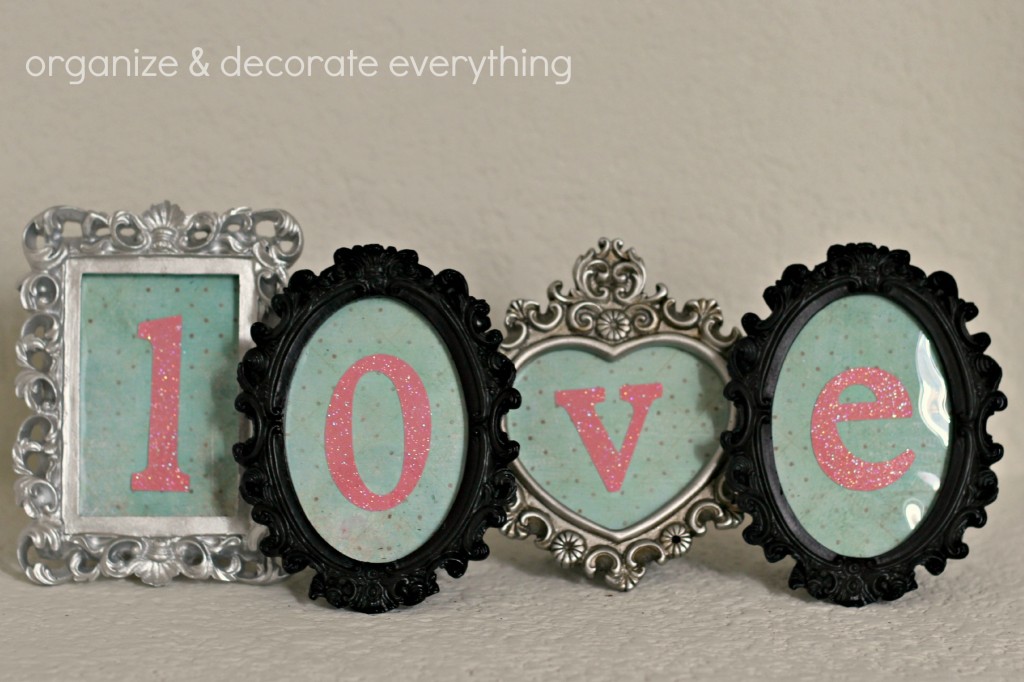 Use adhesive to stick the letters to the center of the paper and place them back in the frames. $4 and 10 minutes later and you have a sweet Valentine's Day decoration.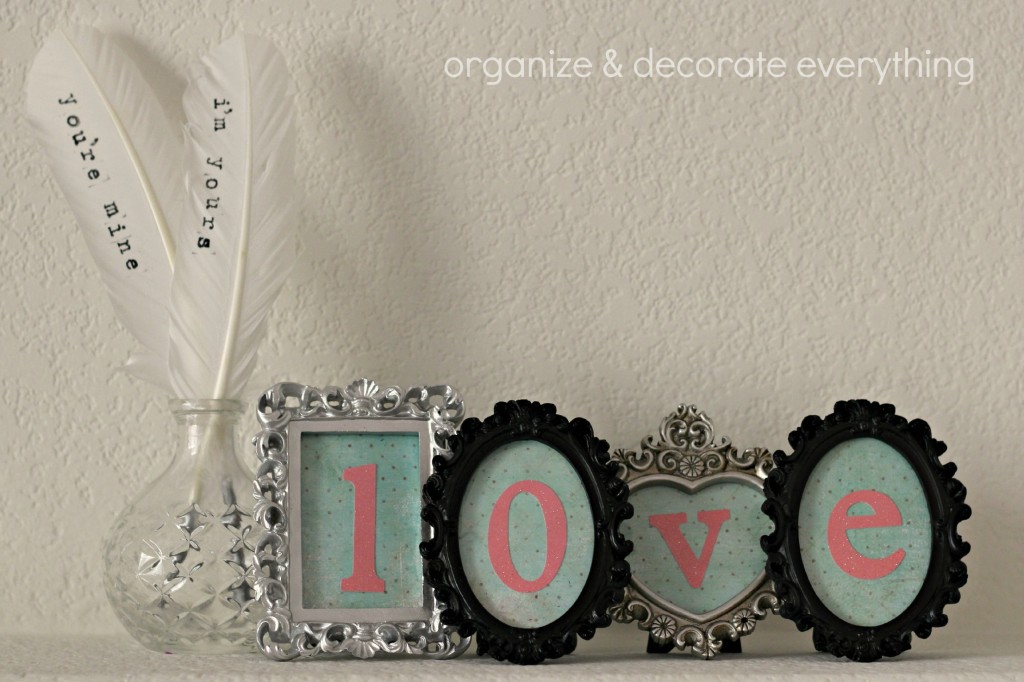 I love how they turned out! I actually decorated my mantel too. I'll have that in a post later today. Better late than never, right?!