Here is another fun project kit from FabDecor.com . This is such a cute and easy Fall craft and it's the perfect size to fit almost anywhere.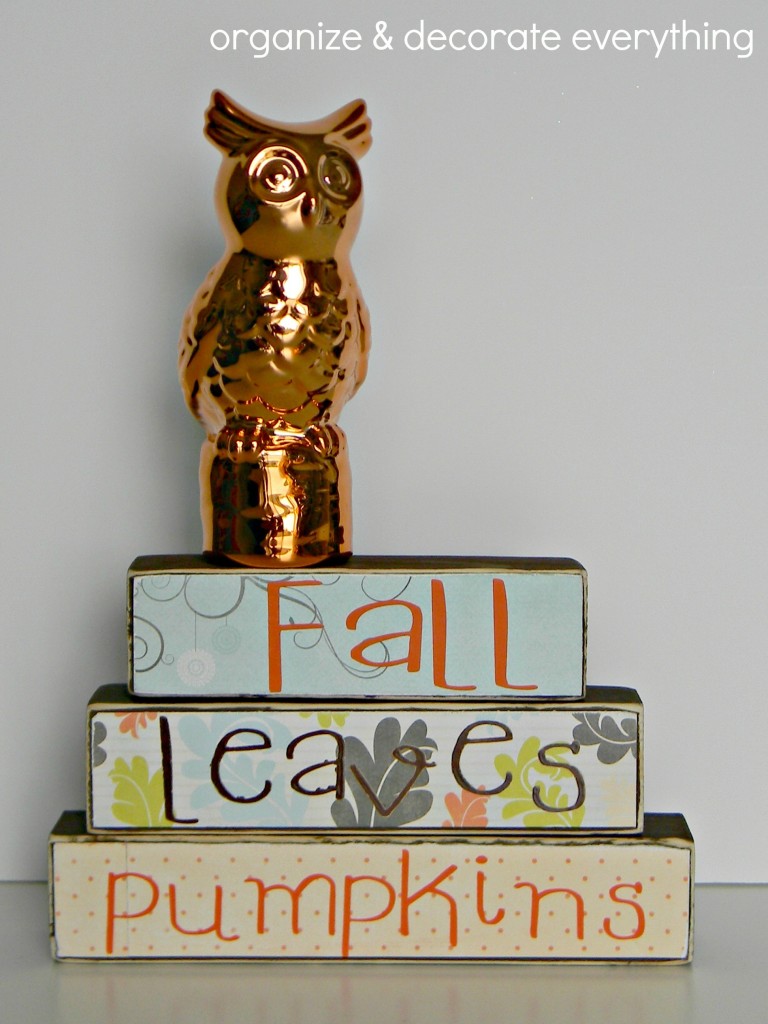 The kit includes 3 pieces of wood measuring 1 1/2″ by 5,6,7″ long and they come sanded (that's my favorite part). The three vinyl words also come in the kit. They come in the colors shown but you can order different colors if you like. I supplied the paint and scrapbook paper to make the project my own.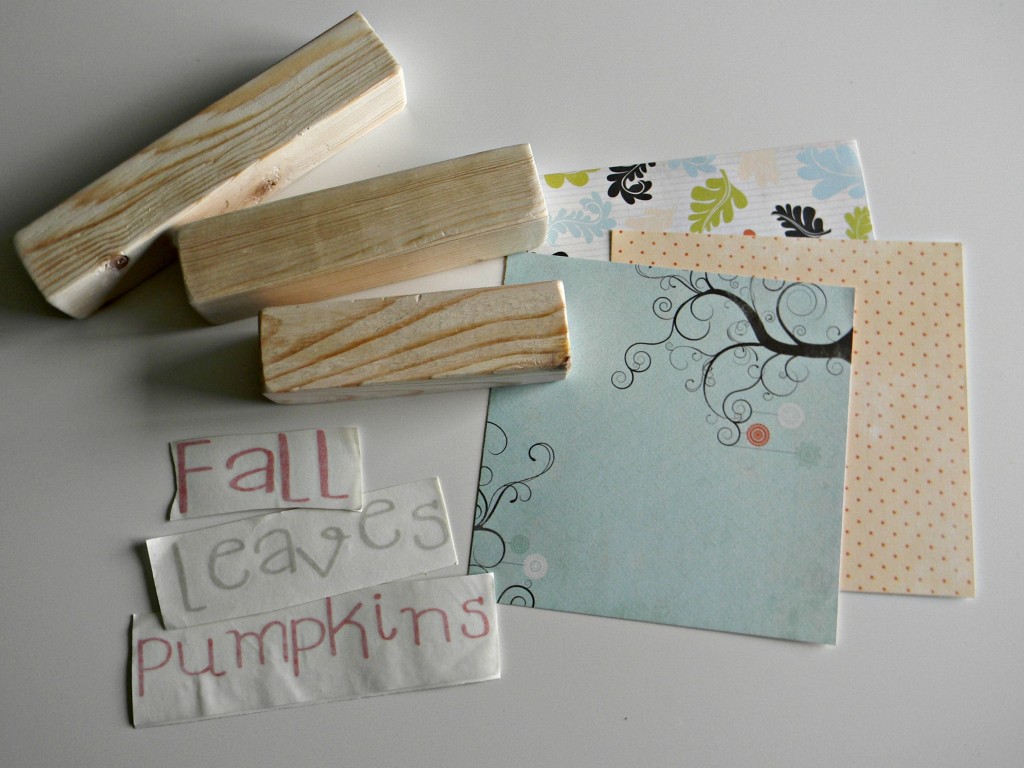 I used burnt umber paint color on the blocks (thinned with a little water) so the wood grain would show through a bit.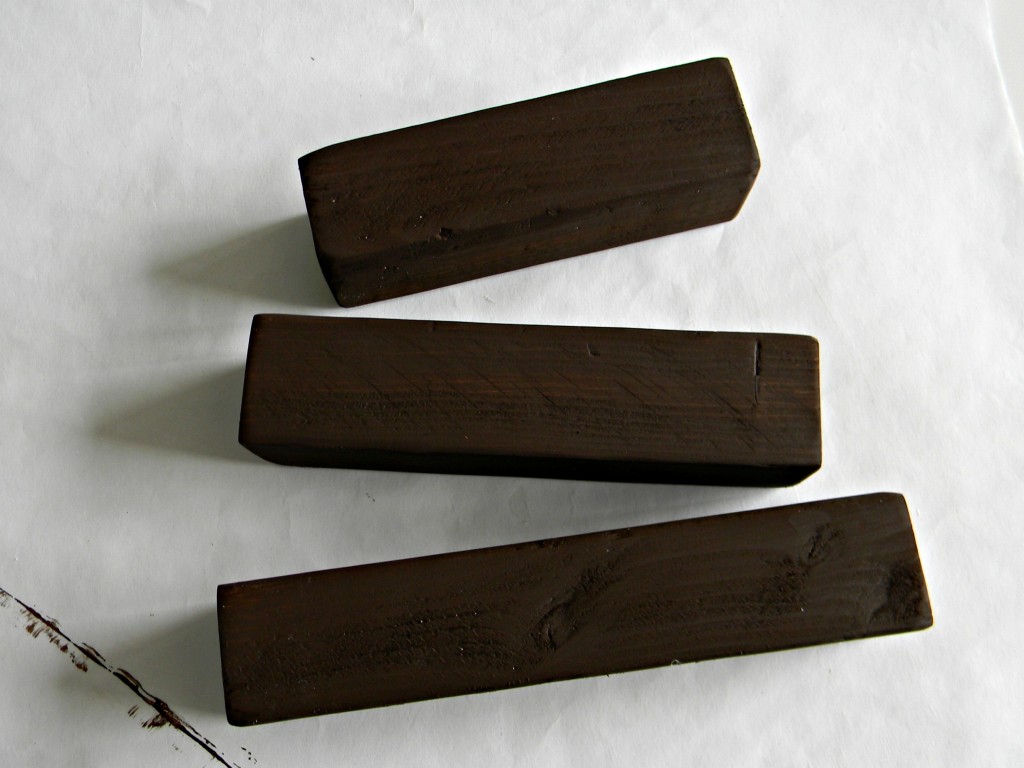 Then I cut the papers to the right size and applied them to the wood blocks using mod podge. I had the papers on hand and knew they would be perfect for this project.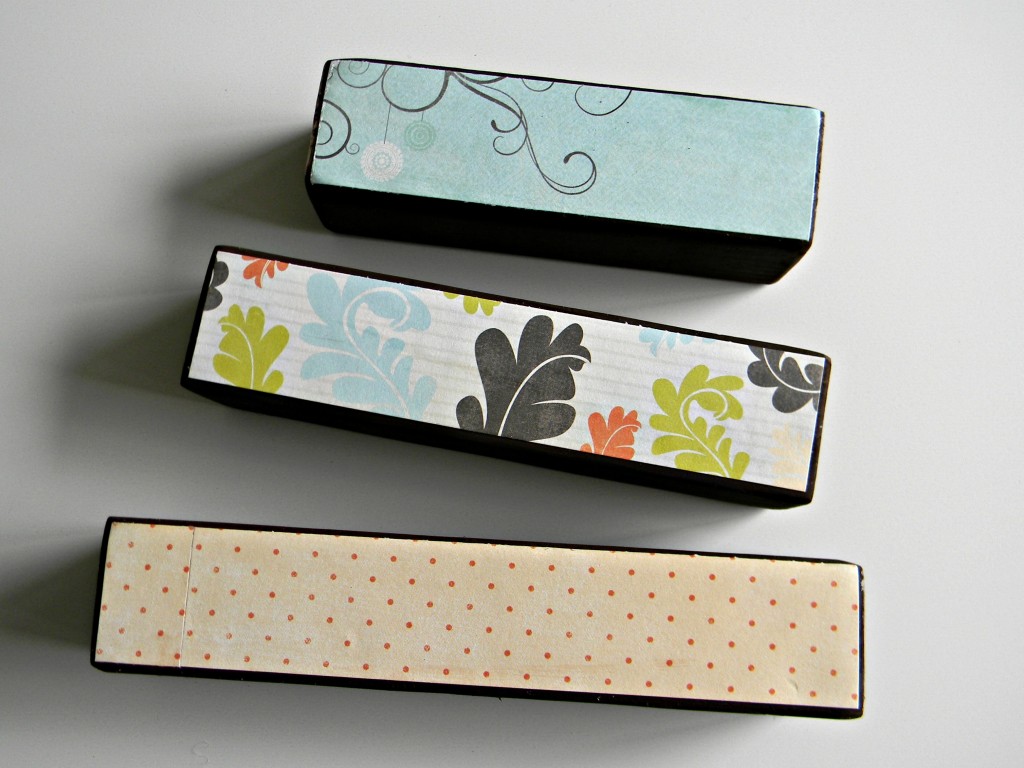 Then I decided I needed to distress the blocks a little by sanding the edges.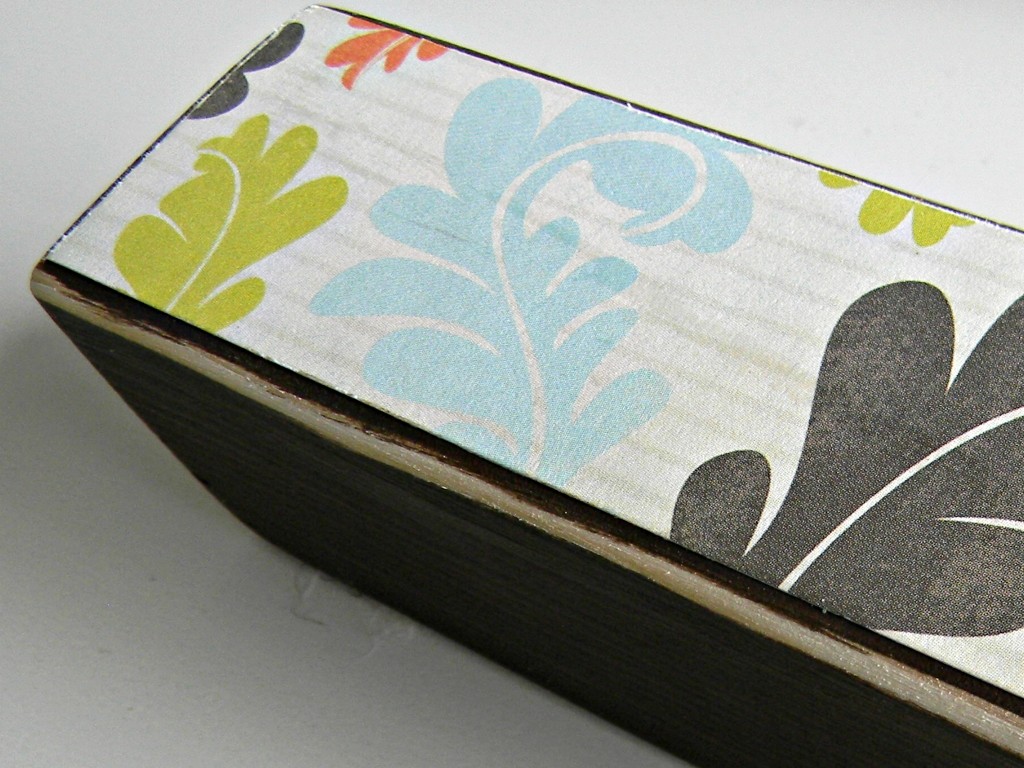 Once I had the vinyl on the leaf paper I didn't think it showed up enough so I used a brown paint pen to paint over the vinyl.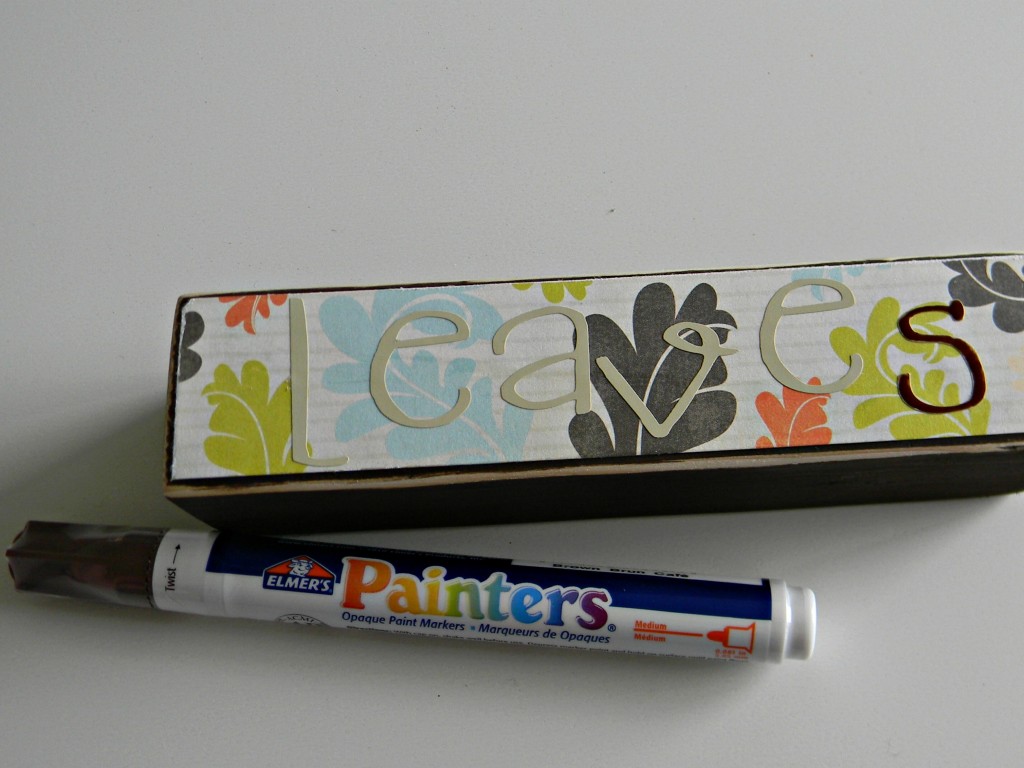 Just stack them up and you're done. Aren't they so cute? You can purchase a kit for only $4.50 or a finished mini stacker for only $9.00.
You can check out other versions of this project at Fablifyit.com . You can also go there to check out the winners of the last giveaway. I hope some of you won.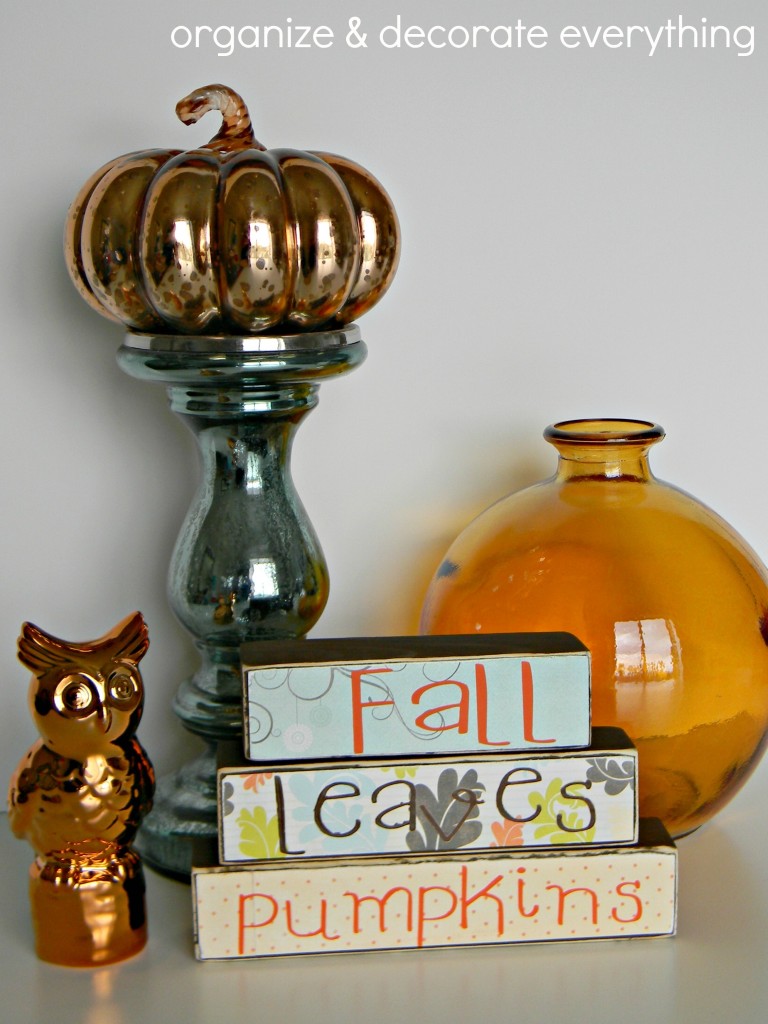 Hey, you just got a sneak peek at my Fall decorating colors. What colors will you be decorating with this Fall?
Don't forget to enter to win another fabulous giveaway.
Check Out These Related Posts