We are currently working on getting my craft room finished, but for now I'm using a smaller room in my home.
I've temporarily set up most of my storage units, but have been using a long folding table to craft on.
It was way too big for the space and didn't have added storage for all my supplies.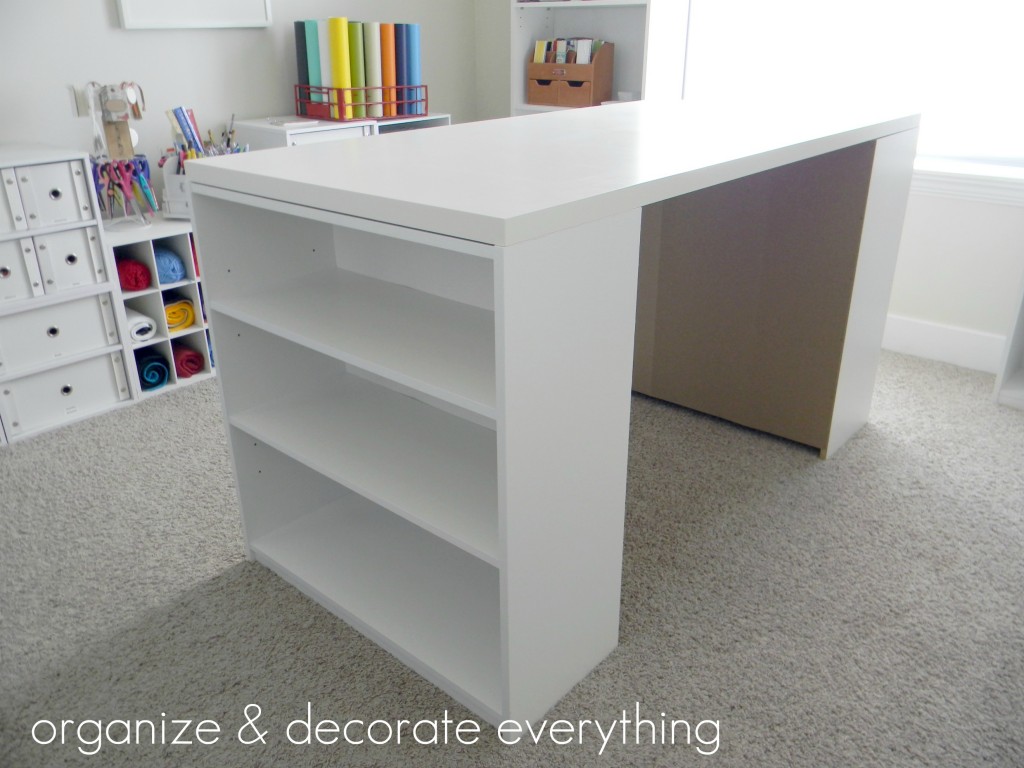 IKEA has these awesome desk tops for only $25 and I found the bookcases at Wal-Mart for only $15 each.
The IKEA top is called Vika Amon, but might be limited to only store purchases and not in the catalog.
A whole new DIY craft table with storage for only $55. I think that's an incredible deal.
It can be adapted to be used in almost any space and it can be easily moved.
Just use liquid nails to add a piece of wood to the underside of the table top to hold it in place between the 2 bookcases.
It can be easily taken apart in less than a minute.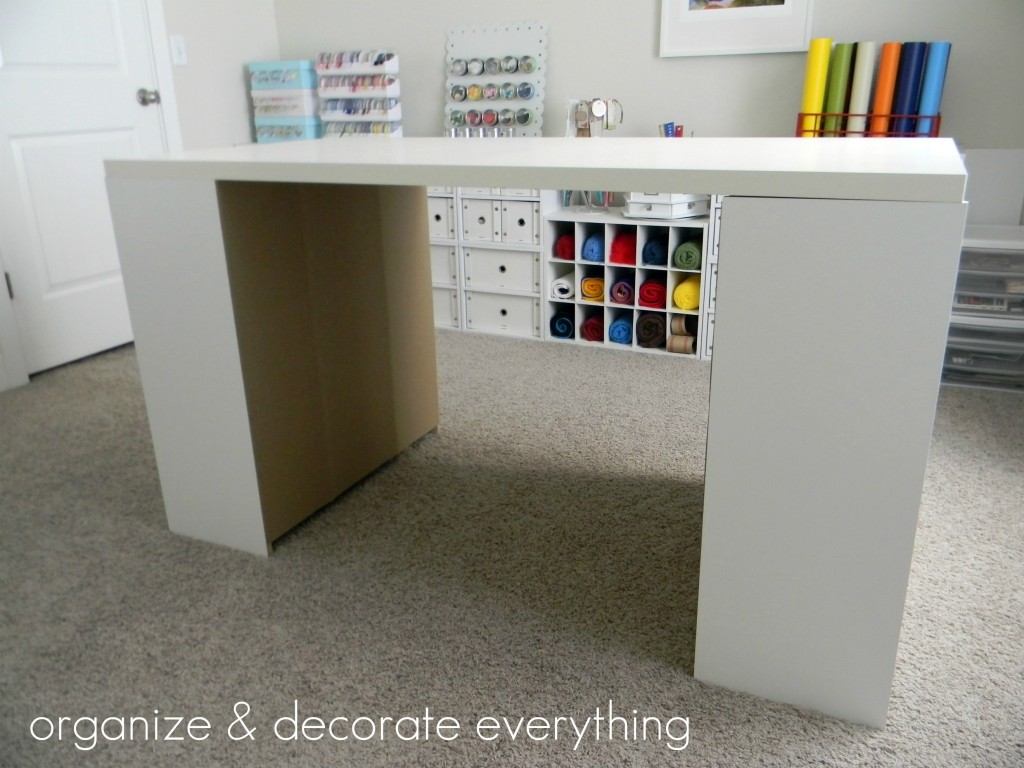 The best part is the extra storage.
By adding baskets you can store practically anything out of sight.
If you wanted to display the items, just leave the baskets out.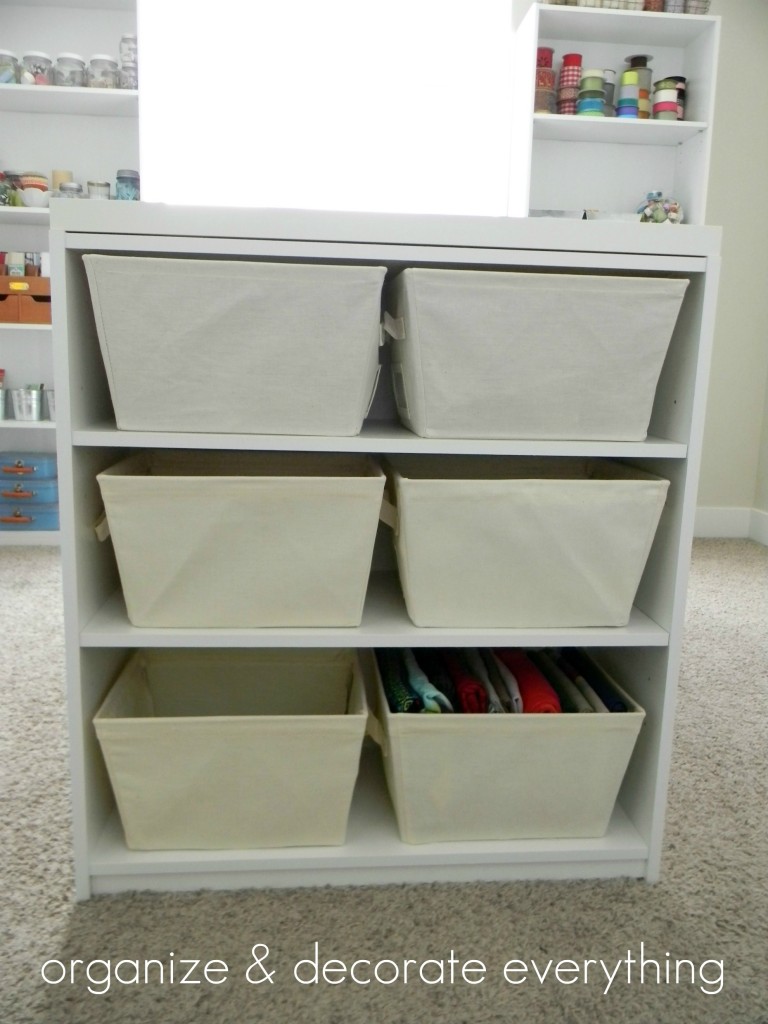 I added tags to my baskets since I'm using it in a craft room and I want to be able to find things easily.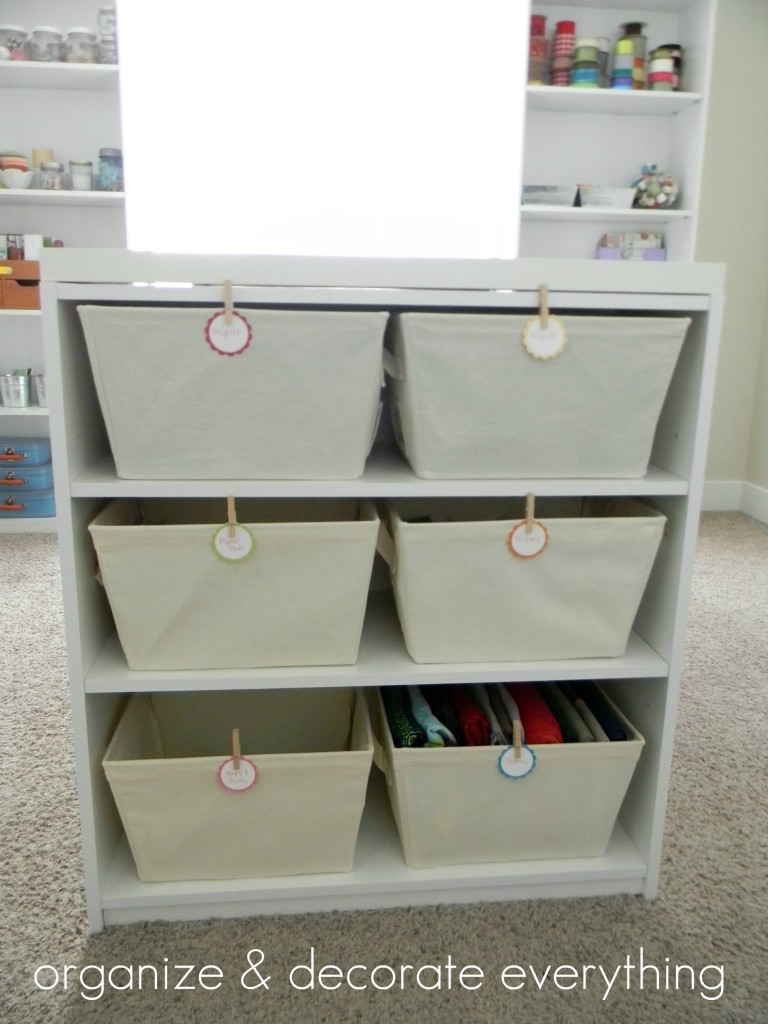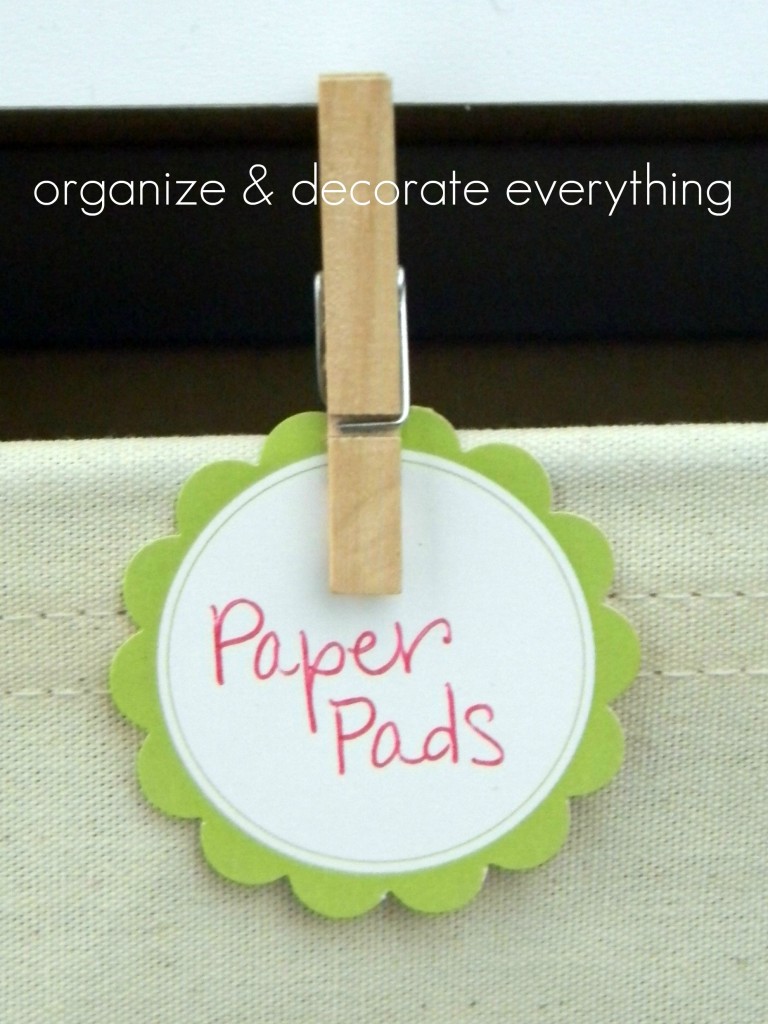 The table sets about the height of a low bar so the short bar stools work perfectly.
I'm looking for an adjustable stool for mine.
Maybe a bright red one to add some awesome color to the space.