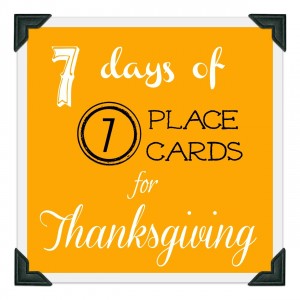 This is the last Place Card in the series. Thank you for joining me this week.
I hope you are able to use one of these simple ideas for your Thanksgiving table this year.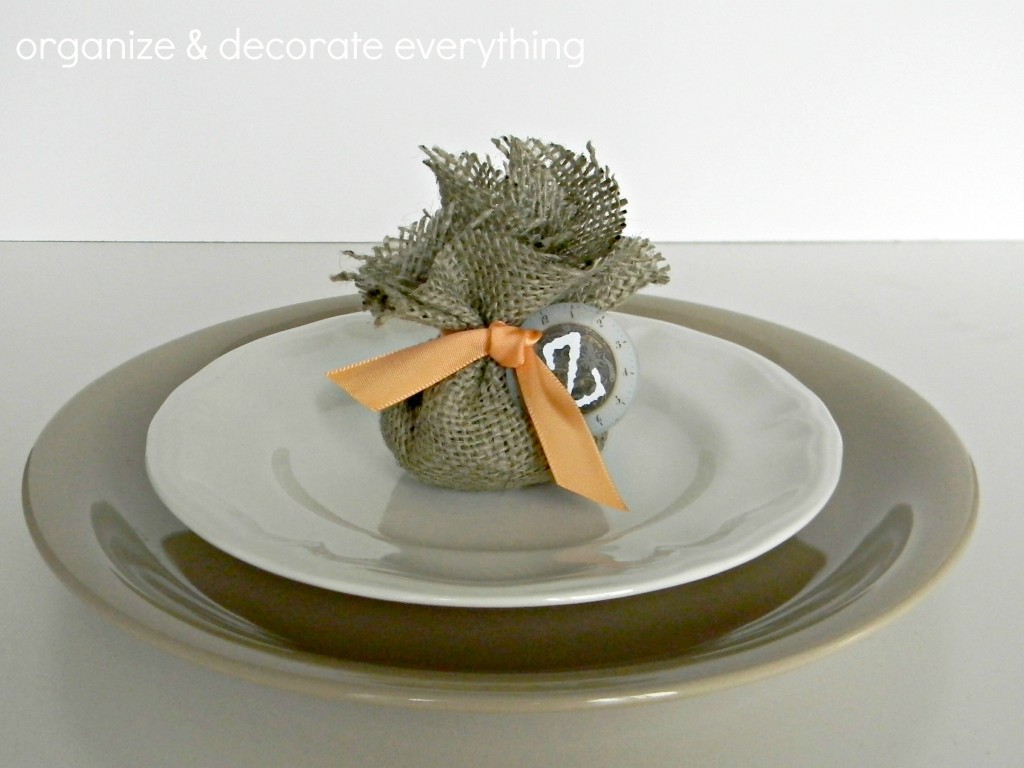 I used burlap, ribbon and some scrapbook embellishments to make these place cards.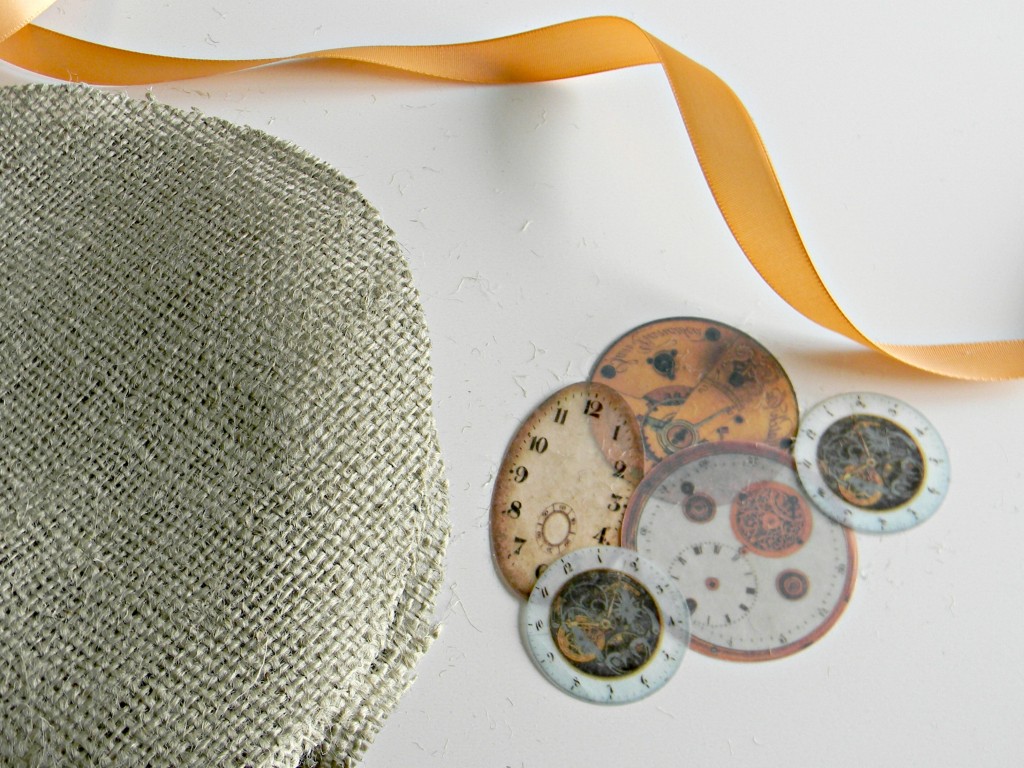 I traced around a small plate on the burlap then cut it out.
I filled the burlap bags with pistachios but you could also fill them with candy or other treats.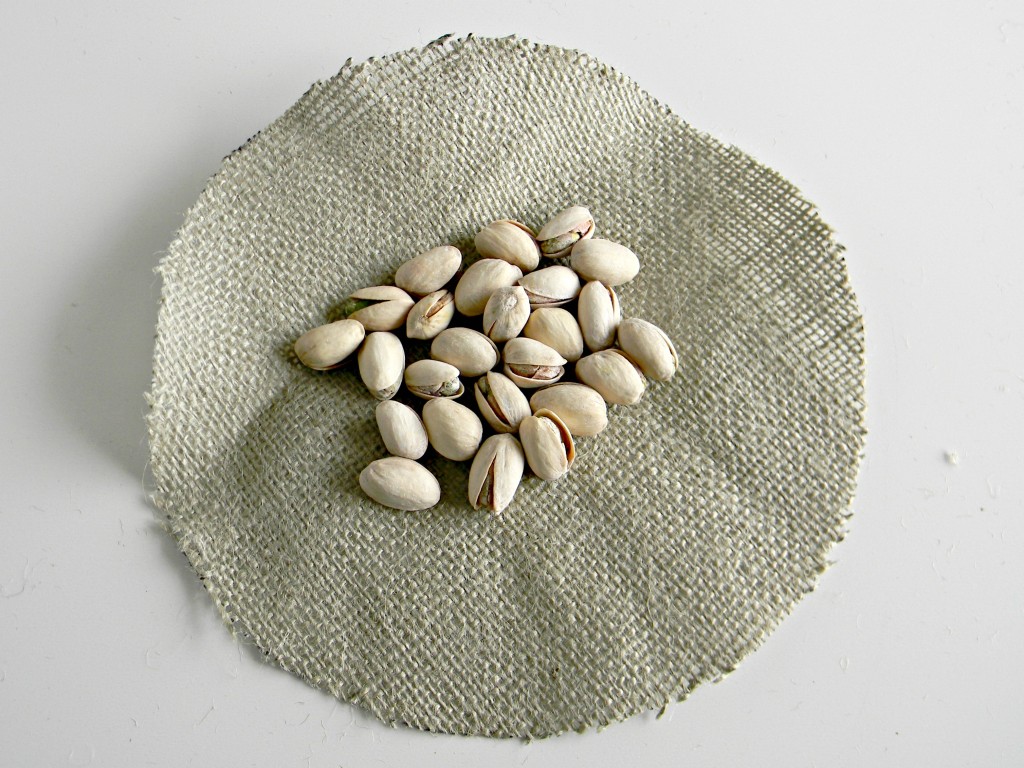 Bring the opposite sides together in the center, gather the burlap and tie with the ribbon.
And maybe I should remember to put lotion on my hands the next time they're going to be in the picture.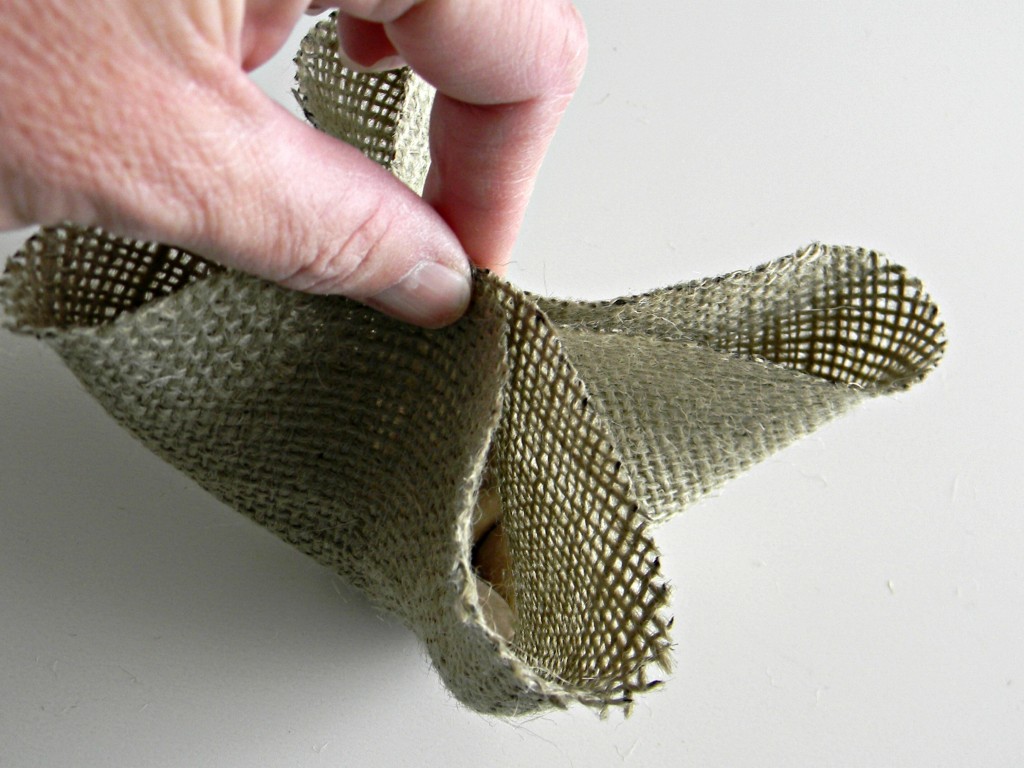 I found these little clock embellishments in my craft stash and thought they would be fun to use as the tags.
I used rub-ons for the letters.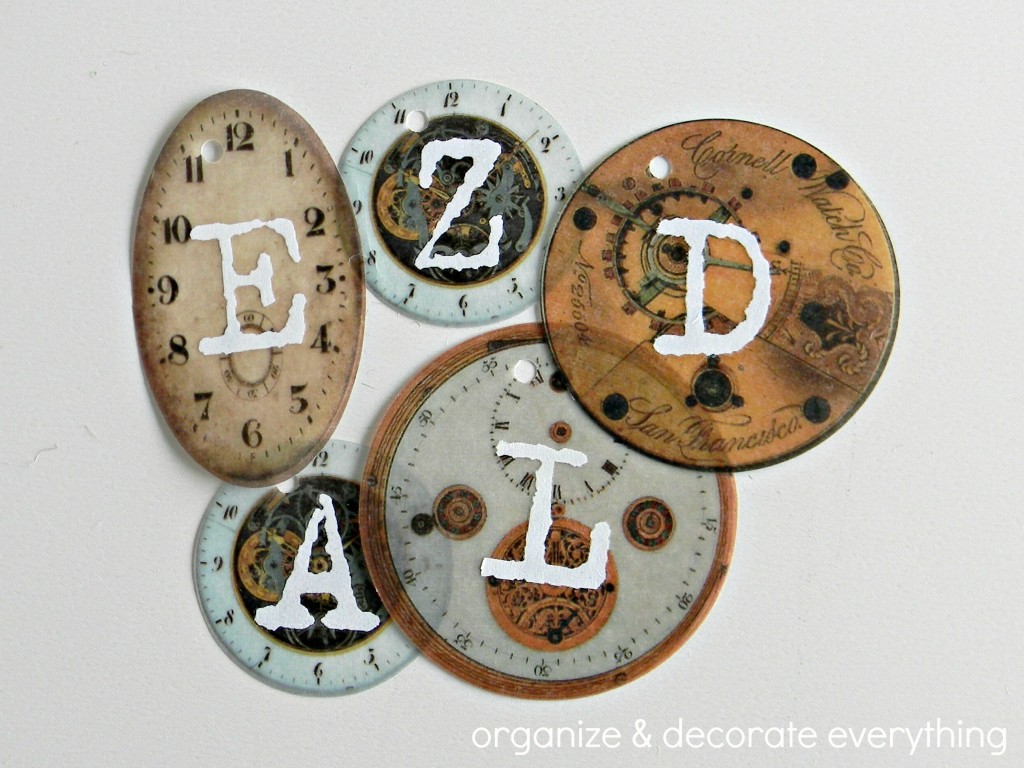 Then I punched a little hole in the clocks and tied them on the ribbons.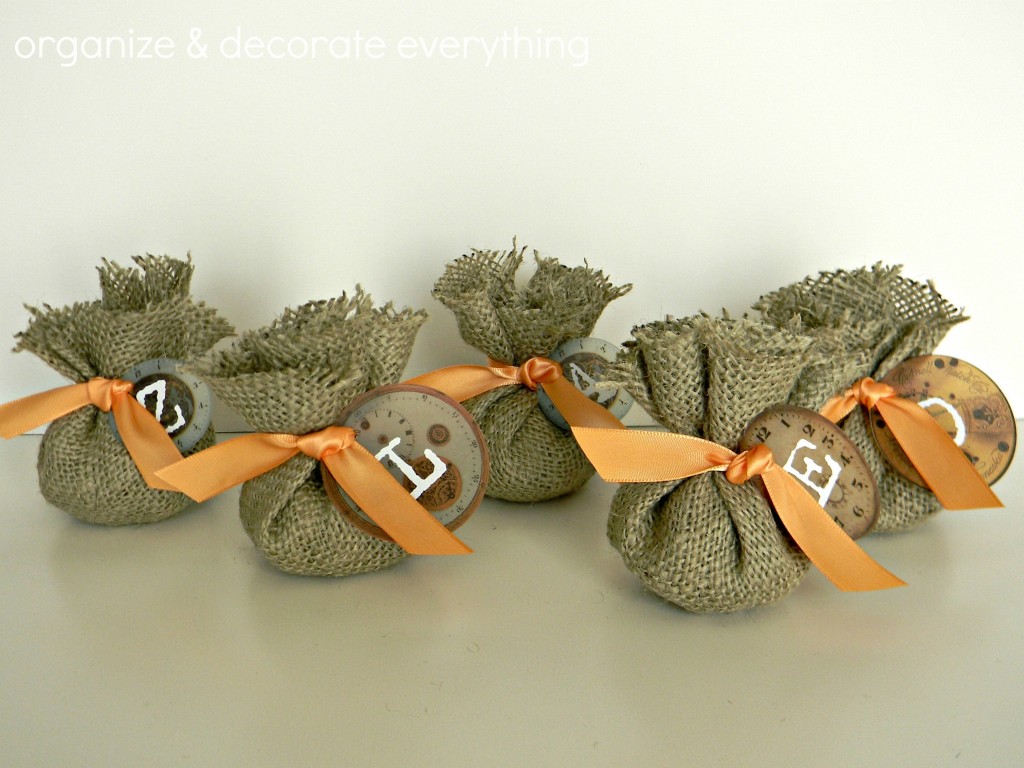 They're sweet little place cards with a little treat to take home.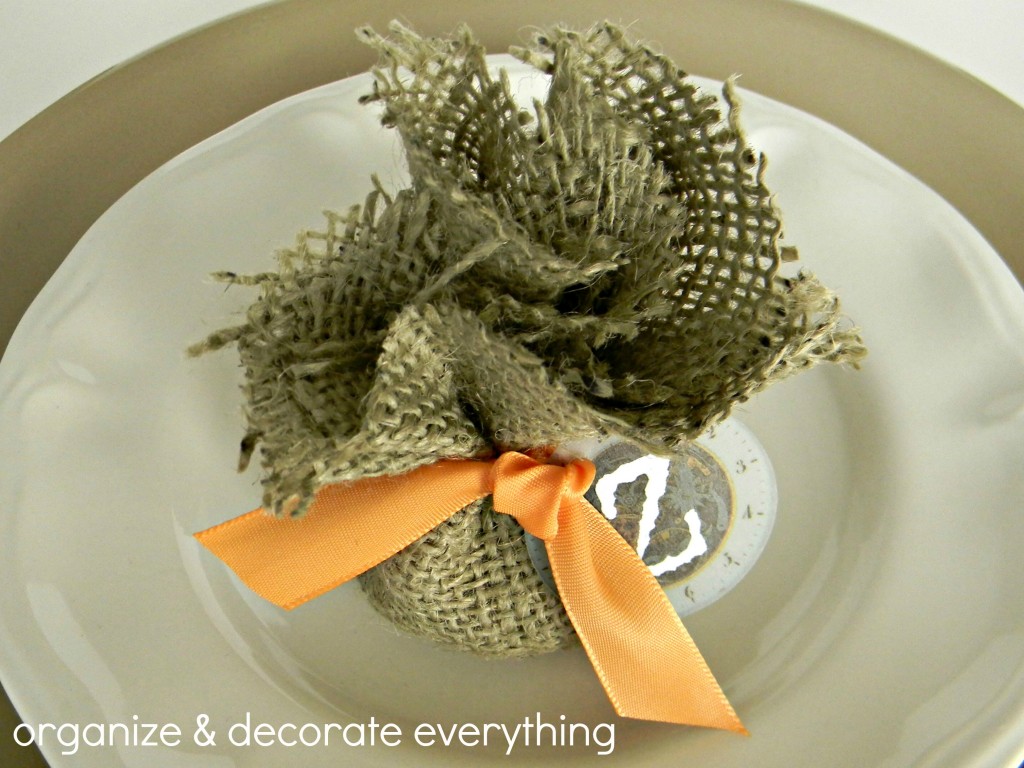 What are your plans for Thanksgiving this year?
Check Out These Related Posts