Ingredients:
3 ounces orange gelatin
1 cup boiling water
6 ounces frozen orange juice
1 cup crushed pineapple, drained
1 large can mandarin oranges, drained
8 ounces whipped topping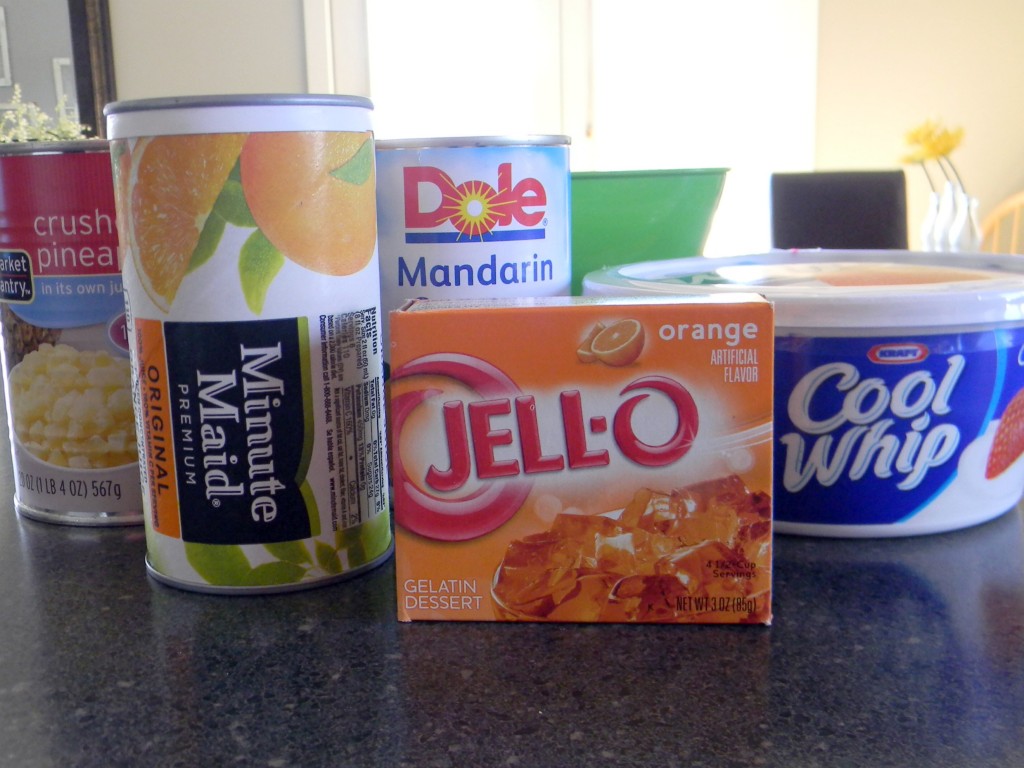 Dissolve gelatin in boiling water.
Add orange juice and stir until melted.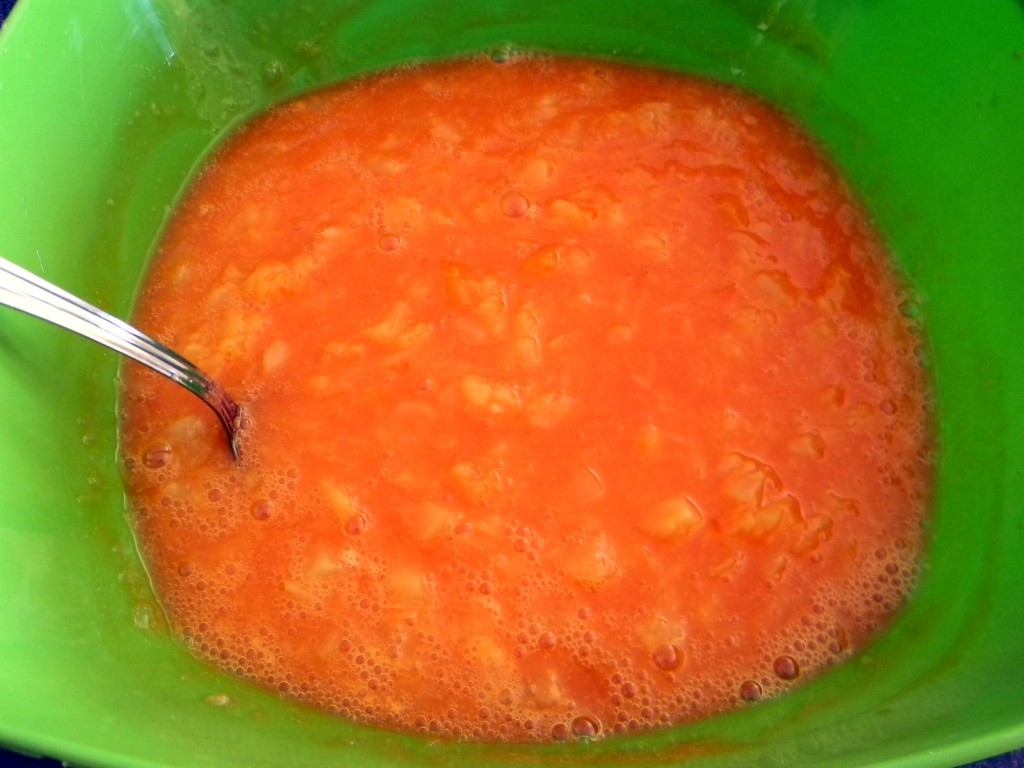 Chill until slightly set (about 10 minutes).
Add pineapple and oranges.
I accidentally put in the whole can of crushed pineapple instead of just a cup.
My family liked it better.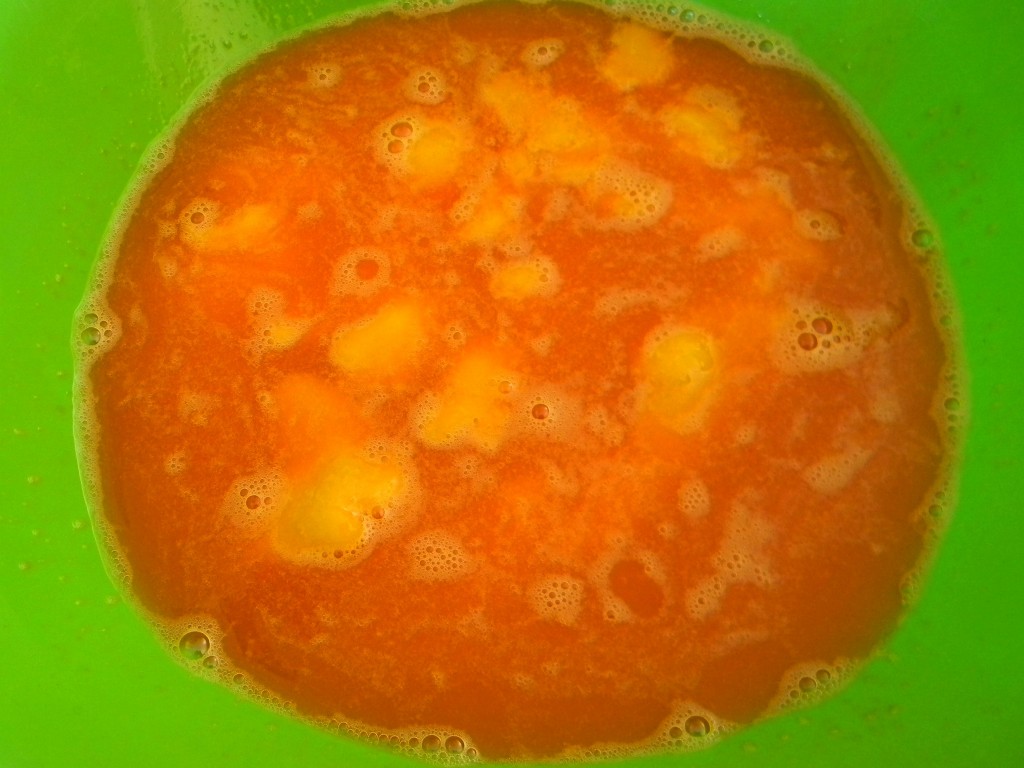 Fold in the whipped topping.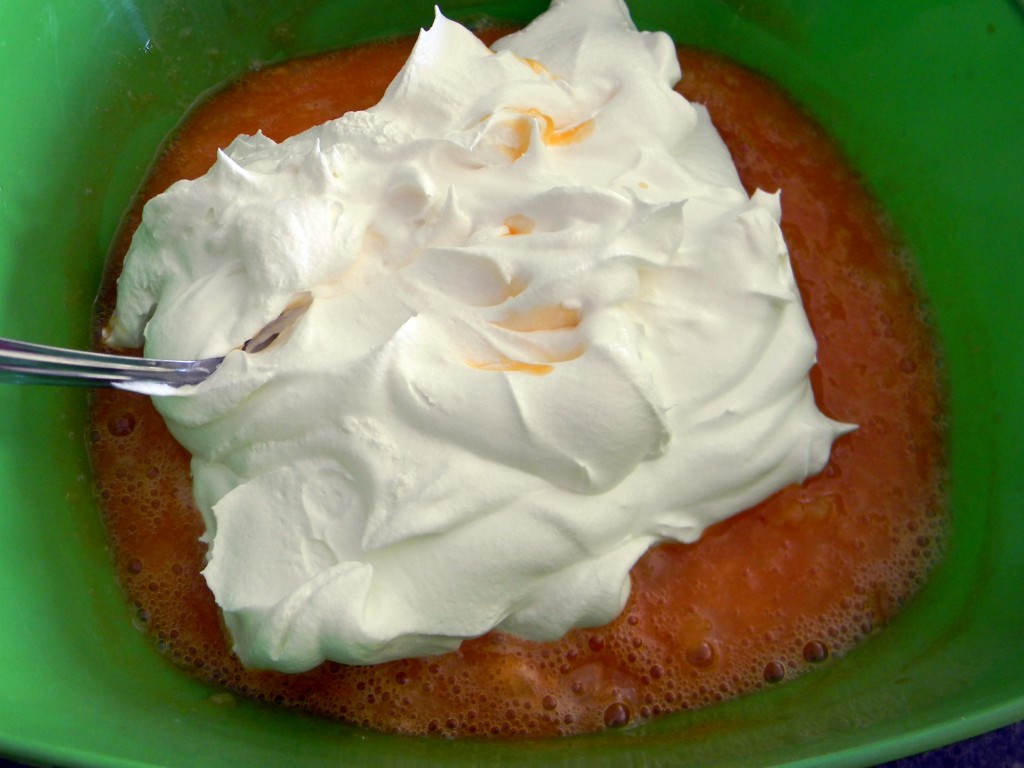 Pour into a bowl or mold and chill.
Ammon helped me make it the day before Easter.
Hubby apparently liked it because he asked me to make it everyday.