I am happy to have partnered with Apartment Guide as an Official Apartment Guide Organizing Blogger.
As an official blogger, I will be sharing ideas and articles for exploring your city, space and style.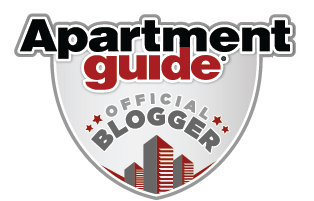 Today, I'm going to share with you how we chose our home and neighborhood we live in now.
Our plan was actually to stay in the house we were living in at the time, but a job loss and not being able to find another job soon caused us to sell our home and move.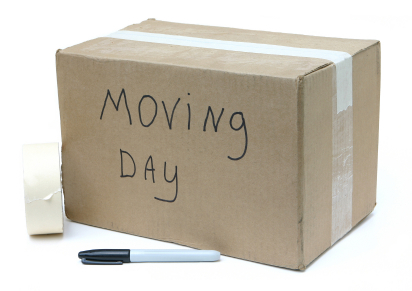 We rented a home for 18 months, still in our same neighborhood as the house we sold, so the kids could stay in the same schools and keep their same friends. During those 18 months we found another job and started saving money for a new home.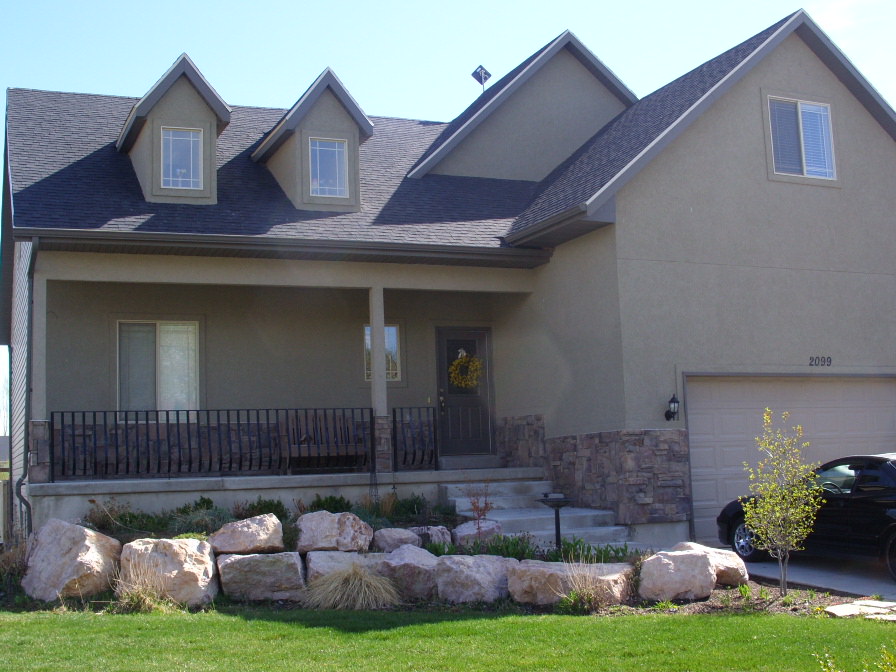 We had decided on our current home because of several things; location to work, location to schools, the area is less expensive because of it's distance from the city, it's close to recreation areas and there is shopping, restaurants and movies close by.
One of my favorite things about where we live is easy access to outdoor recreation. There is a trail that winds for miles through neighboring towns. I love running on it and my husband and kids love biking on it. The golf course is within 2 miles so even if there isn't enough time for a round of golf, there's always time for the driving range. The kids love seeing who can hit the ball the farthest. We have many parks and playgrounds close by which is perfect for the kids and gives me a chance to sit and relax with a book or magazine.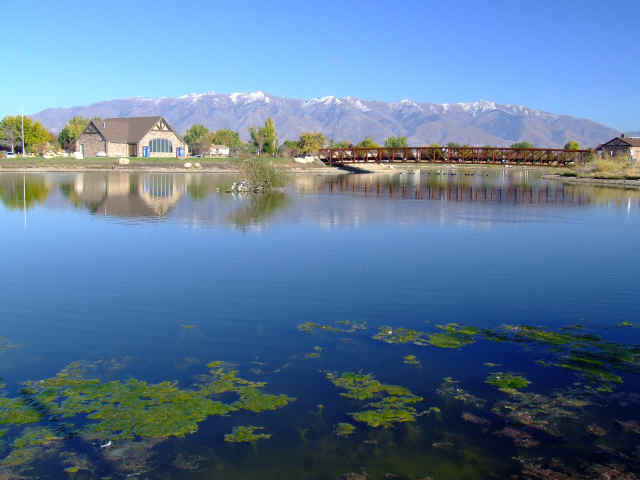 The Great Salt Lake and Antelope Island is almost in my backyard (we're only about 4 miles away). There are so many fun things to do on the island. There is a ton of wildlife and in the Spring and Fall is the perfect time to see the bison. You can even watch them being herded and get their shots. There are many hiking trails and lots of places to bike. The causeway to the island is about 7 miles long, perfect for a family bike ride. There's camping and the kids love going to the beaches. There's a hot air balloon festival once a year and the schools offer star gazing parties on the island.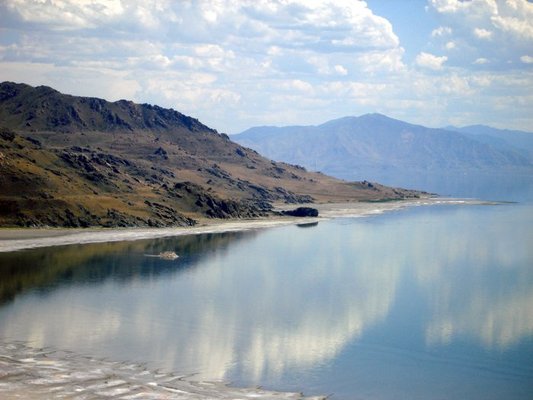 We have a recreation center just down the street that is perfect for the colder months. I can run on the indoor track when it's too cold to run outside. There's also 2 gyms so the kids have somewhere to play in the Winter. We have ski resorts less than an hour away, where we can ski, snowboard and cross country ski. I love cross country skiing. And in the Fall those same areas are perfect for a hike to watch the leaves change.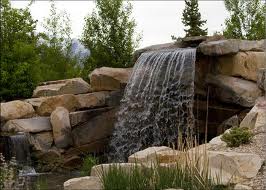 I love our home and the area we live in. I love that we're in a small town, but that we're also close enough to the city and all the activities available to us there. My kids love riding the train into the city to shop and visit the Children's Museum. Their favorite part is getting Kodiak cookies and sodas for the ride home and playing games on the train.
Thank you for letting me share with you how we chose our current home. I love my home but I mostly love the people in it. They make our house, a home.
Apartment Guide has many articles on helping you choose your next city or neighborhood. Here's a few I recommend.
How to Choose the Best Neighborhood for You
Consider Nearby Amenities When Choosing An Apartment Community
How to Feel at Home in a New City
· Whether you're living, looking or moving, Apartment Guide offers how-to tips for making the most of a space on http://www.movingtoday.comand http://www.apartmentguide.com/blog/.
· "Like" Apartment Guide on Facebook at Facebook.com/apartmentguide, follow them on Twitter @AptGuideand "circle" them on Google+for real-time tips and updates on making the most of your space and living on a budget.
· If you're ready for a whole new space or are looking to move, Apartment Guide has the photos, floor plans, features and tips to help you find the perfect apartment community.
Check out Apartment Guide's new social widget that links to each of the sites.
Apartment Guide and owner Consumer Source, Inc. have partnered with bloggers like me as Official Apartment Guide Bloggers. As part of this program, I have received compensation. They have not told me what to purchase or what to say about the products used, and believe that consumers and bloggers are free to form their own opinions and share them in their own words. Consumer Source's policies align with WOMMA Ethics Code, FTC guidelines and social media engagement recommendations.