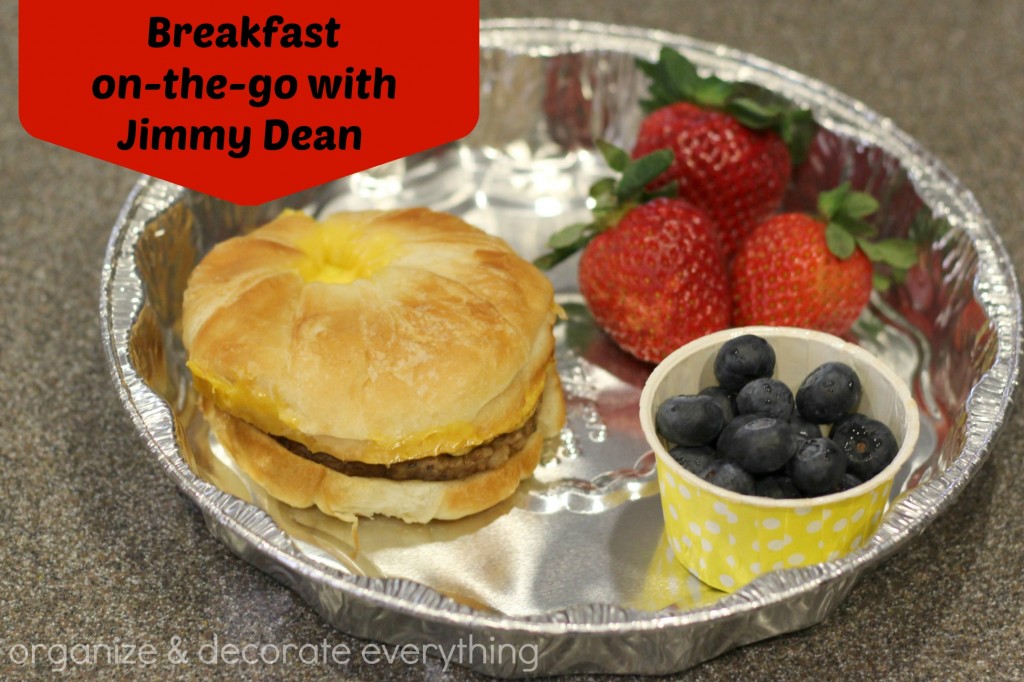 This post is part of a social shopper marketing insight campaign with Pollinate Media Group™ and Jimmy Dean, but all opinions are my own. #pmedia #RedboxBreakfast http://cmp.ly/3/8vNxcO.
I exercise in the morning while my kids are sleeping and then come home to get them ready for school. Most mornings I have plenty of time to fix them a good breakfast but some are just too rushed.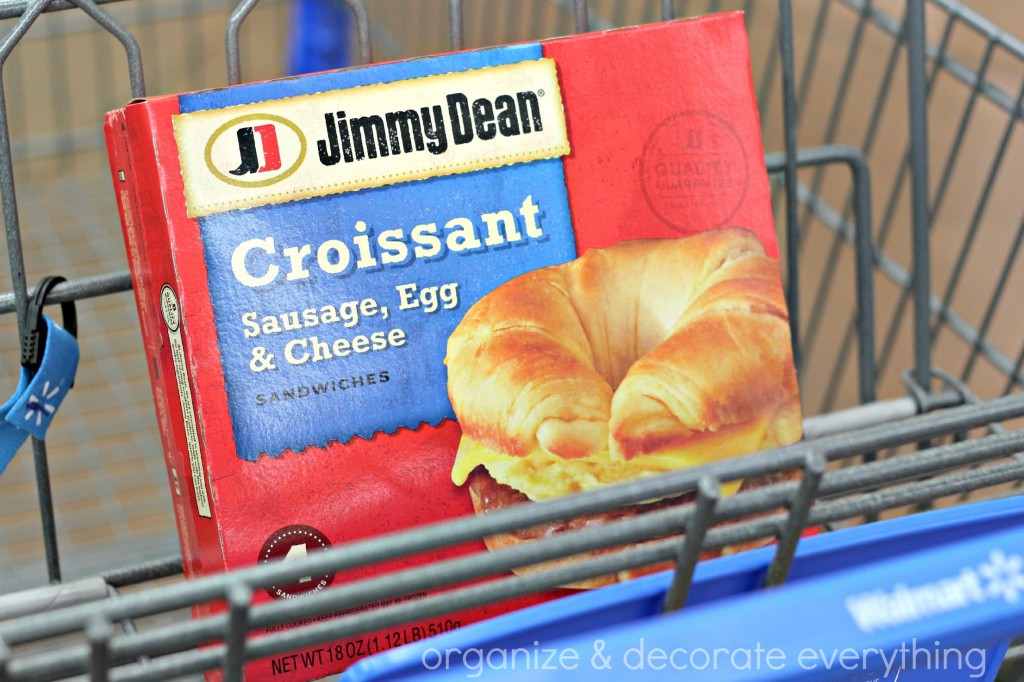 I like to have a few quick breakfasts on hand so my kids can still have a hot meal when I don't have enough time to fix them one. We've always liked Jimmy Dean products and since they're in the freezer section at Walmart it's easy to grab a few and stock up for rushed mornings.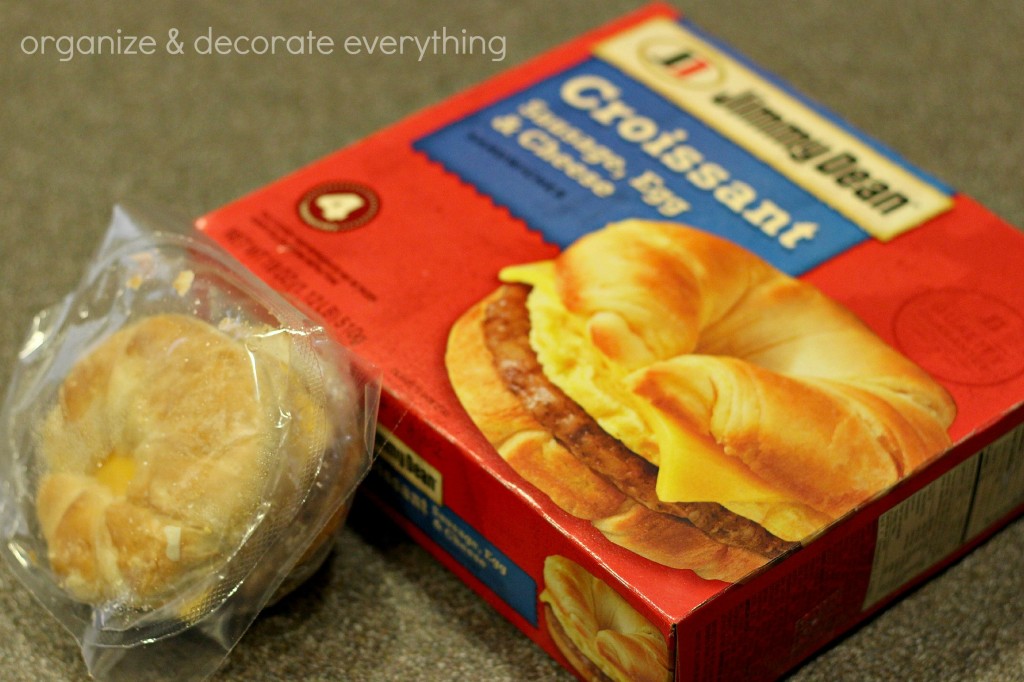 The Jimmy Dean Sausage, Egg & Cheese Croissant sandwich takes less than 2 minutes from open to ready-to-eat which is perfect for breakfasts on-the-go. Add some fruit and milk to the Croissant sandwich and you have a hot healthy breakfast that will hold you through till lunch.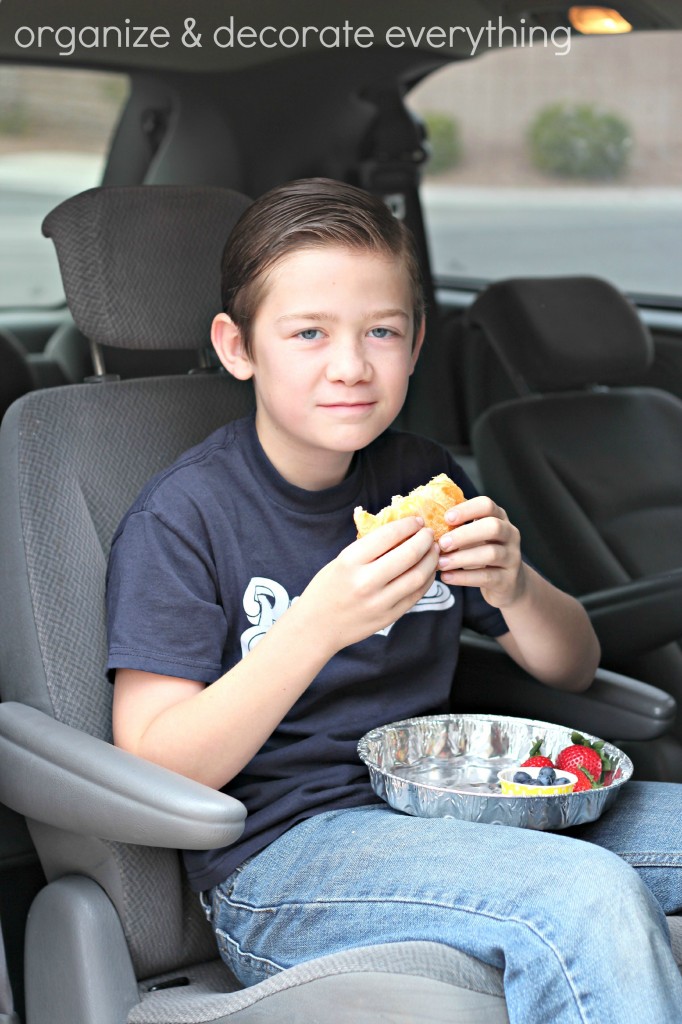 Ammon's favorite breakfast food is scrambled eggs, when he was younger he called them mixed-up eggs and wanted them every morning. He was a little worried about how the eggs would taste in the Jimmy Dean Sausage, Egg & Cheese Croissant sandwich but was willing to give it a try. Well, he has now informed me that this is his favorite breakfast. He ran to the car before we were ready to leave so he could start eating his breakfast sandwich.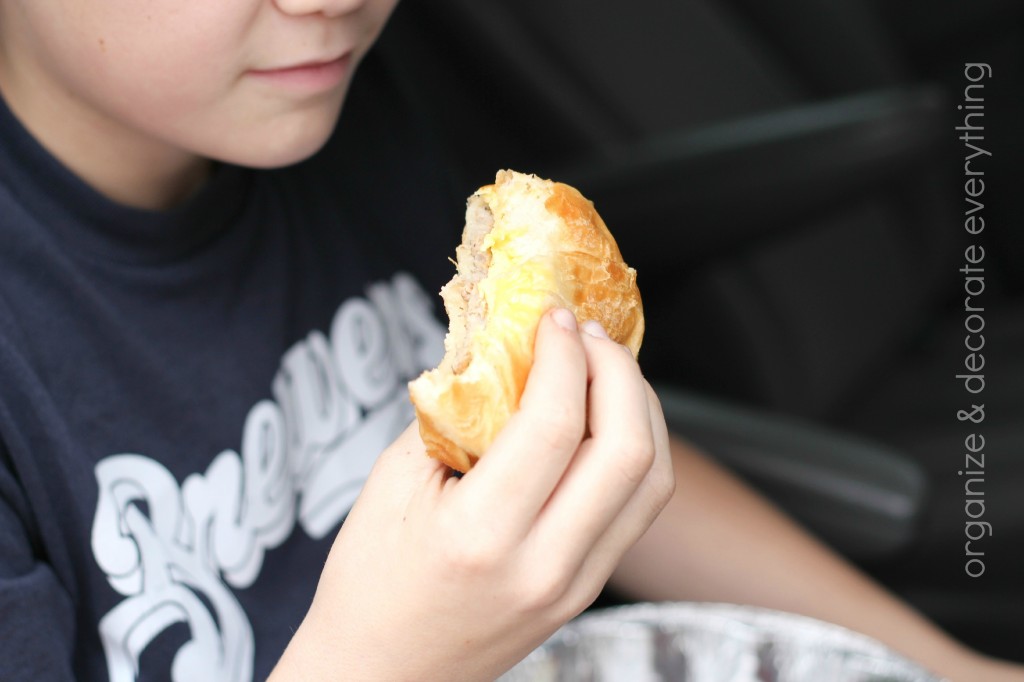 I like to use reusable pie plates and foil trays for meals on-the-go. They have sides so it keeps the food from getting spilled or making a mess in the car or on the kids clothes. I have to drive Ammon to school in the mornings and he has just enough time to finish his breakfast before we get there.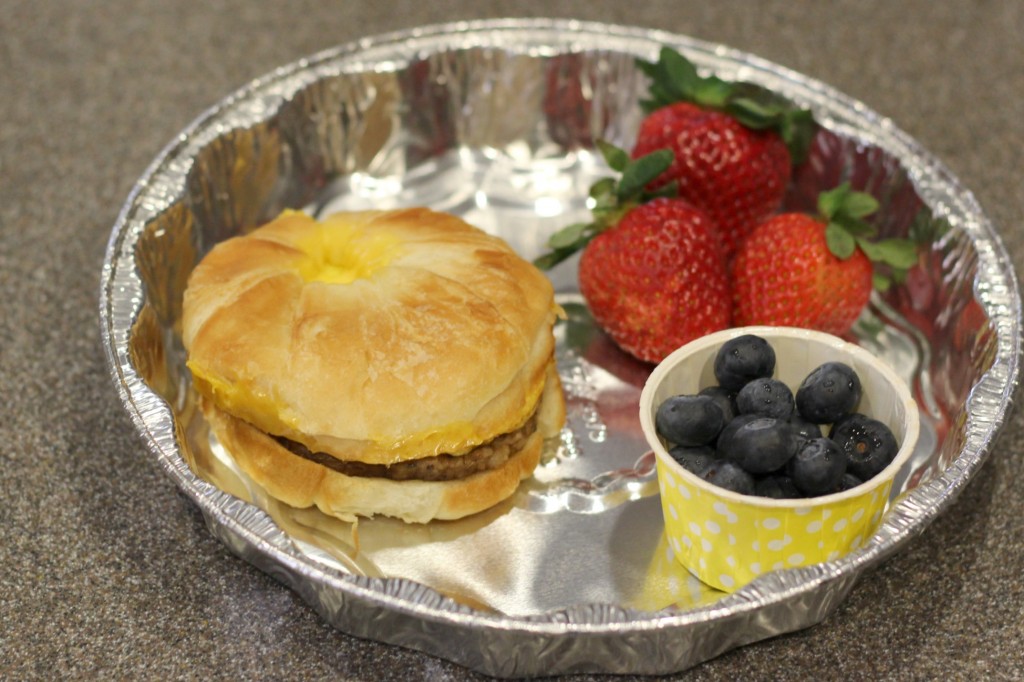 Jimmy Dean breakfast sandwiches are also the perfect breakfast for the whole family. We like to take weekend vacations and they can get costly if you are stopping at fast food places all the time. We can get breakfast ready and bring it along with us, saving us time and money by not stopping along the way.
What Jimmy Dean breakfast sandwich do you want to try?