This post is part of the 31 Days of Organizing and Cleaning Hacks series. Click over to the main page to see all 31 posts (they will be added daily).
Bobby Pin Storage Ideas for home and travel.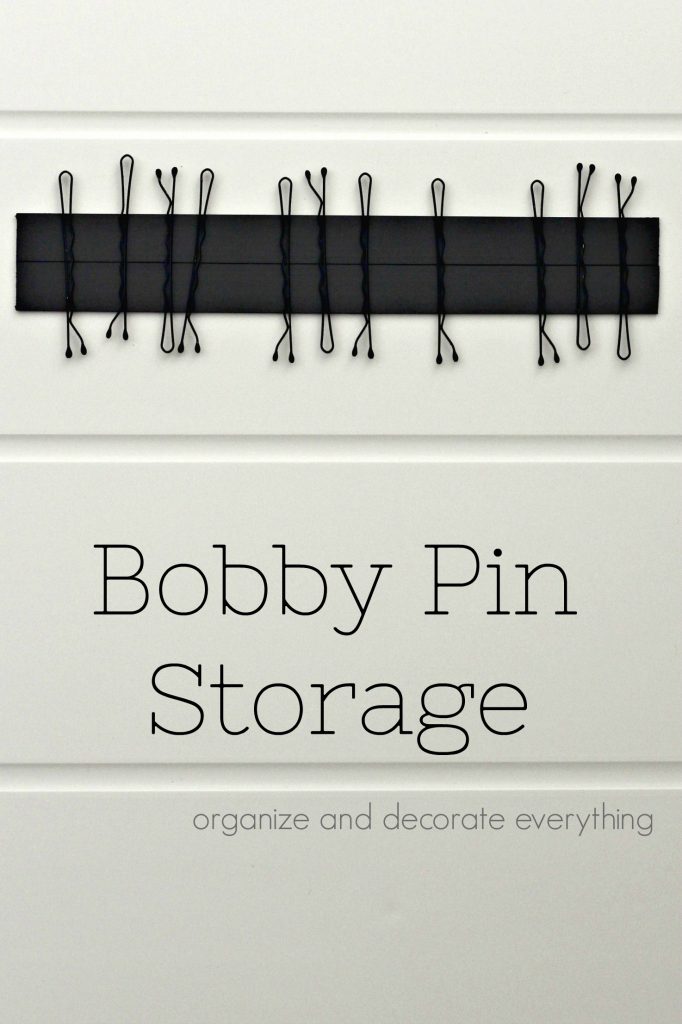 My favorite hacks are quick and easy and cheap. I also like the idea of re-purposing things whenever I can. I don't under stand why bobby pins come on those cardboard things and not in a useful and reusable container. I start out placing the bobby pins back on the cardboard for a few days and then eventually give up.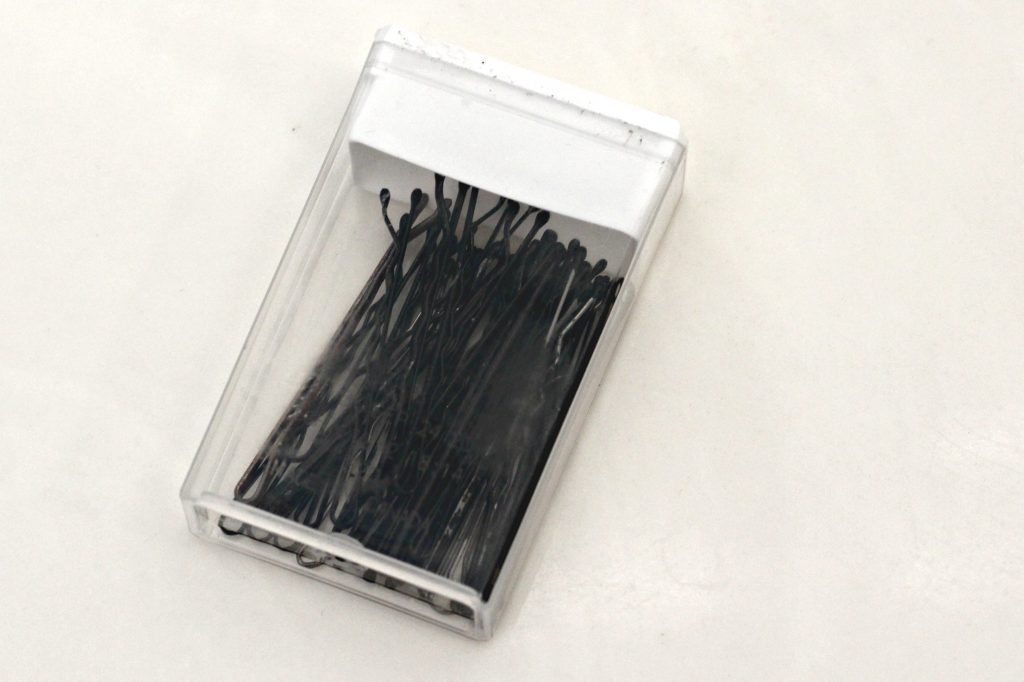 A tic tac container is perfect for holding bobby pins, especially while traveling. Plus they're neatly contained and are easy to get in and out.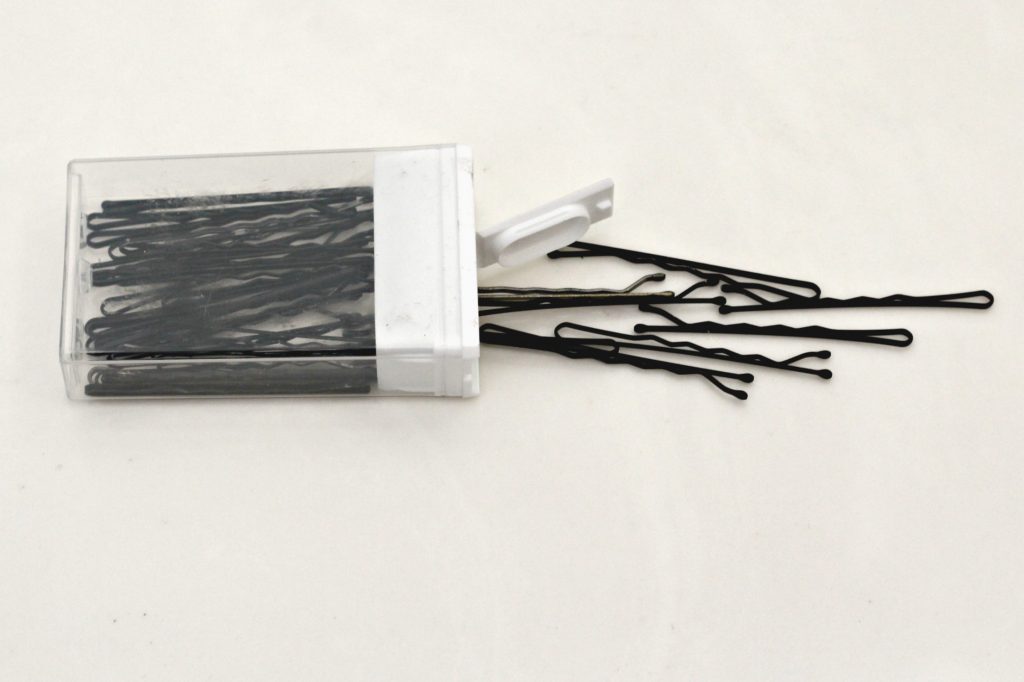 You can also add a magnetic strip to the inside of the medicine cabinet to keep bobby pins at easy reach in the bathroom. I feel like one day I have 50 bobby pins and a week later I have none. Maybe these storage ideas will help us all keep a little better track of our bobby pins.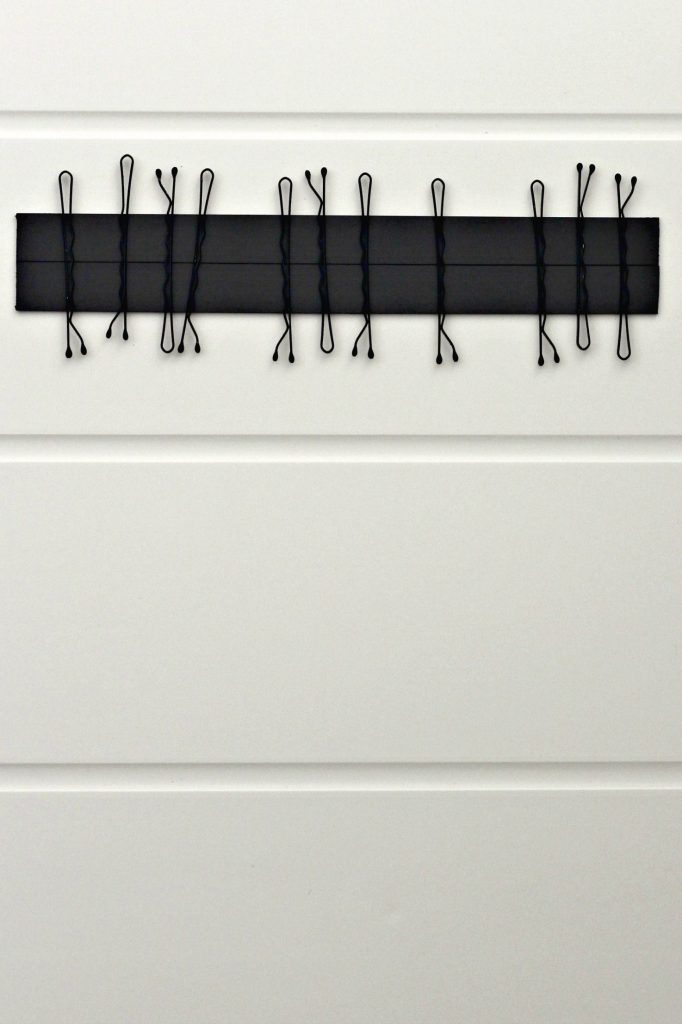 Come back again tomorrow for the next post in the 31 Days of Organizing and Cleaning Hacks.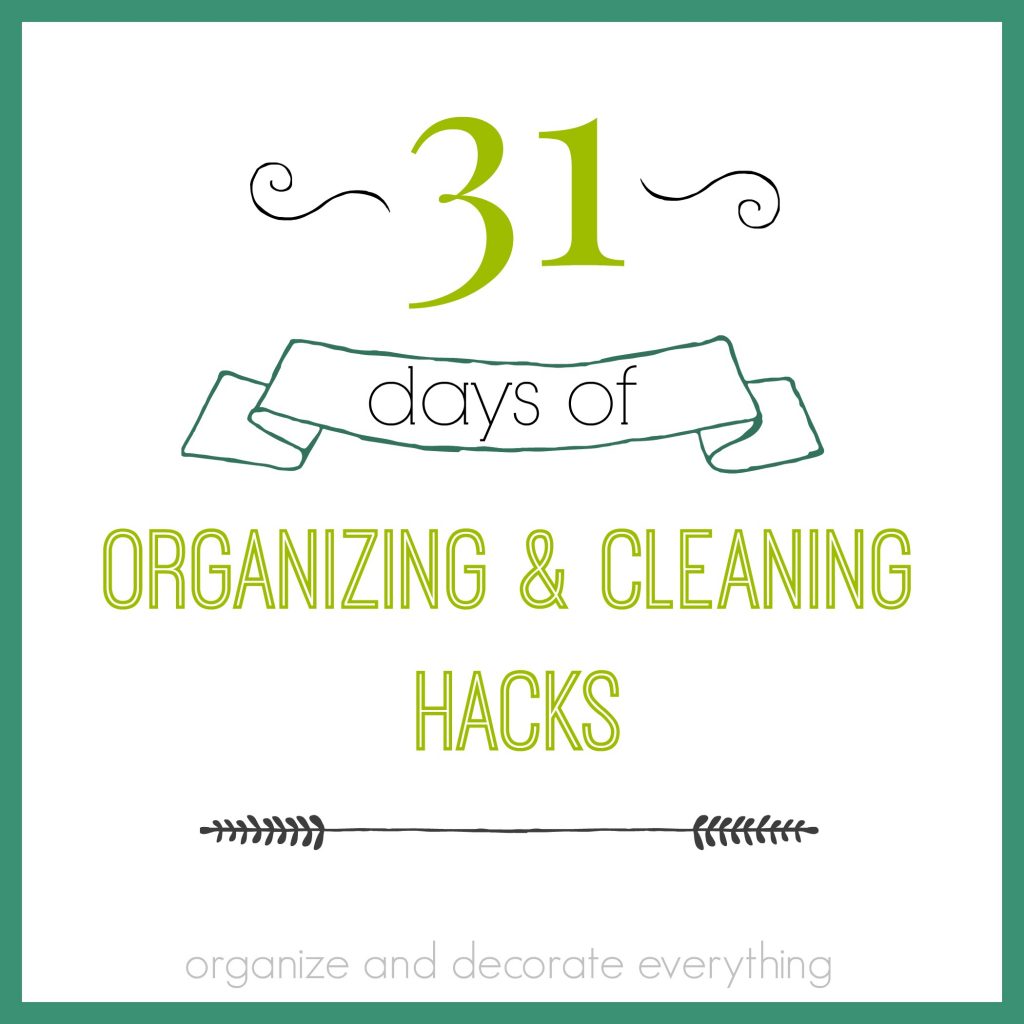 Pin it for later: