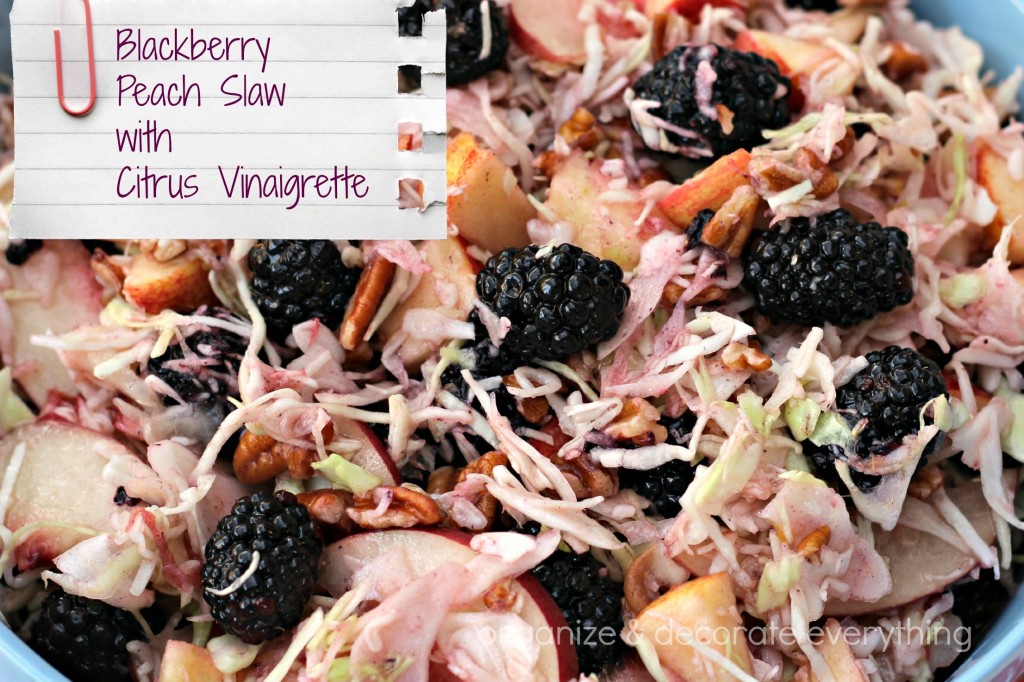 I was asked to bring a salad to a potluck dinner and wanted to come up with something a little different. This Blackberry Peach Slaw with Citrus Vinaigrette seemed to be the perfect salad for the occasion. Living in such a hot place has made me want to eat a lot more salads but they can get a little boring. Coming up with new salads seem to be my favorite recipes to work on lately. The plus side is that most salads are naturally gluten free.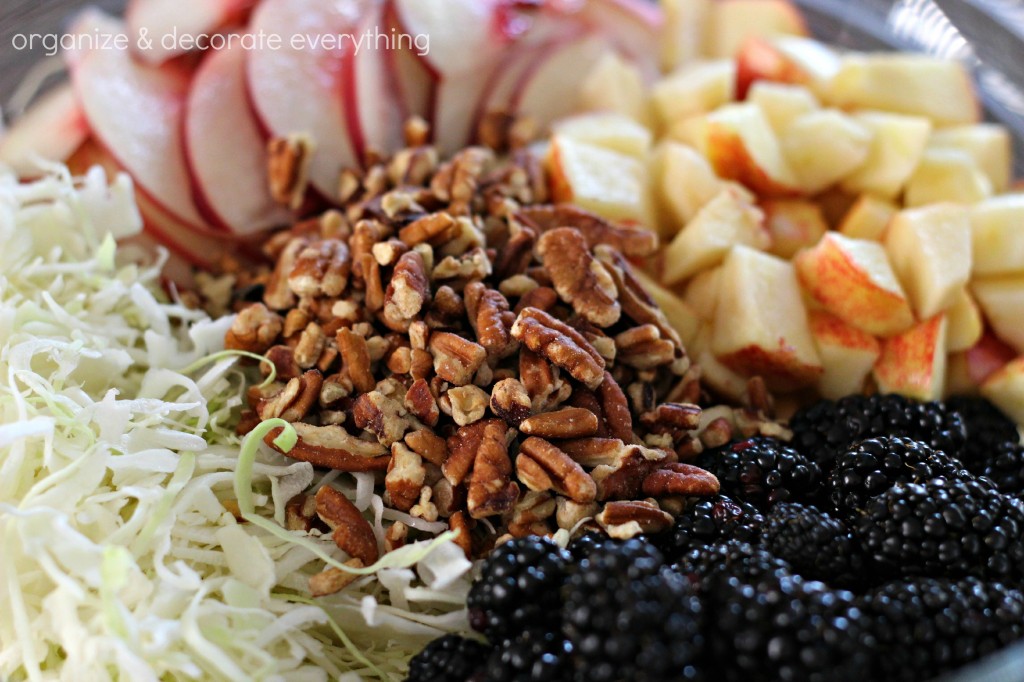 Ingredients:
1 bag shredded cabbage
2 small cartons of blackberries
2 peaches
1 1/2 apples
1/2 cup pecans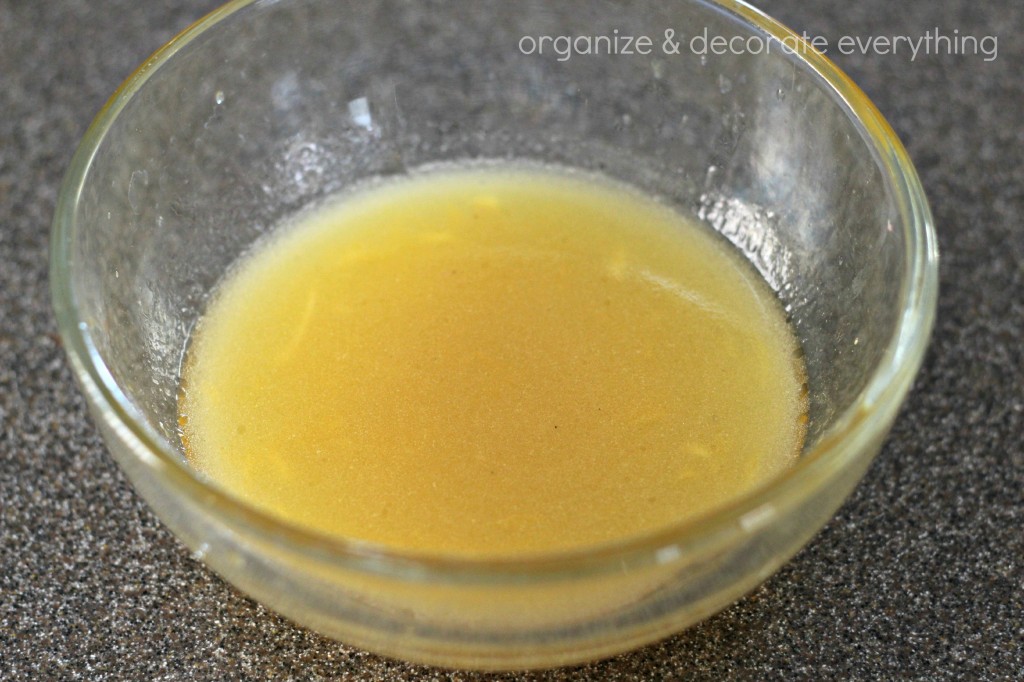 Vinaigrette:
4 tbsp fresh squeezed orange juice
2 tbsp apple cider vinegar
3 tbsp honey
2 tbsp extra virgin olive oil
Whisk together dressing. Pour over slaw ingredients and toss well. Chill and serve. This salad was gone in a flash at the potluck. You need to make it. I think you'll love it!