Welcome to day 15 of 31 Days of 15 Minute Craft Projects.
I love paint dipped bottles, jars, baskets and even furniture but let's be honest it can be messy and it takes a long time to dry. I'm not saying that you won't be seeing any paint dipped projects in the future, but I love that I can get the same look on these jars in a lot less time using only balloons. These Balloon Dipped Mason Jars are easy to make and of course only take a few minutes. It's another project where you probably already have all the supplies in your home. We all have leftover birthday balloons, right?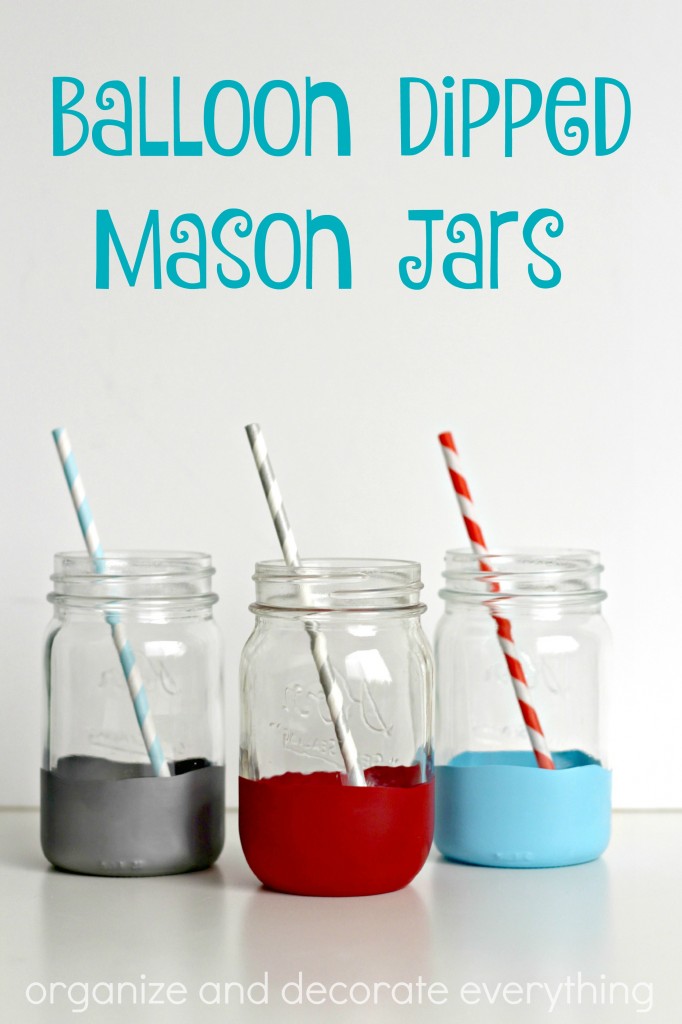 Supplies needed:
Mason jars (or bottle, glass, vase)
12″ balloons
Scissors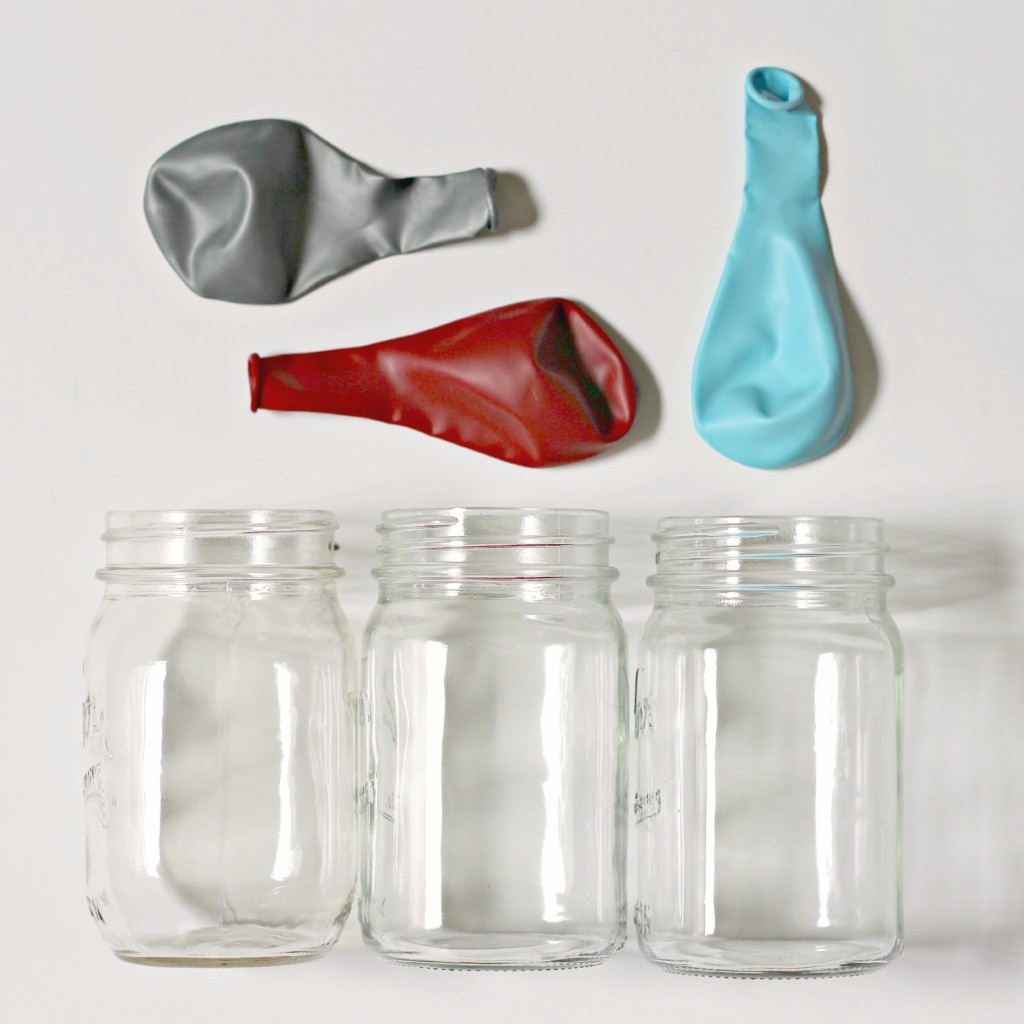 Cut the balloon where shown below, a small amount off the top of the balloon and large amount off the bottom.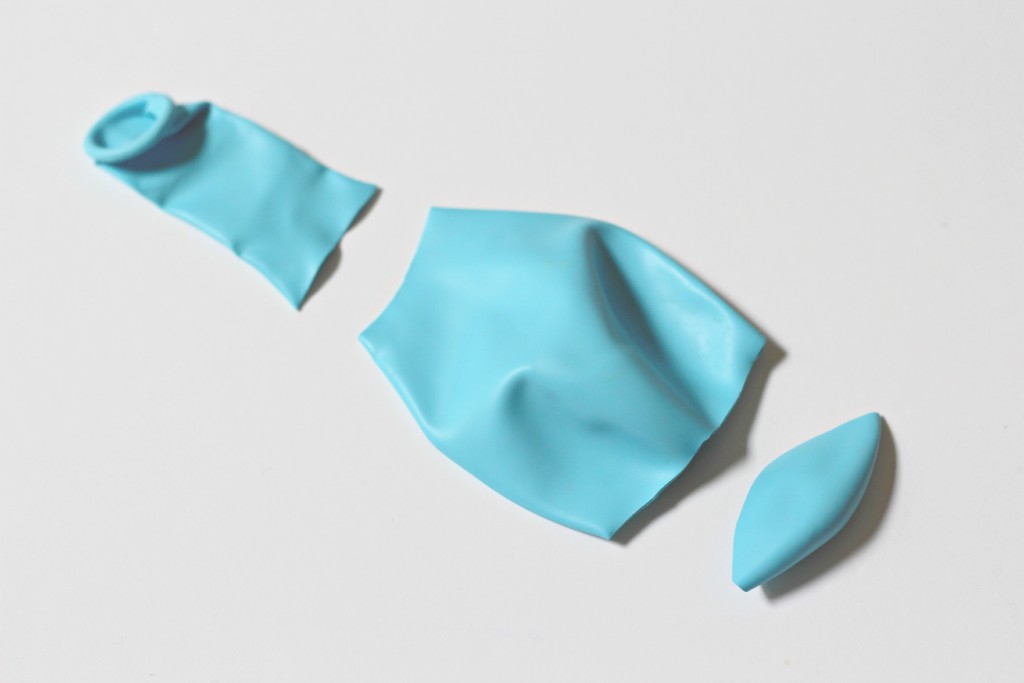 Stretch the balloon all the way around, then stretch it over the bottom of the jar.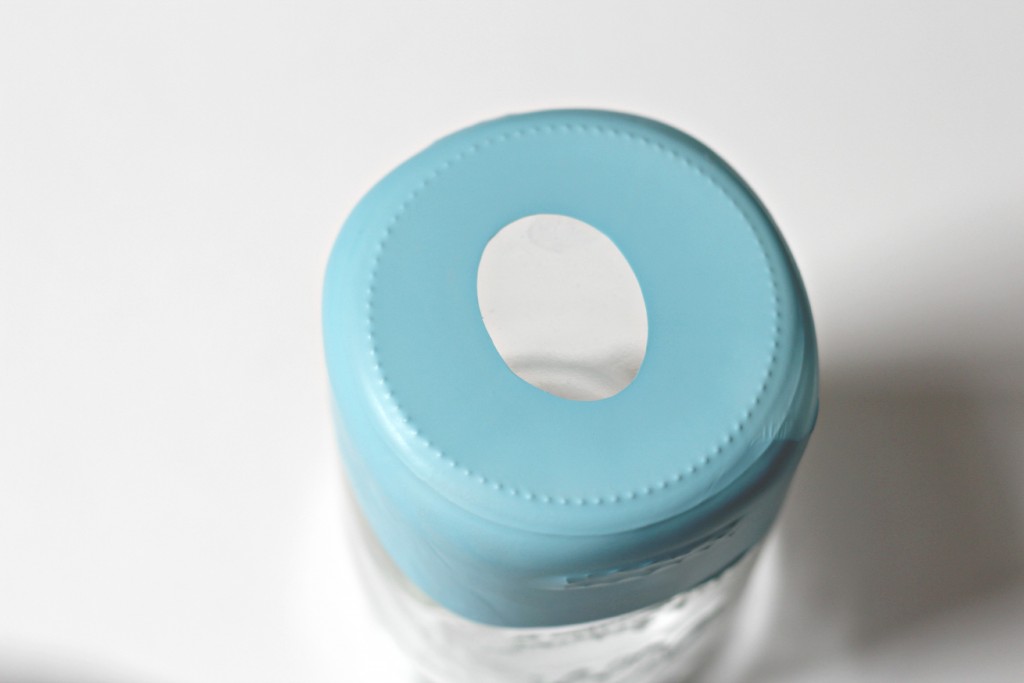 Smooth out any wrinkles. The balloon doesn't need to be even around the jar, in fact it should be uneven so it looks like it's been dipped in paint.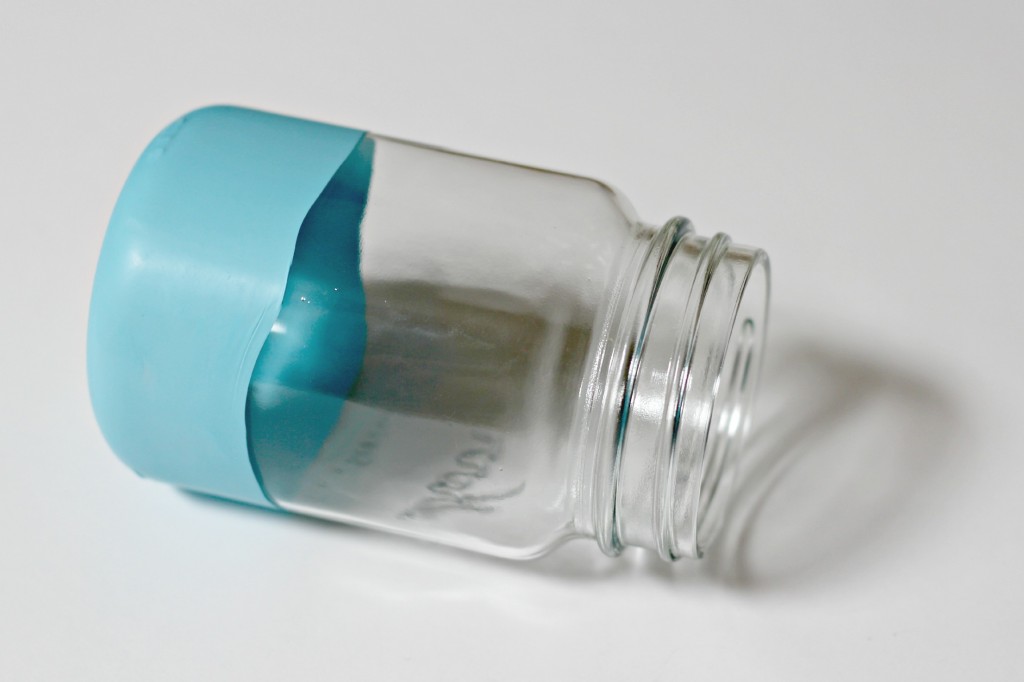 These would be so fun to use as drinking cups at a casual party or barbecue. You can use different color balloons so you never loose track of your cup. The balloons also make the cups slip proof and make a pretty good built-in coaster.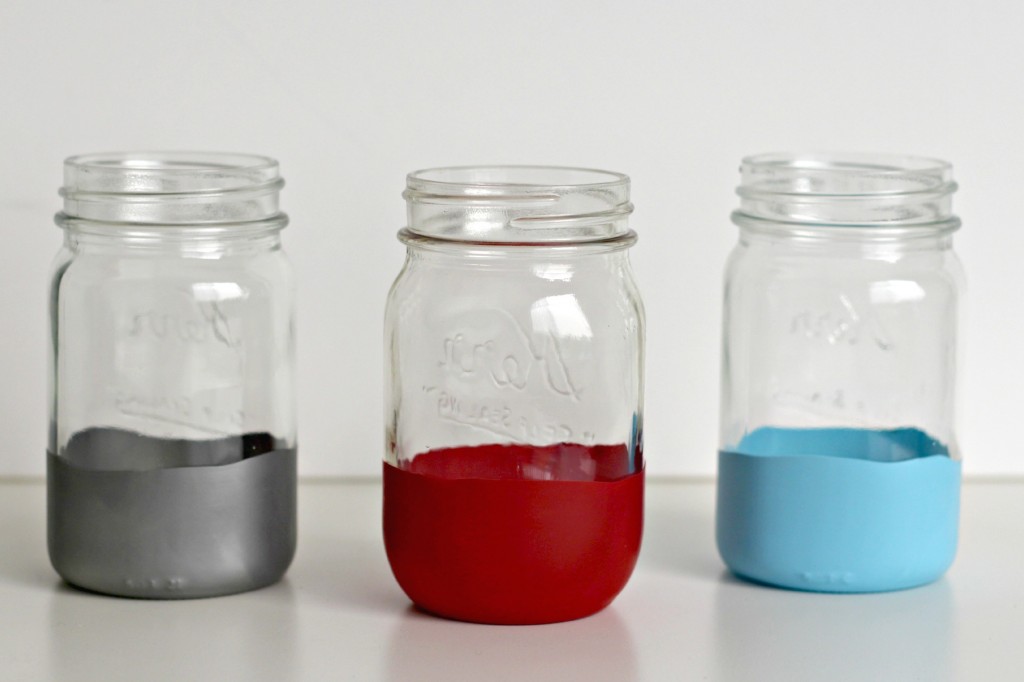 I think I'm going to be making these using silver and gold balloons with silver and gold straws for New Year's Eve. Who wants to come over for a party?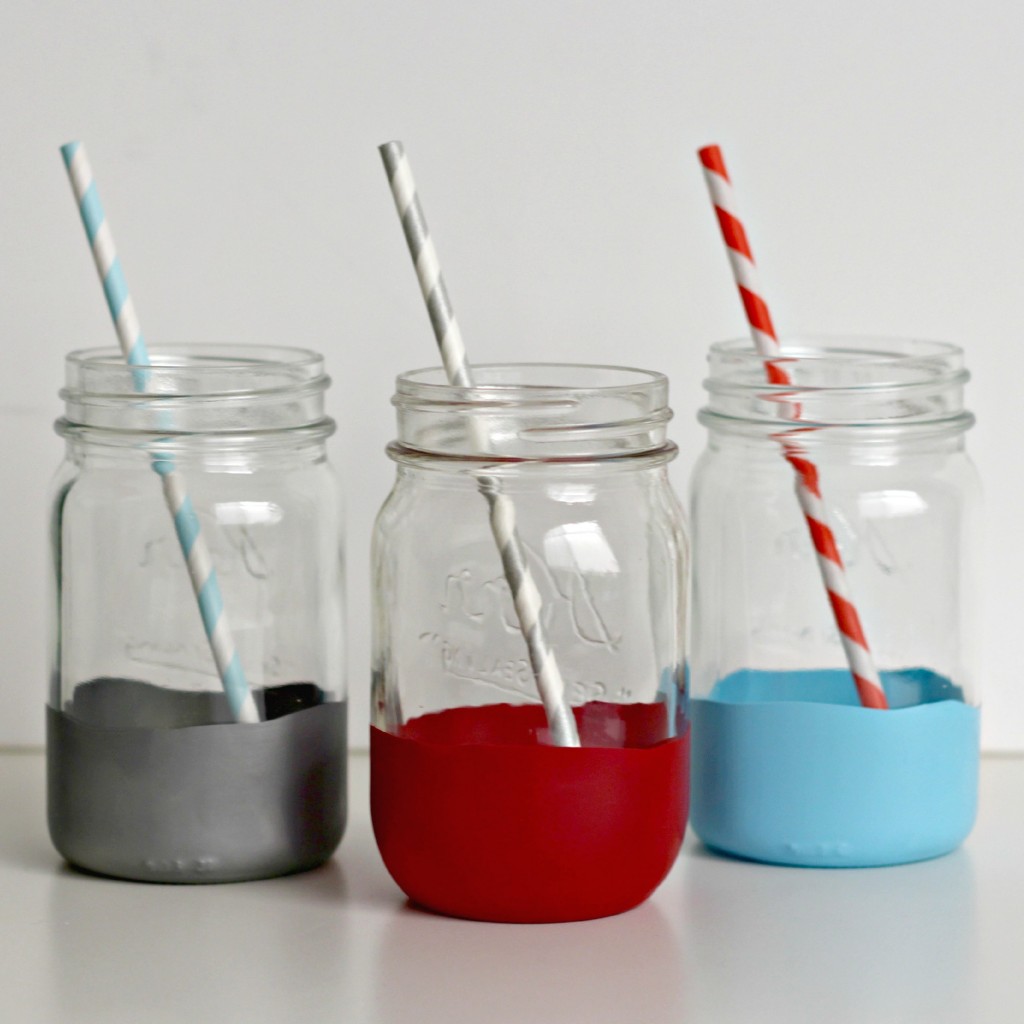 I'm thinking of more ways I can use these Balloon Dipped Mason Jars, like as a vase. They would also look great in the kitchen holding utensils, in a craft room holding craft supplies or on a desk holding colored pencils. Are you going to make some today?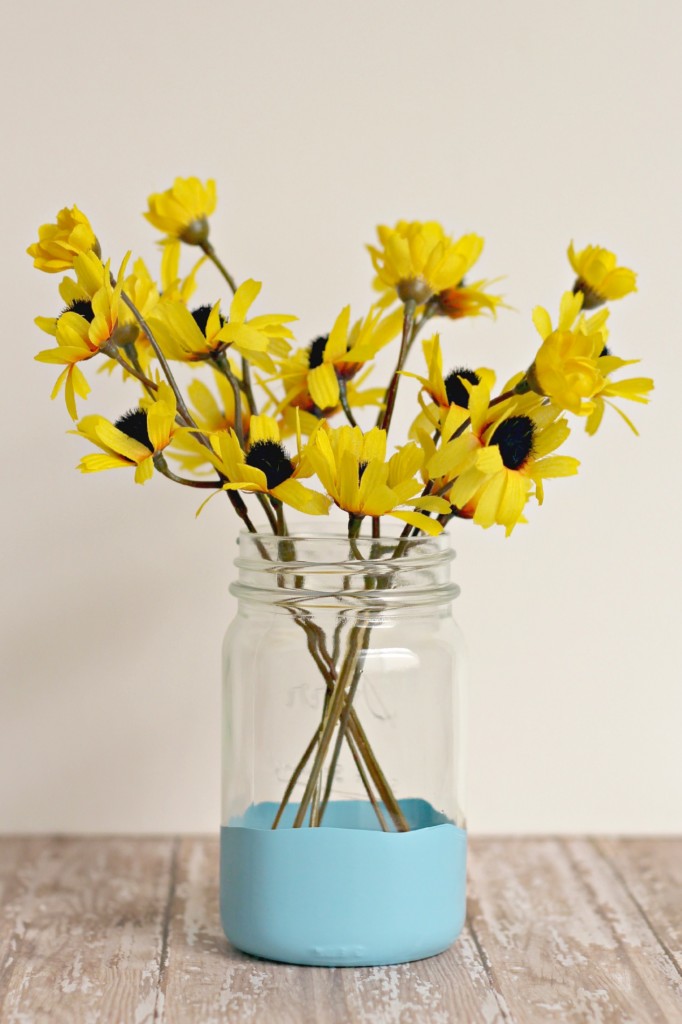 Are you ready for another 15 minute craft? Come back tomorrow so you don't miss anything.
Remember to use the hashtag #15minutecrafts on Instagram for the chance to be featured.
All the projects will be listed and linked on the 31 Days of 15 Minute Craft Projects Introduction page if you miss anything.