I appreciate such a mixture of home styles. I was really attracted to this modern home in the Wasatch Front Parade of Homes a few weeks ago. Here are some of the rooms I could see myself living in.
The entry as you walk through the front door.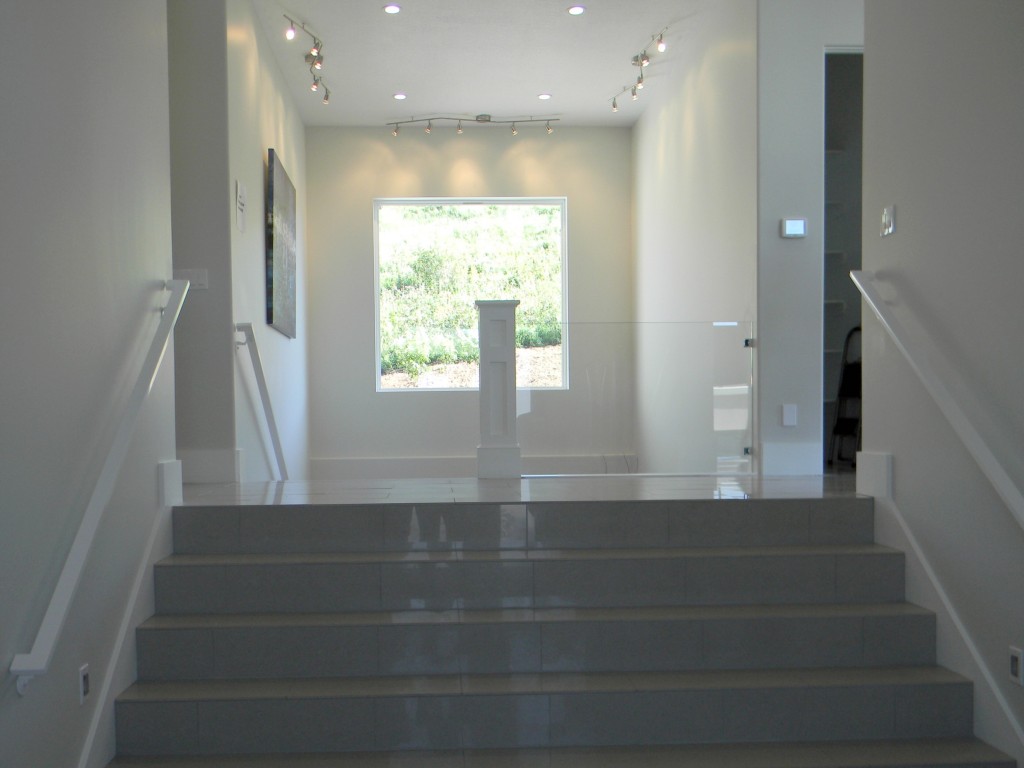 Looking back at the front door.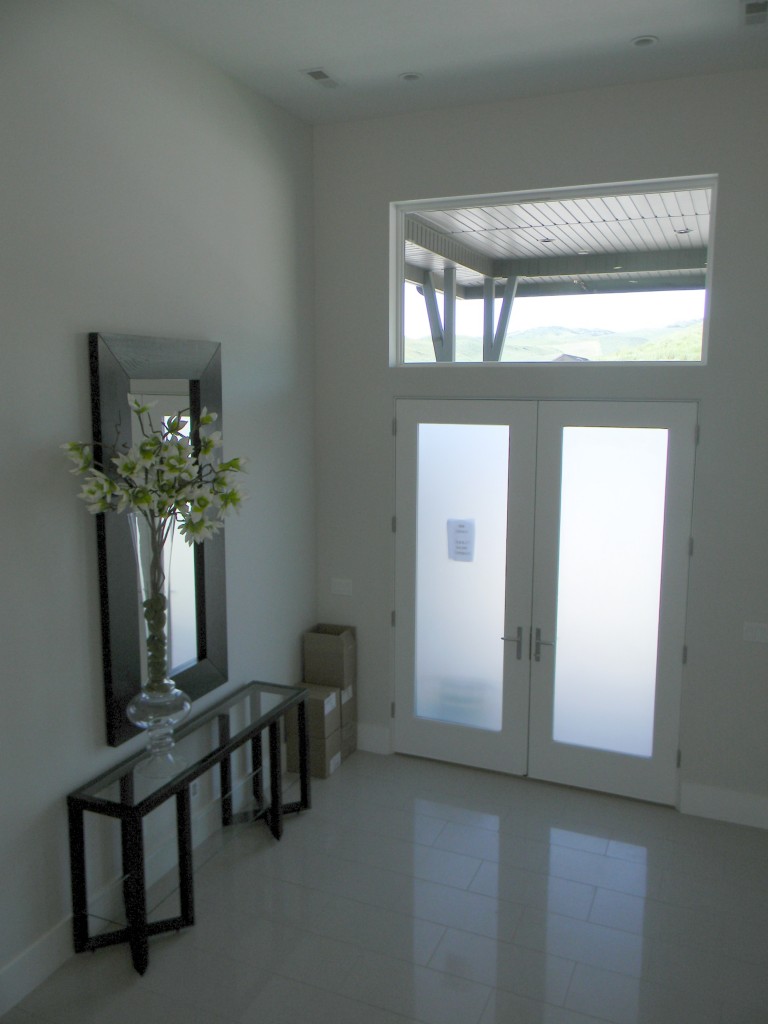 The master bedroom. I could die for that headboard and that zebra rug is too cool.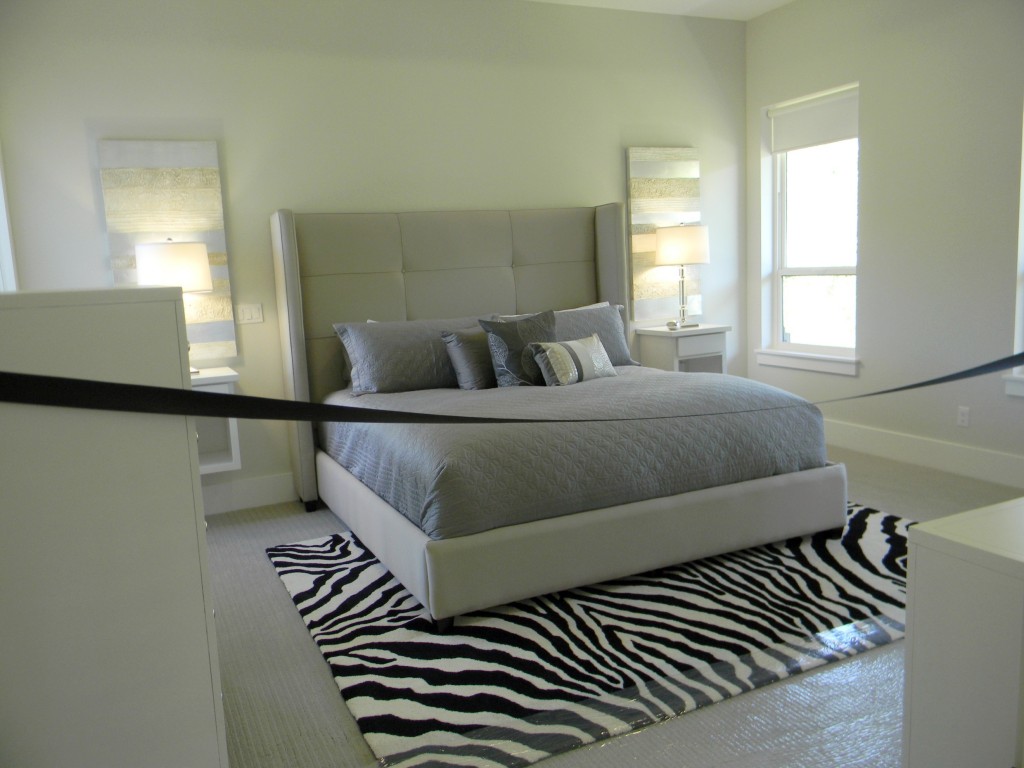 Check out this awesome mirrored front dresser.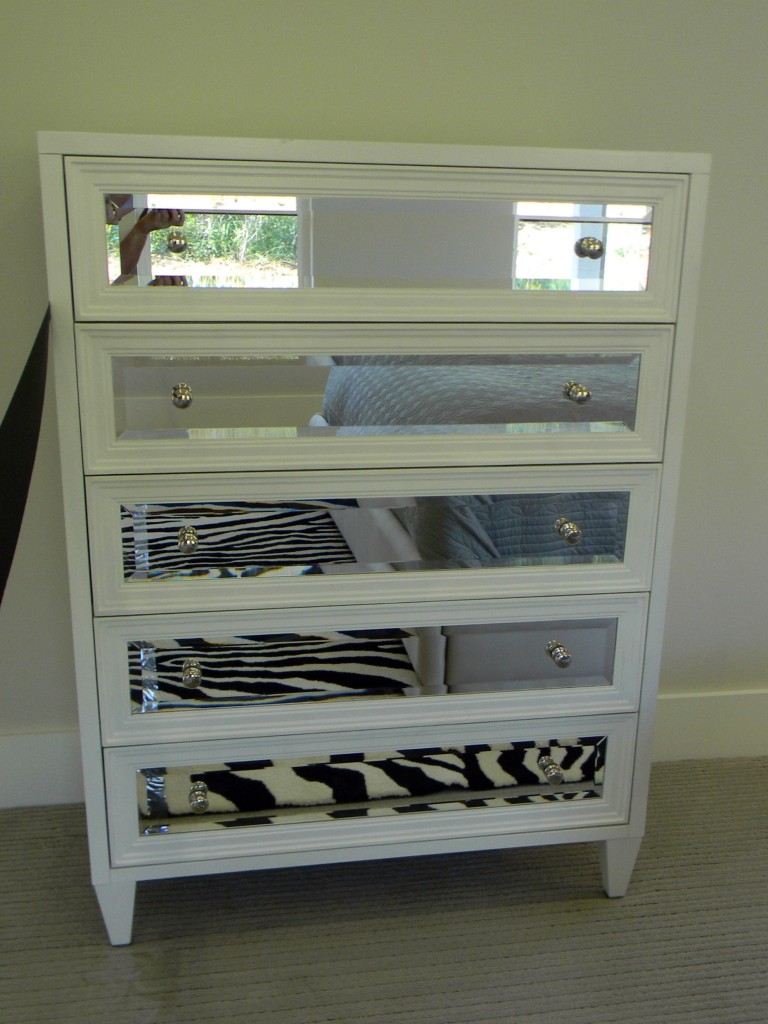 Bedroom #2. Another awesome headboard.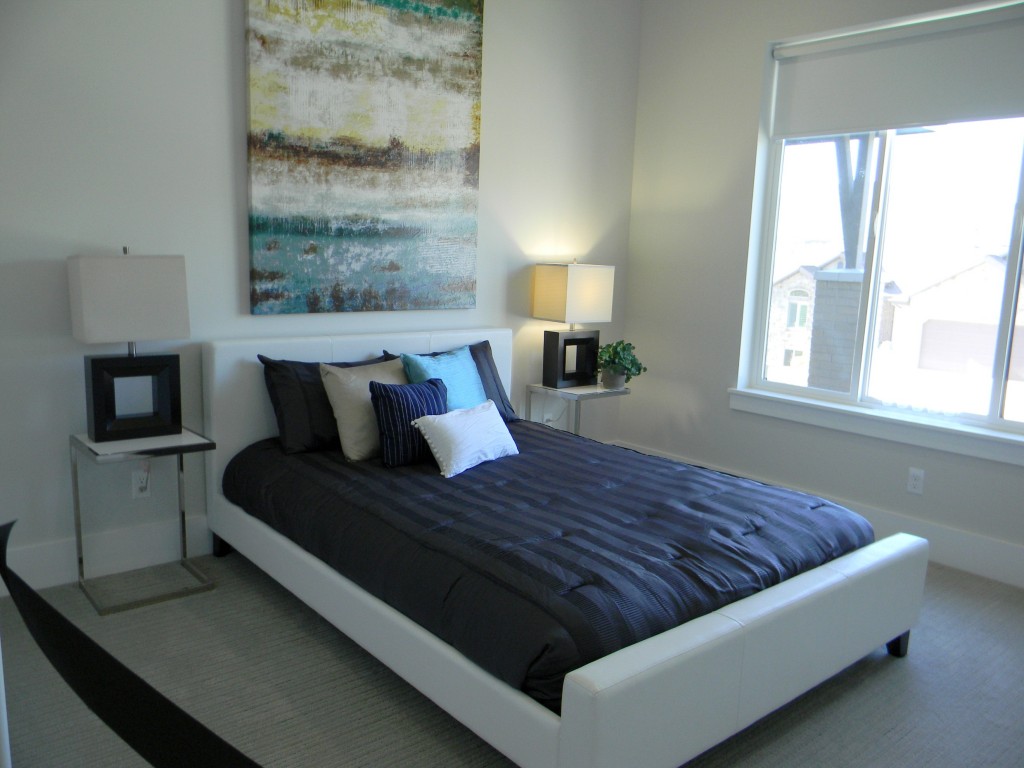 Bedroom #3. My favorite color combination. These are the colors in my bedroom. I love the pillows and glass side tables.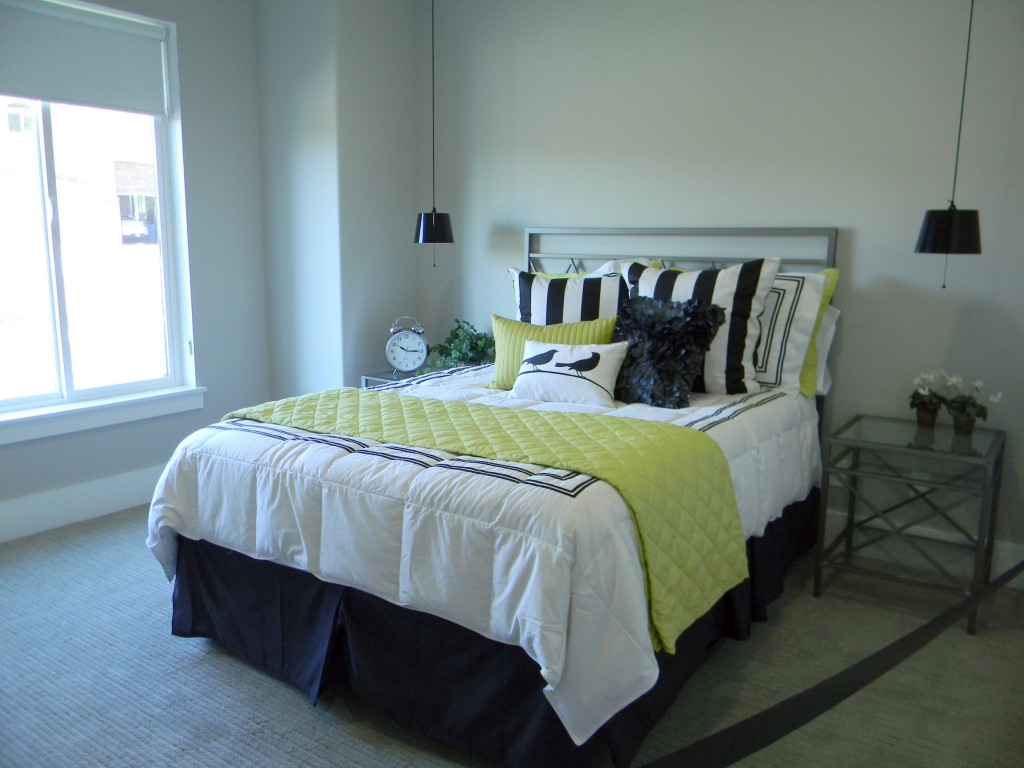 The nursery. Oh, so cute and sophisticated. I'd love that chandelier over my bed.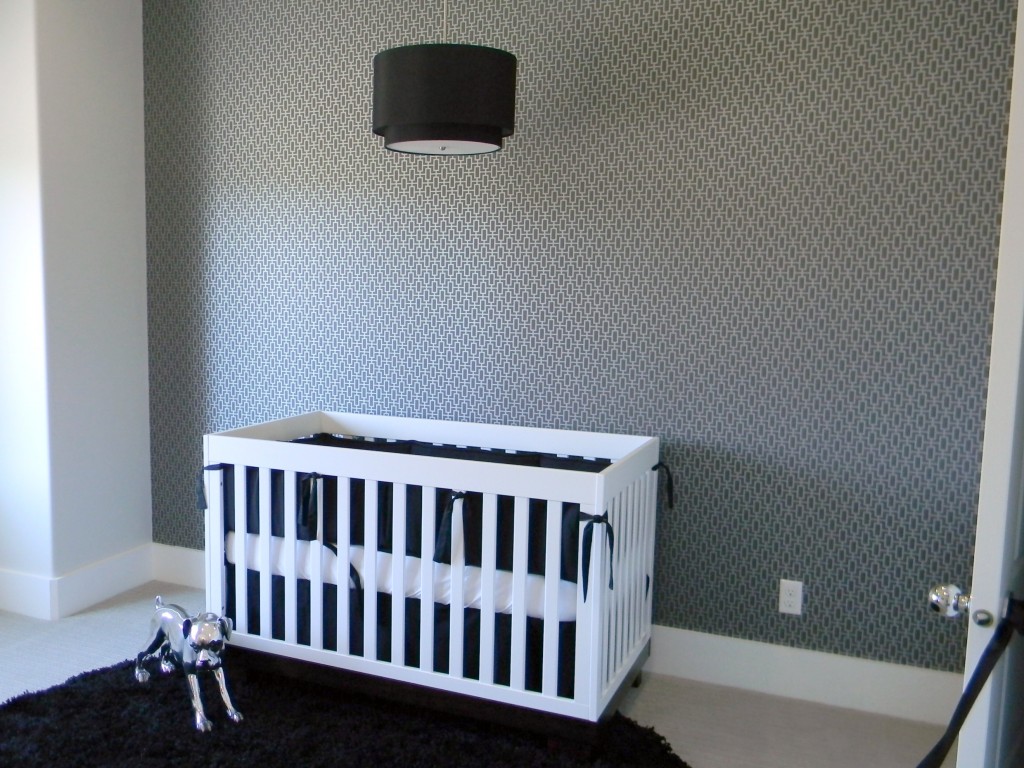 I love this wallpaper.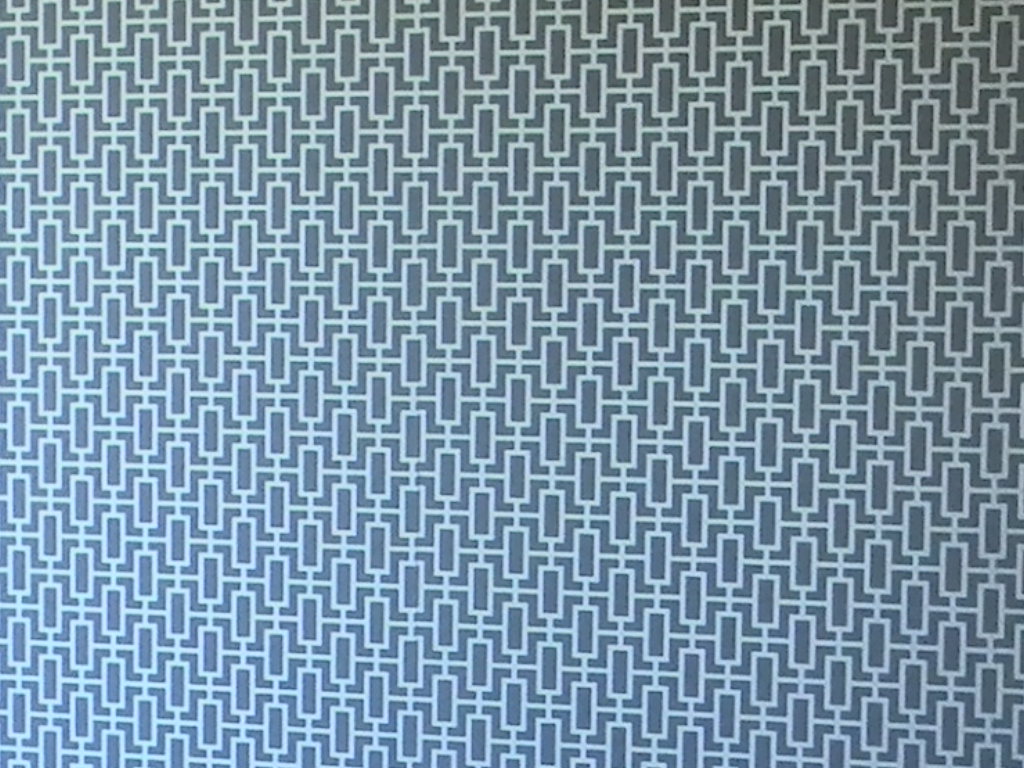 We found Ammon and Ty relaxing in the great room downstairs. I think there was a game on the TV.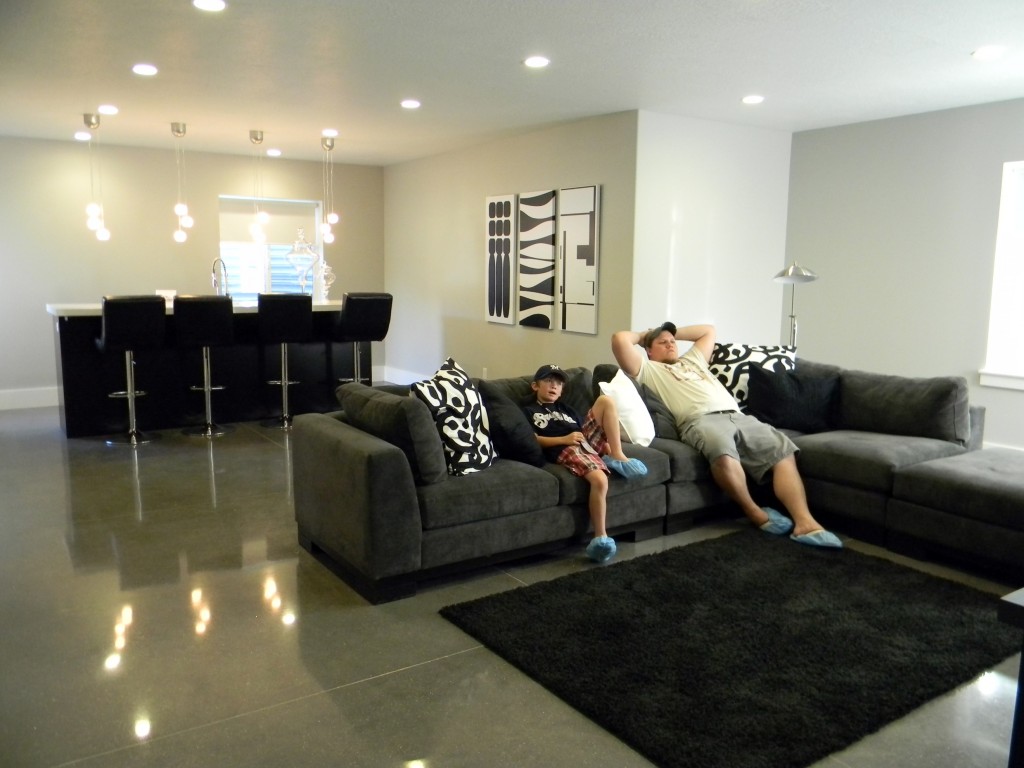 I love this bathtub faucet. The sink faucets are really similar.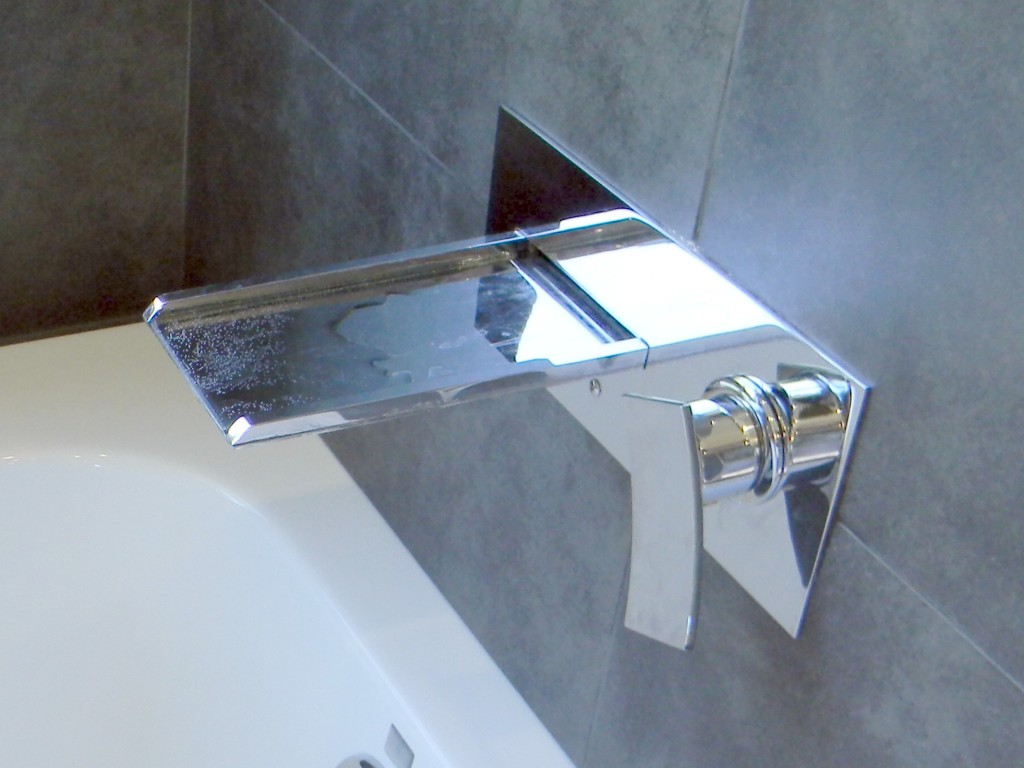 I really  love this chandelier over the dining room table.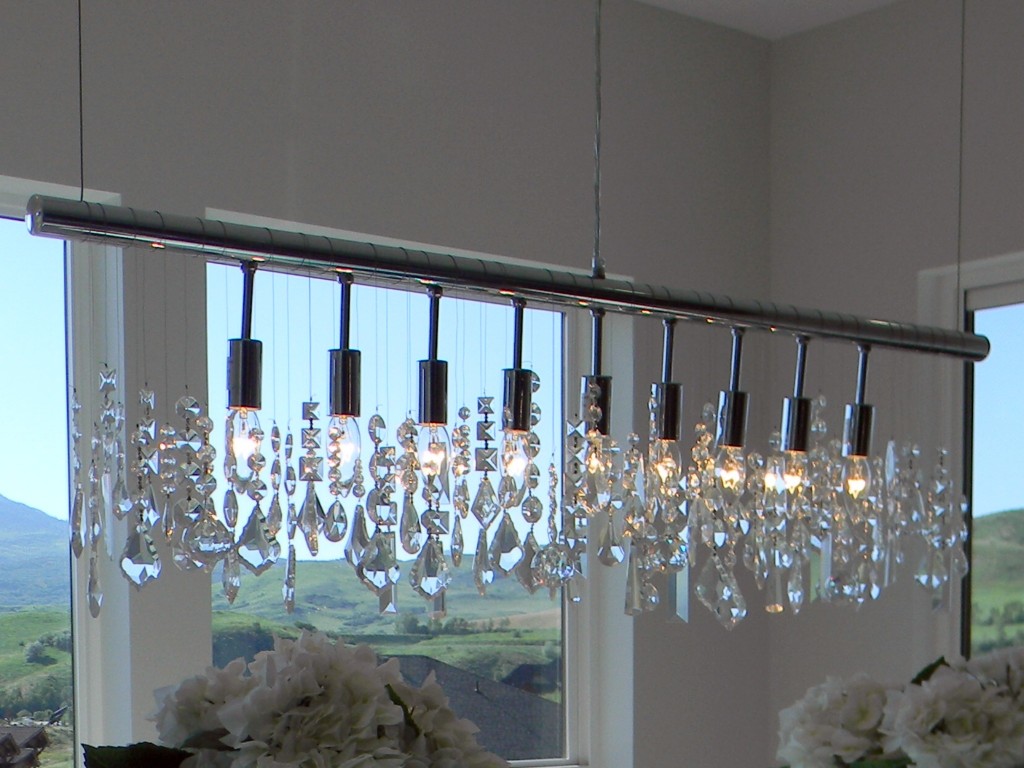 So what do you think? Do you like this style or is the home a little to sparse for you?
Now for the reminder: The Home Decor and Organizing Link Party starts around midnight. I would love for you to link any projects or ideas that relate to your home. Craft projects count if you use them to decorate your home. And as always I love when you share your organizing ideas. I can't wait to see what you have to share. And if you would help spread the word about the party I would really appreciate it. The more the merrier.