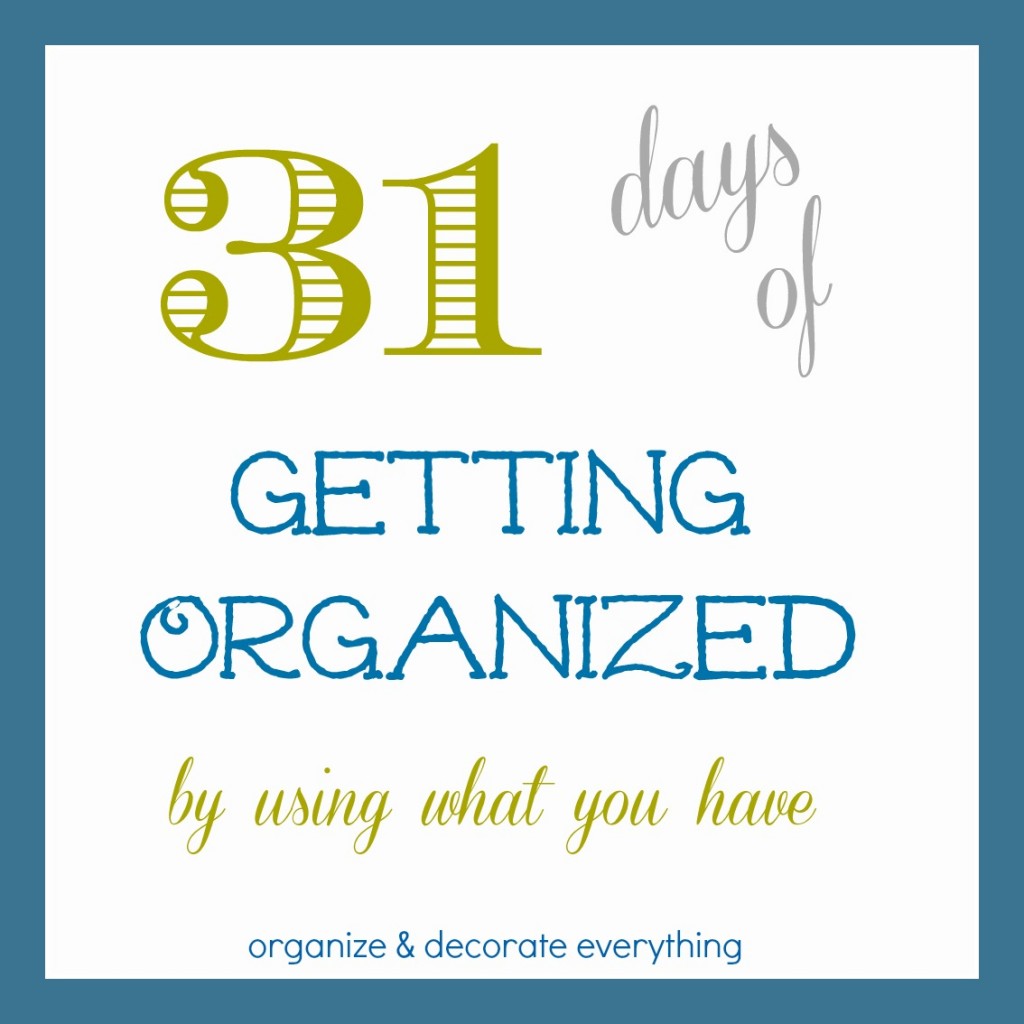 Welcome to Day 28 of 31 Days of Getting Organized by Using What You Have.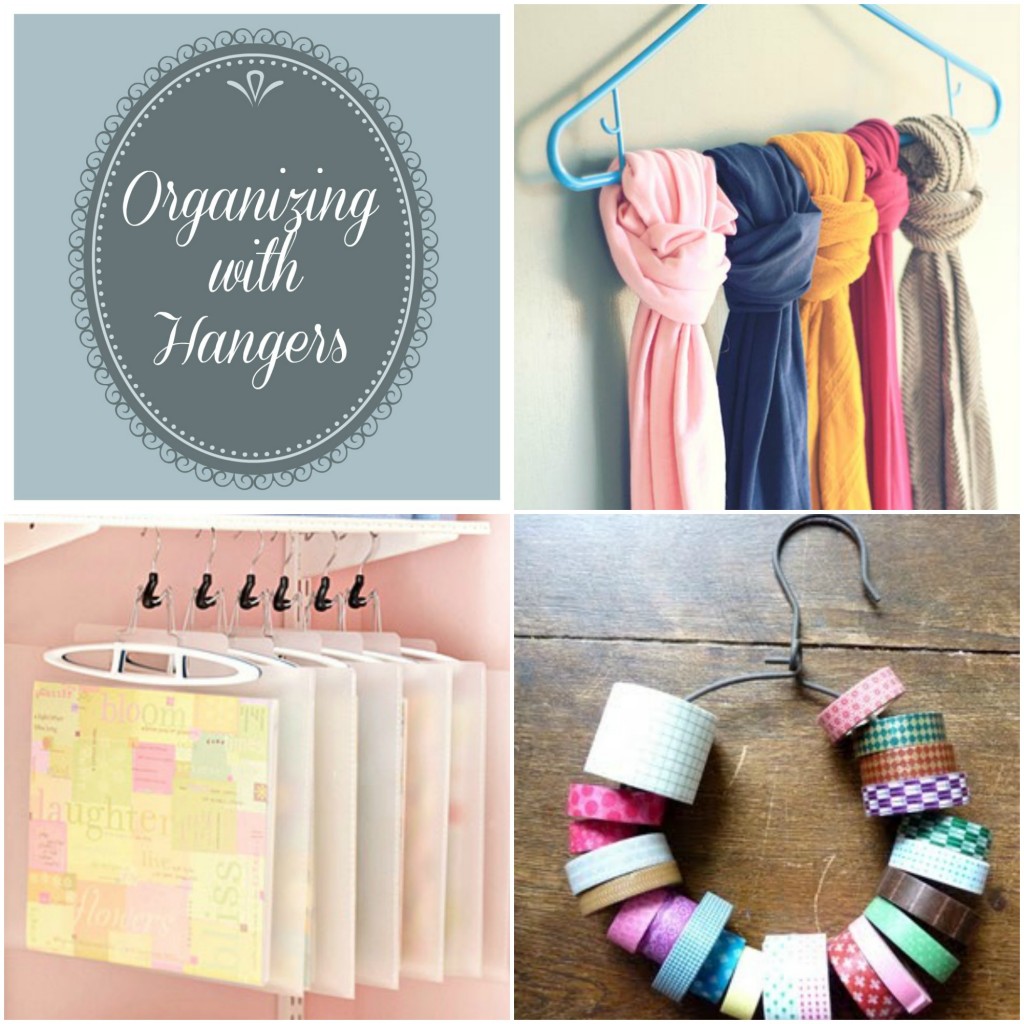 I'm sure you have a ton of hangers hanging around the house. Get it? Hanging! Sorry, that was lame. Anyway have you ever thought of using them in ways other than hanging your clothes on them. Here are some great ideas on other ways to use hangers in your home.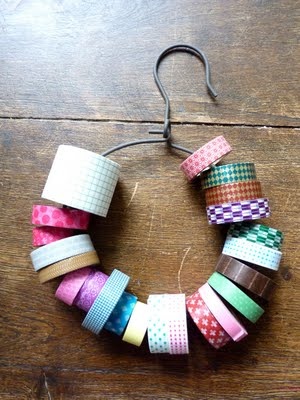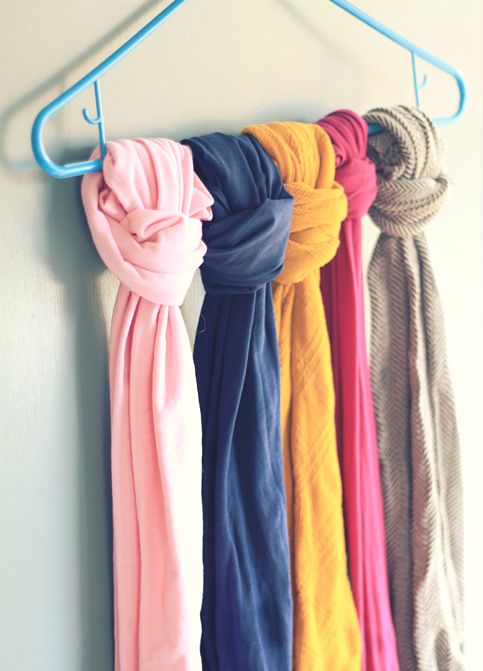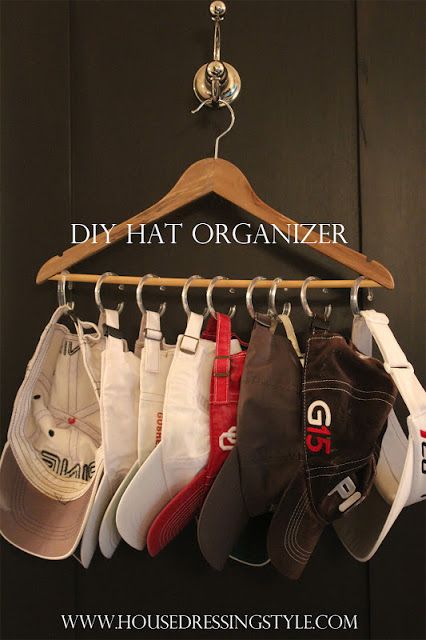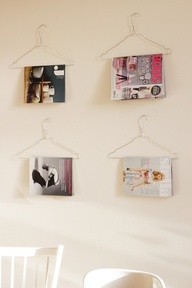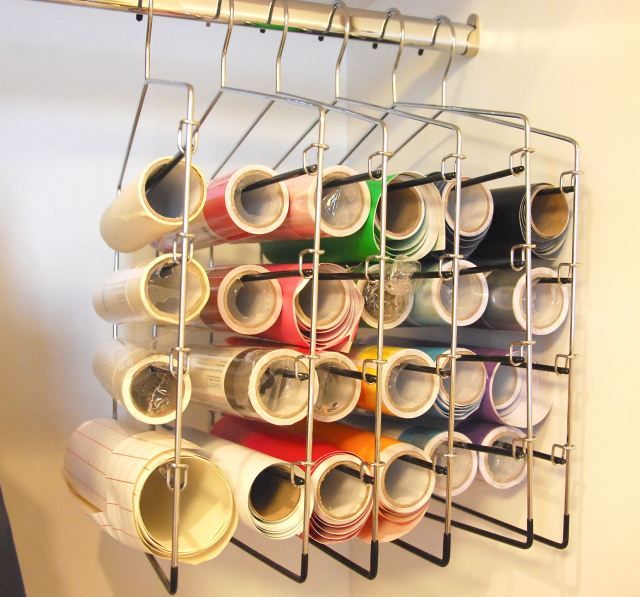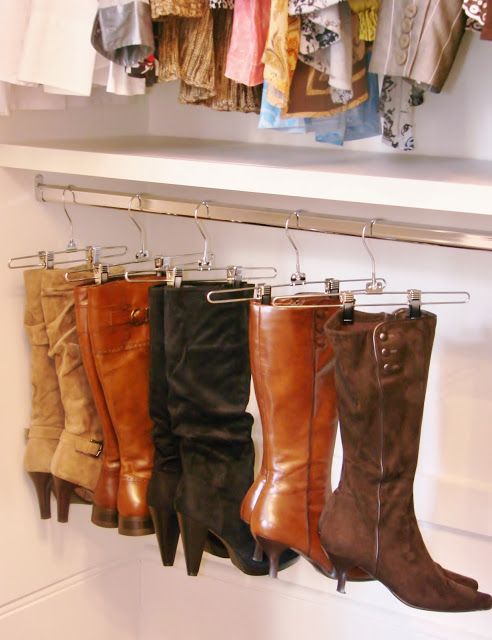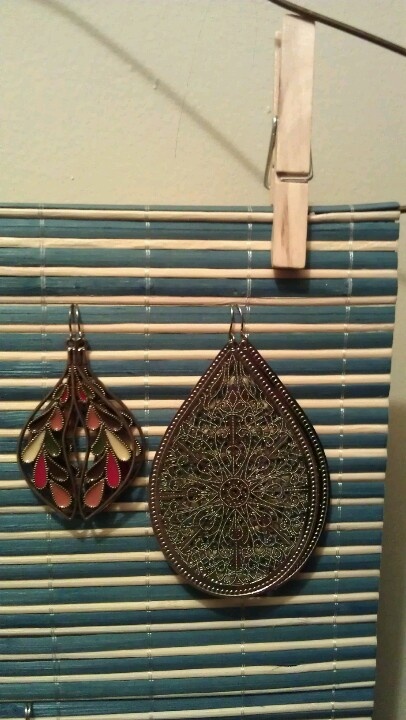 Unknown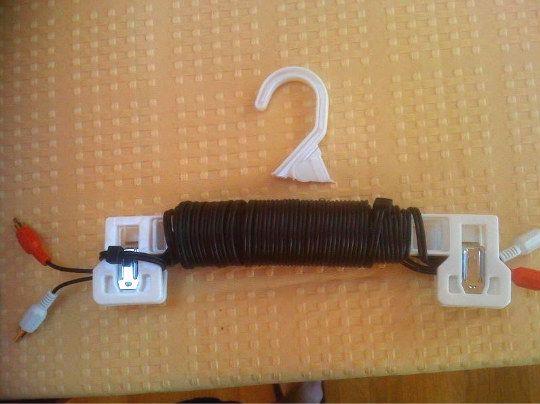 Unknown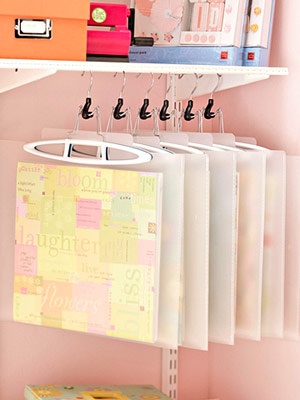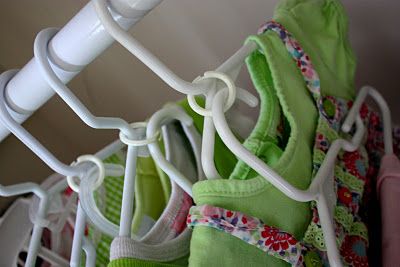 What new ways are you going to use hangers?
I'm sorry this post was late today. Computer problems stink!
See you tomorrow for the next post in the series 31 Days of Getting Organized by Using What You Have: Jewelry Organizer