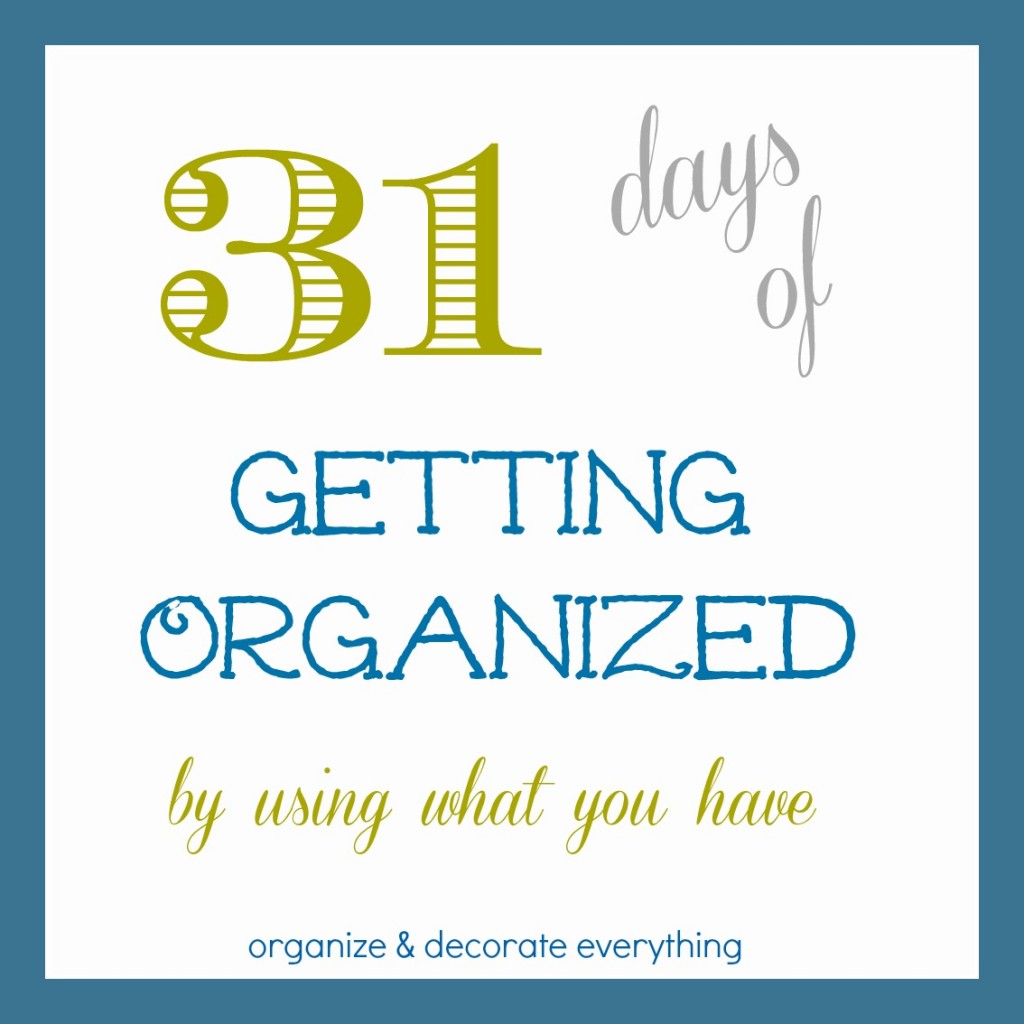 Welcome to Day 20 of 31 Days of Getting Organized By Using What You Have.
Do you save the bags your purchases come in and always have ziploc bags on hand? Do you need more ideas on what to do with all of them? Here are some great ideas on how to organize your space using all those bags you've been saving.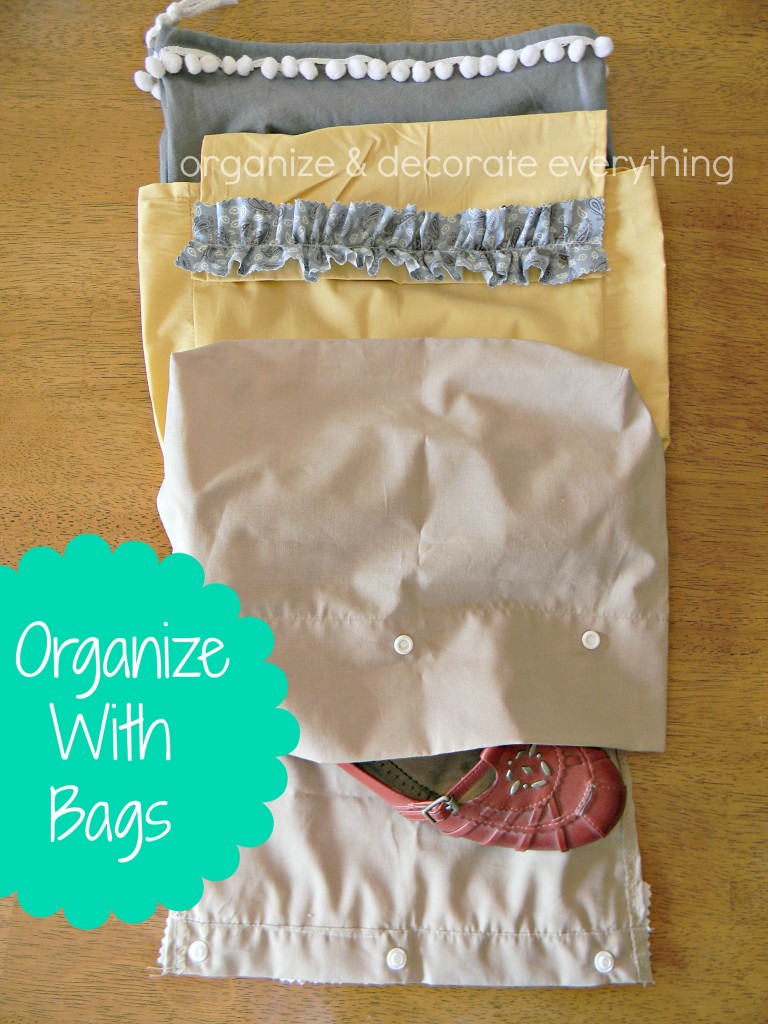 I think it's awesome sheets come in matching fabric bags. And since I couldn't just throw them out, I made them into Shoe Travel Bags. They work beautifully to keep your shoes contained and your clothes clean. If you'd like to make your own Shoe Travel Bags check out the quick and easy tutorial.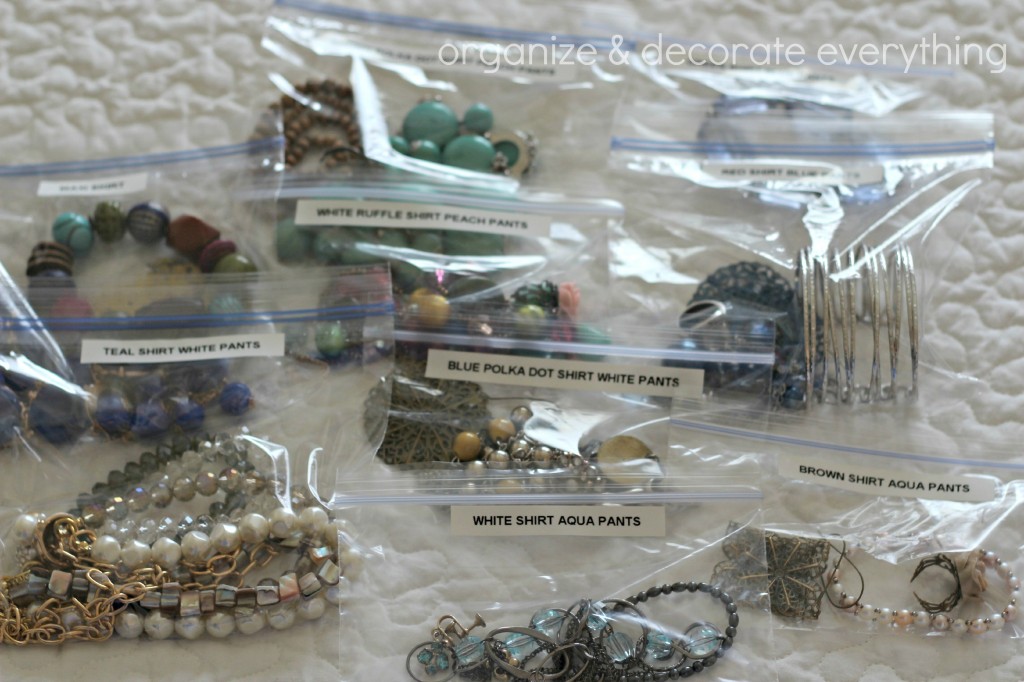 I like to use zip lock bags when traveling. It helps keep everything organized and I have everything planned out before hand. Here are some more of my packing tips.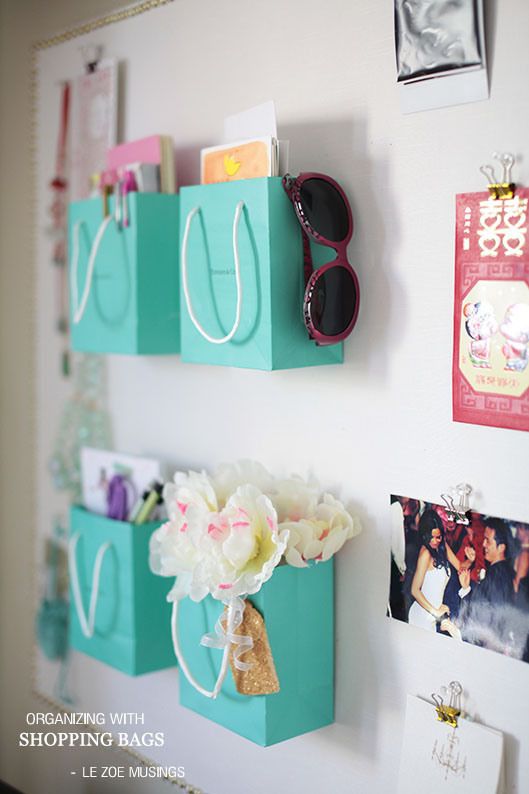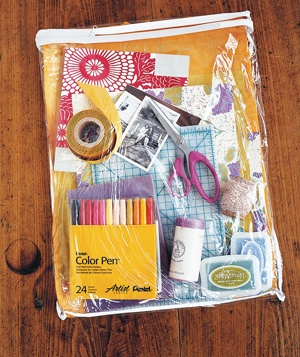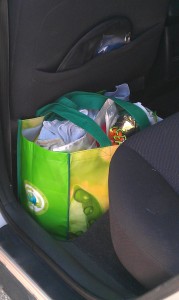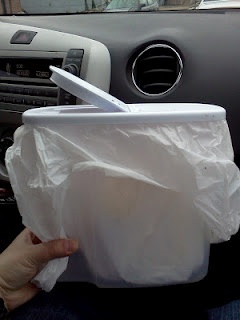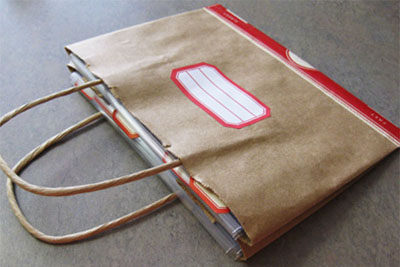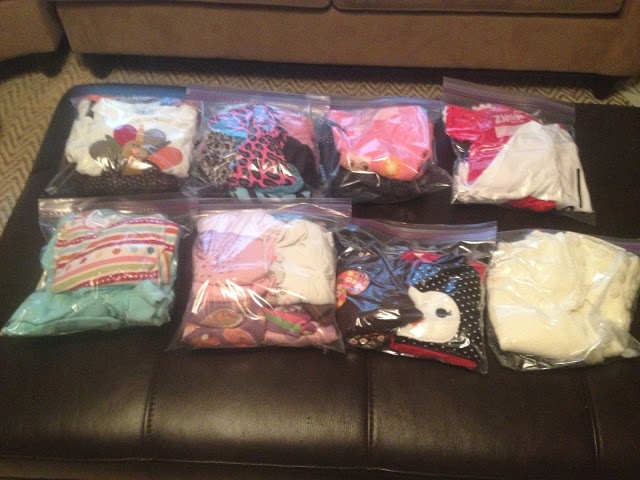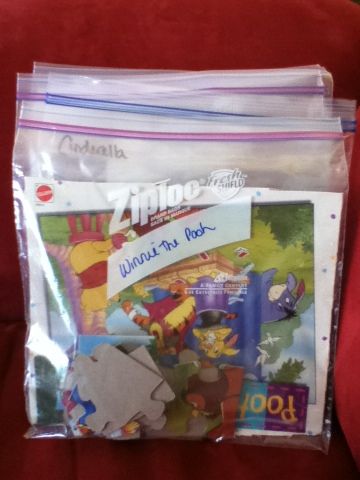 How do you use bags to keep you organized?
See you tomorrow for the next post in the series 31 Days of Getting Organized by Using What You Have: Clipboards