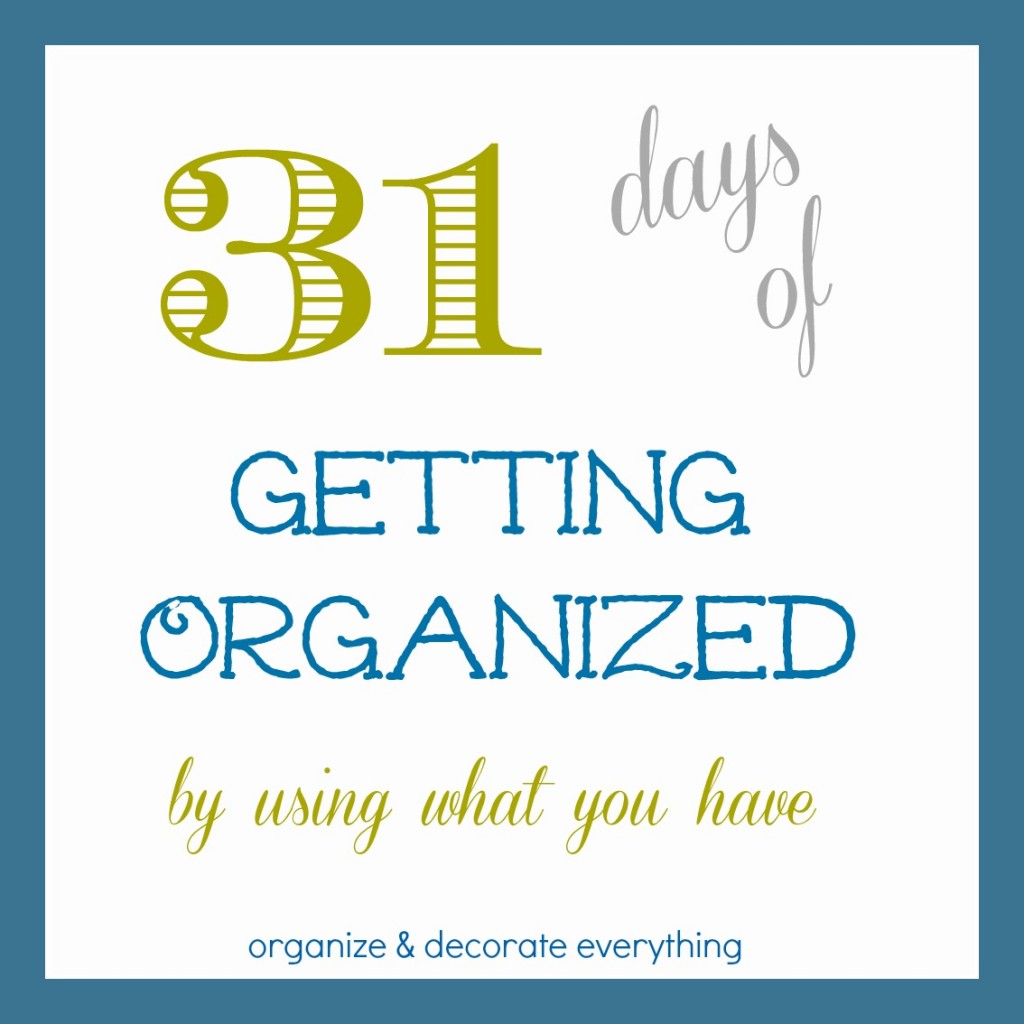 Welcome to Day 10 of 31 Days of Getting Organized by Using What You Have.
I love reusing things that have so many uses and since we drink a lot of Crystal Light we have a lot of containers to reuse. This post is to give you some ideas on how you can reuse these containers, but once you start using them I'm sure you can think of a ton more.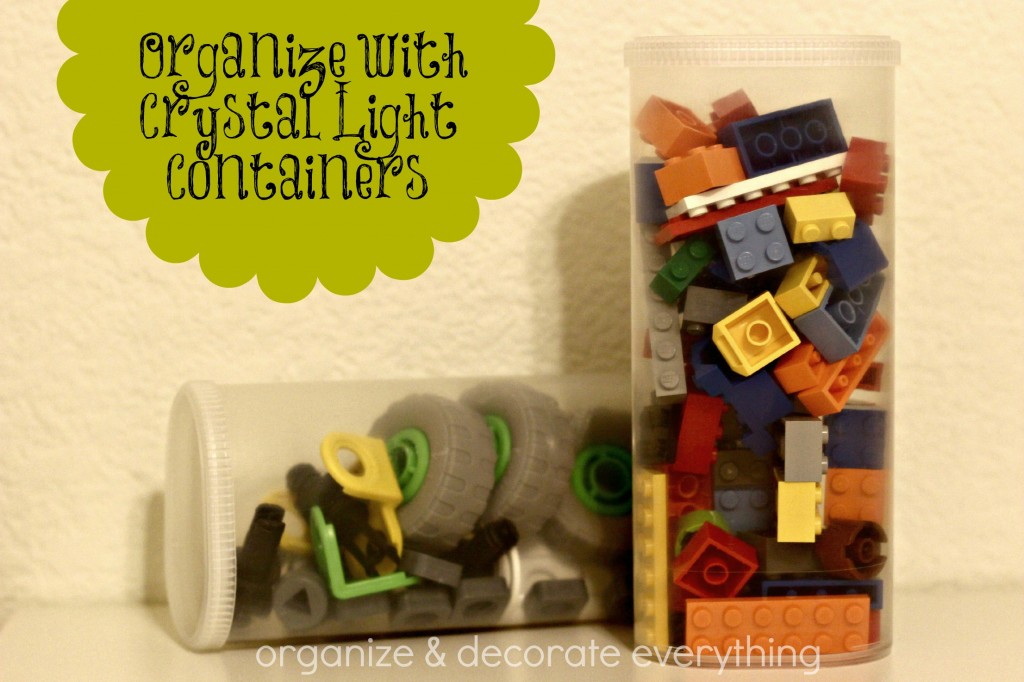 They're perfect for containing small toys in the car or on a trip.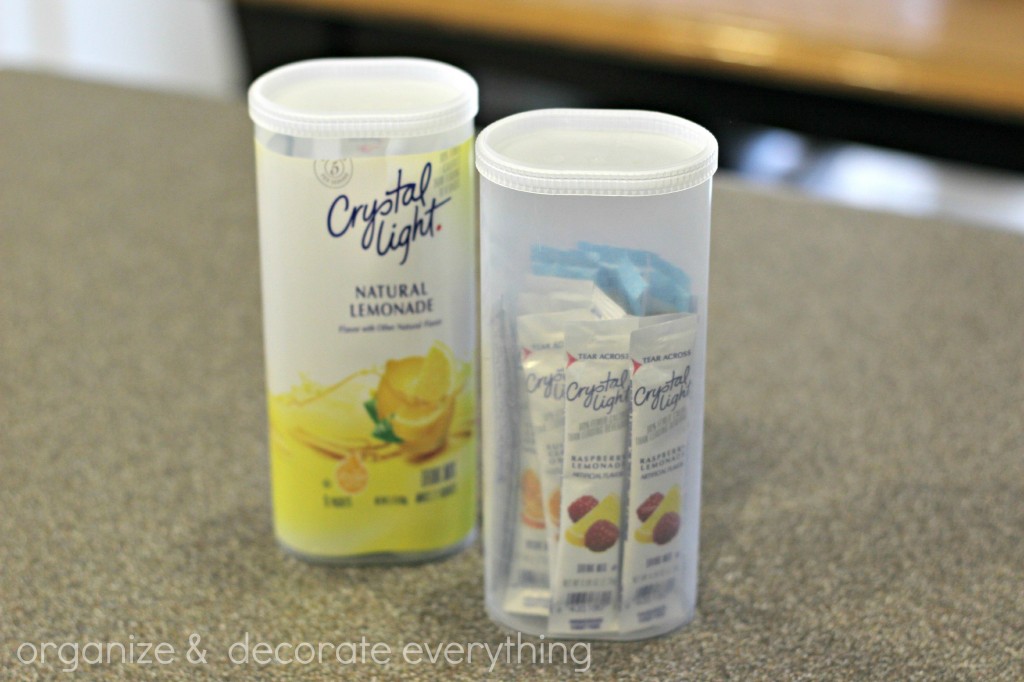 I use one for holding the single serving packets of Crystal Light so I can get them out of the flimsy box.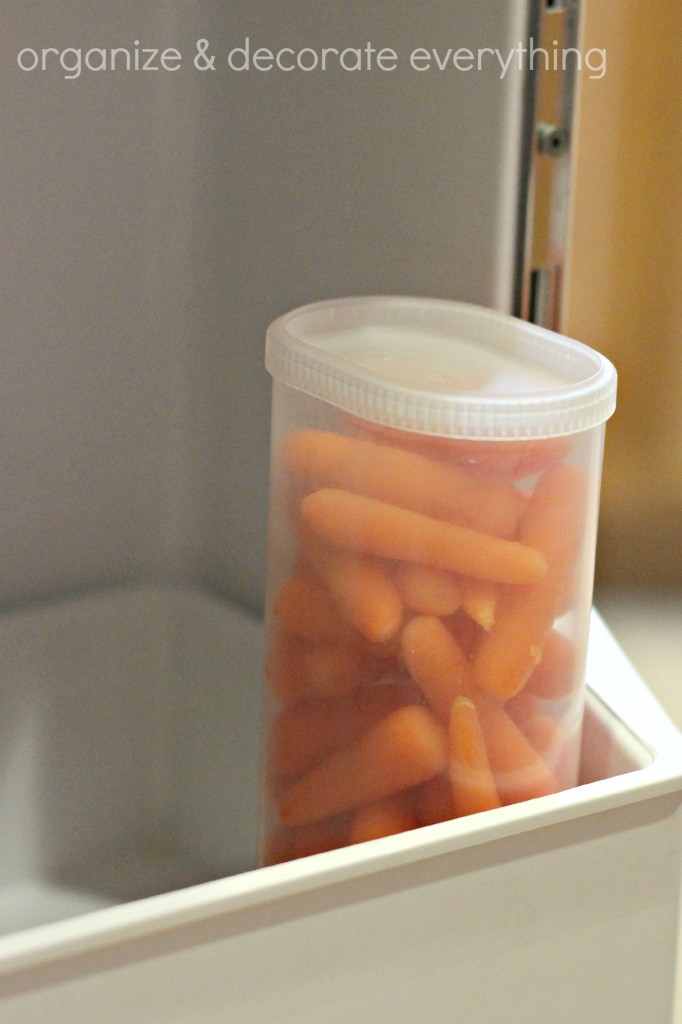 I use some to hold veggies, nuts, and other snacks for quick snacks on the go.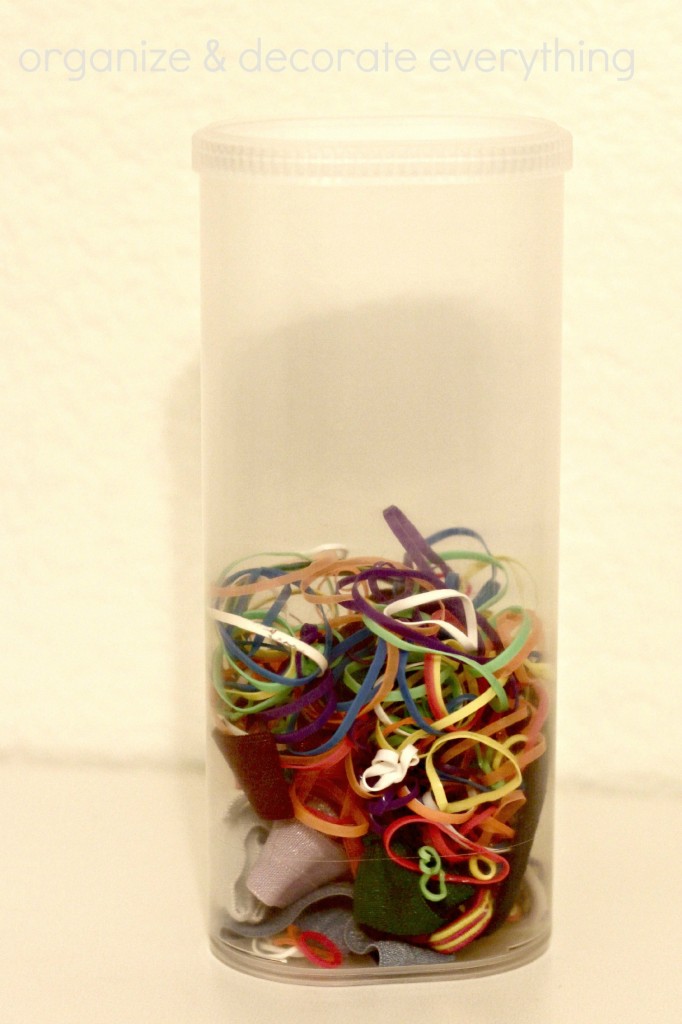 I use this one to keep all of Emilee's hair ties and elastics under control.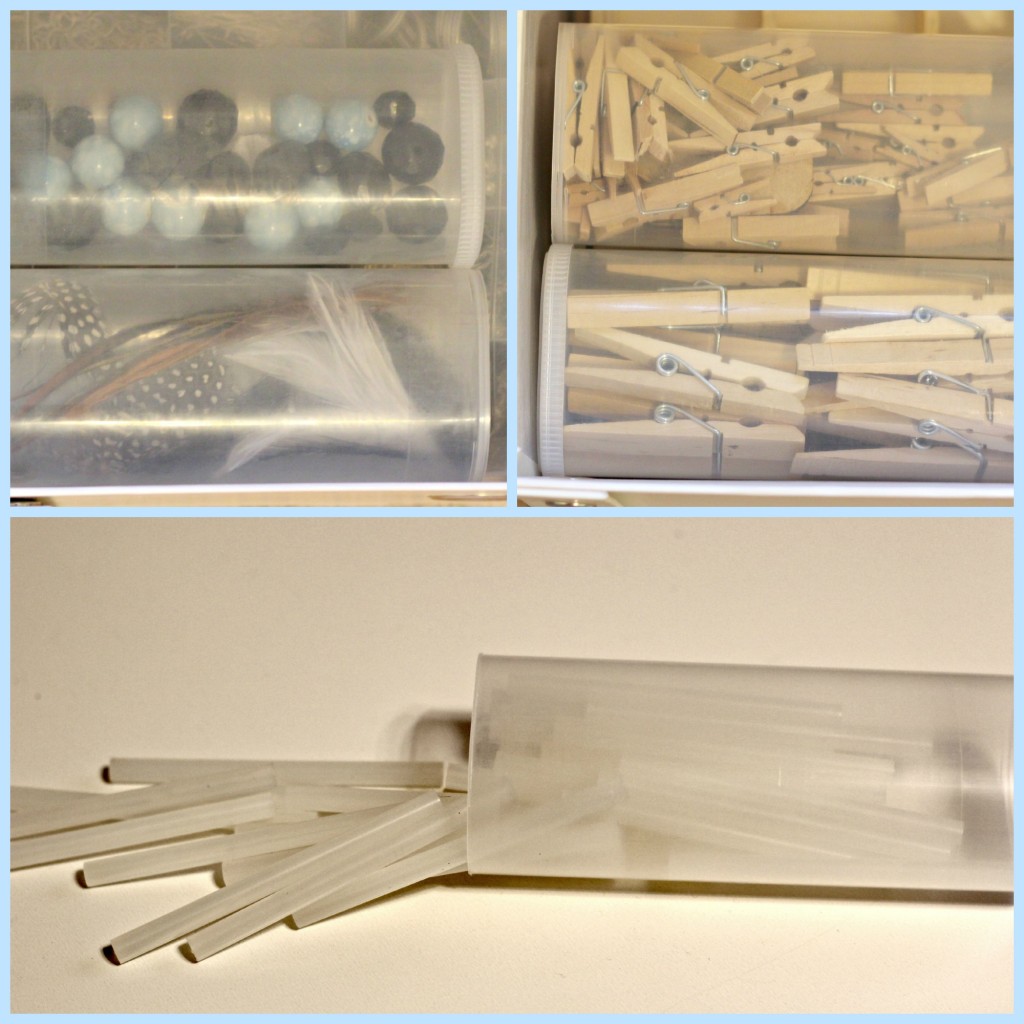 And I use a lot of them to keep craft supplies organized. They're clear so you don't necessarily need to label them (unless you want to.)
If you missed yesterday's post you can see how I used the containers.
Here are a few more ideas on how to organize with Crystal Light containers: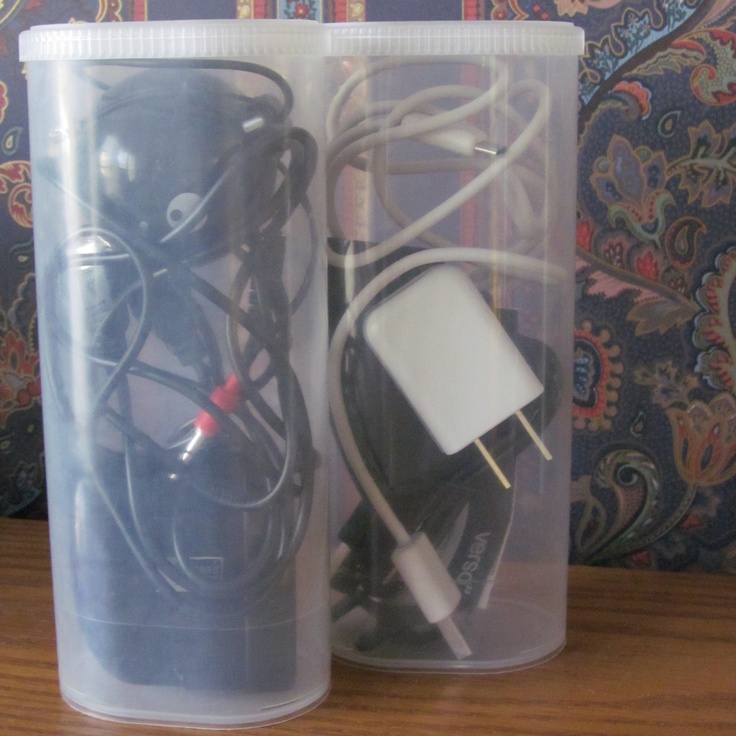 Unknown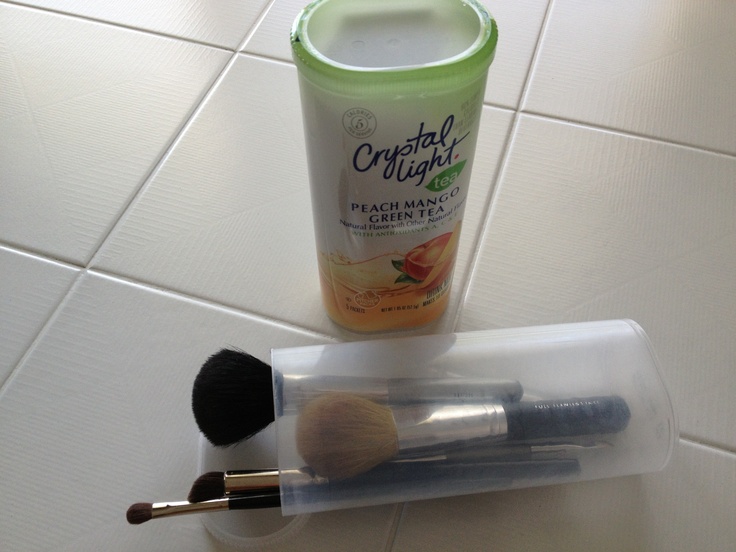 Unknown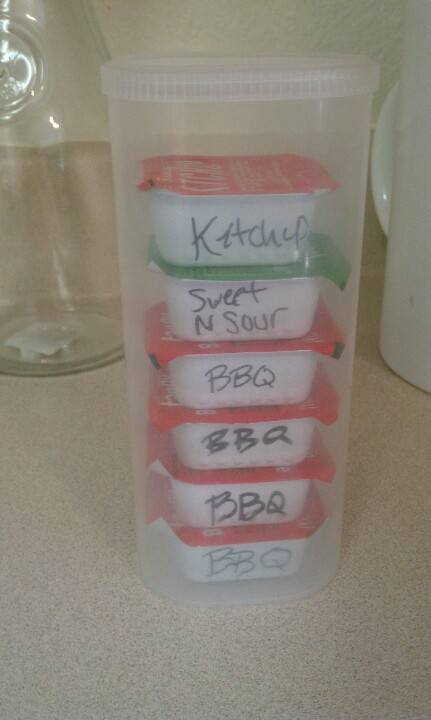 Unknown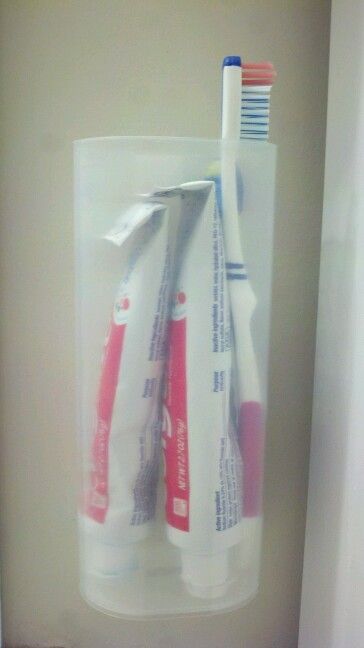 Unknown
Before we go on I have a friendly reminder on the correct way to pin from Pinterest. Go to the original post of the project, not just to the blog. Pin from the post, not from the picture. Pinning from the post will take you directly to that post, pinning from the picture will lead you no where, it will just be a broken link. I can't find any of the sources above, so if you know whose they are shoot me a message or leave a comment so I can give the appropriate credit.
Save those Crystal Light or similar containers and use them to get all your small items organized.
See you tomorrow for the next post in the series 31 Days of Getting Organized by Using What You Have: Organize Your Cords Using TP Rolls