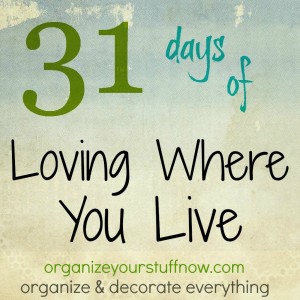 Do you know your decorating style? Did you know you don't have to fall into just one category?
I took the HomeGoods Stylescope test and it got my design personality pretty close. It says my style is Farmhouse Glam with a touch of Set Sail.
The site also gives you a definition of your style and ideas on how to style your design personality. You can also browse other design styles to see if you want to explore and expand your style. I think it's a fun little test and I spent way too much time playing on it.
I have a bit of Modern Metro in me too.
I love looking through design magazines, pinterest and of course, other blogs but don't let what everyone else is doing dictate your style. You want your home to reflect you. I know I say that a lot but you need to feel comfortable in your own home with your own style and if you copy someone else it's frankly, just not you.
So get inspiration, explore and experiment to create your own style. Don't be afraid to mix and match and add something that you really love even if it doesn't fit in with everything else. If you love it, it will feel right in your space.
Your assignment is to experiment with your style to find what speaks to you and what you want in your home.
Have fun with it!
See you tomorrow for the next post in the series 31 days of Loving Where You Live: Make It Cozy