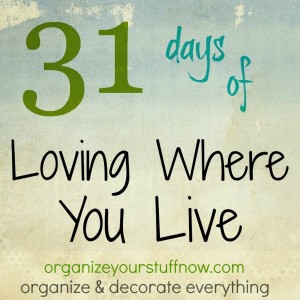 I love paint. It can transform any room, furniture or decorative item and make it look like a totally new piece. Even if you're renting and can't paint the walls you can use paint to add color and change up your space.
Changing my dining area walls from red to gray made a huge difference in this area of my home. It brightened up the dining room and made all the rooms in my house flow better.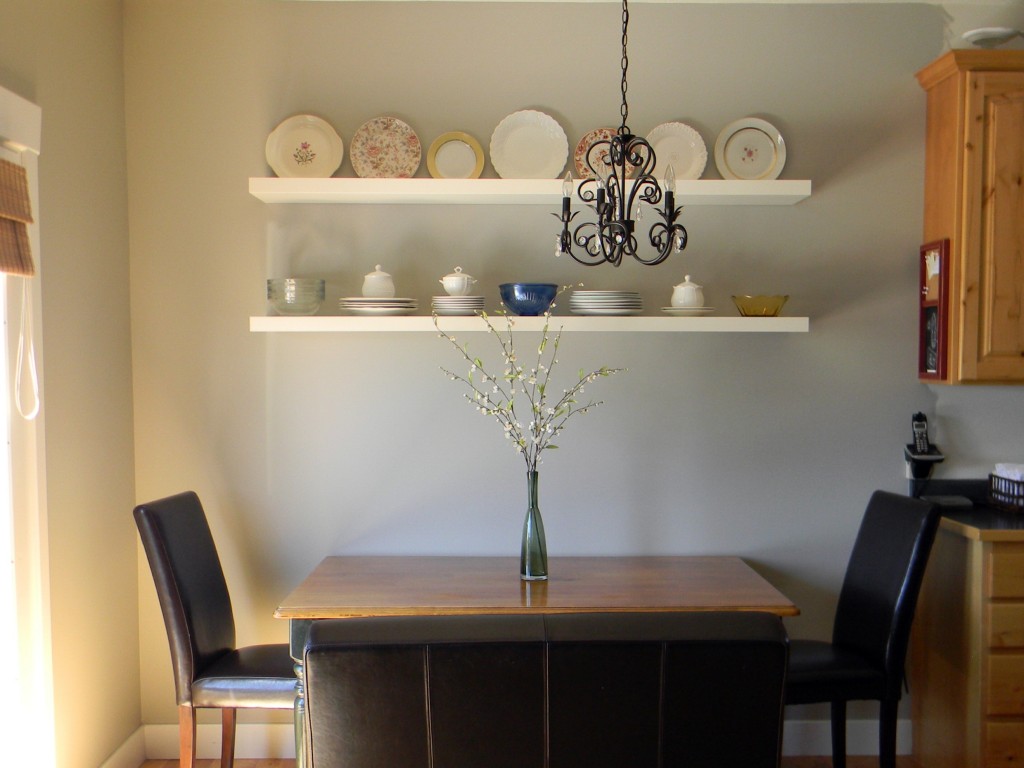 I bought this table at a thrift store for $5 then used a can of spray paint to transform it from boring brown to stand out blue.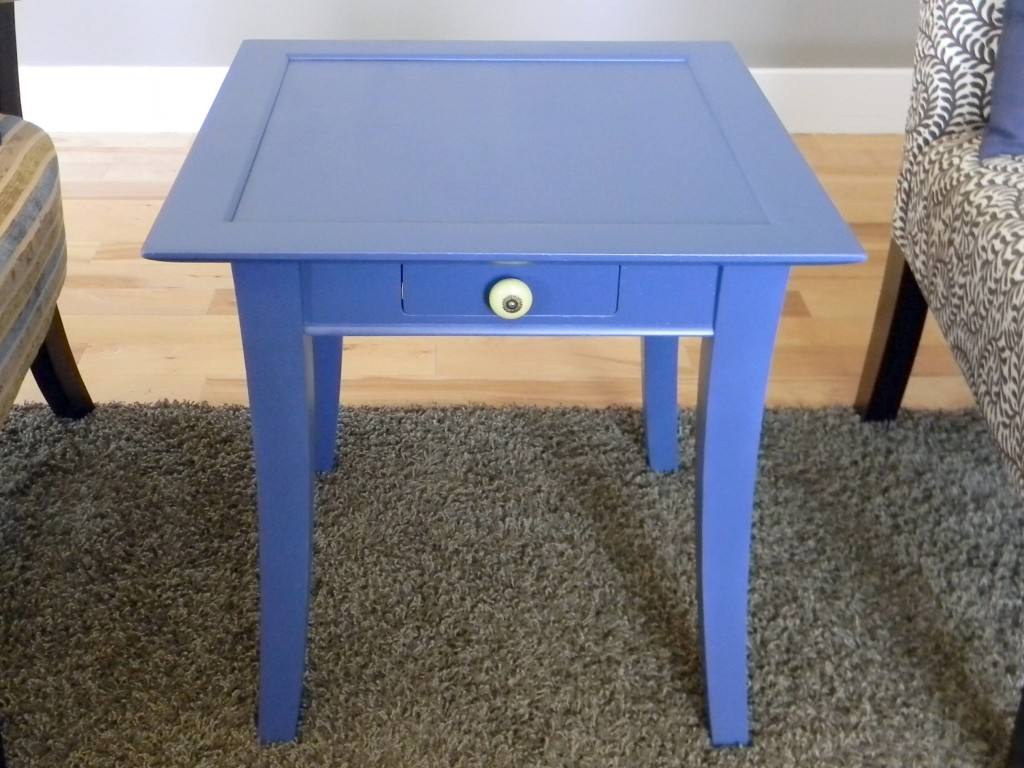 Both the lamp and table in Emilee's room were also found at a thrift store. The lamp was $2 and the table $4. Add some spray paint and you have 2 new transformed pieces.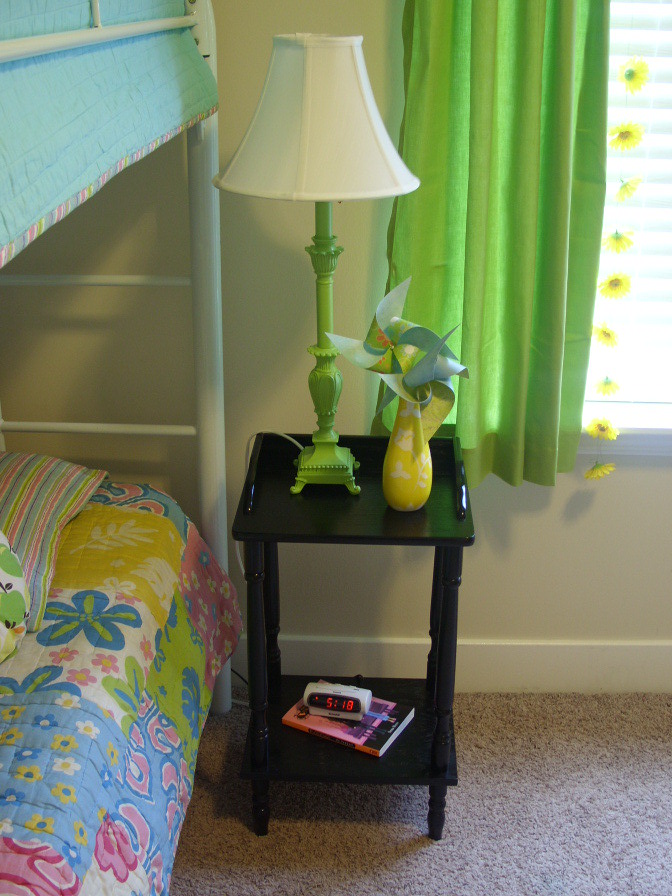 This is another thrift store find that only cost $3. Look past the color of an item and look at the shape. The color can always be changed with a little bit of paint.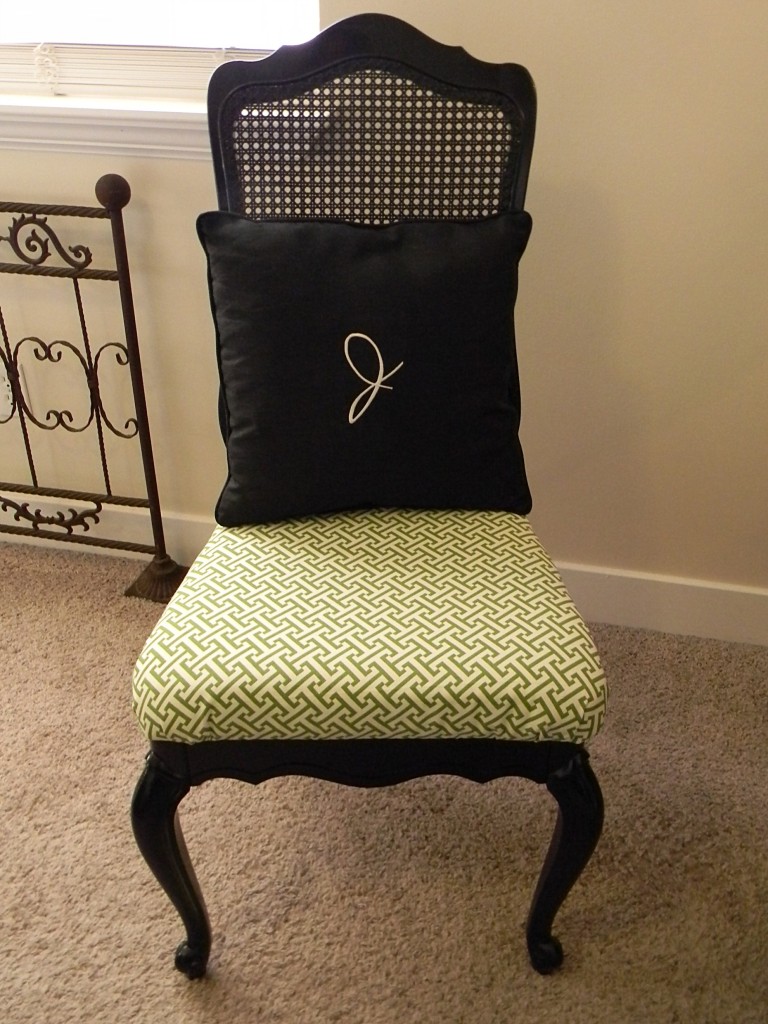 Don't be afraid to go bold. Try a small space first to see if you like it. This is my hall bathroom and I love how bold it is.
You can take mis-matched items and make them a set just by painting them the same color.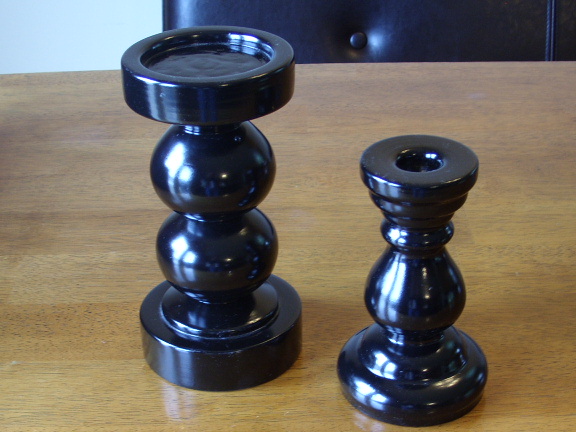 I used acrylic paint to transform these bottles from clear to colorful.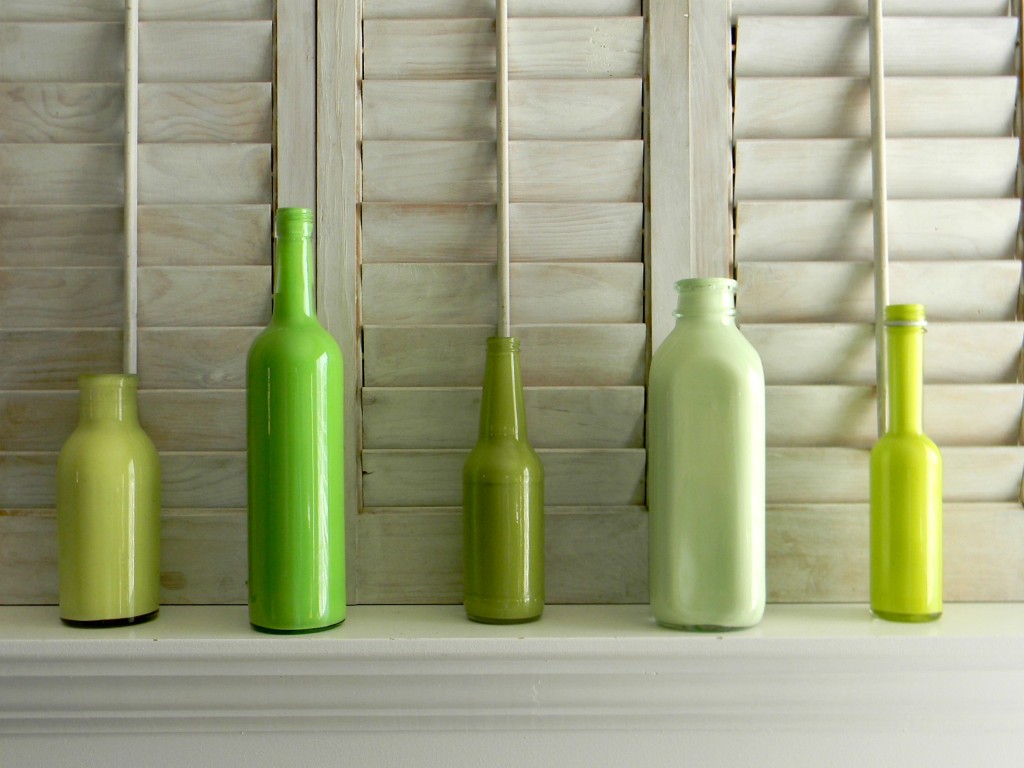 I'm not afraid to paint anything especially if it was a good deal. The white chairs were scuffed and dirty but with a little paint they look brand new again.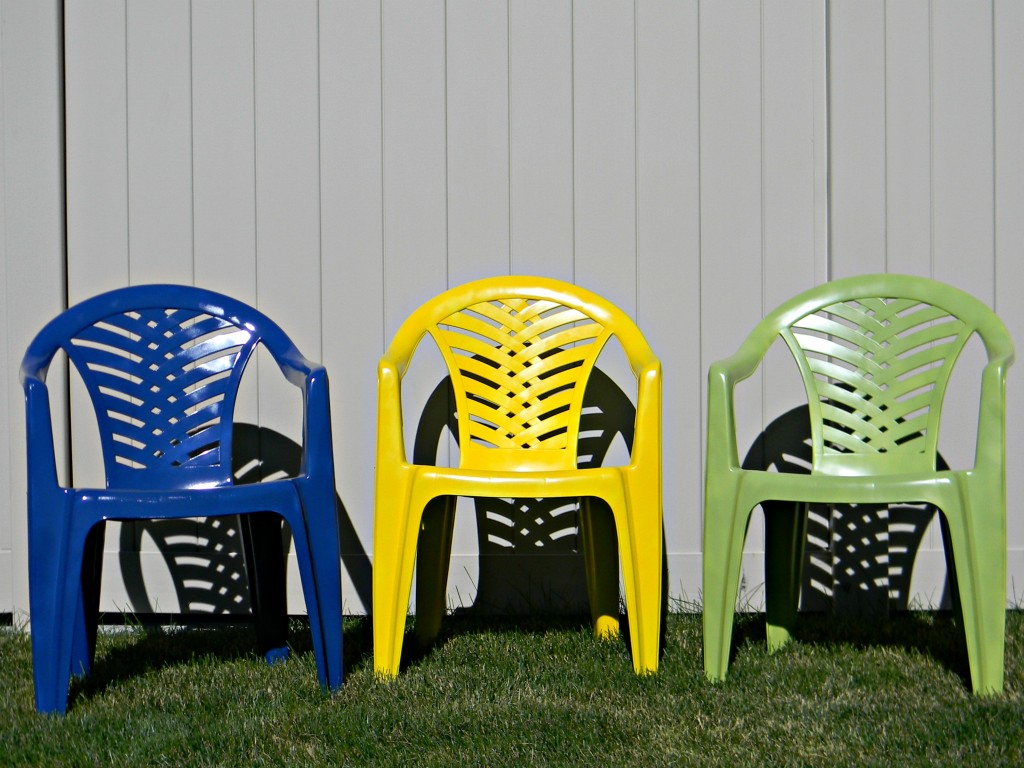 Your challenge is to find something in your home that could use a little paint pick-me-up. Whether it's a wall or a candlestick I think you'll be happy with the change and it will encourage you to update more things around your home using paint.
See you tomorrow for the next post in the series 31 days of Loving Where You Live: Using Versatile Pieces