Welcome to Day 31 of 31 Days of 15 Minute Organizing
Hi Friends! Happy Halloween, but more importantly happy last day of 31 Days of 15 Minute Organizing. I hope you've been able to follow along and I hope you have been motivated to continue to take just a few minutes a day to get your spaces organized.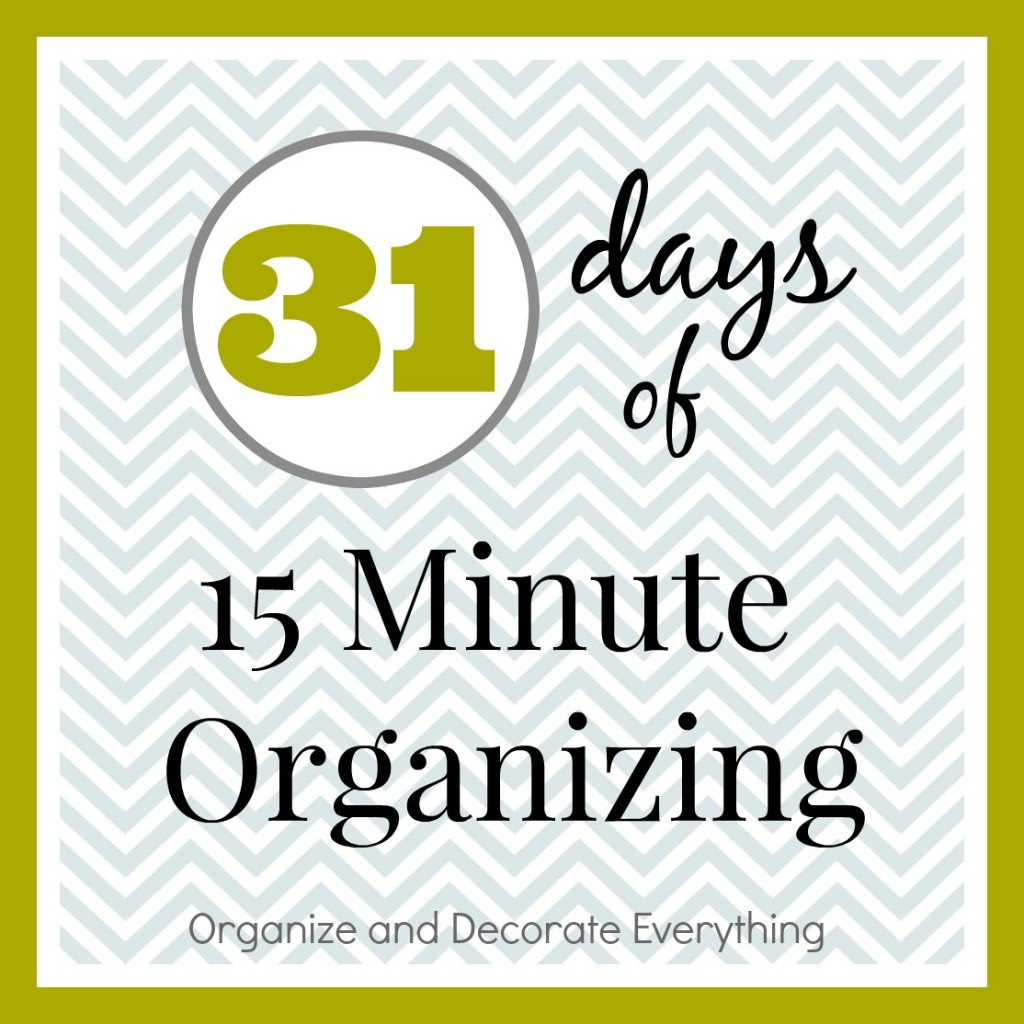 Today's challenge is super easy. All you need to do is print this Daily Cleaning Schedule and put it in a place to motivate you. Keeping up on the daily chores is a huge step in keeping your home in order. It will take a little more than 15 minutes all together, but you don't need to do them all at one time.
Click on the link below to print the schedule. Just doing these things each day will make a huge difference in the appearance of your home. Of course you'll also need to do additional things throughout the week to stay on top of everything and keep your home the way you want it. If you slide the schedule into a sheet protector you can check things off and reuse it daily.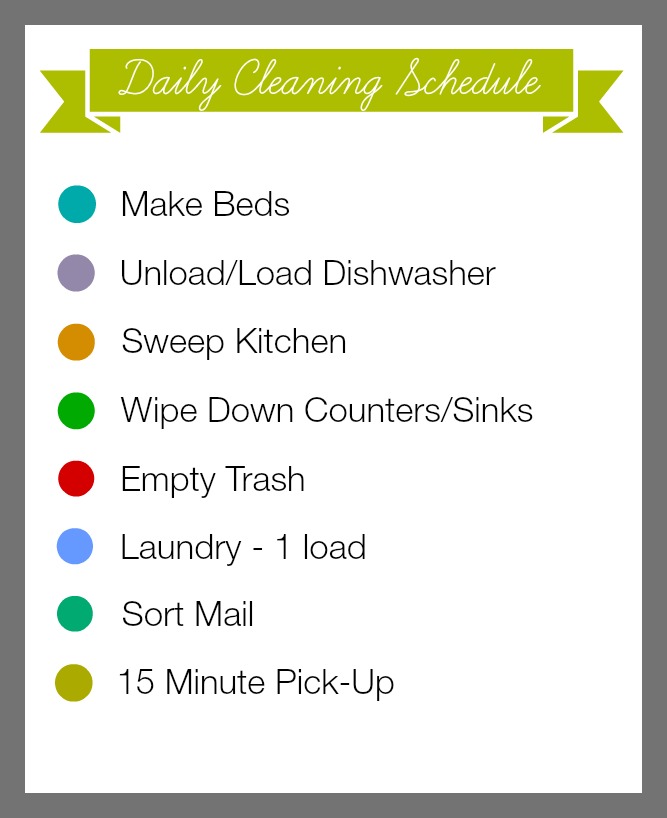 Here's another printable you might like: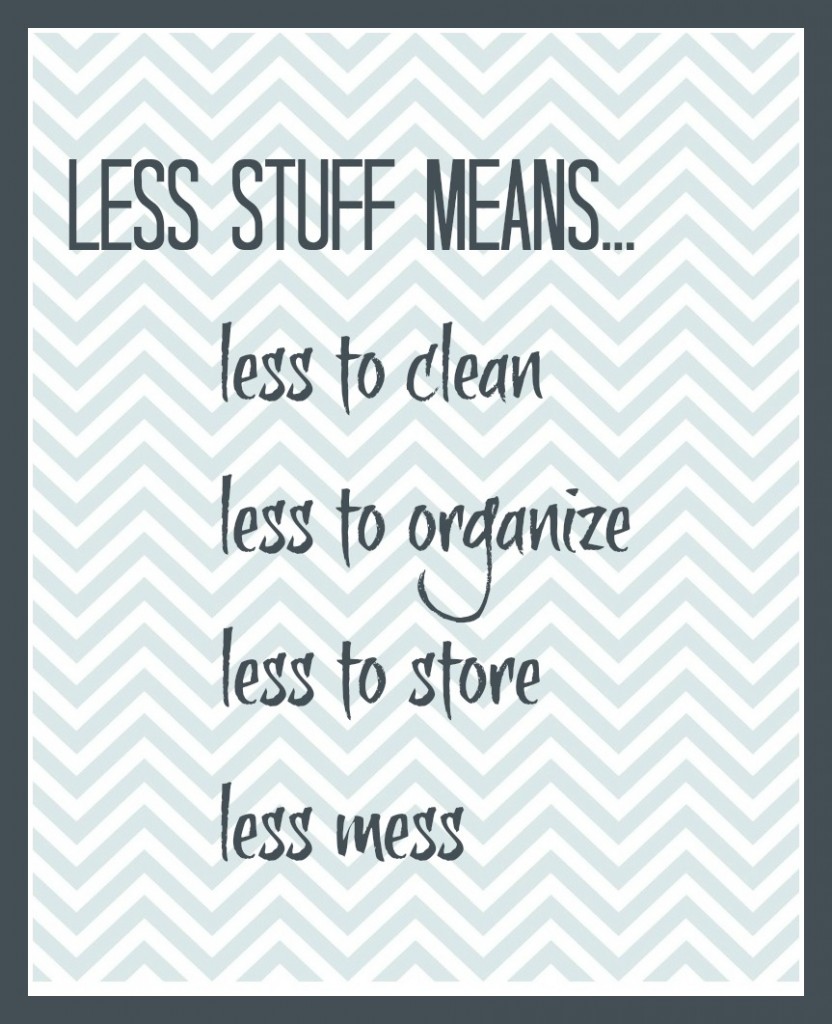 I know you probably missed some posts in the series so be sure to find any you need to catch up on the 31 Days of 15 Minute Organizing Landing Page
Don't forget to follow me on Instagram @odeleanne and use the hashtag #15minuteorganizing for the chance to show off your organized space and be featured on my Instagram.