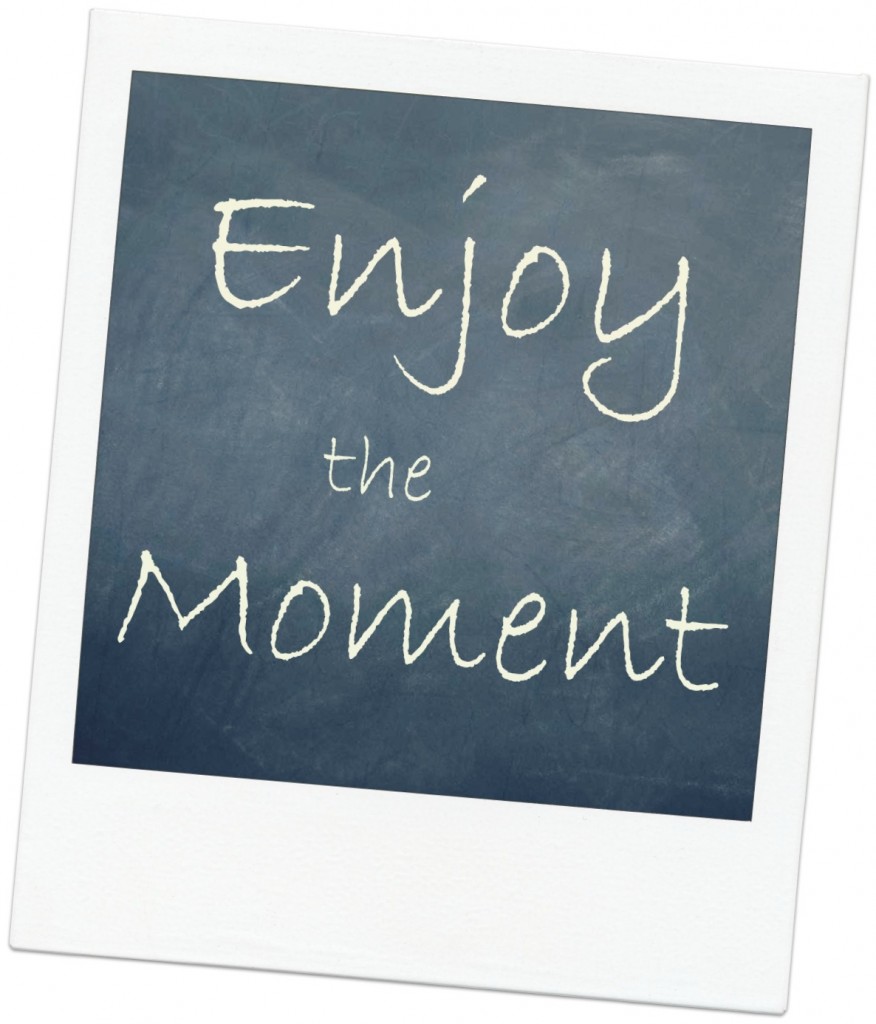 Everyone is sharing their "one" word for 2013. Last year I had 1 word but this year called for 3. Not that I couldn't have narrowed it down to 1 but I needed something that would be in my thoughts all the time and this was it.
I have a hard time focusing on just one thing at a time. My days and evenings are busy with kids, chores, work, etc. (as I'm sure yours are too). Sometimes while I'm playing with the kids I'm planning a job I'm working on or my next blog post. Not exactly "enjoying the moment".
I want to remind myself that there can be joy in even the smallest things. I've neglected noticing the simple joys in life over the last couple years. I've had some difficult years but there were also some joyful moments I didn't appreciate as much as I should have.
So in 2013 I'm going to get into the habit of enjoying the moment. I want to even notice joy in the mundane. So if I'm giddy over washing dishes I purchased from a thrift store or excited because one of my kids picked up their things without being asked, you'll know why I'm so thrilled.
"ENJOY THE MOMENT" is my mantra for 2013!
I'd love to know your word or thought for 2013. You can share it in the comment area below.
Check Out These Related Posts