I forgot to post this earlier in the season but this would be a great printable to Pin for next Christmas.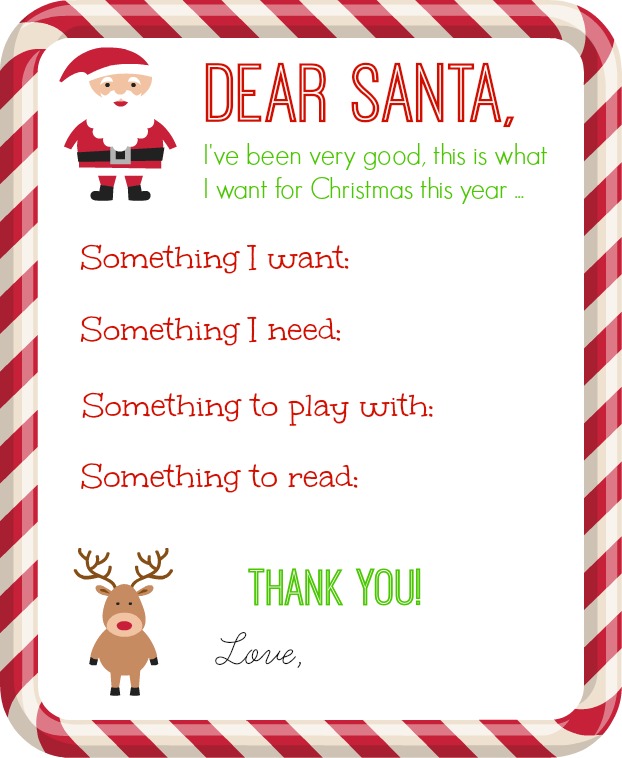 We have never spent a lot on Christmas in our family, even when money wasn't really a problem but the last few years have been tight. I still wanted the kids to have their wishes for Christmas but I wanted to help them focus a bit.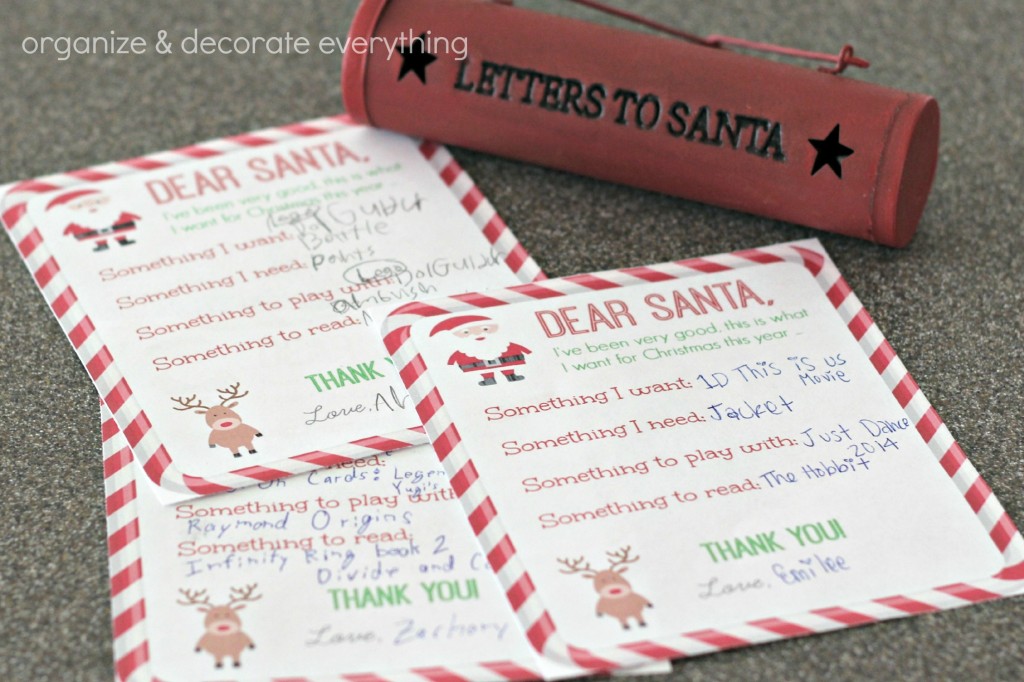 This prints out perfectly as an 8×10 but I printed mine at 5×7 so they could fit into our Santa Letter tube.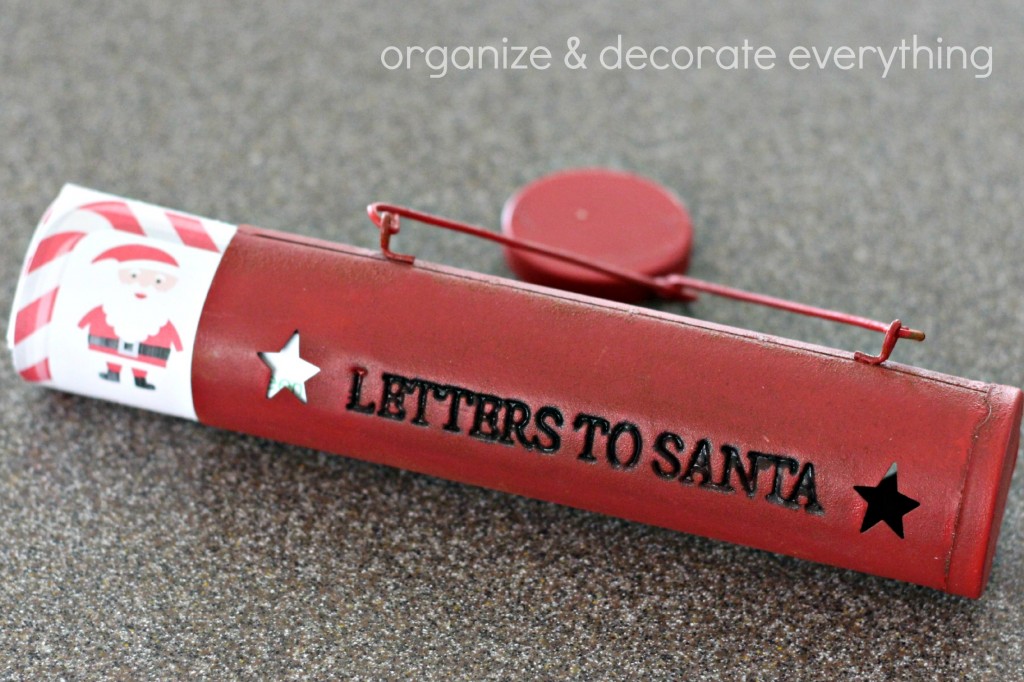 If you would like to use this printable for yourself, just click the link below. Printables are for personal use ONLY and are available to subscribers of Organize & Decorate Everything. SUBSCRIBE NOW to get full access to all printables.