Clear back in June Hubby and I attended one of our favorite activities. We love the Parade of Homes and try to go to all of them in the area. Since moving I haven't done much of anything except clean and unpack, but I was looking through my camera card and came across these pictures that I never shared. This was one of my favorite homes this year. I have more homes I'll share with you in later posts.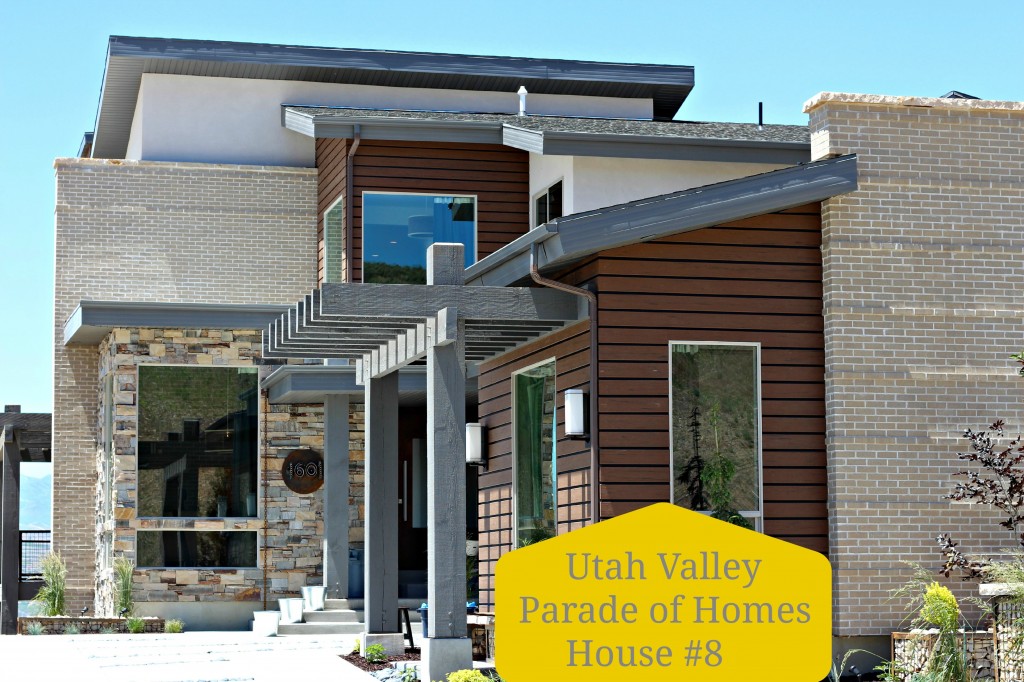 This home is by Ezra Lee Design & Build. I love his homes! They're unique and I love so many of the elements he uses in his designs.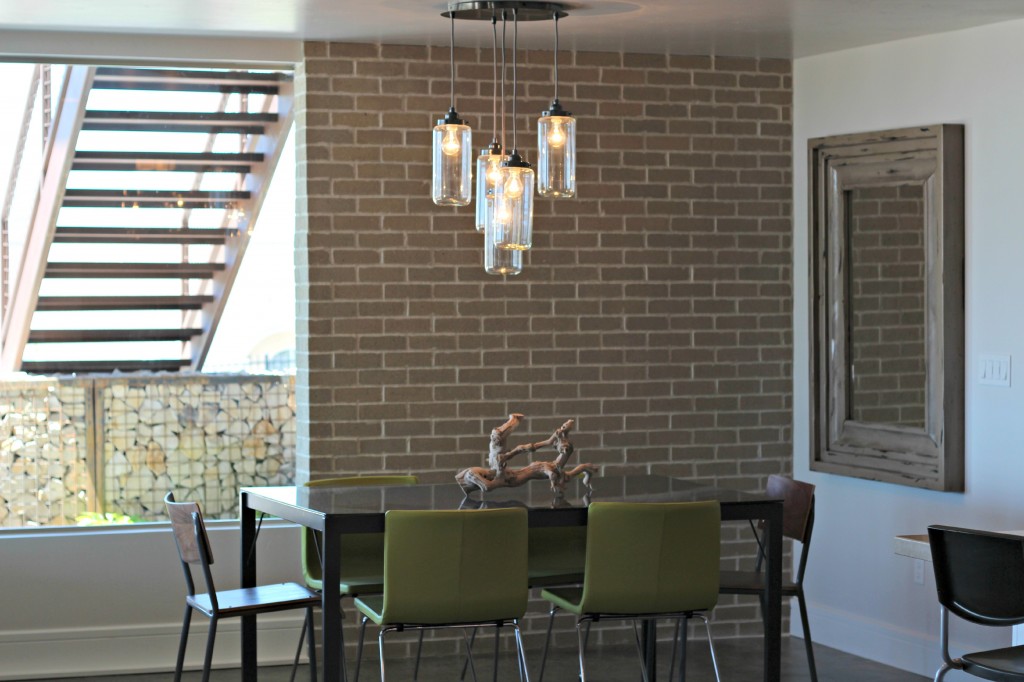 I love the brick wall in the dining area and the gabion wall just outside the window. The light fixture is one of my favorite dining room lights. And I love the rustic wood framed mirror next to the brick wall.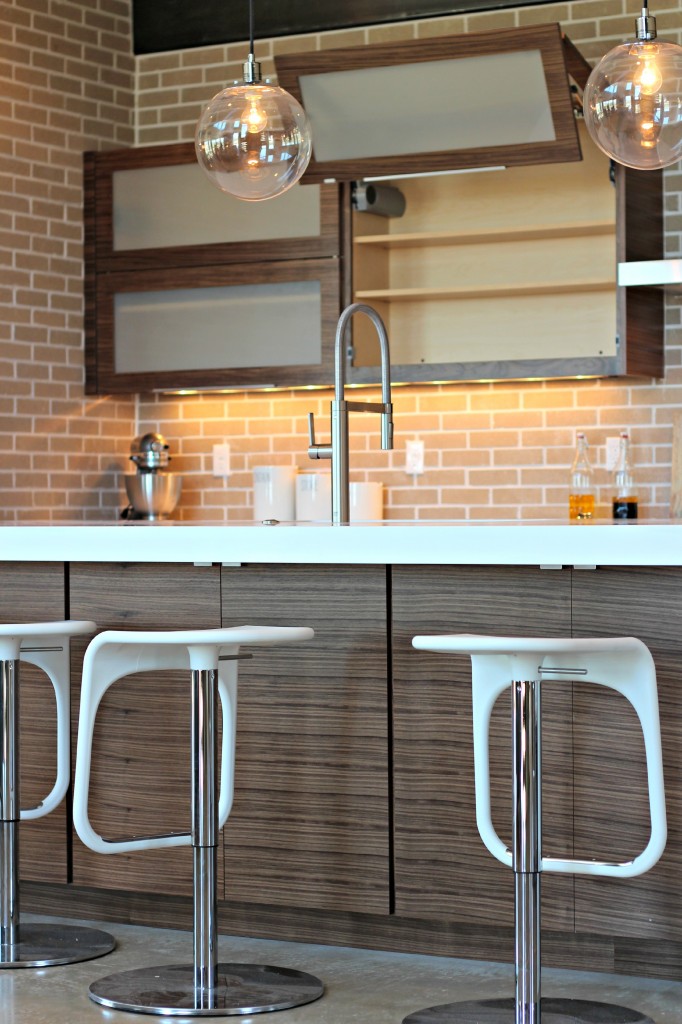 The cabinets, globe lights, and bar stools are a perfect contrast against the brick wall.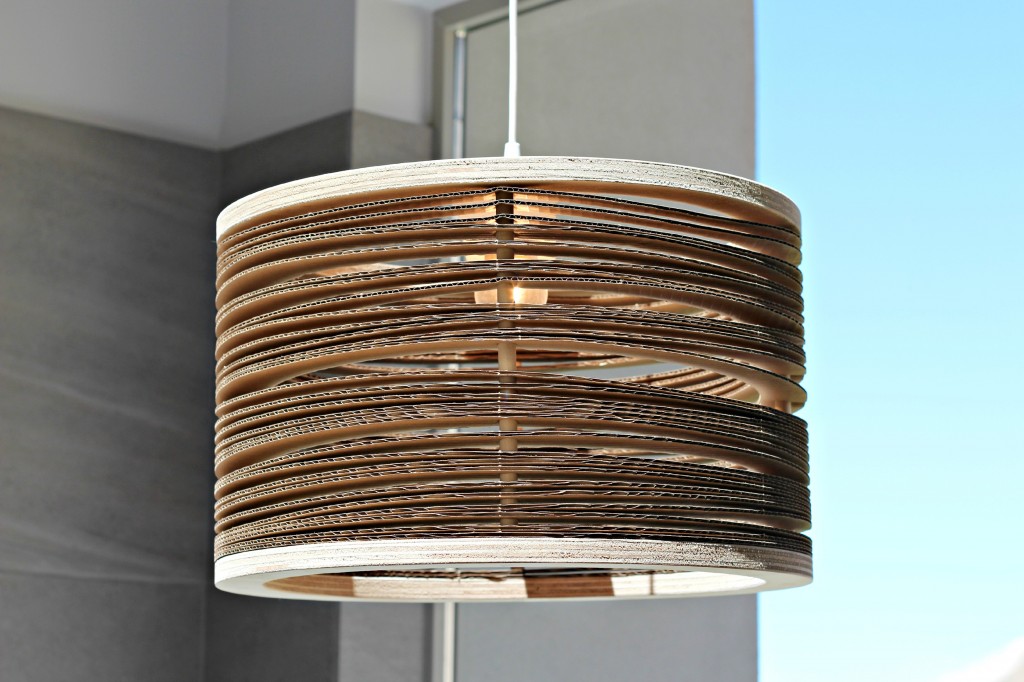 Can't you just see this awesome light in a craft room or play room?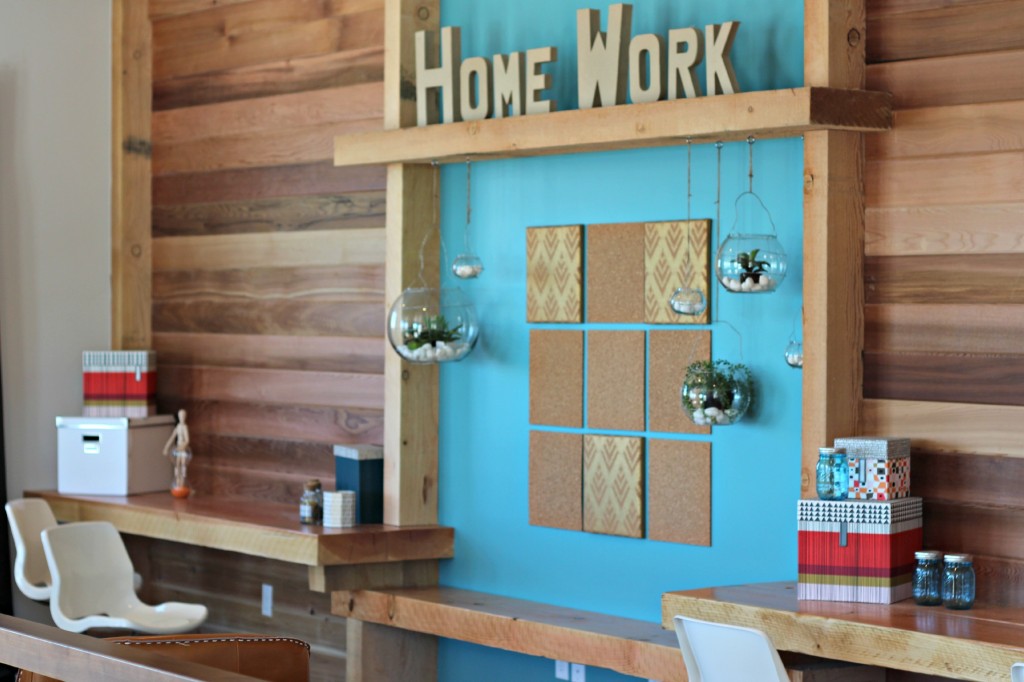 This is an amazing homework space. I love the blue wall against the wood planks. My kids would love doing homework or hanging out in this loft space.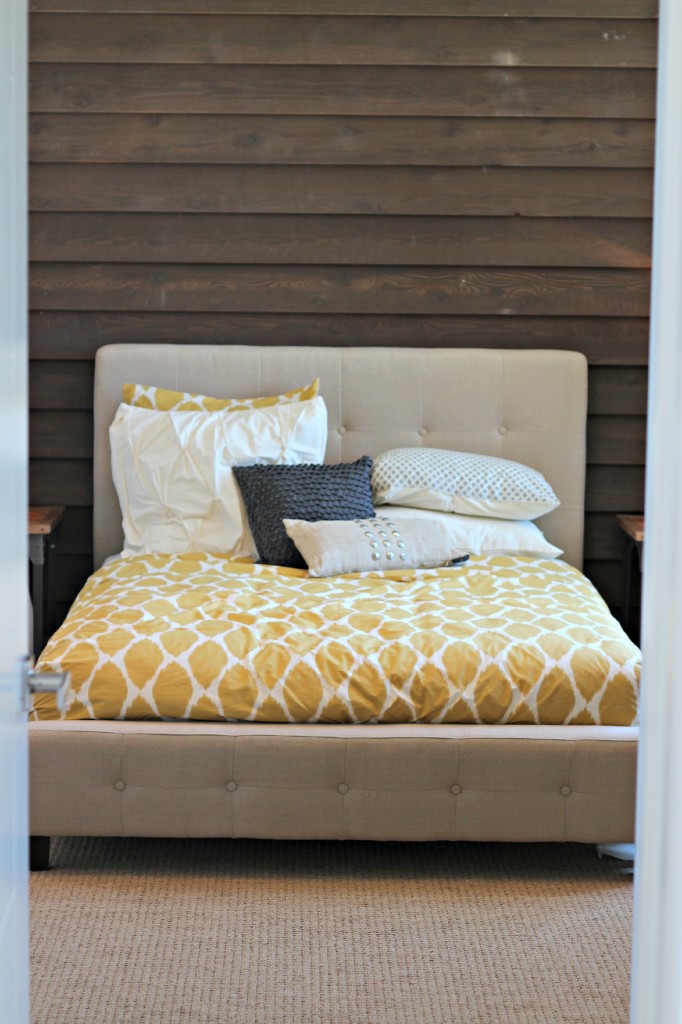 I'm ready for a nap. What a beautiful and relaxing room. I think I might even be able to duplicate a plank wall in this rental.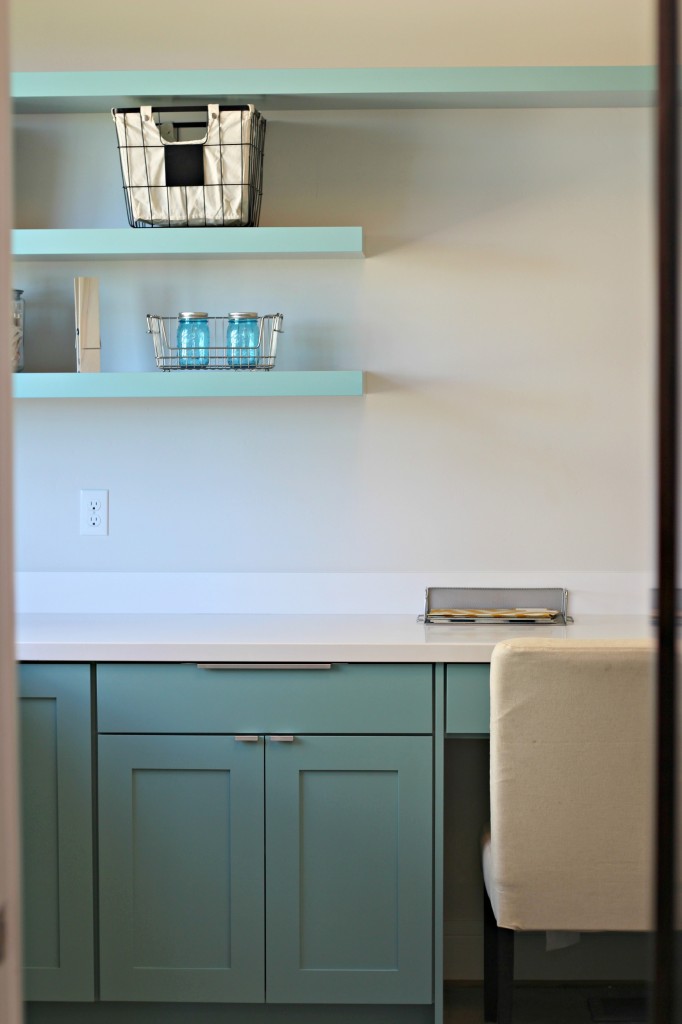 I'm pretty sure this is my dream craft room. The colors are perfect and the cabinets are heavenly.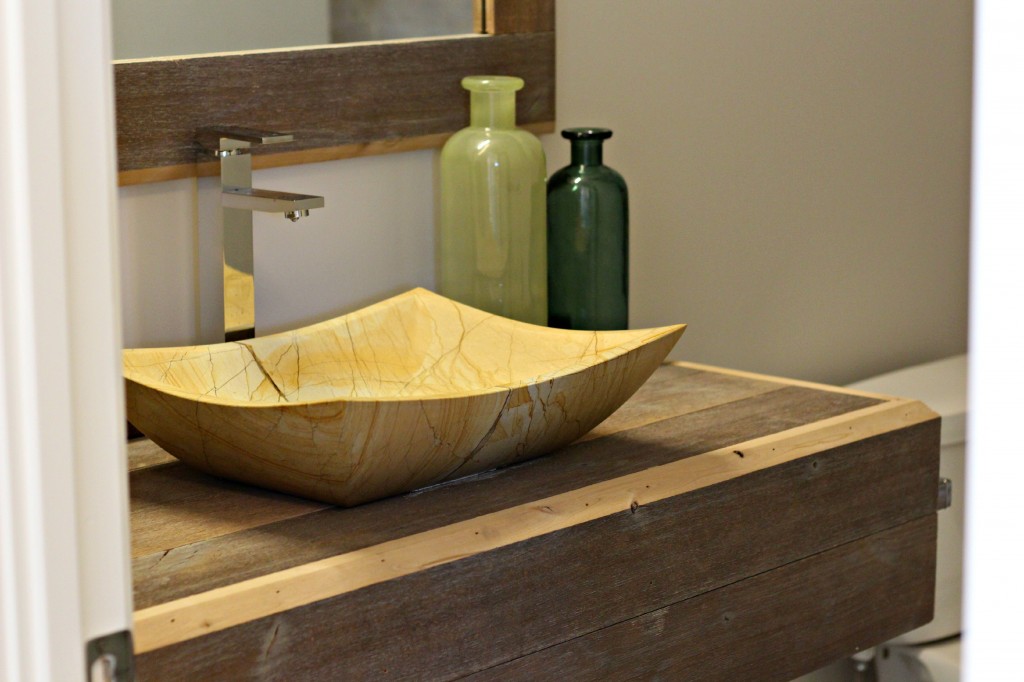 I love all the natural elements in this bathroom.
I see a craft project in my future!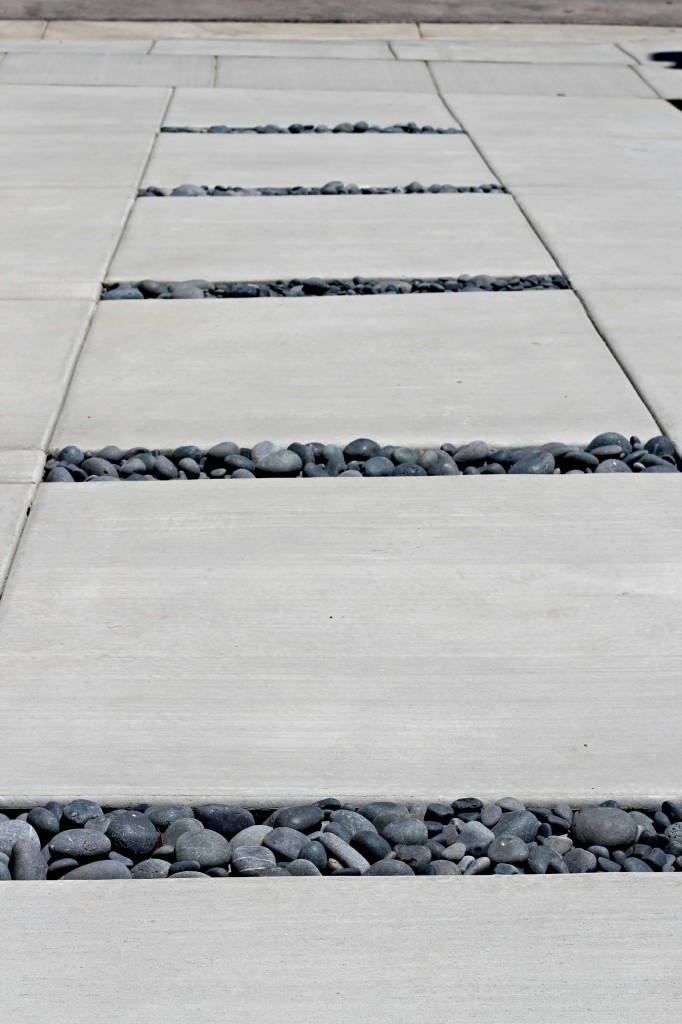 I love everything about this driveway. Maybe not practical with kids, but beautiful just the same.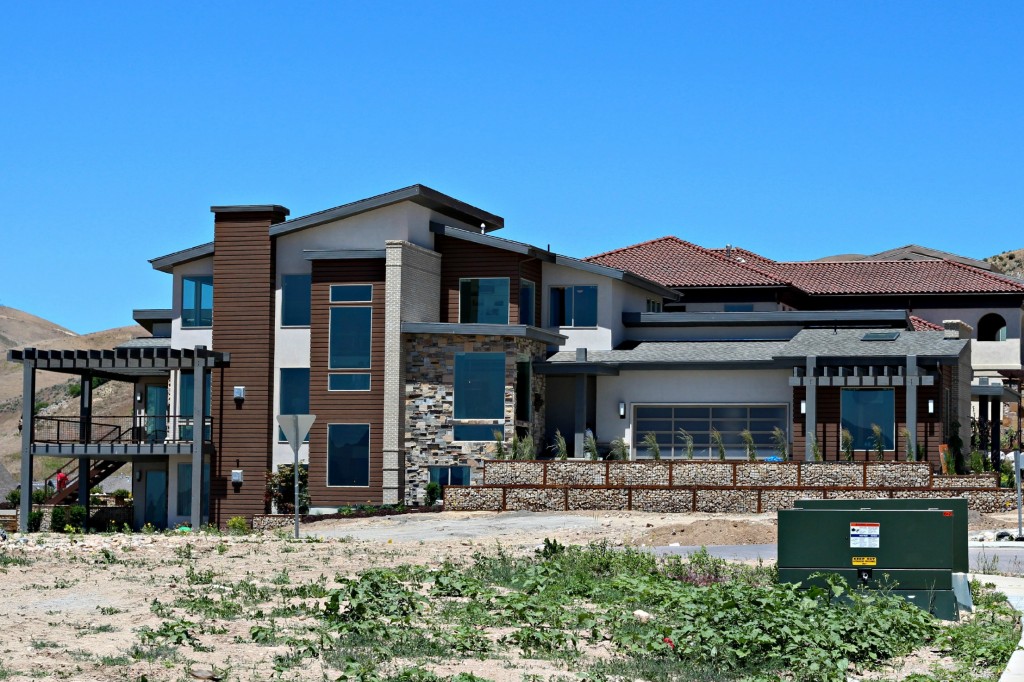 One of my favorite things about this house, besides the view, is the garage door. So what do you think? Love it or leave it?