Do you like the unexpected in decorating? What about when using paint?
I saw this idea in a decorating magazine (I think it was House Beautiful) a few months ago and haven't been able to get it out of my head.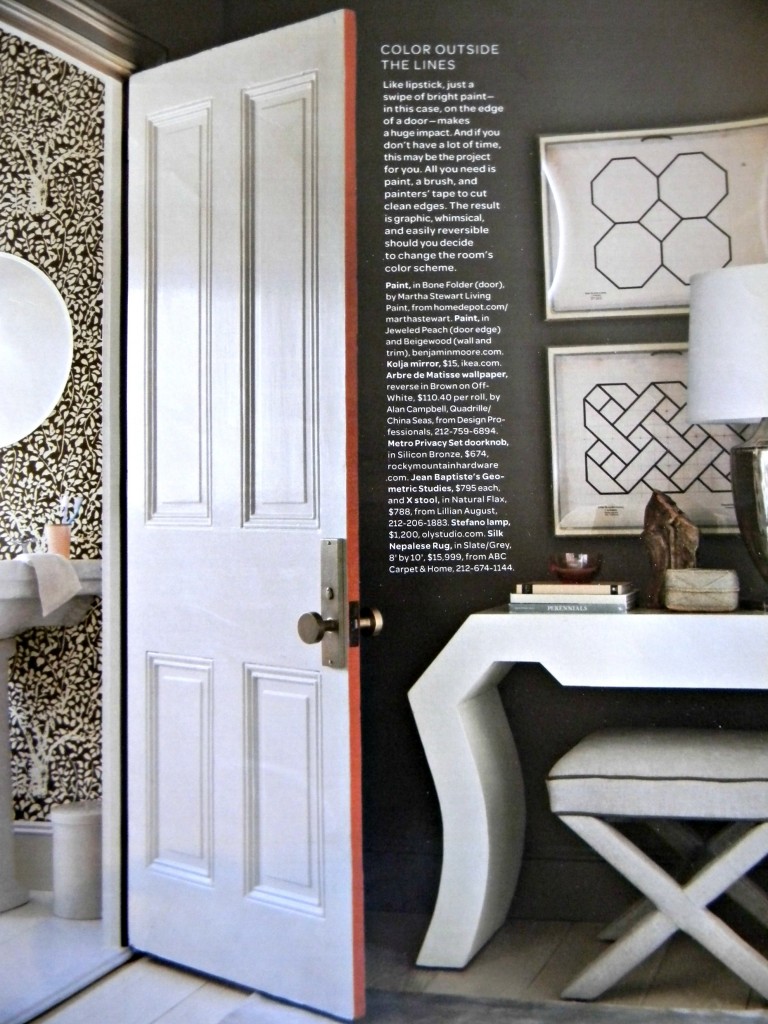 I like the unexpected in decorating. I like something to stand out from the rest of the room or an unexpected color slipped in an unexpected place.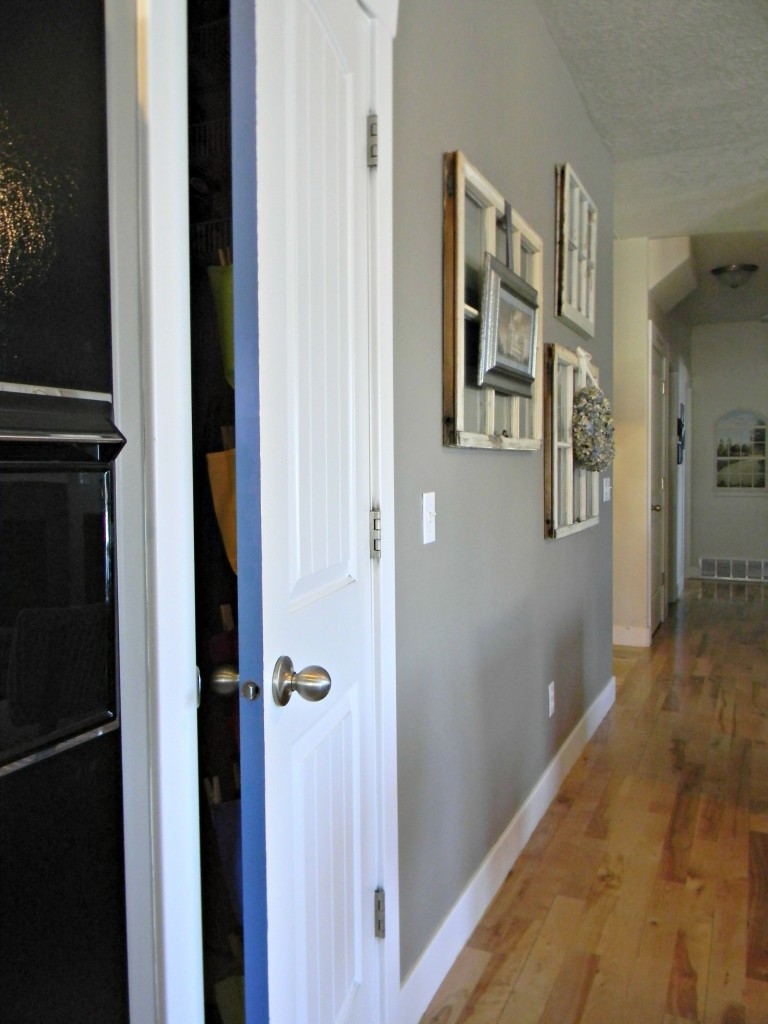 Can you see it?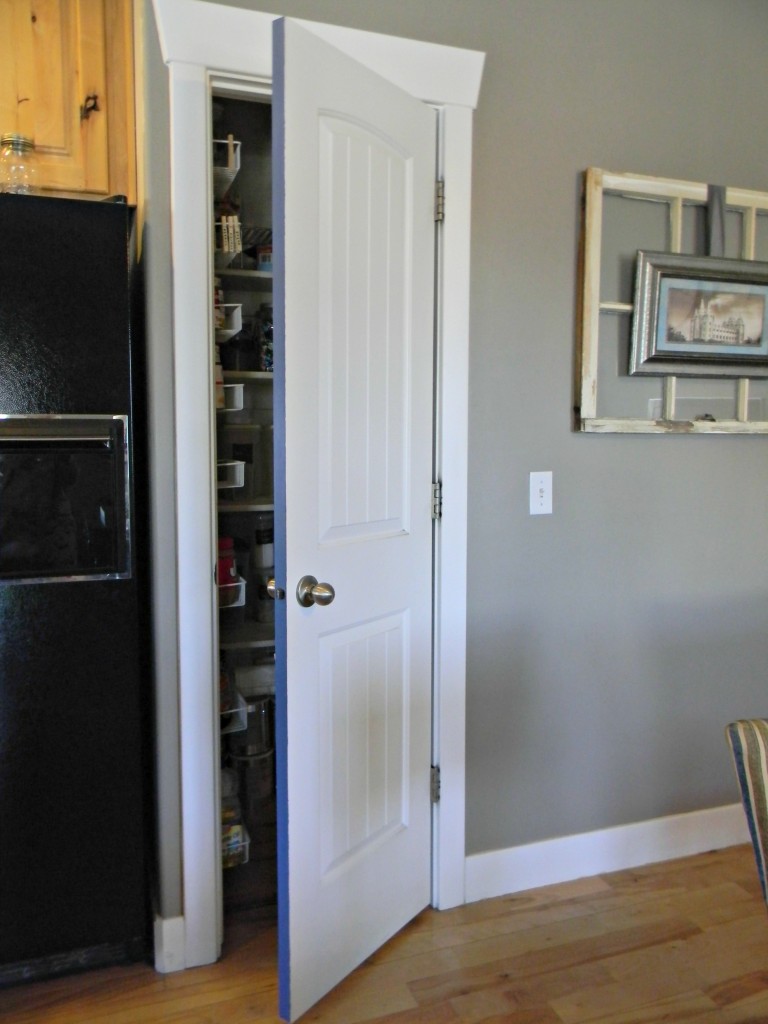 It only took a few minutes and it surprises me every time I see it. I think I'll paint more door edges, but not too many because then it wouldn't be unexpected, would it?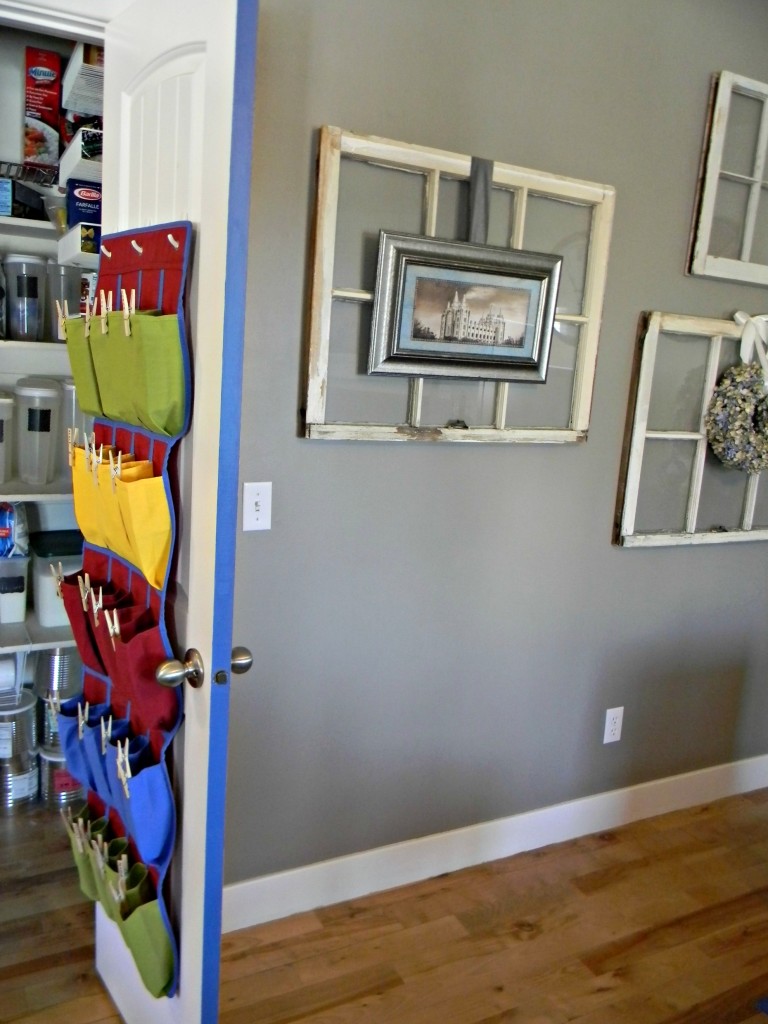 How have you decorated in an unexpected way?