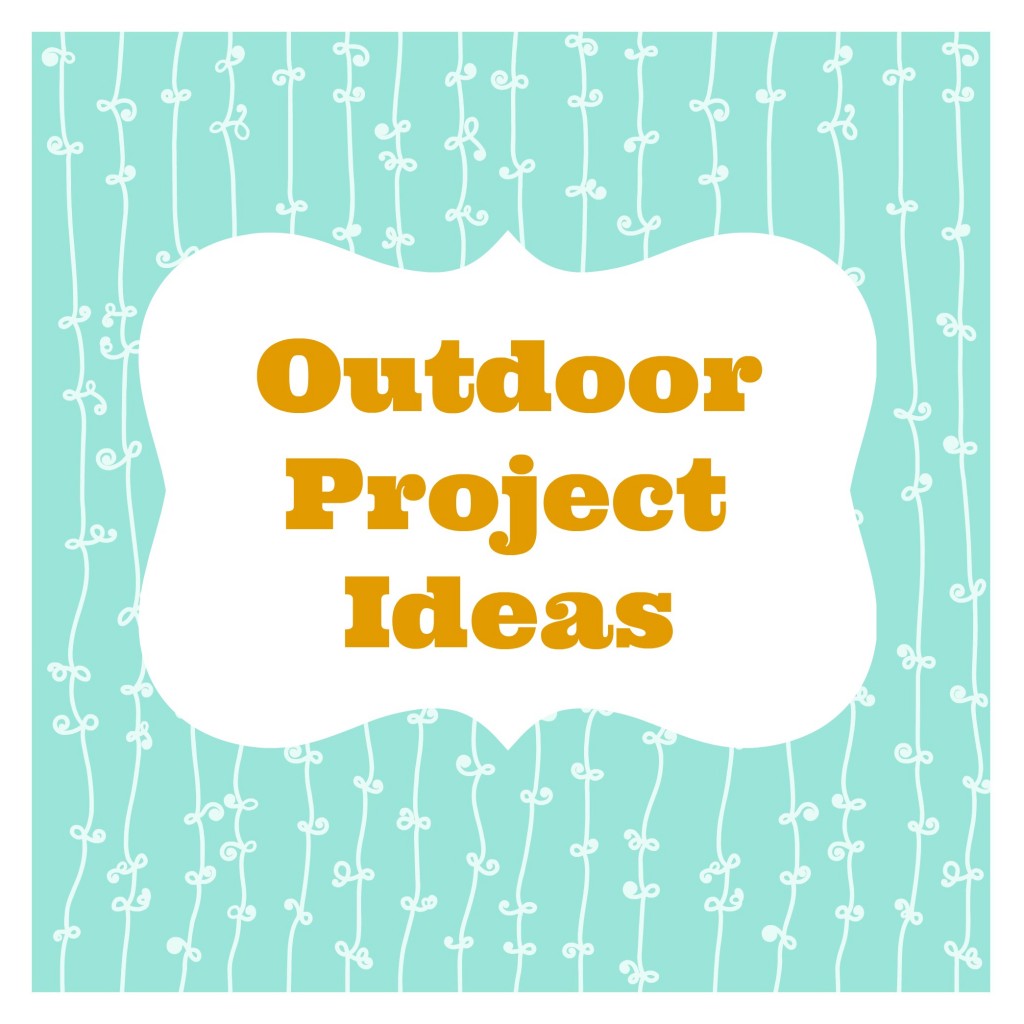 With the weather warming up my thoughts always turn to spending more time outdoors. I've gathered a few of my favorite outdoor project ideas for outdoor relaxing and entertaining. Which ones do you like? Will you be trying some of them?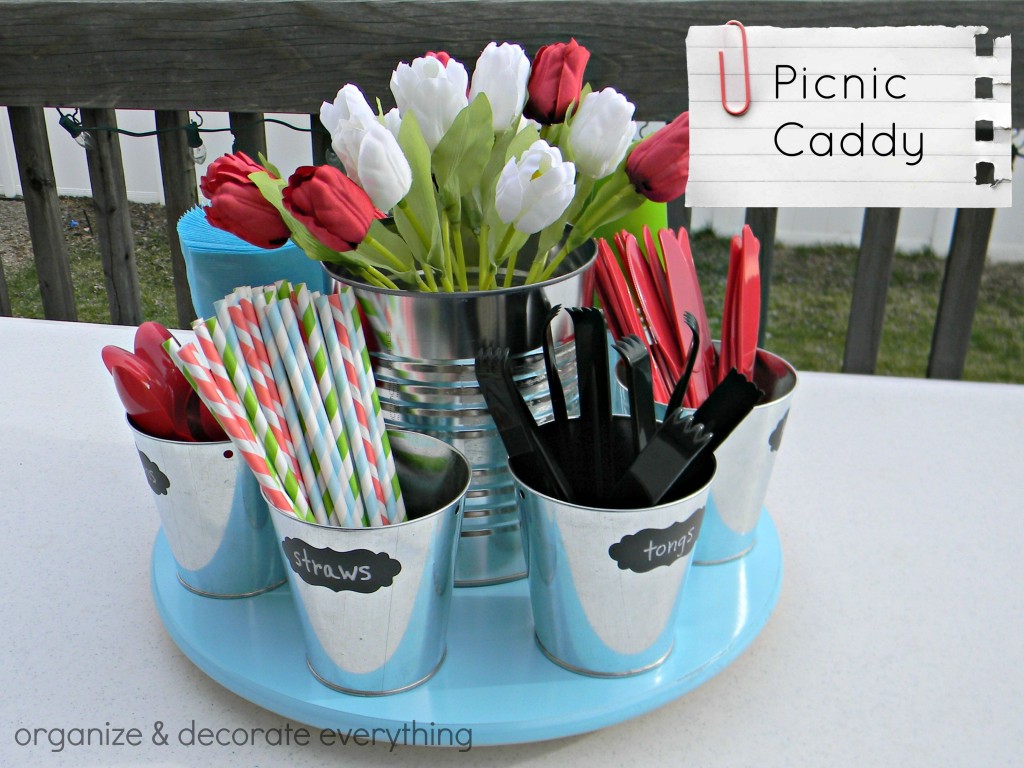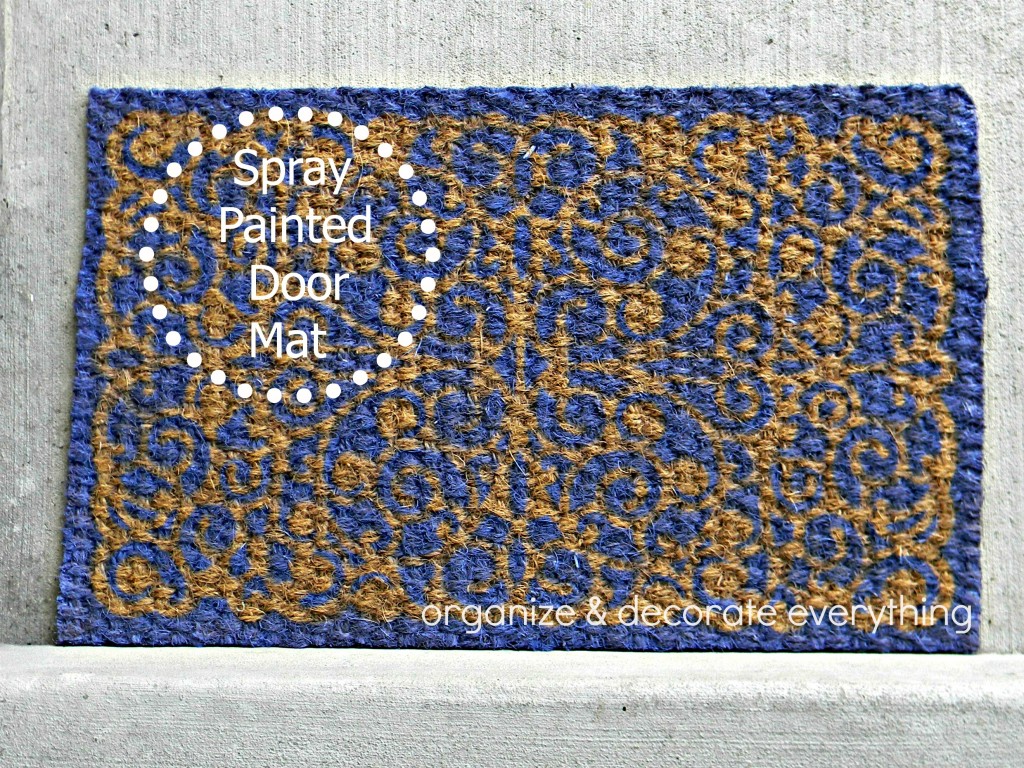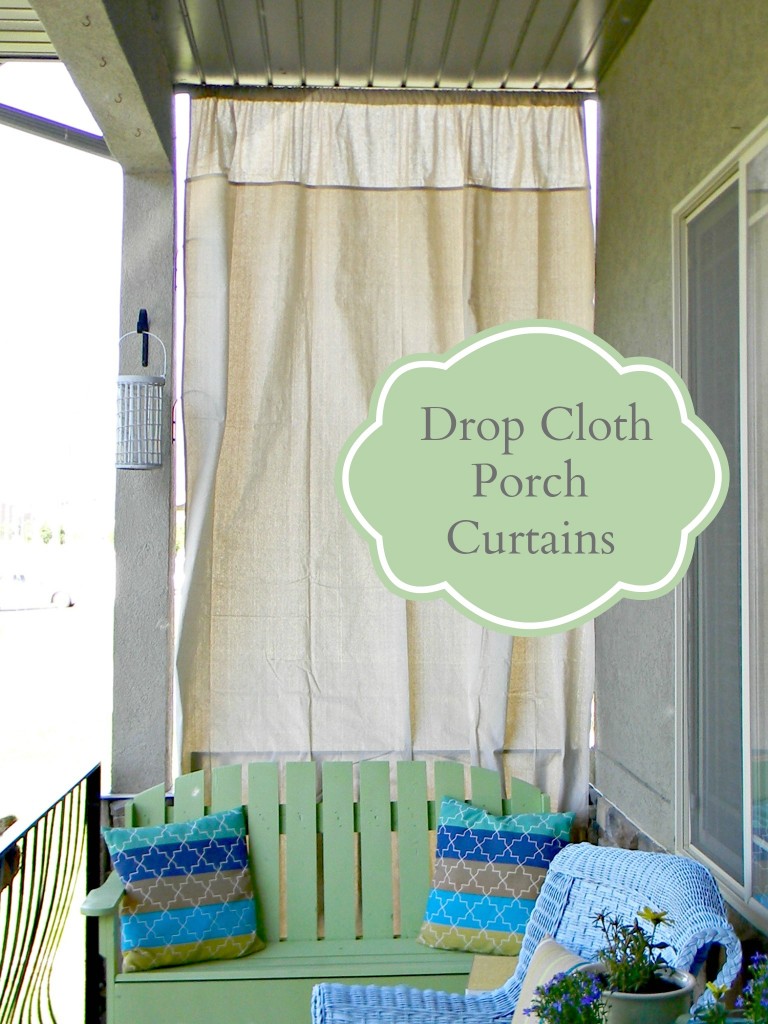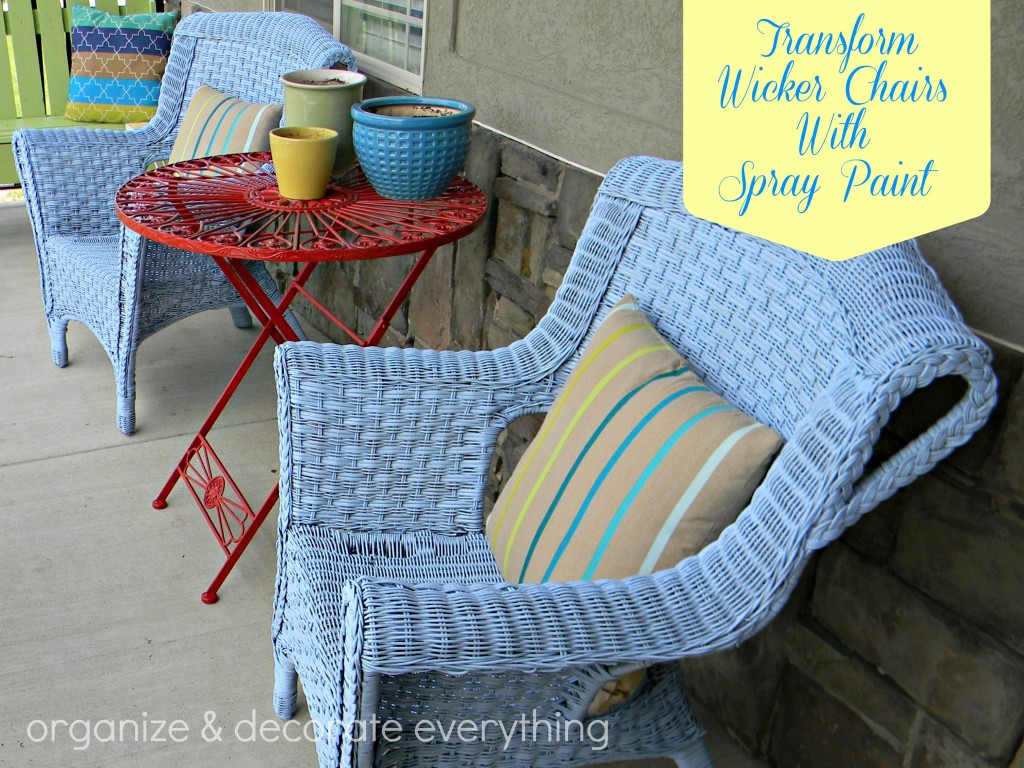 Transform Wicker Chairs with Spray Paint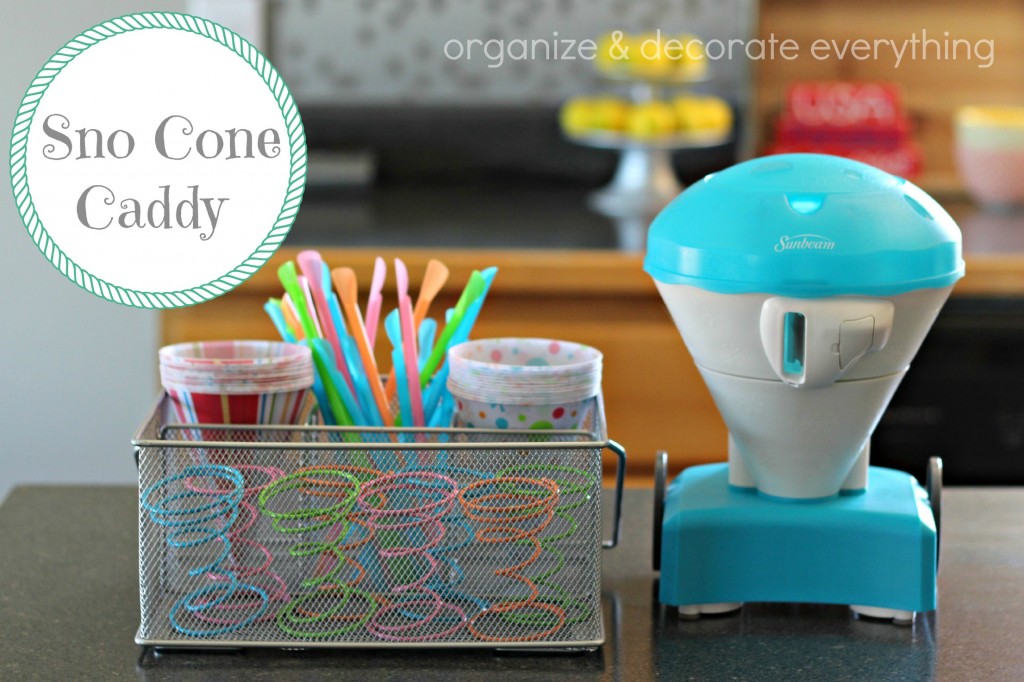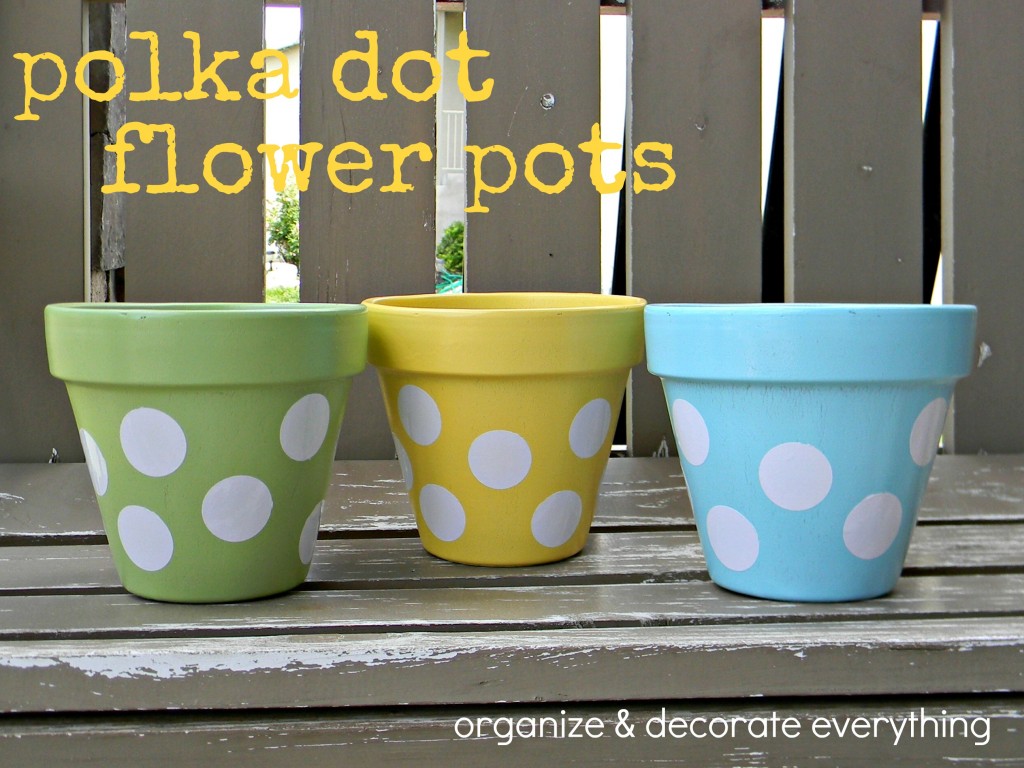 Flower Pots with Vinyl Polka Dots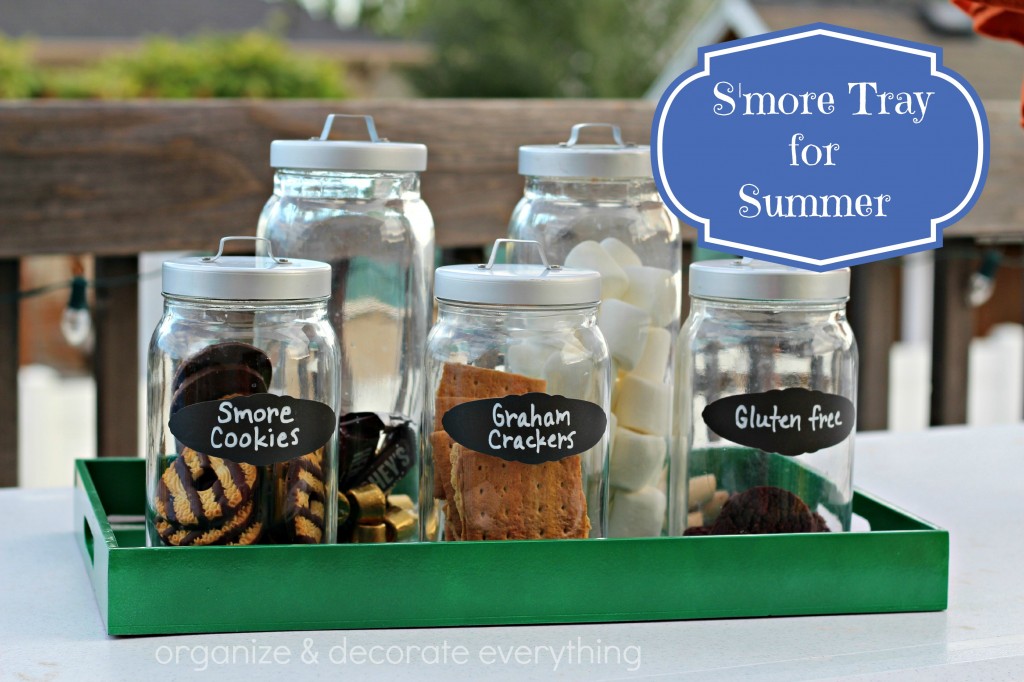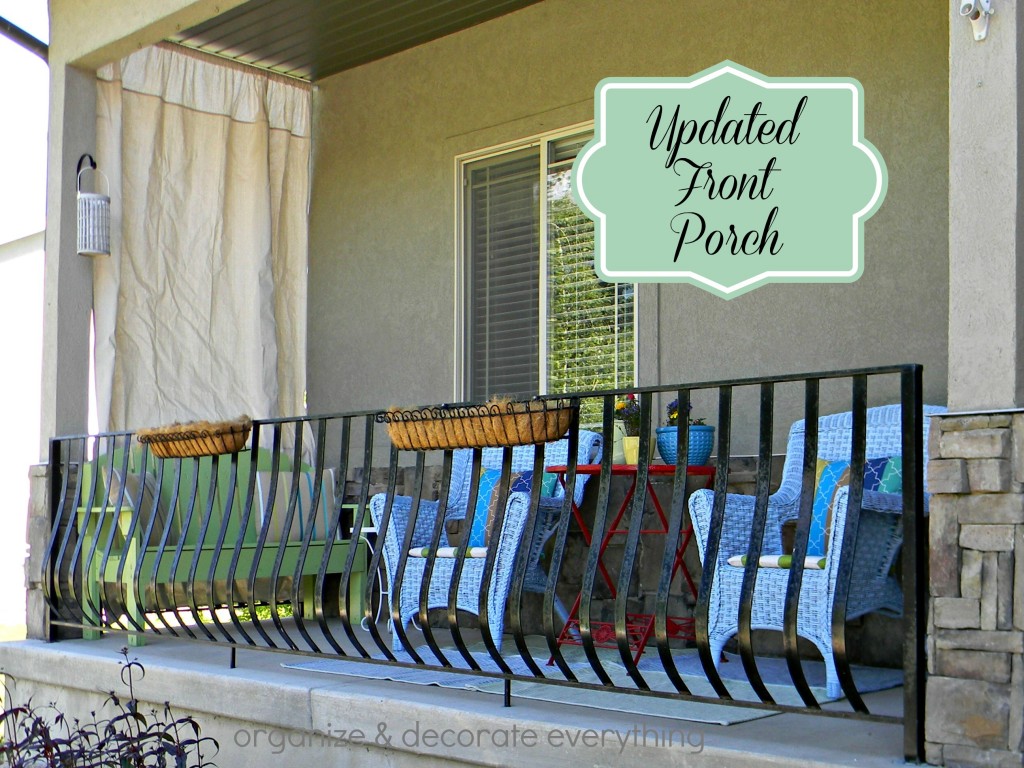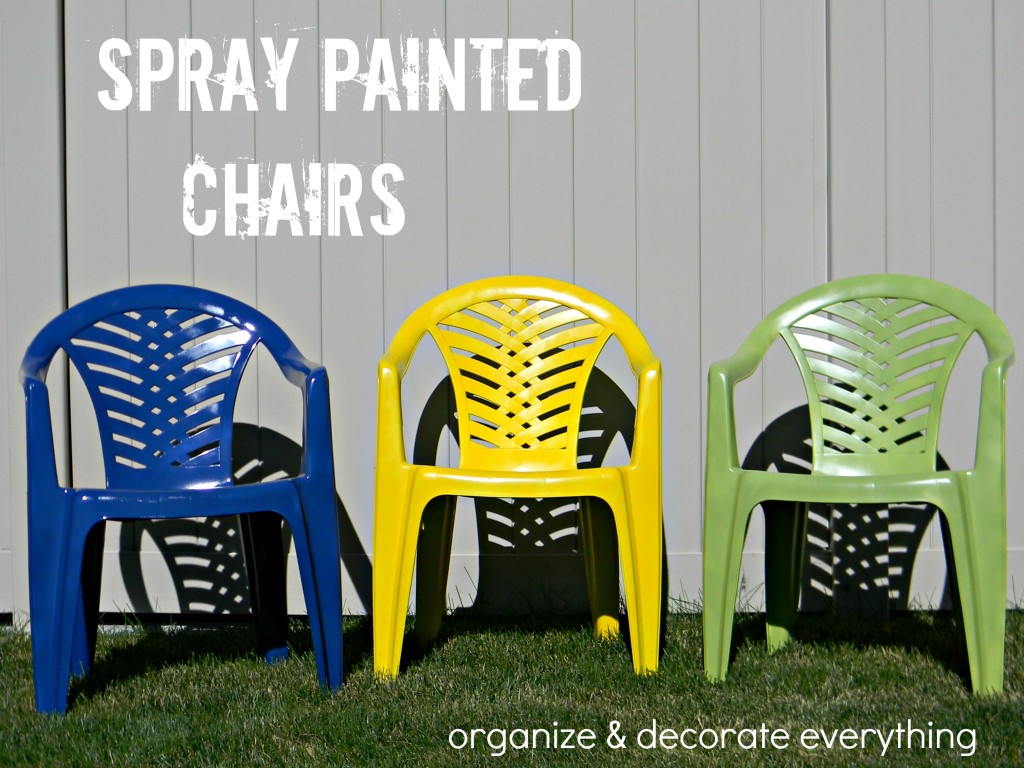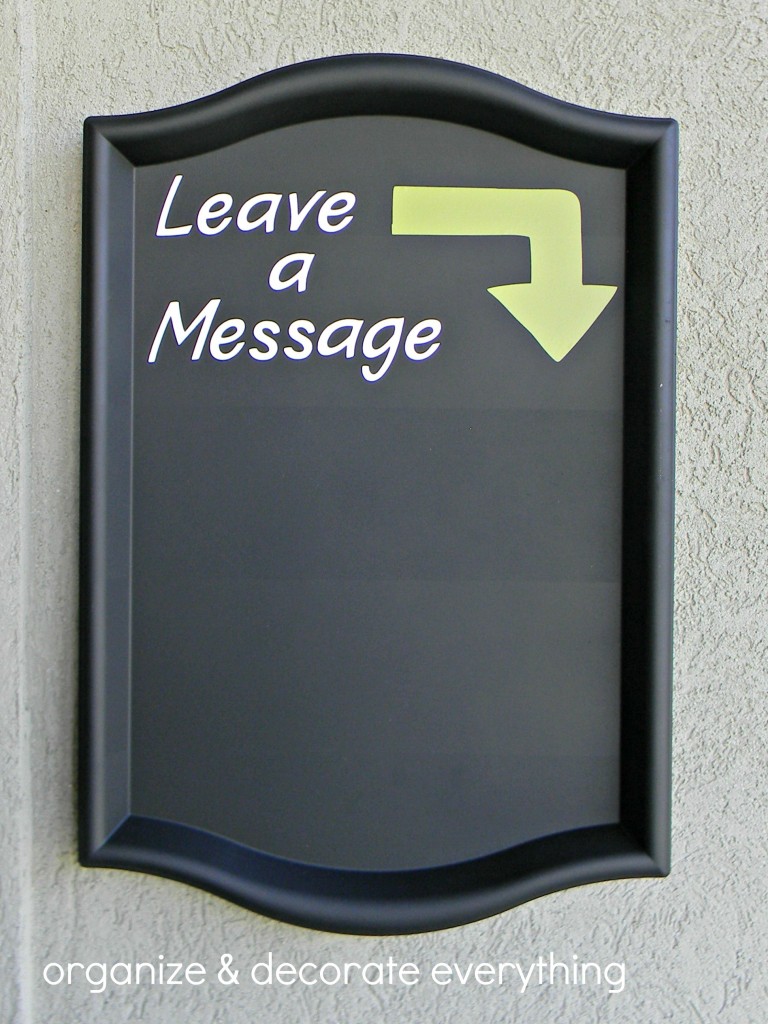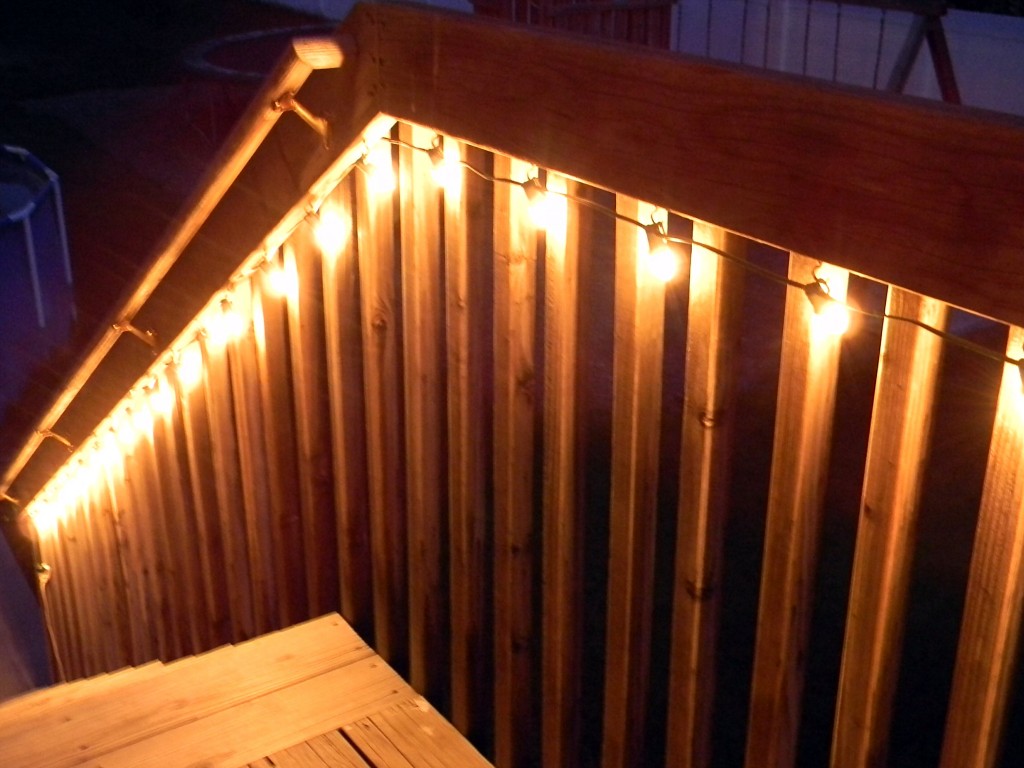 Since our move I need to do a few things on the outside of this house. I think first up is the outdoor lighting! Maybe some curtains too!