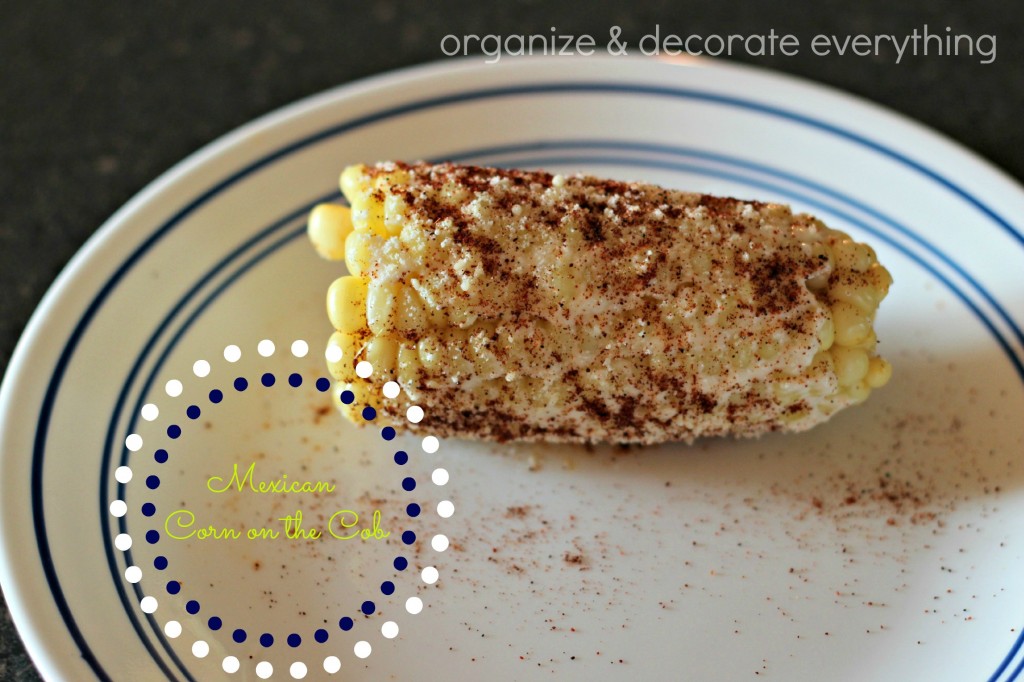 We love corn on the cob and eat it a lot in the Summer. My kids won't eat corn off the cob but give it to them on the cob and they can't get enough. I grew up in Indiana in a small town so I was surrounded by corn fields. Can you guess my first job at the age of 14? I worked in the corn fields detasseling corn. I wore long pants, a long sleeve shirt, comfortable shoes, a scarf in my hair, and gloves in dreadfully hot and humid weather. It was hard work and I didn't look fashionable but it paid well for a 14 year old. After all that I still love corn, especially with butter and salt.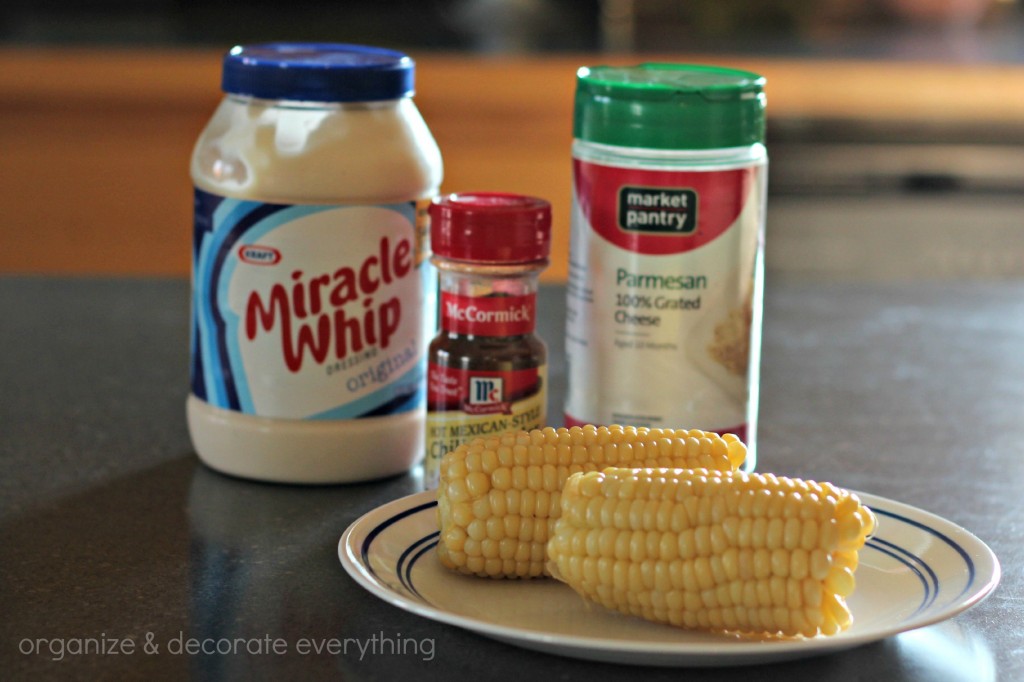 Then just a couple weeks ago I was introduced to an even better way to eat corn on the cob. My son went on a mission to Mexico and my son-in-law went on a mission to California Spanish speaking where they learned to eat corn on the cob a new way. I had to try it and I have to say it was delicious! This isn't as authentic as in Mexico where the corn is grilled but other than that it's pretty close. You need miracle whip or mayo, parmesan cheese, chili powder, and a lime.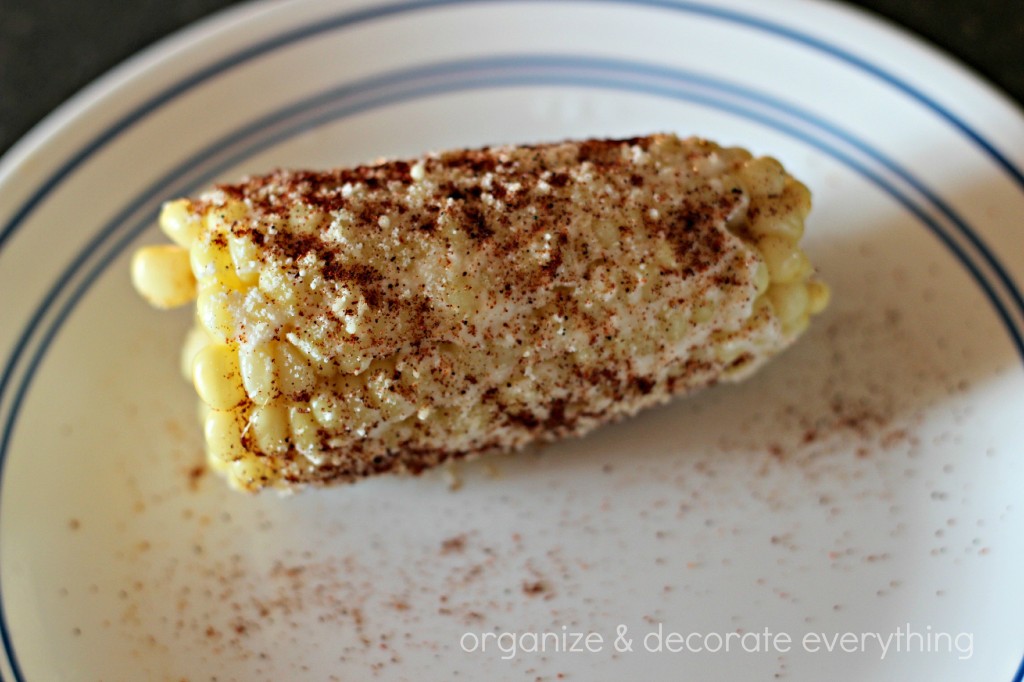 Slather the corn with mayo while it's still hot. Squeeze lime juice over the corn then sprinkle with parmesan cheese and finish by sprinkling with chili powder. The flavor is amazing! Have you tried Mexican Corn on the Cob? Are you going to now?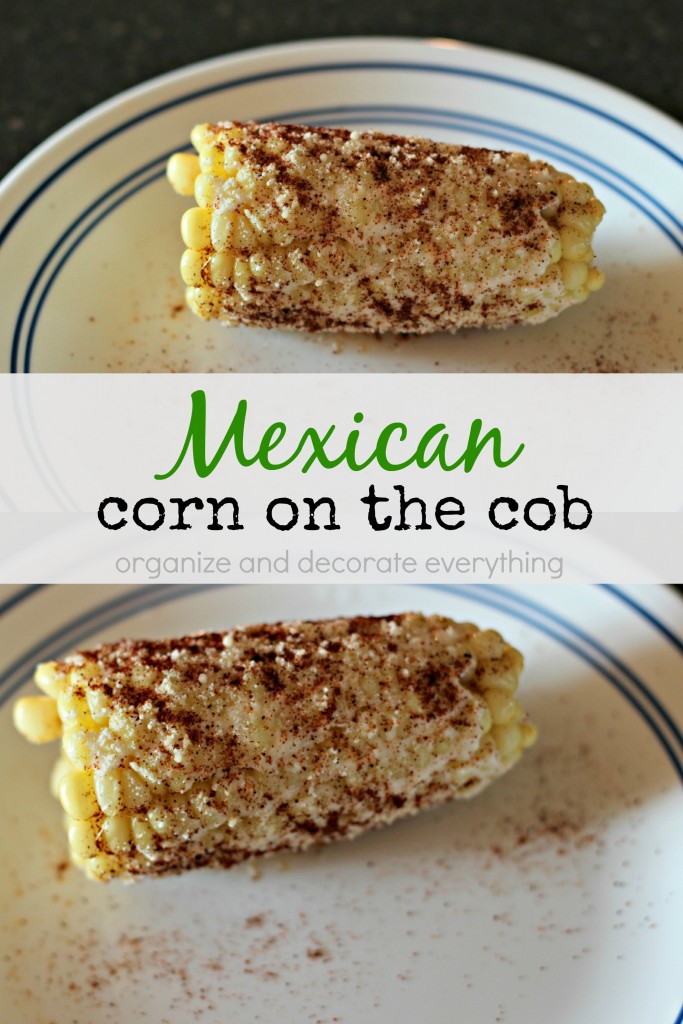 Check Out These Related Posts