Welcome to day 25 of 31 Days of 15 Minute Craft Projects.
We have so many LEGO blocks in our house that we could almost build another house with them. I figured since there were so many of them my boys wouldn't notice if I borrowed a few for a project. I've been trying to think of small gifts and stocking stuffers my kids would like to receive and this LEGO Flash Drive would be the perfect gift for my LEGO loving teens.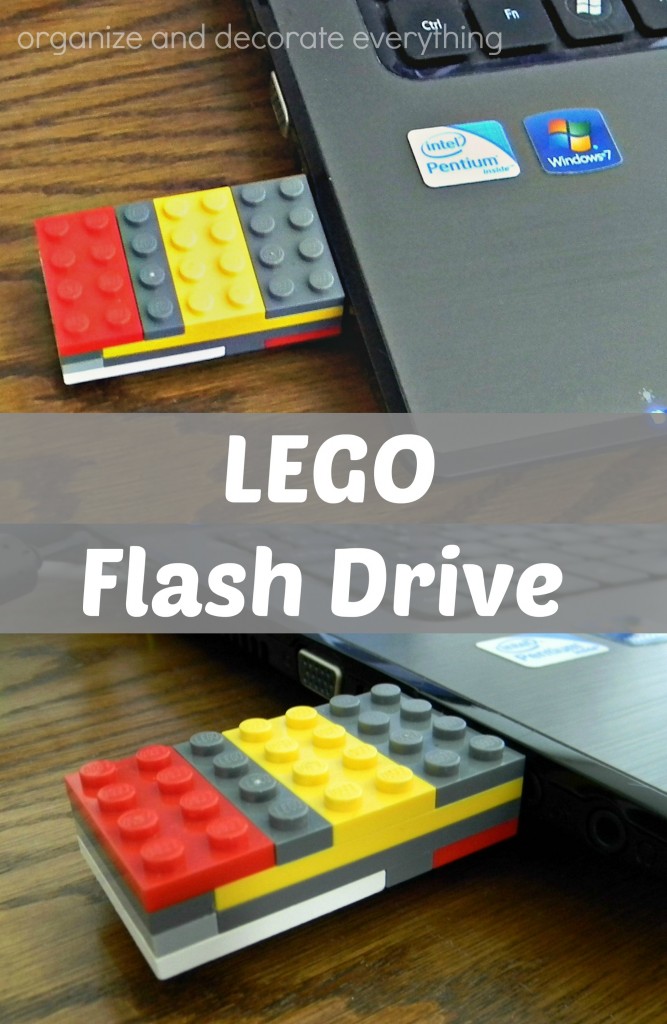 Supplies needed:
Flash drive (cheap)
LEGO blocks
Take the outer plastic covering off the flash drive and you end up with the part you really need. Just throw the plastic covering away because the LEGO covering is going to be way cooler.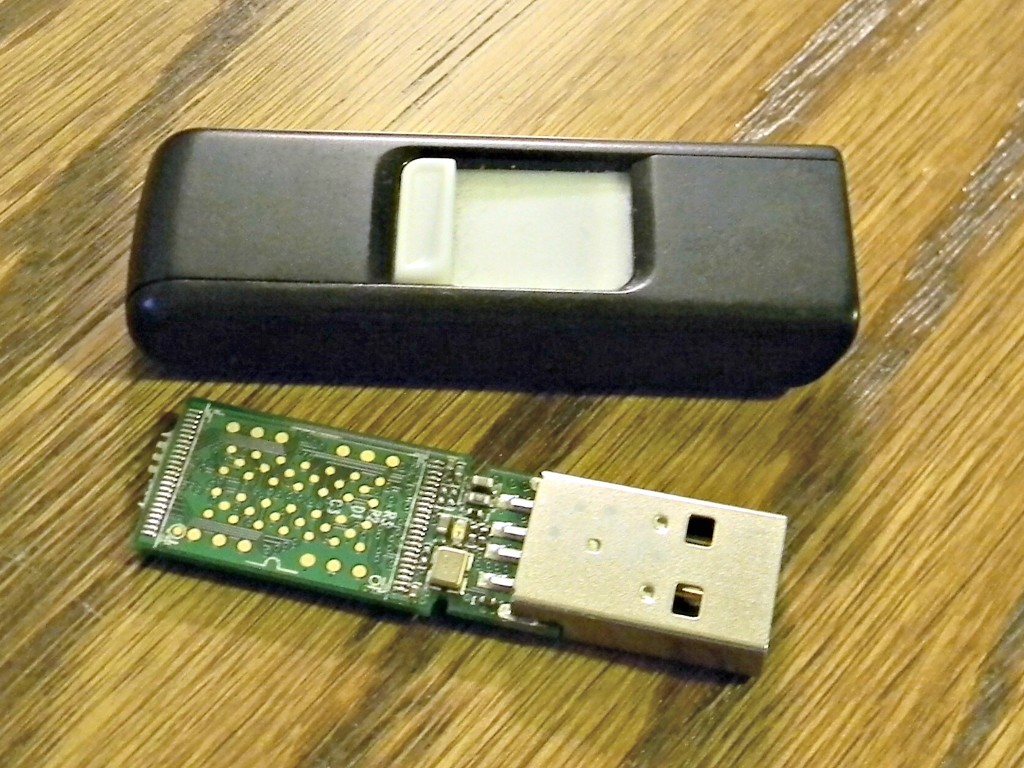 Built a LEGO design to fit around the flash drive. The tighter the fit the better. Mine is very simple because I'm not as talented as my boys when it comes to building.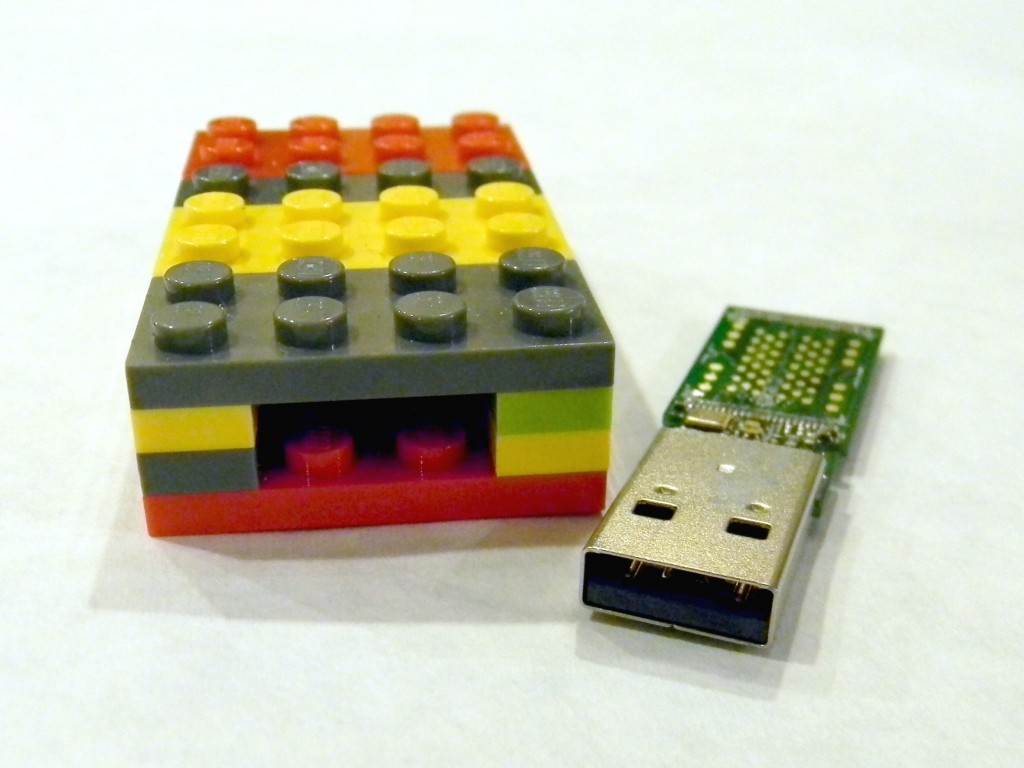 Slide the flash drive into the new LEGO cover. Use a tiny bit of super glue to hold it in place but make sure not to get it close to any important electronic parts.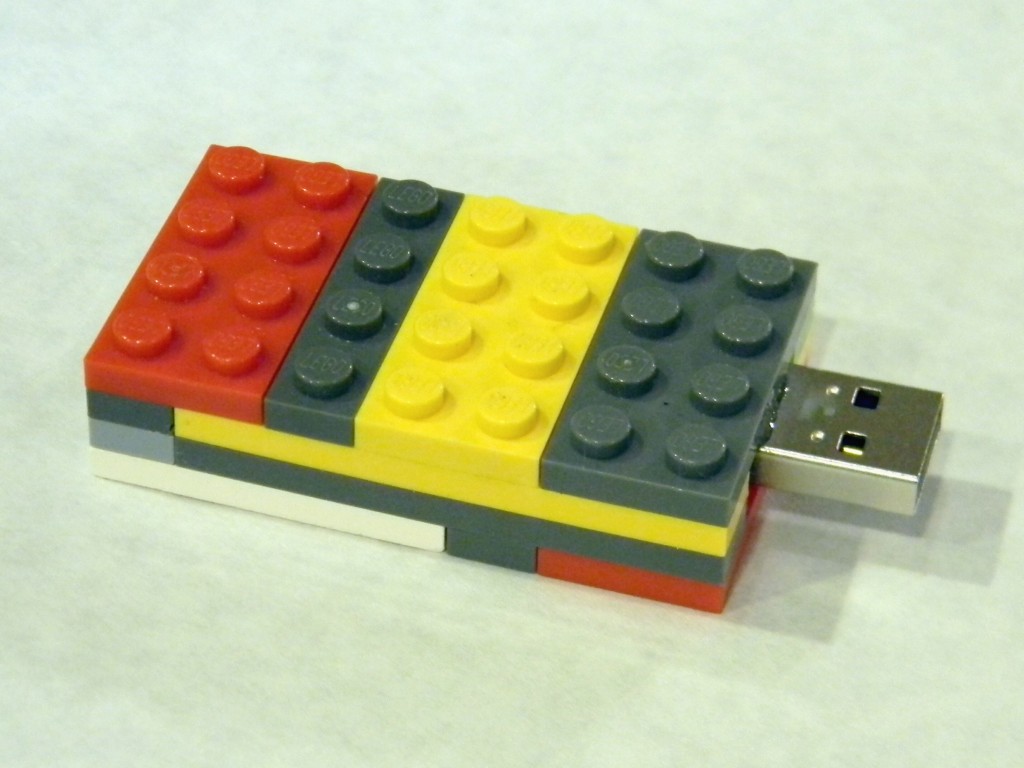 That's it! It's really simple but something my boys will think is really awesome. Test it out to make sure it still works. I never know once I take something apart if it will still work once I put it back together.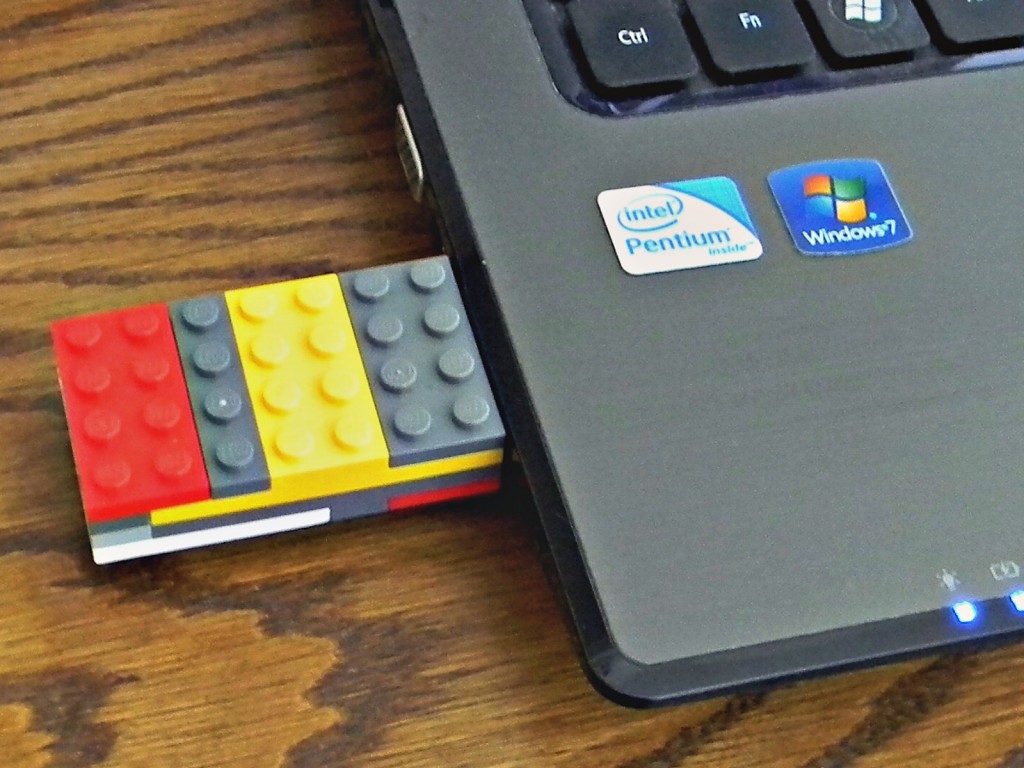 I have also made LEGO push pins, magnets, and tie tacks if you need more fun LEGO ideas. They would all make perfect stocking stuffers or be great added to a gift basket.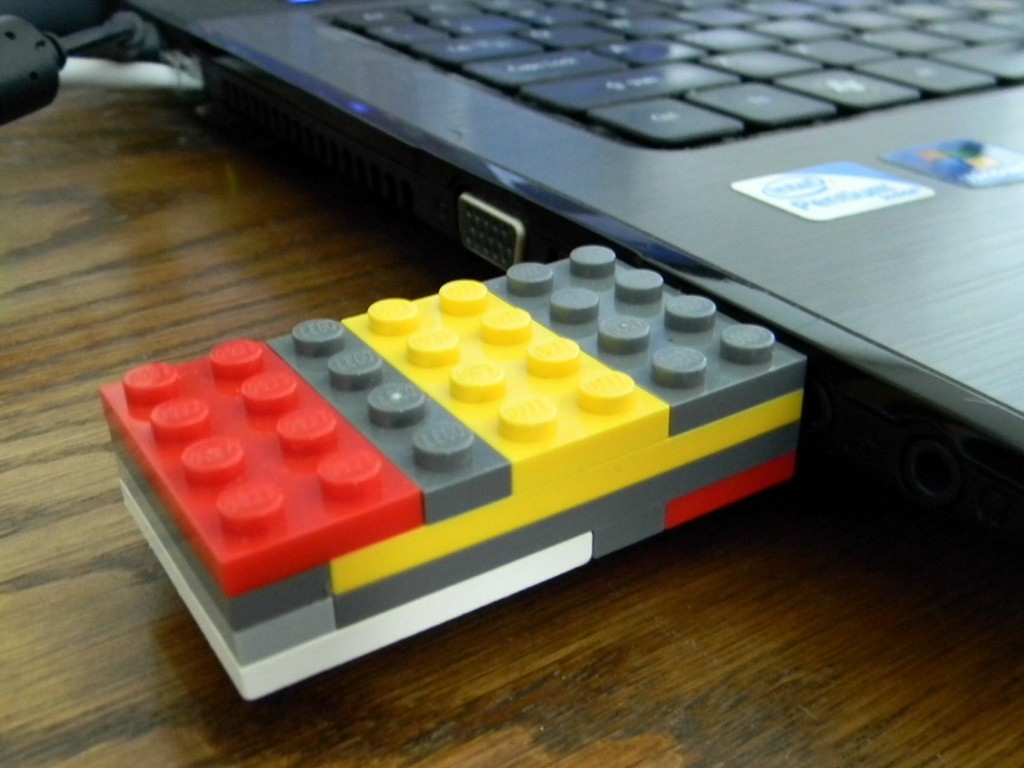 Are you ready for another 15 minute craft? Come back tomorrow so you don't miss anything.
Remember to use the hashtag #15minutecrafts on Instagram for the chance to be featured.
All the projects will be listed and linked on the 31 Days of 15 Minute Craft Projects Introduction page if you miss anything.