Everyday for the last 2 months my little guy has been telling me, at least once a day, that this is his "best day ever".
When he plays with a  friend he hasn't played with for a while.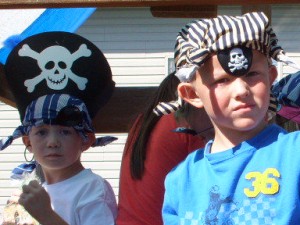 When he has a special treat.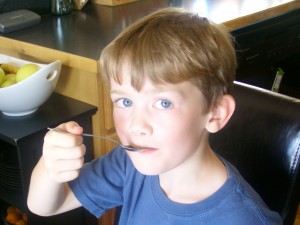 When he rides the train to Salt Lake (after looking forward to it for months).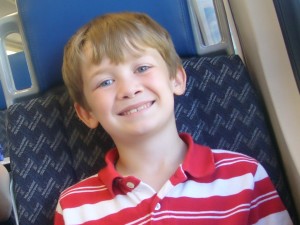 When he looks at the animals at the Zoo in amazement.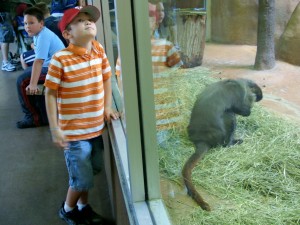 When he discovers he's tall enough to ride the big rides at the amusement park and loves it.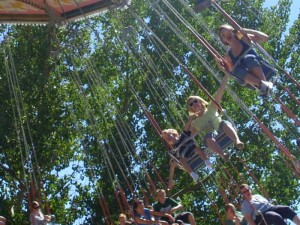 When he runs through the sprinkler.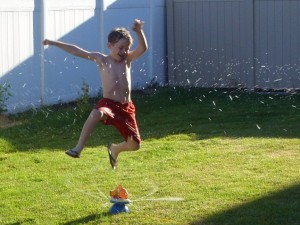 When he has a date with mommy at McDonald's (without daddy or brothers and sisters).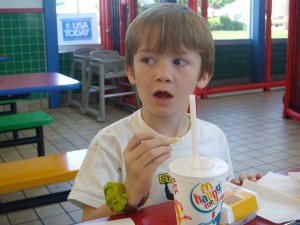 When he's invited to a sleepover at his big sister's house.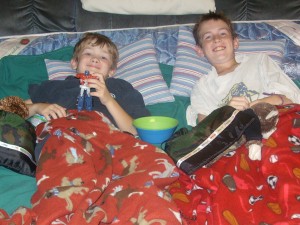 On his first day of 1st Grade.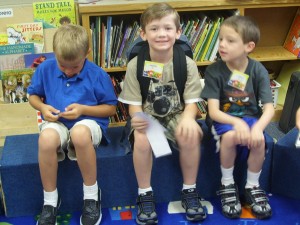 When he has a science day at school.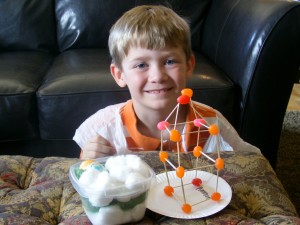 When he gets a new best friend to tell all his secrets.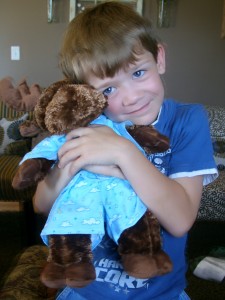 When he's feeling better after being sick.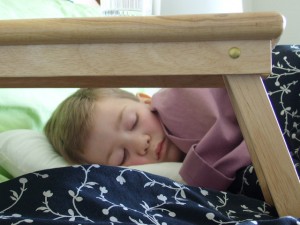 When he's playing at the park.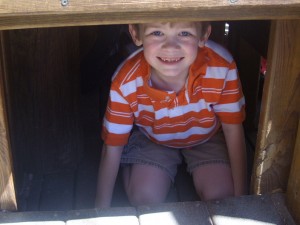 When he's hiking, climbing, jumping, hiding, sliding, sitting on big rocks.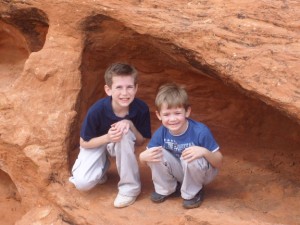 When he's spending time with his dad, going to new places.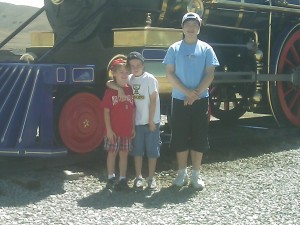 When he gets to spend the night in a hotel and eat breakfast the next morning in the lobby.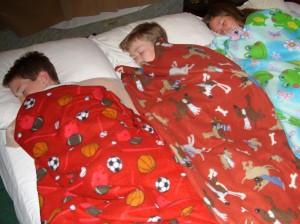 When he gets to watch the big guys play baseball.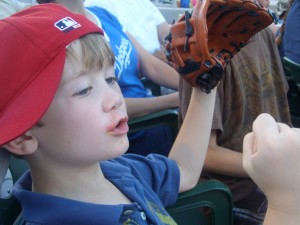 When he's watching fireworks and staying up way past his bed time.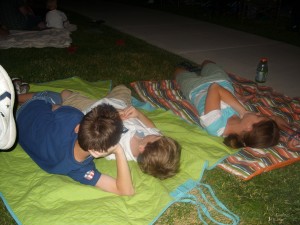 When he's been swimming all day and his fingers and toes look like raisins.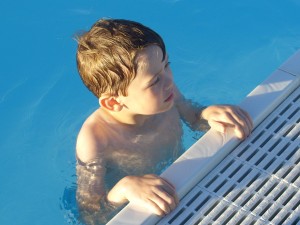 When he gets to play with his nephews who live too far away.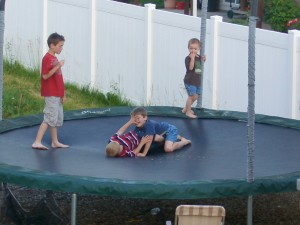 When he discovers he can do things on his own.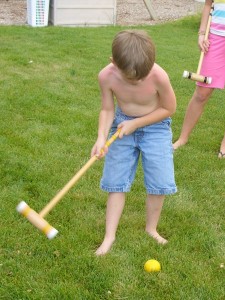 When he makes an awesome Lego creation or 2 or 3 or 4.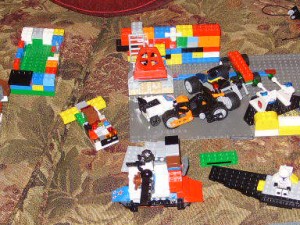 When he does something he's never done before and feels bigger and stronger.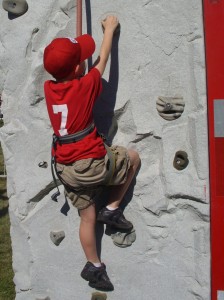 He's teaching me to enjoy simple pleasures and live for the moment. And to try every day to have my best day ever. Do you enjoy the little moments? What's your best day ever?
I'm linking to:
Tuesdays Unwrapped at Chatting at the Sky
Small Treasure Tuesdays at My Thoughts and Treasures
Check Out These Related Posts