I have been married to my sweetheart for 32 years today.
Yes, I was 7 when we got married.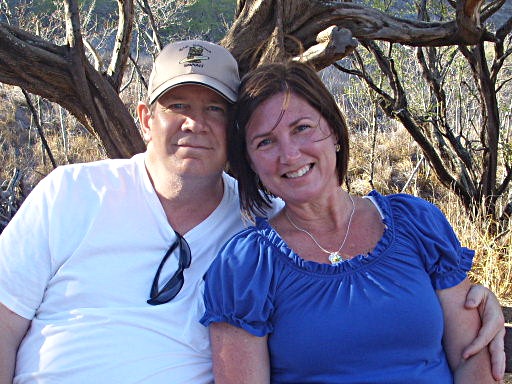 Hubby took the day off from work so we could spend it together.
We don't have big elaborate plans, but we will be doing something we both love and just spending time together.
32 years of Marriage
13 Homes/Apartments
13 Cars/Trucks
9 Grandkids (in August)
8 Kids
5 Campers/Trailers
3 States together (Utah, Maryland, Florida)
Lots of jobs, vacations, church callings, dreams, laughs, tears, fun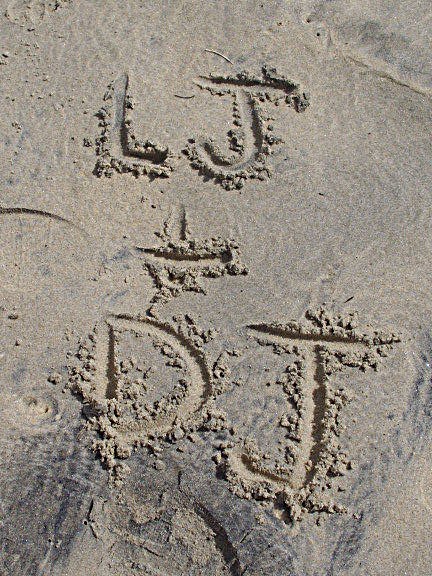 I Love You!
Check Out These Related Posts