This Be the Good printable is a great reminder to Be the Good daily.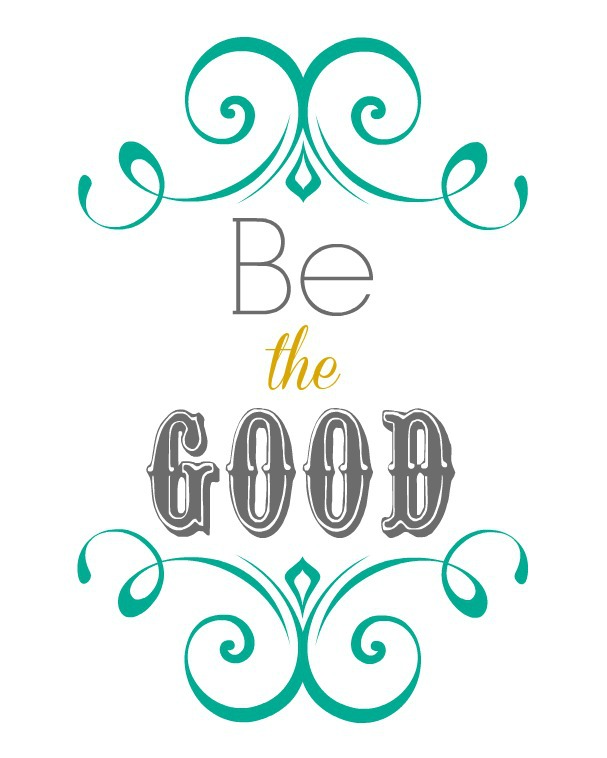 This is the 8th printable in the 31 Days of Free Printables series. I often talk to my kids about doing good and thinking of others each day. It's something I strive to do everyday too. There are always going to be people who are mean, thoughtless, and unkind but we can strive to Be the Good and lift others. It's not something that takes a lot of time or even much effort. You can think of small ways to make other people happy. It can be a small gesture such as a smile and a hello or it can be something larger that might take a few days.
If you seek out to Be the Good daily you will notice ways you can help others. You might want to make it a goal this week to consciously seek out ways to help and uplift those around you. Print this out and pop it in a frame or tape it to your door. It can be your daily reminder to Be the Good.
Click over to the 31 Days of Free Printables for links to more free printables.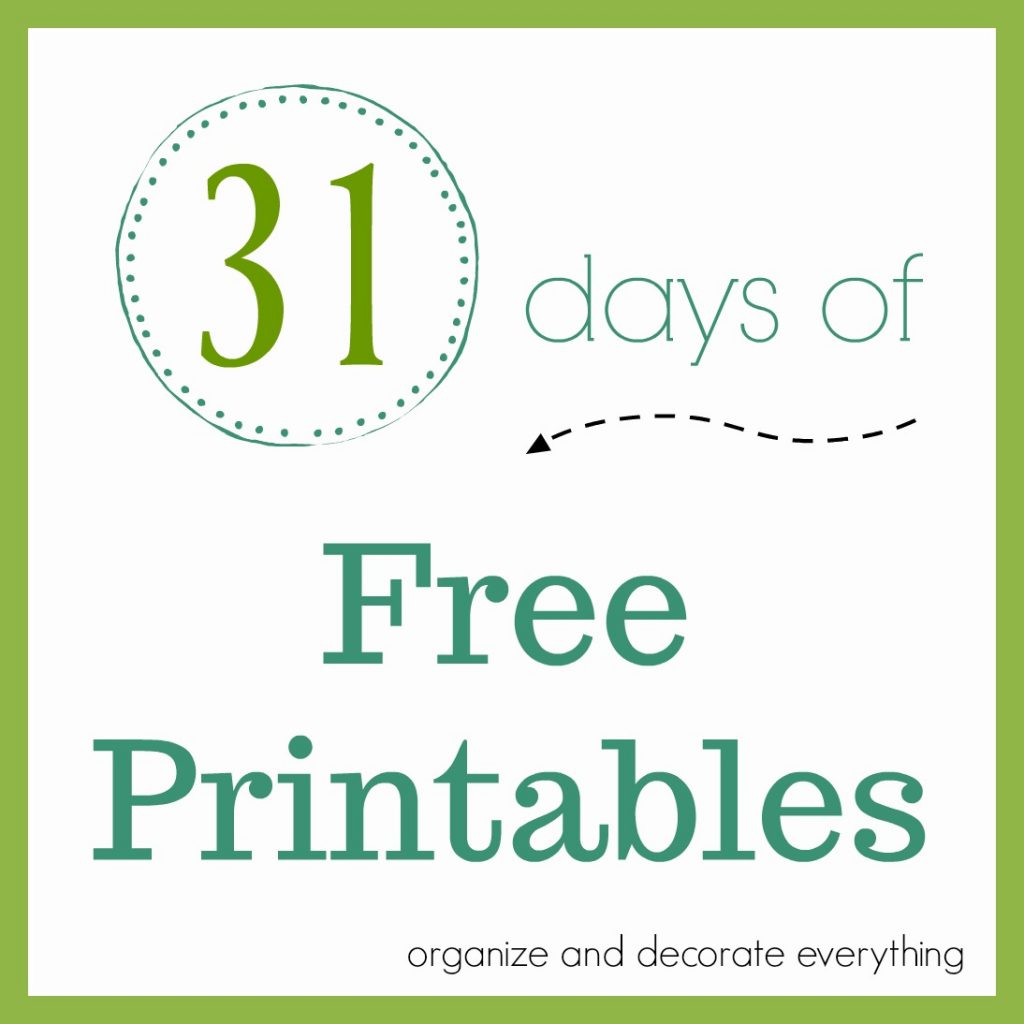 Pin it for Later: