Simple Give Thanks printable to frame for the Thanksgiving holiday.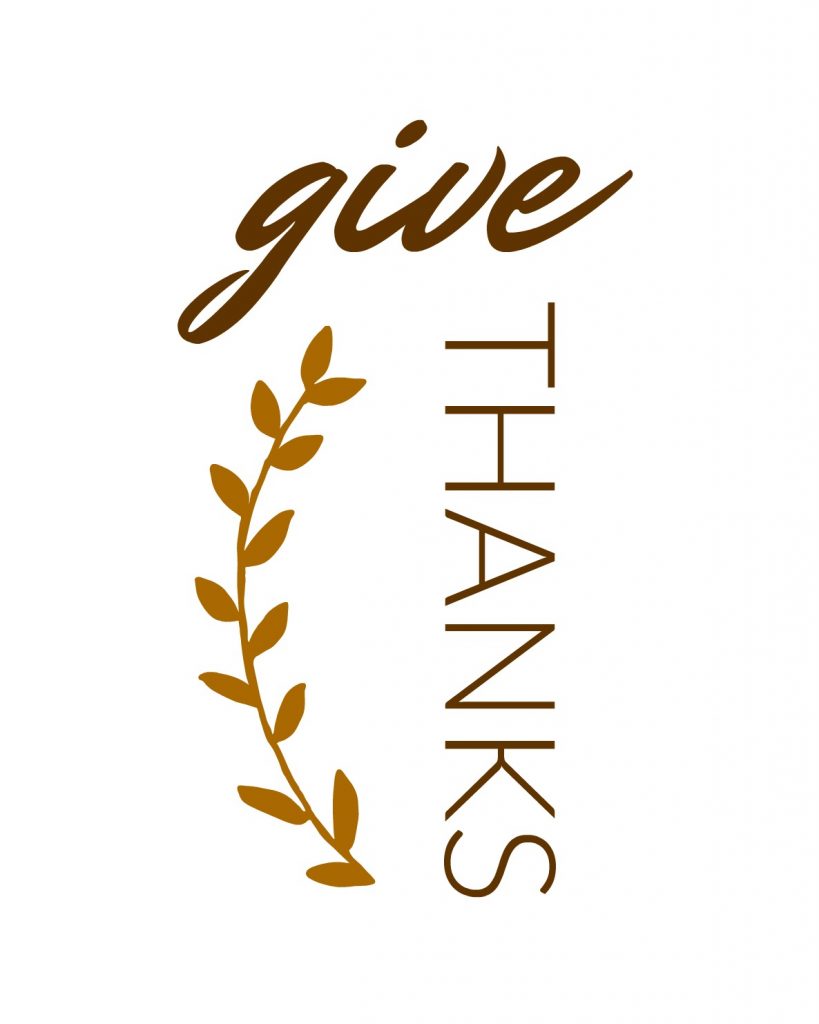 This is 12th printable in the 31 Days of Free Printables series. Thanksgiving is my favorite holiday. I love placing more emphasis on being grateful through the month of November and teaching my kids about gratitude. I love that it's all about gathering together with friends and family and eating delicious food. I love that it's in Fall, my favorite season. But most of all I love that we don't have to give thanks only around Thanksgiving, it's something we should practice everyday. How do you give thanks for the things and opportunities you have?
Print out this Give Thanks printable and place it in a frame to display for Thanksgiving or all year long.
Click over to the 31 Days of Free Printables for links to more free printables.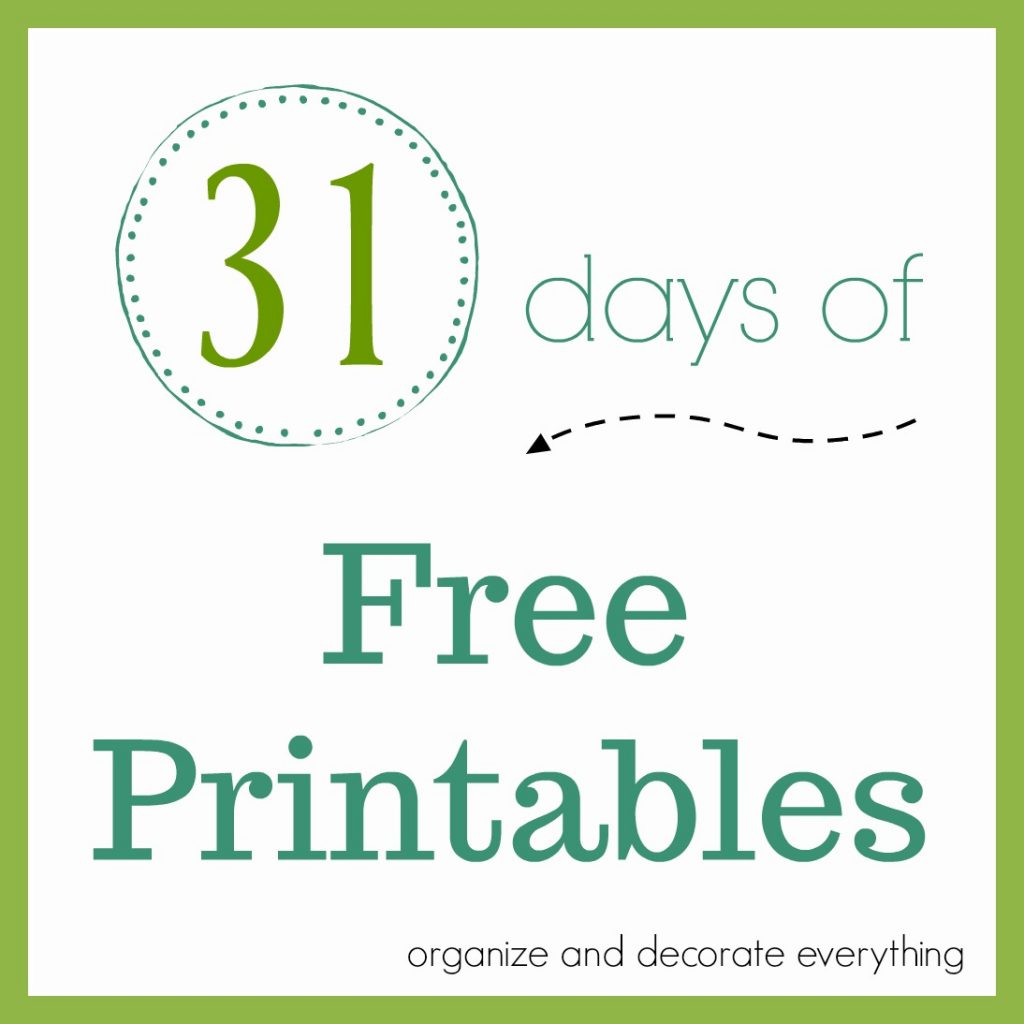 Pin it for Later: