Give Thanks for a Little and You Will Find a Lot free Fall printable.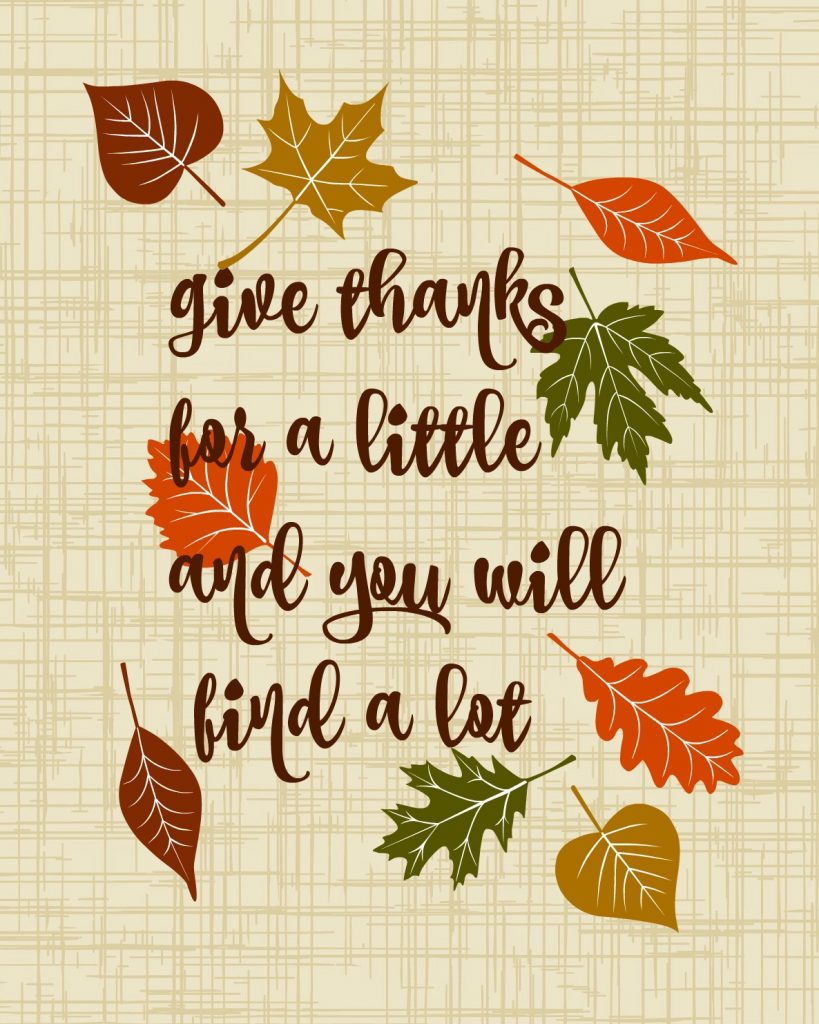 This is the 25th printable in the 31 Days of Free Printables series. Most of us can always find something to be thankful for no matter how small it is. And isn't it the truth that the more you recognize your blessings the more you have? I try to write down 3 things each day that I'm thankful for. Even if I'm having a difficult day I can always come up with 3 things and then of course I'm able to think of even more.
Print out and frame this free printable to remind you to recognize your blessings. What are you thankful for today?
Click over to the 31 Days of Free Printables for links to more free printables.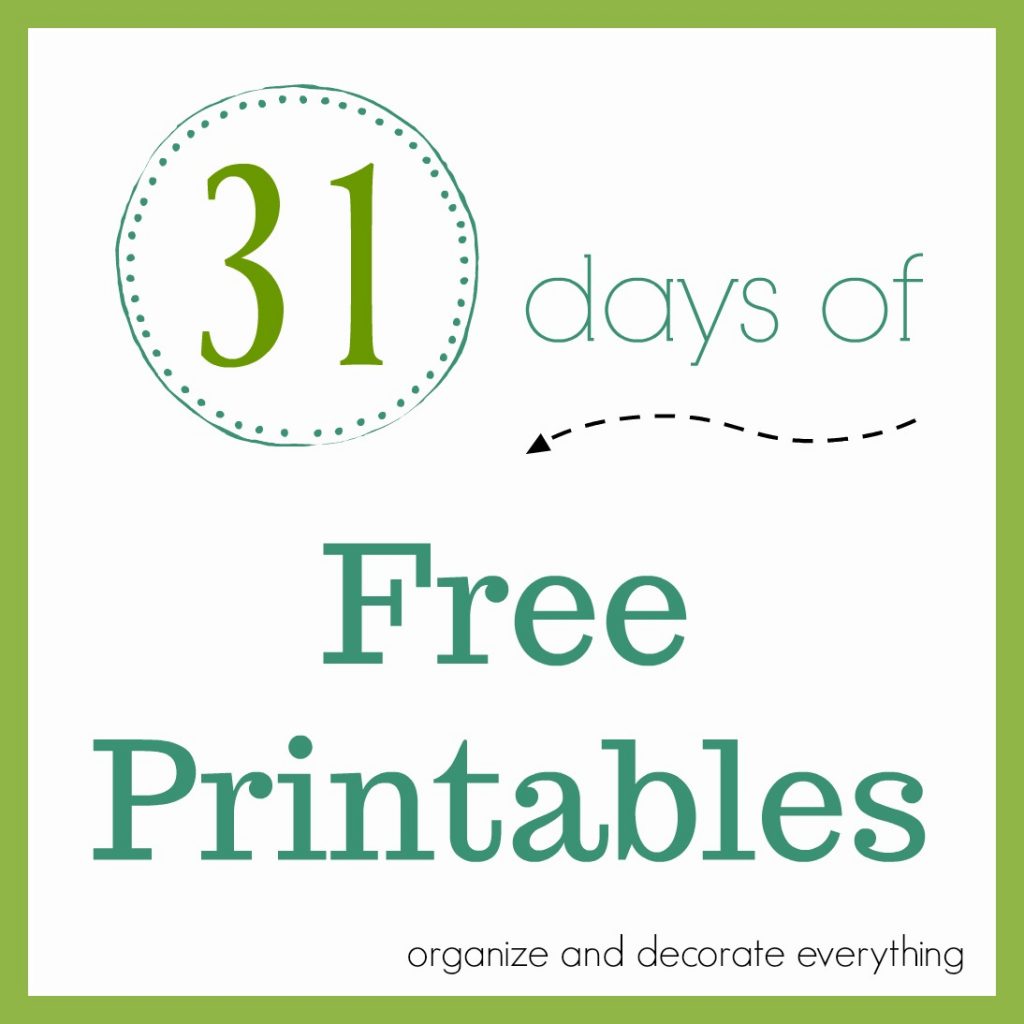 Pin it for Later: