This Fresh Cut Christmas Trees printable is perfect to add to your Christmas decor.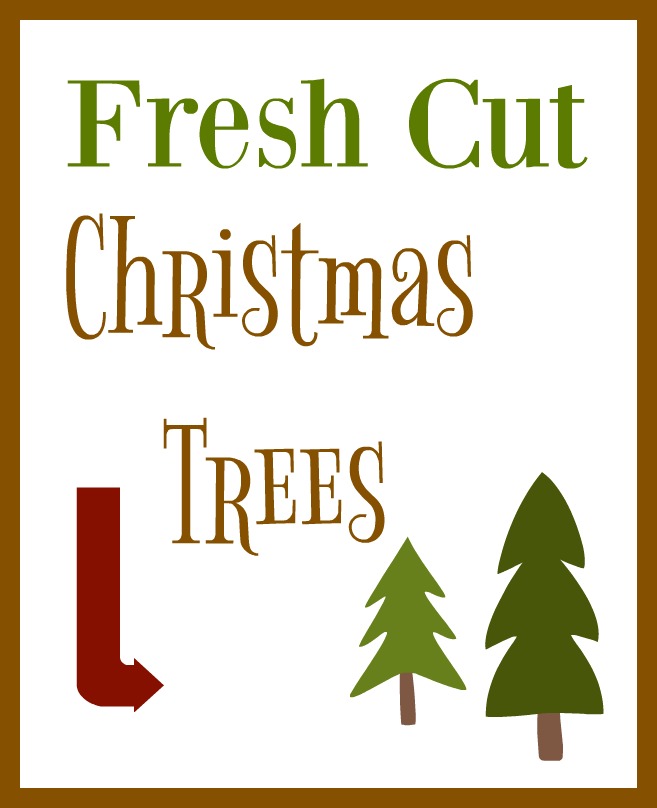 This is the 18th printable in the 31 Days of Free Printables series. Are you for fresh or artificial trees? For the first 20 years of our married life we always had fresh trees. We even went to a tree farm for several years and cut down our own. It was a fun tradition that I hope our kids will always remember. Fast forward to now and we are in the artificial tree camp. They look so much more real now and to be honest it's just easier.
That's not going to stop me from making a cute printable about Fresh Cut Christmas Trees though. This would be perfect for a rustic or woodland Christmas theme. I can't wait to decorate for Christmas. This one might be on my mantel.
Click over to the 31 Days of Free Printables for links to more free printables.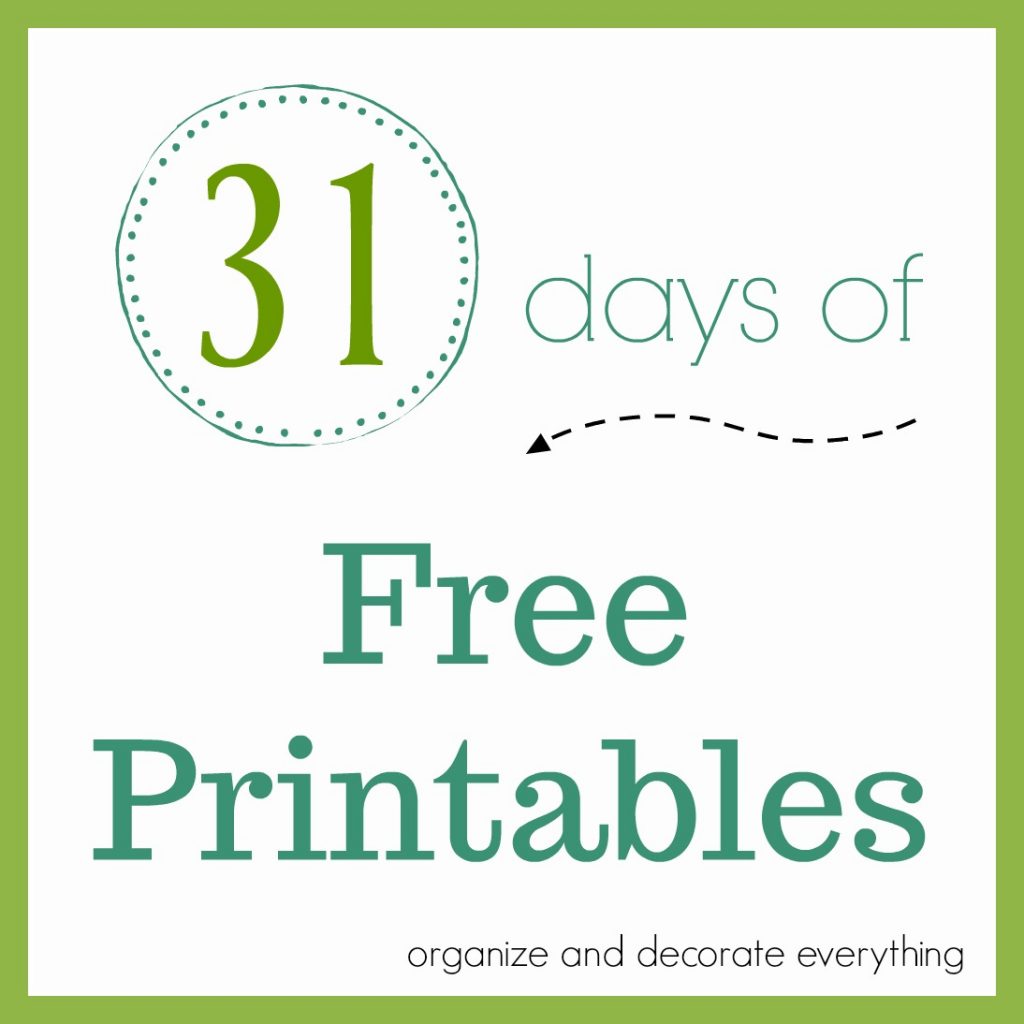 Pin it for Later: