I'm sharing my Easter Bunny Mantel but I'm also going to get a little personal. I don't know if you're like me but when my life gets complicated, I need to simplify in other areas. I like to decorate my home and I like to be surrounded by pretty things but I also need to feel like I can breathe in my space. When we moved to this house I got rid of about 1/3 of my possessions, but this house is smaller so I've continued to get rid of things every month. I enjoy decorating for all the holidays but if I don't really love something I'm going to have to let it go. I'm tired of having things just to have things. That doesn't mean I still don't have plenty of things to decorate with, it just means I will need to be more creative and move things around more (because I also like to change my decor often).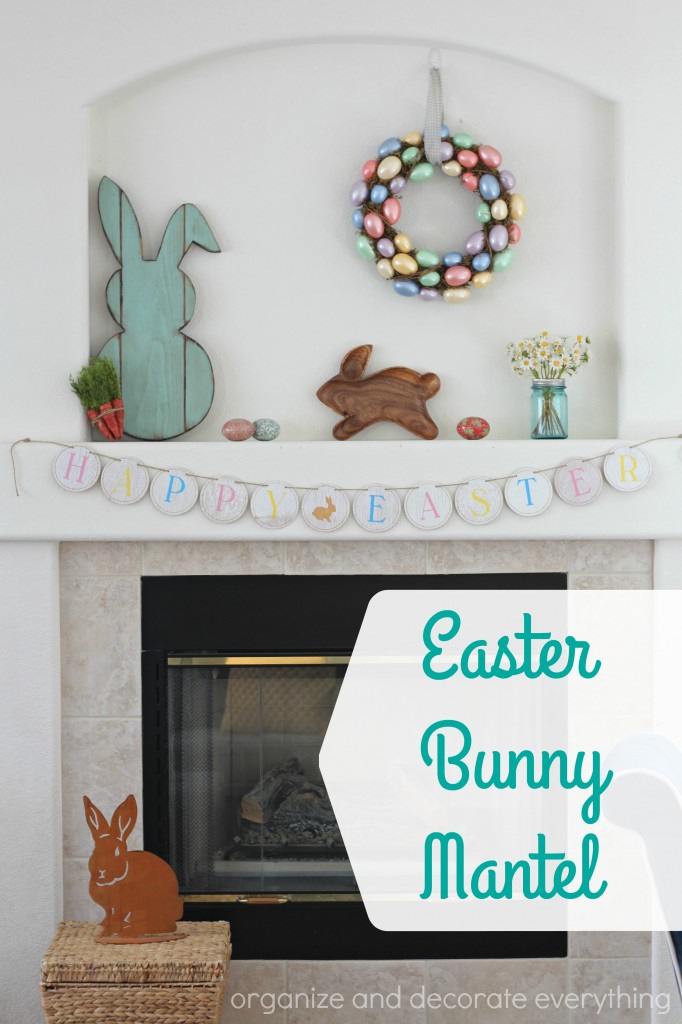 This wood bunny is the cutest and I could've probably made it pretty easily but sometimes I just want to buy something instead of making it. It came from a cute shop close by that is only open a few times a month. It has such cute things that I try not to miss a month. I bought the carrots years ago on clearance for about $1. I love them, but the tops shed so I try not to move them very often,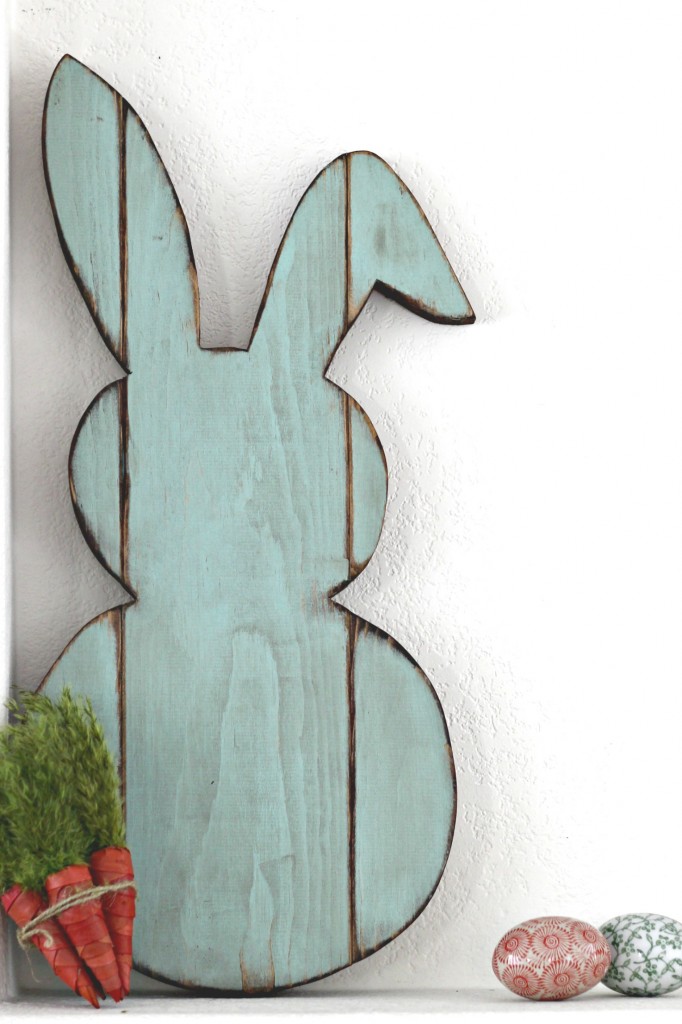 These ceramic eggs came in a set of six but are all different in color and design. I love the details on each of them. I believe I bought them at Tai Pan Trading (they're only in Utah and California).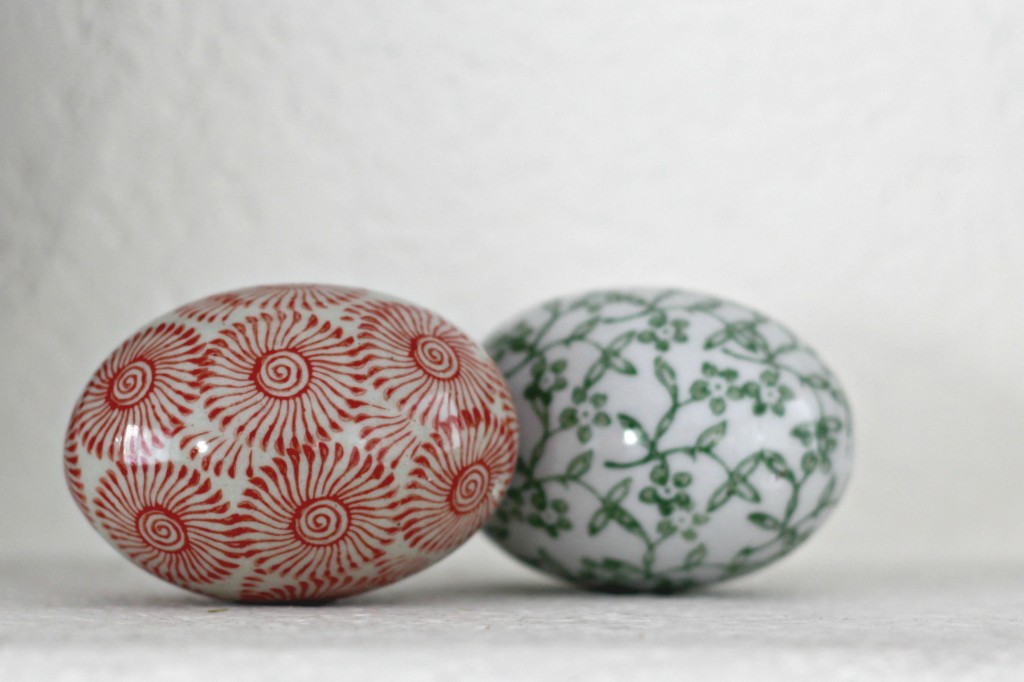 I like to use things in ways other than how they were intended. This wood bunny "bowl" is simple and can be used in so many ways. It's on the mantel this year but I'm sure it will find it's self in a new place next Easter. It was purchased at Home Goods.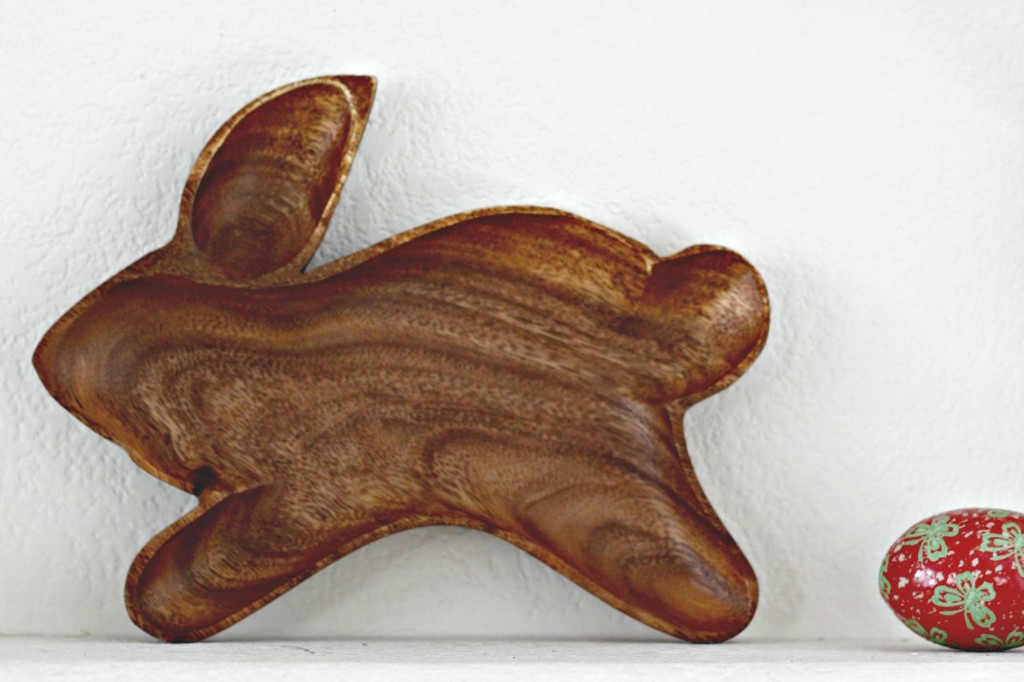 You really can't go wrong with flowers in a mason jar. If I have an empty space that needs to be filled it's my go-to fill in. I fill mason jars or vases with artificial flowers when I don't have real ones. I try to have real flowers somewhere in the house every week.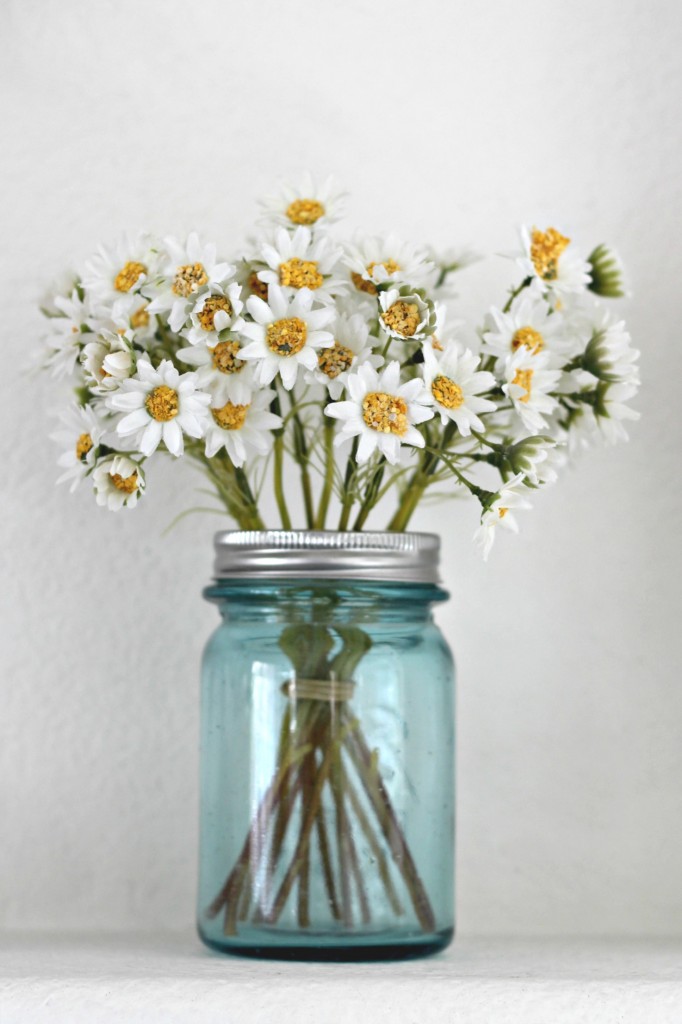 This wreath is something else that could easily be made, but for only $12 I just couldn't pass it up. I have a lot of plastic eggs so I might make one to match this one and hang it from my empty window frame. I actually bought it at Smith's grocery store. There is one similar to it at Target for $20, so this was a great deal.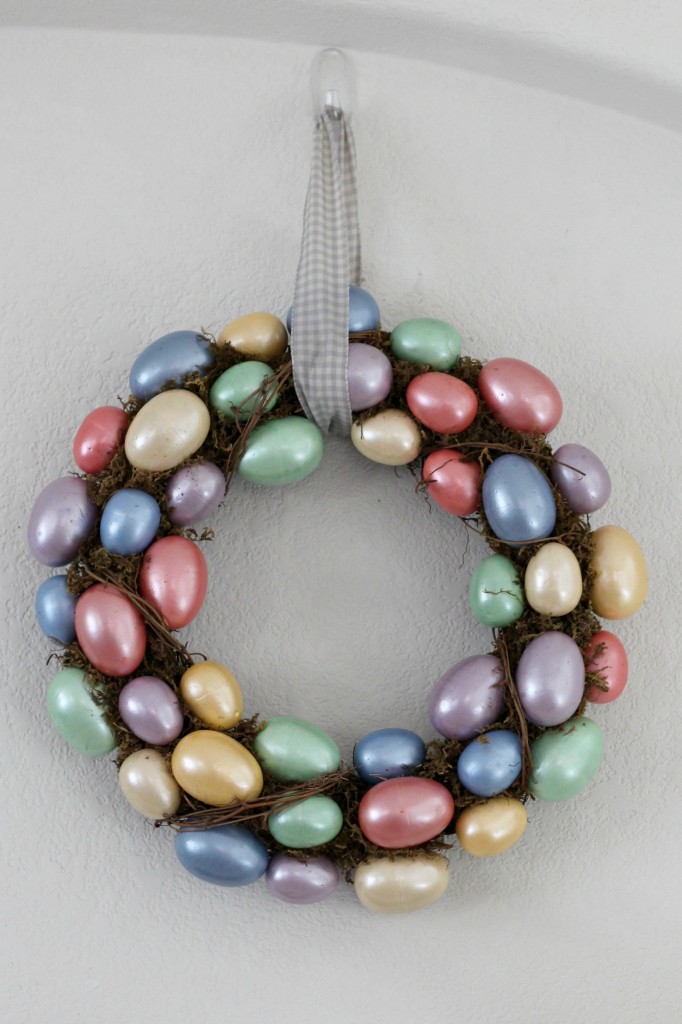 The Happy Easter banner is from Target. It was in the dollar spot for only $3. What a great deal! I love the pastel colors of the wreath and banner.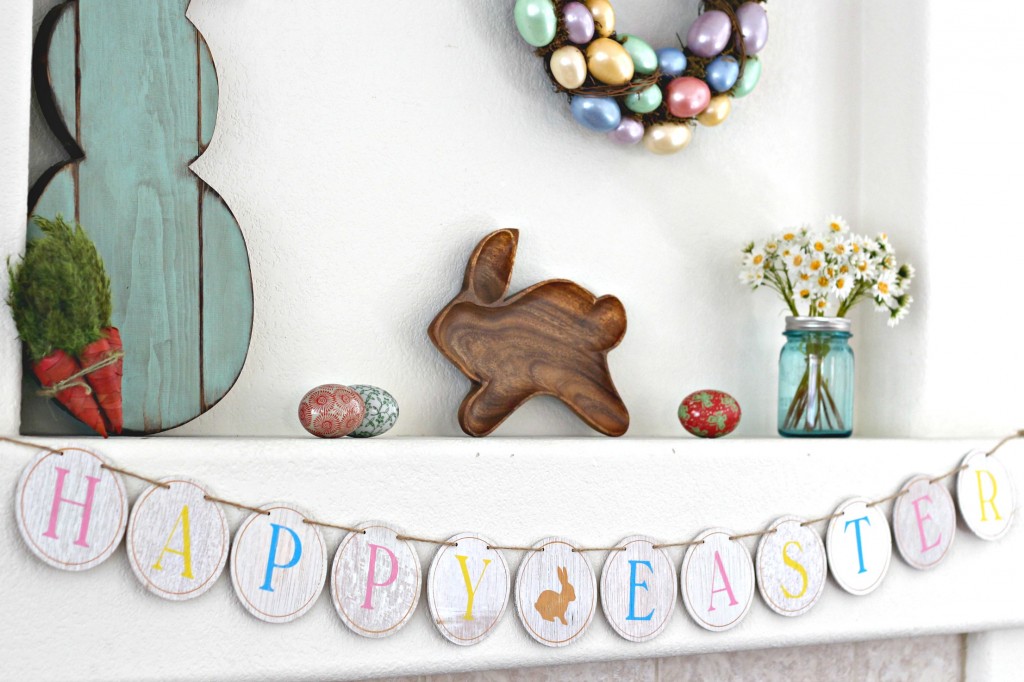 The rusty bunny on the basket, was purchased several years ago. It's one of my favorite bunnies because it also looks great on the front porch surrounded by Spring flowers and plants. I like that I can decorate with it for a few months and not just Easter.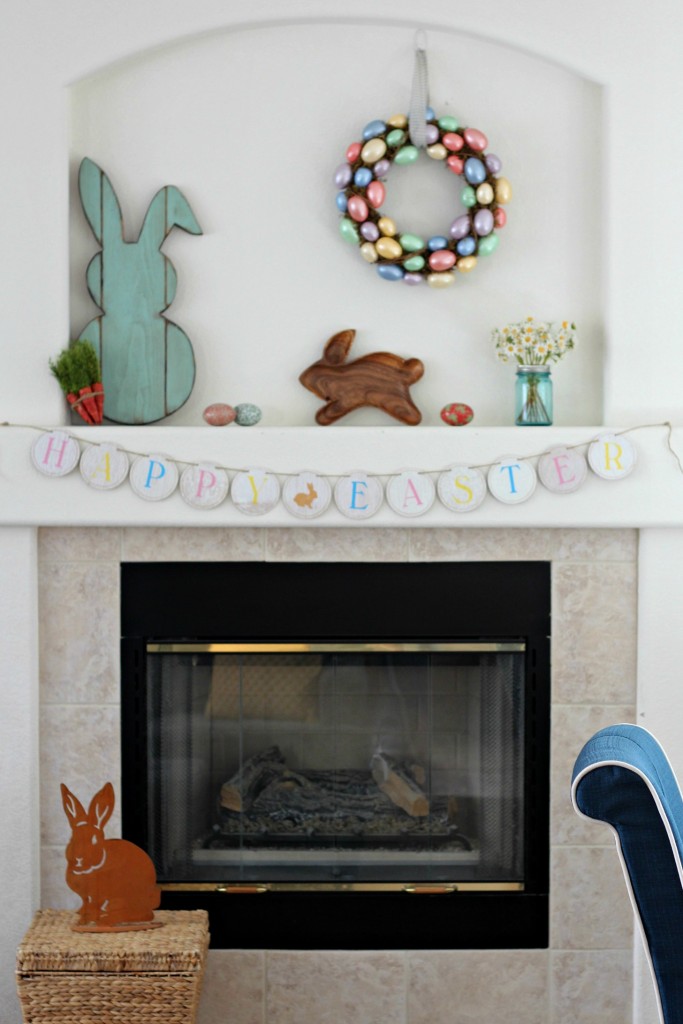 Yes, it's very simple this year but it relaxes me when I'm in this space. As I mentioned before, I feel like my life has been up in the air since we've lived here, so keeping things simple gives me the peace I need when things feel like chaos around me.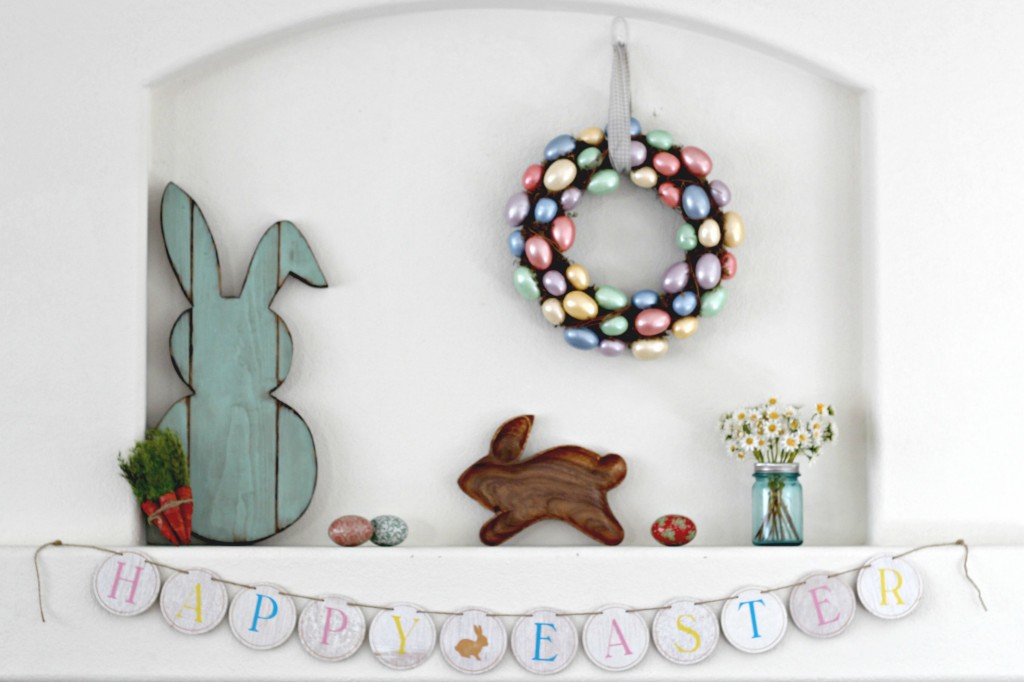 What about you? Do you decorate in a way to evoke a feeling or do you decorate because you are feeling a certain way. I think I decorate both ways.