This post is part of the 31 Days of Organizing and Cleaning Hacks series. Click over to the main page to see all 31 posts (they will be added daily).
Decluttering is easier when it's more convenient. Have a Donation Box, basket, or tote available for easy decluttering.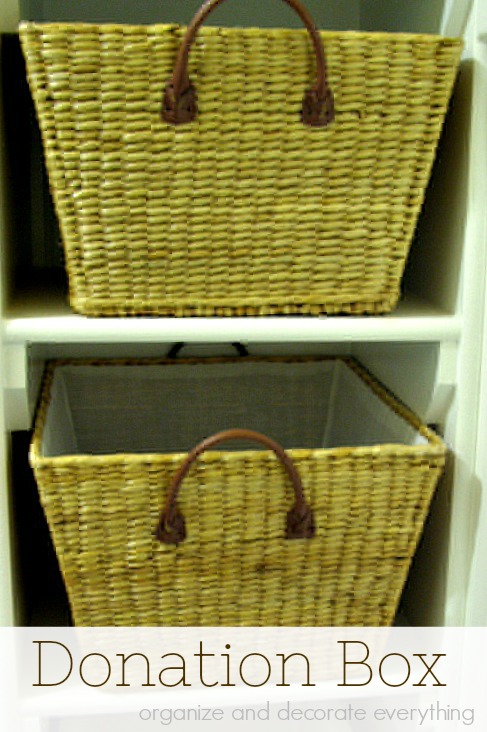 Depending on your available storage space you can place a donation box in a place that is convenient for you to access but also out of the way. If you have a walk in closet finding space in it for a donation box is ideal, it's out of the way but easy for you to see and remember to donate. A shelf in the mud room or in an under the stairs closet is another good place.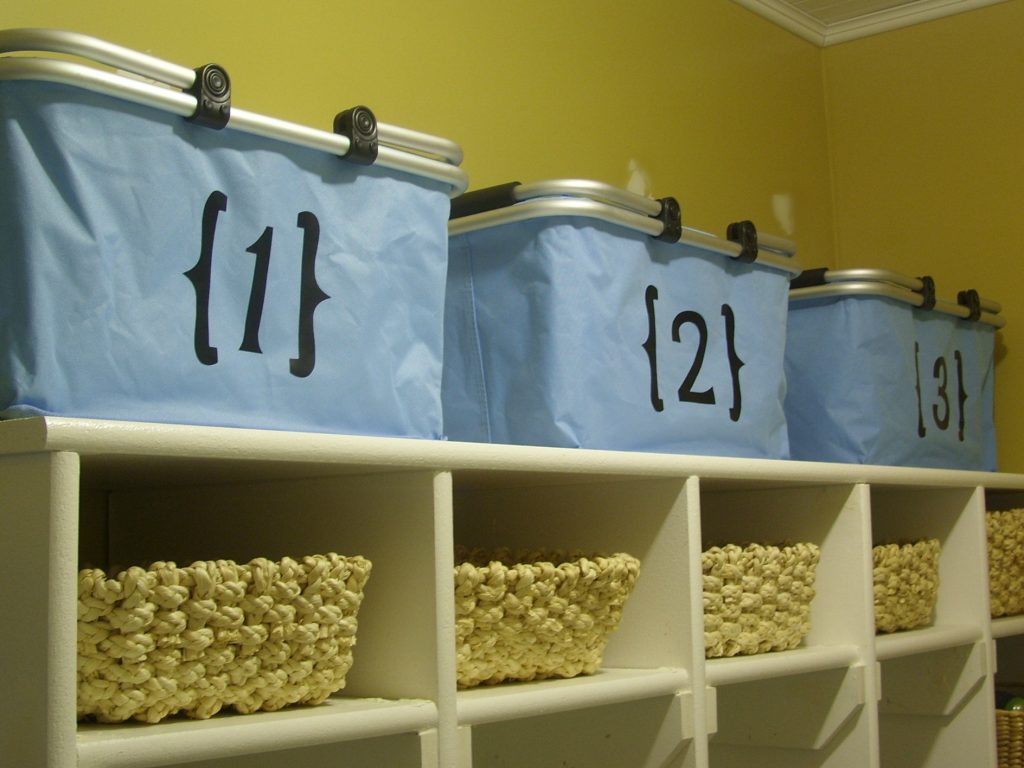 I usually have 2 donation boxes, one for things I know friends would want or need and another one for a local charity. Once the box is full take the items to the donation center. I usually line the box or basket with a large garbage bag then tie it up when it's full.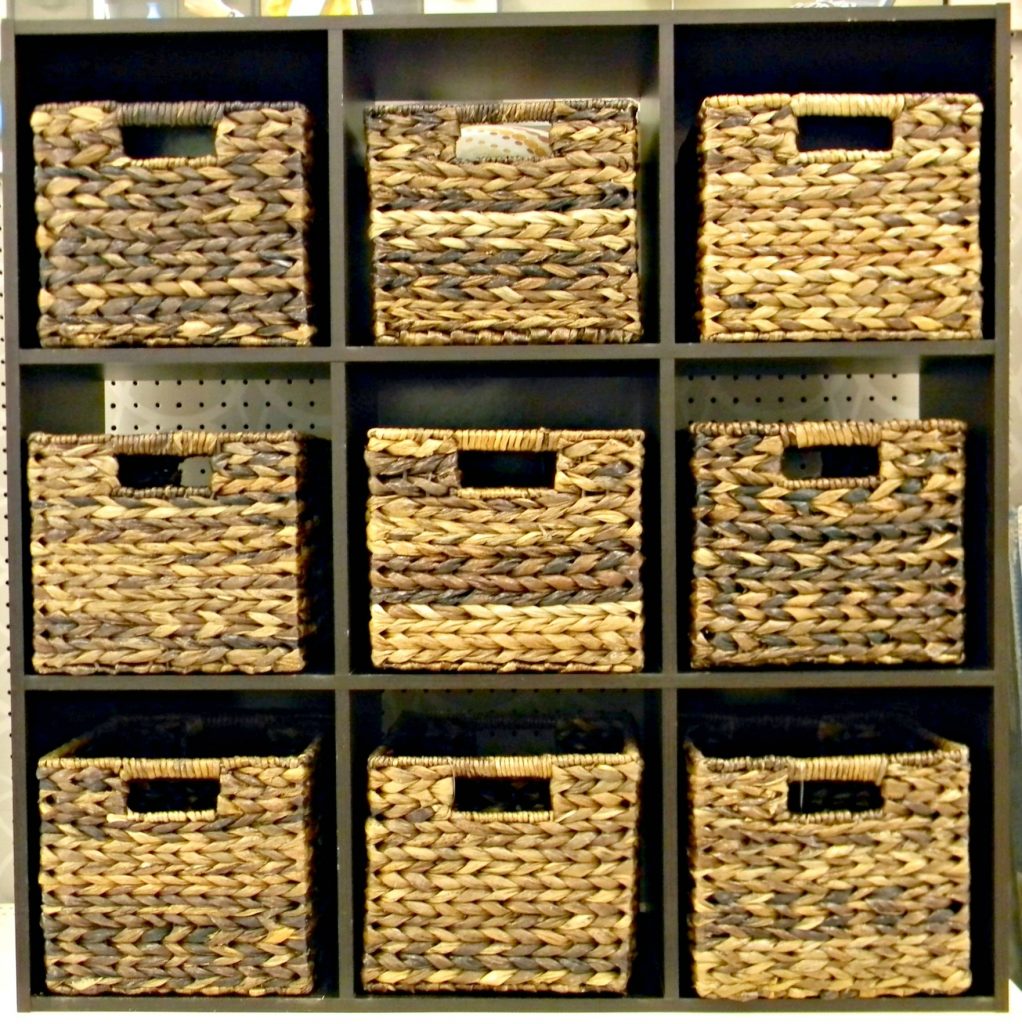 Decluttering has become an easy task for me. My tip is to incorporate it into your daily life by being observant of what you have and what you use. Clothes are easy to declutter especially if they have been outgrown or haven't been worn in a year. If other items haven't been used in a year, it's probably time to donate them also. The same if you have multiples of one item. By thinking of these things routinely decluttering and donating can become part of your life. The last thing to remember is to take the items to the donation center and not leave them in the back of the car for weeks.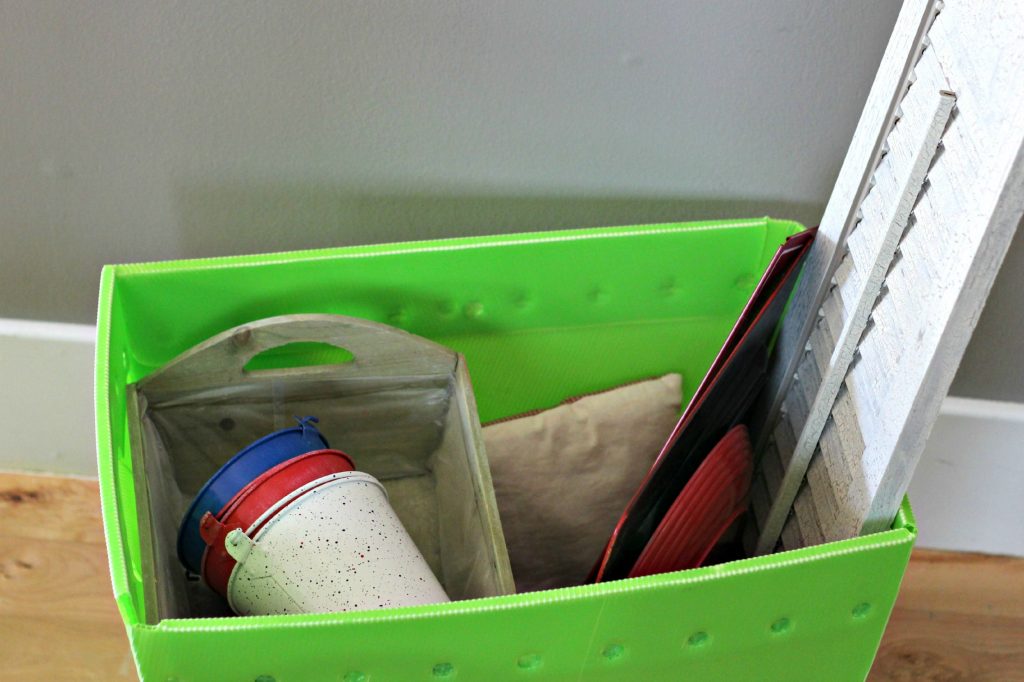 Come back again tomorrow for the next post in the 31 Days of Organizing and Cleaning Hacks.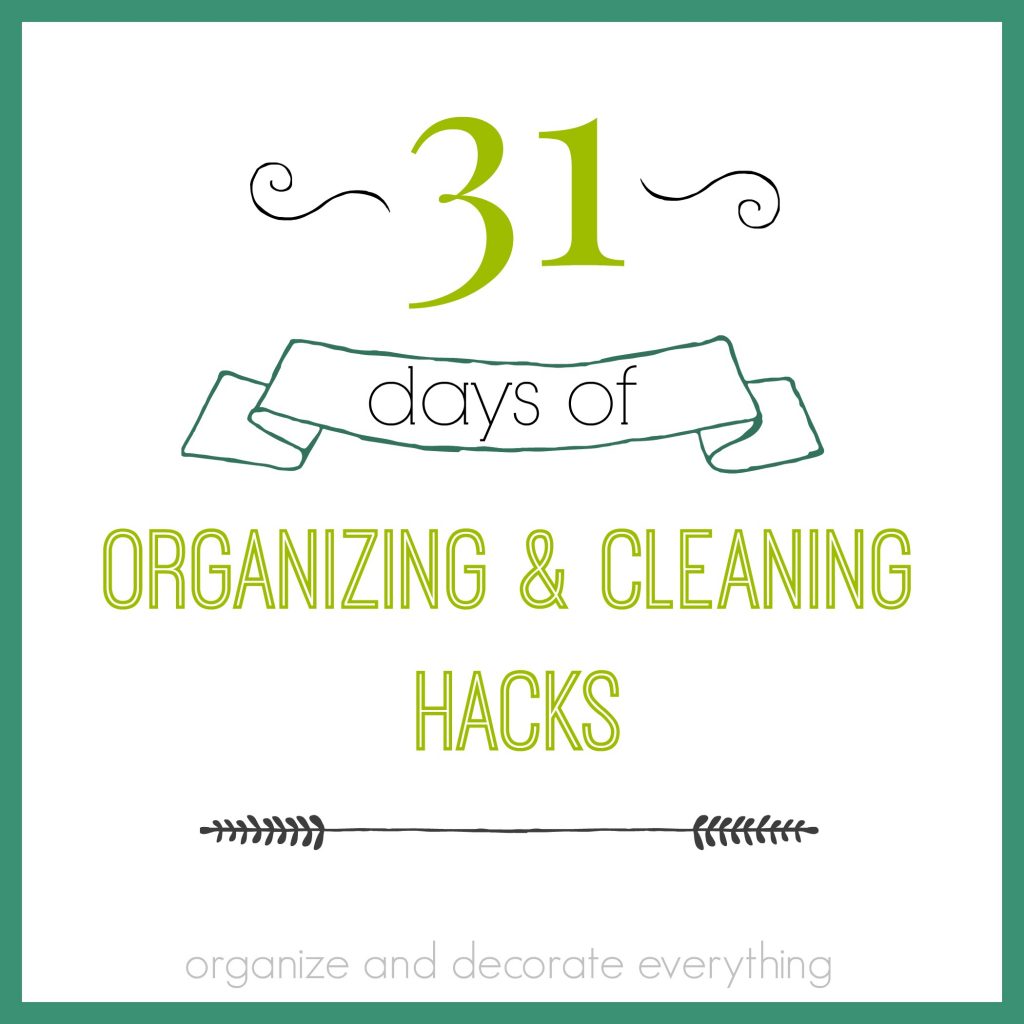 Pin it for later: