What you Create doesn't Have to be Perfect is a great reminder that there is beauty in imperfection.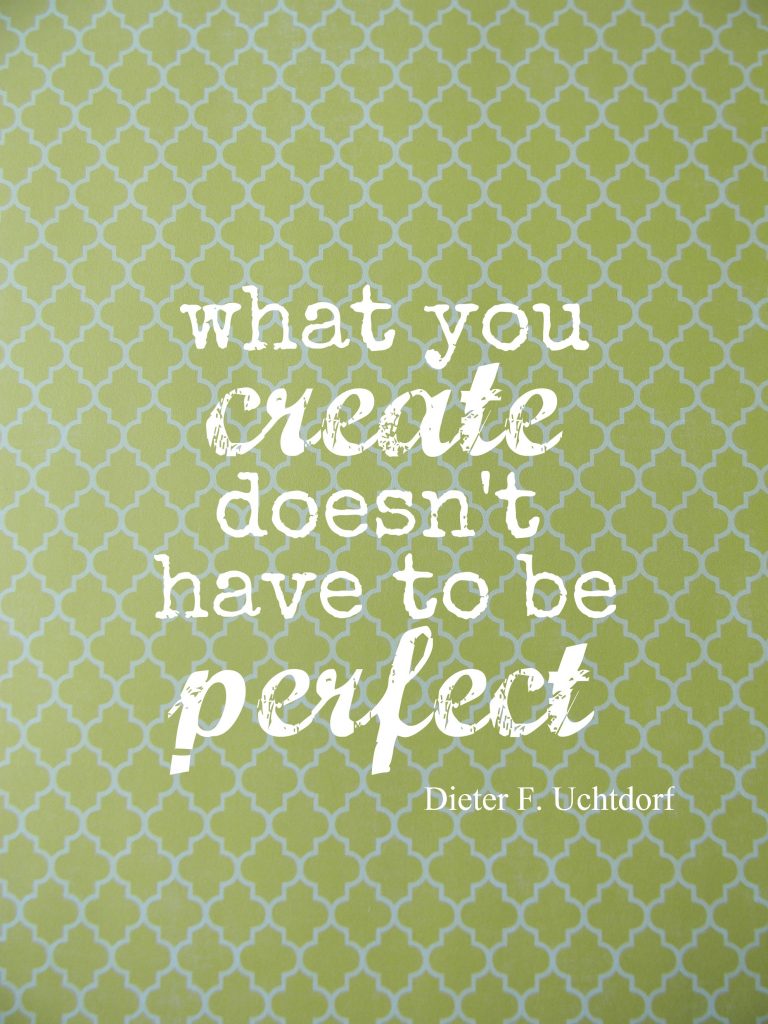 This is the 15th printable in the 31 Days of Free Printables series. Who else has a problem with trying to make everything perfect? I love this quote by President Dieter F. Uchtdorf . I can be a perfectionist at times and it helps me realize that everything doesn't have to be perfect as long as I'm creating and enjoying what I'm doing. Too many of us put pressure on ourselves to be perfect, sometimes we just need to enjoy the journey and create. There's nothing wrong with wanting to improve but we need to remember that perfection is not the most important thing.
This quote is on my corkboard above my desk, just in case I'm putting too much pressure on myself.
Click over to the 31 Days of Free Printables for links to more free printables.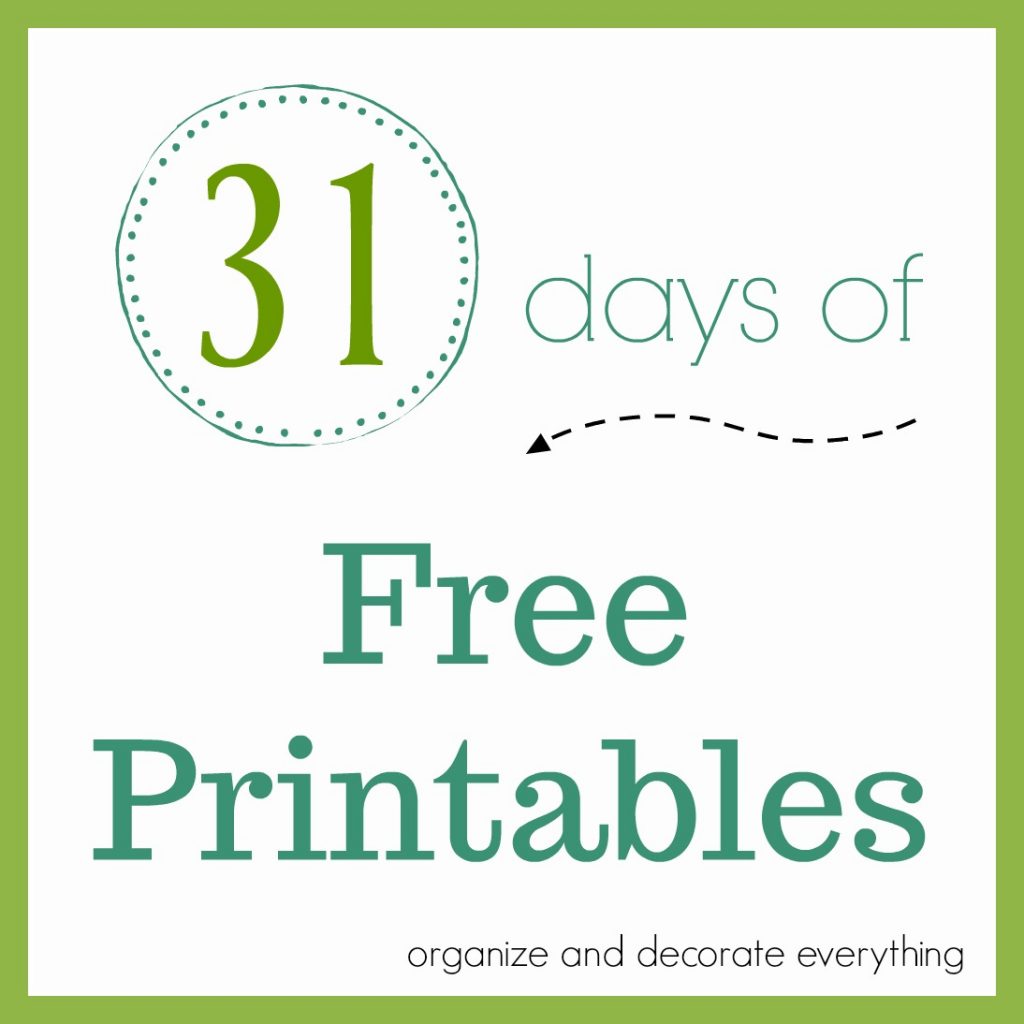 Pin it for Later: