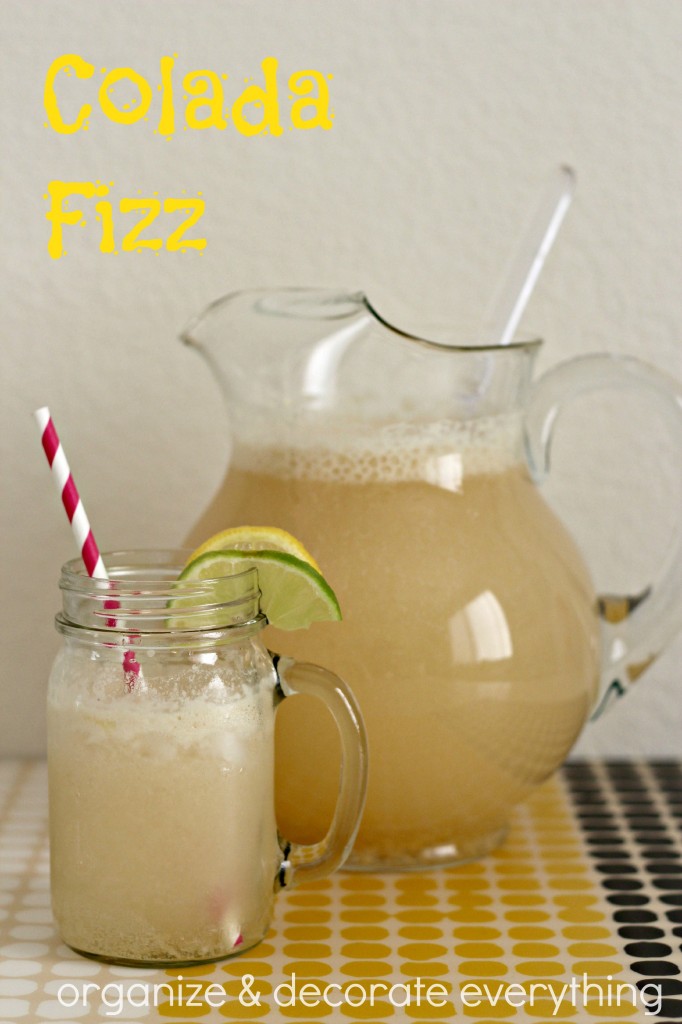 I am loving experimenting with refreshing drinks this Summer, I'm also loving coming up with drink names. Doesn't Colada Grape Fizz sound delicious? I really like tart flavors but my family really likes sweet, so this one is sweeter than the others. My kids love this one! If you like pina colada (and getting caught in the rain) you will love it too.
Ingredients:
1 can frozen pina colada concentrate (thawed)
1 can frozen white grape juice concentrate (thawed)
3 cups cold water
6 cups lemon-lime soda
lemon and lime slices for garnish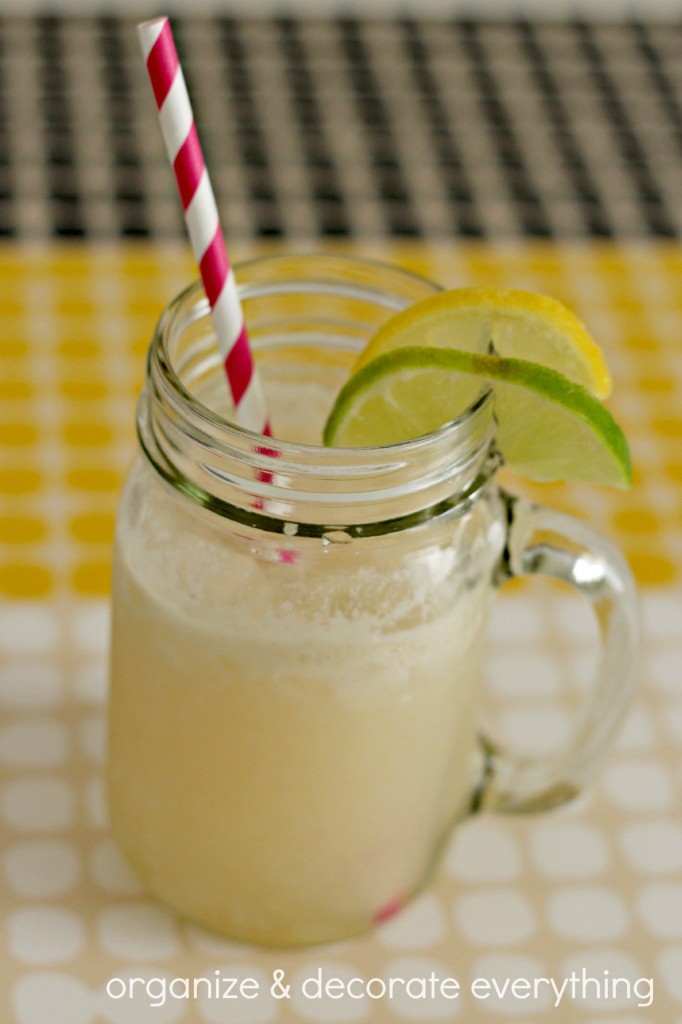 In a large pitcher mix pina colada and grape juice concentrates. Stir in water.
Just before serving add lemon-lime soda. Serve over crushed ice. Garnish with lemon and lime slices.
If you like this you might also like: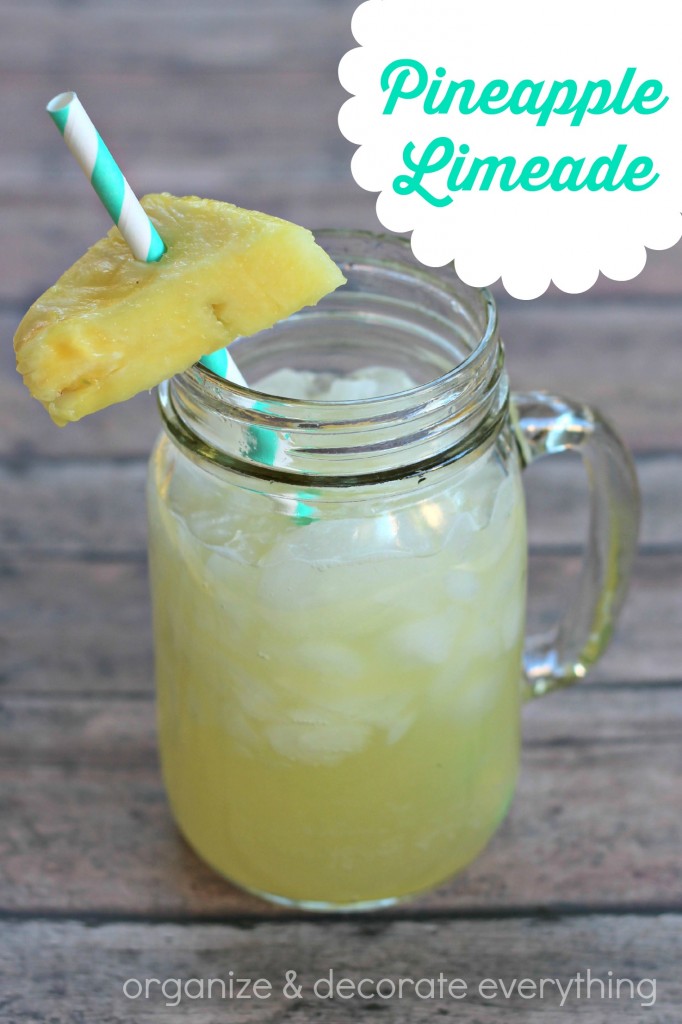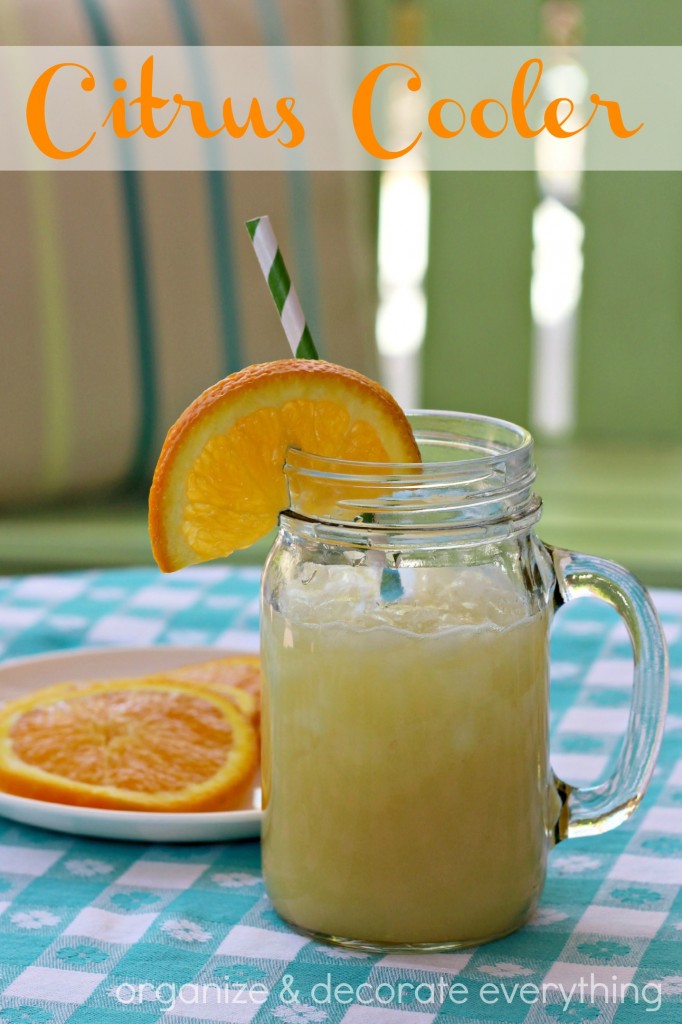 Check Out These Related Posts