Did you miss any of the posts in August? There were some fun and easy projects I shared last month that I'd hate for you to miss so I'm sharing them all in one place in the August Posts Round Up. I have the projects divided into categories so you can easily find what you like or just look through all the projects so you don't accidentally miss anything. I hope you find something that inspires you to create, decorate or organize your home.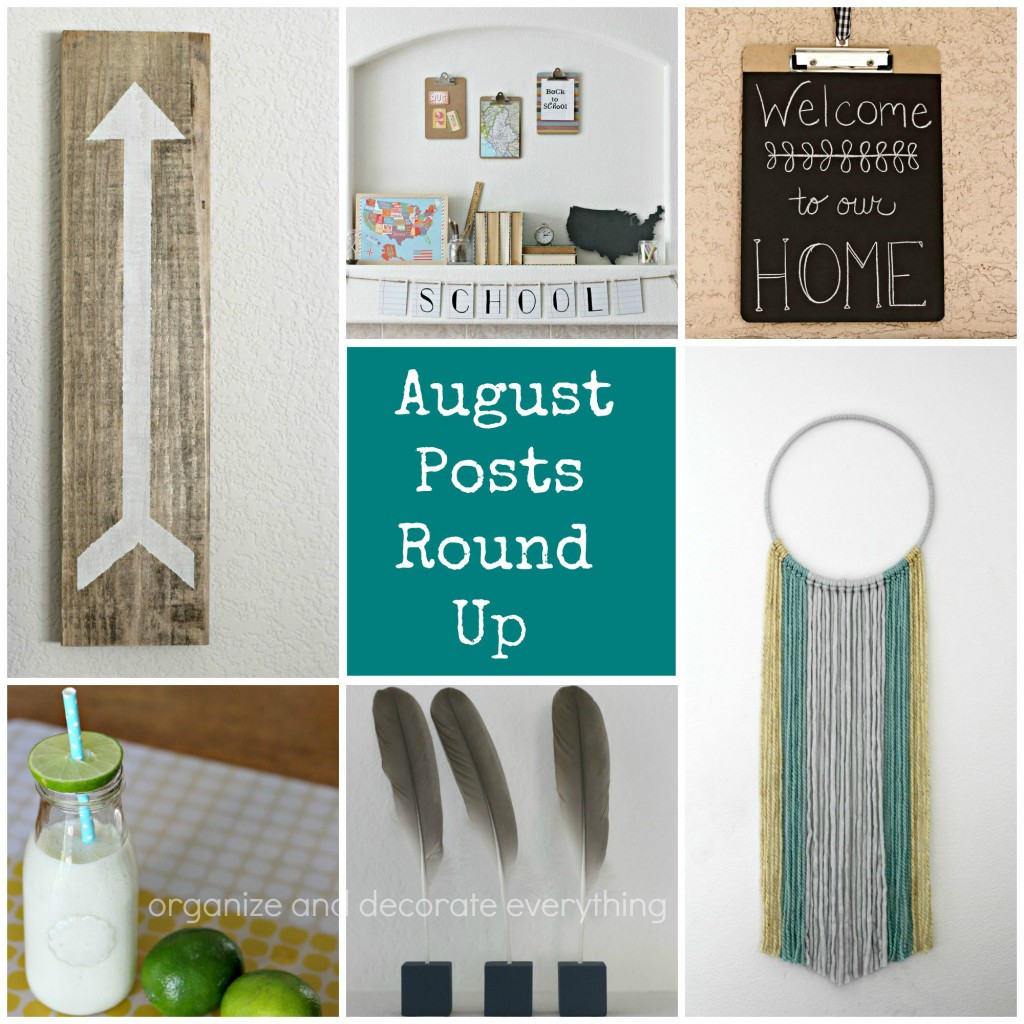 Decorating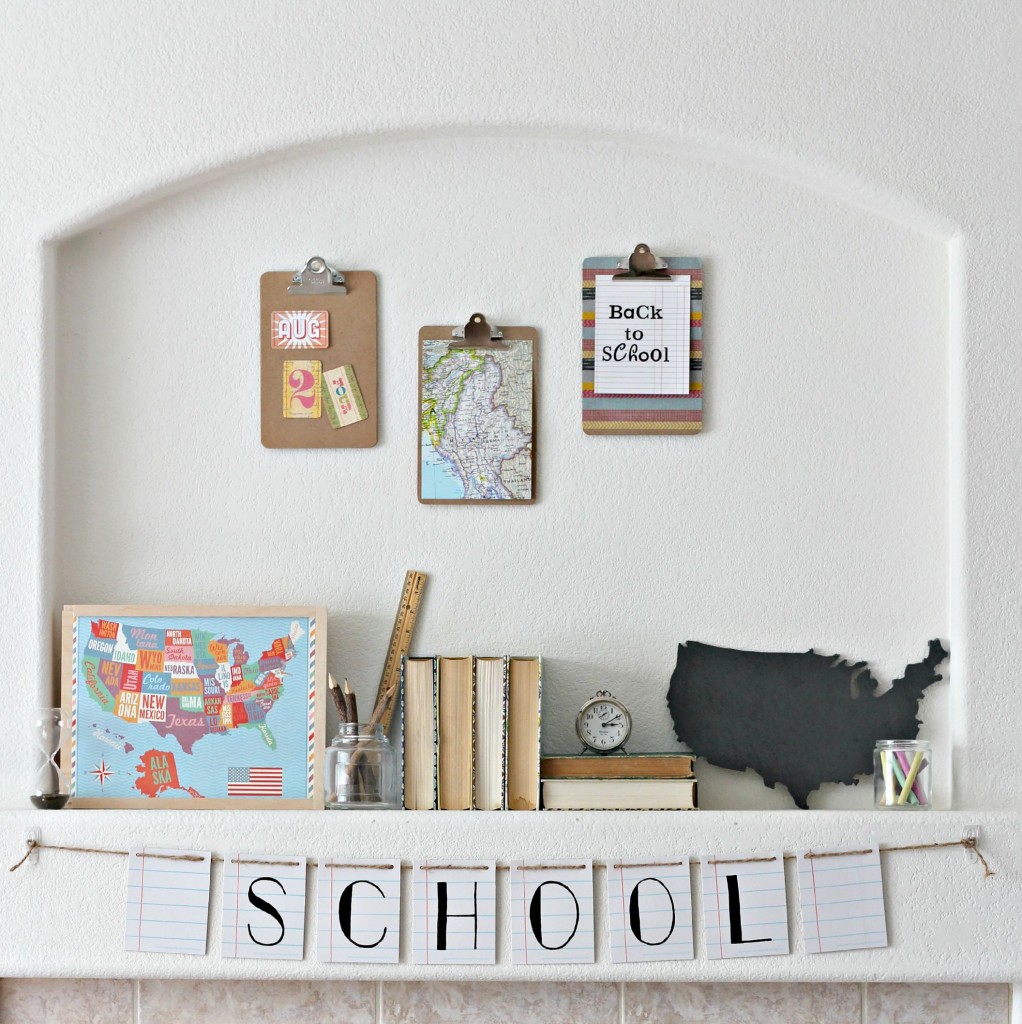 Vintage Look School Mantel My kids love when we celebrate returning back to school. If you don't decorate for back to school you might want to try it next year. Pin this post to give you ideas on decorating.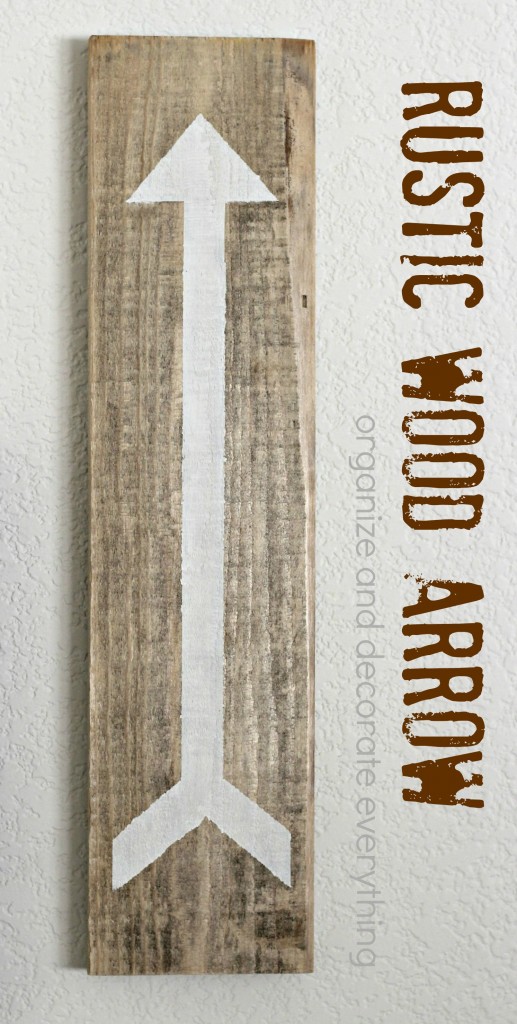 Rustic Wood Arrow Do you have scrap pieces of wood and some tape? Then you can make this simple arrow to add to your home.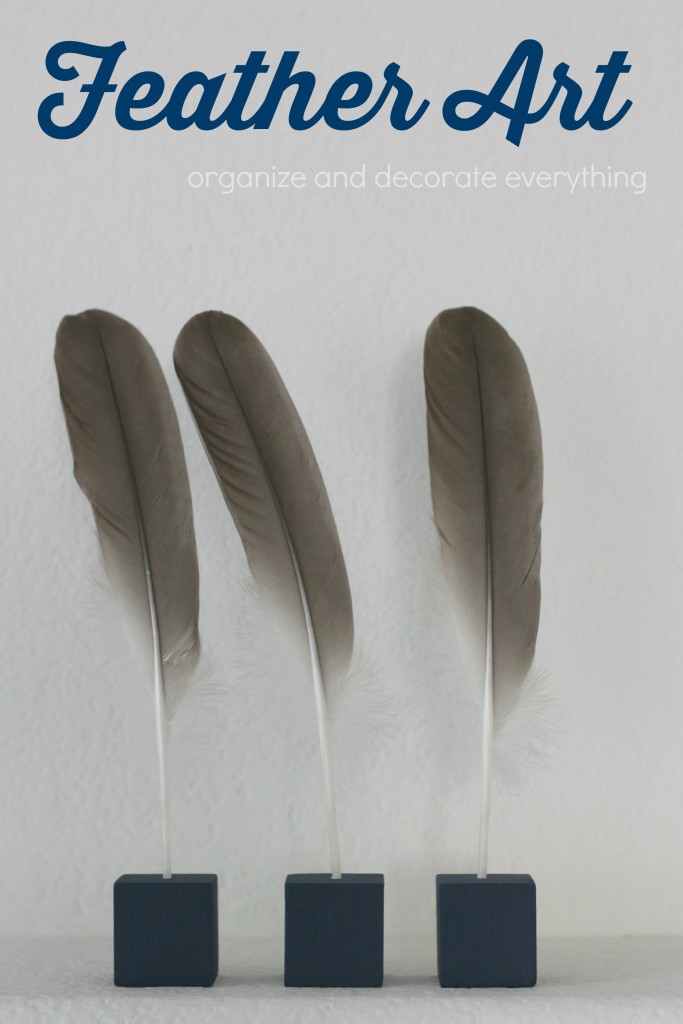 Feather Art Get creative with what you have. These are so simple to make with real feathers and small wood blocks.
Organizing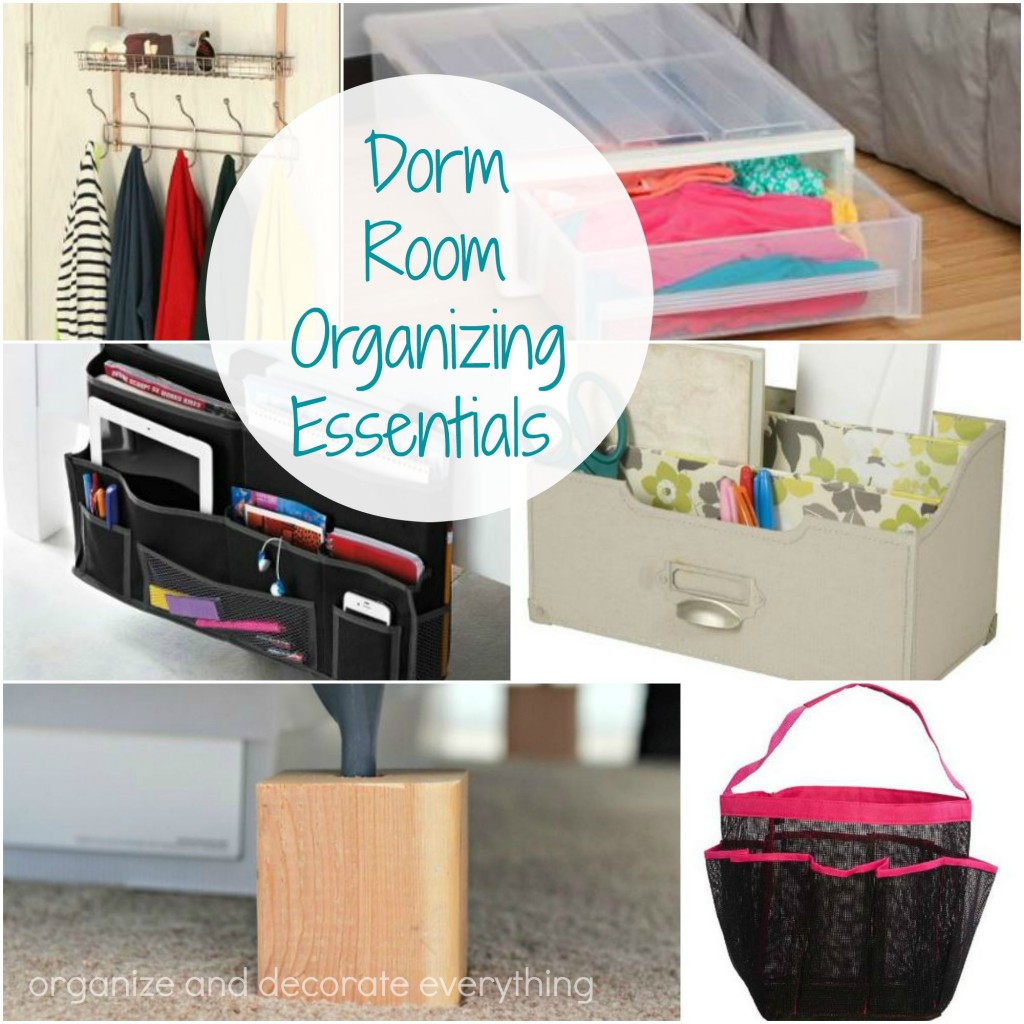 Dorm Room Organizing Essentials Help your student stay organized! Check out this list of organizing essentials for the dorm room.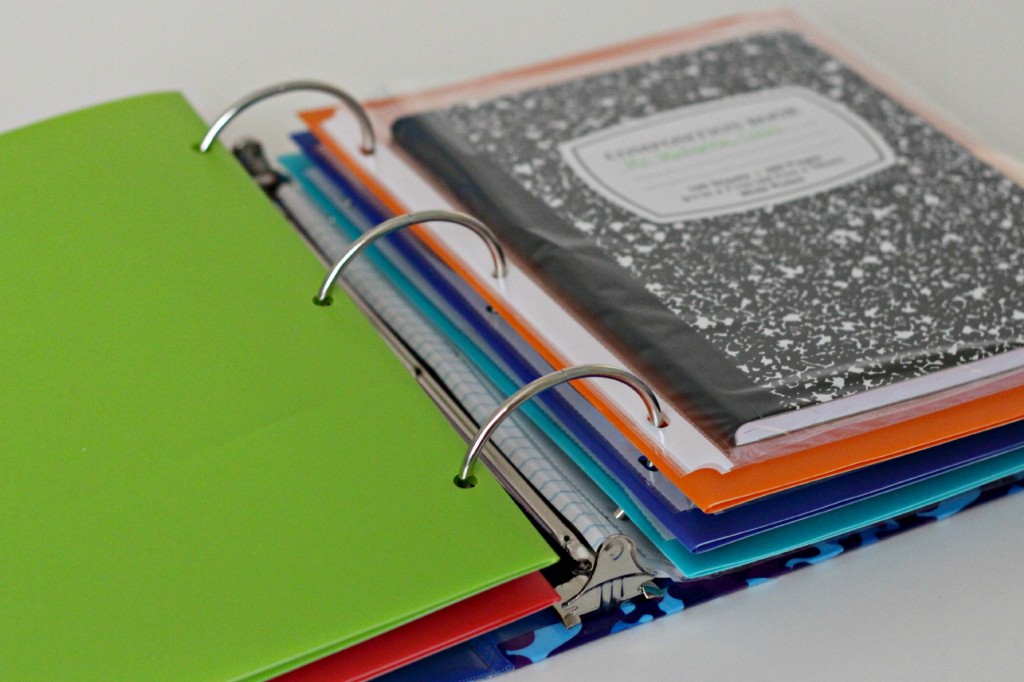 Back to School Money Saving Tips Great ideas to save money on back to school supply shopping. Make sure to pin this for later reference.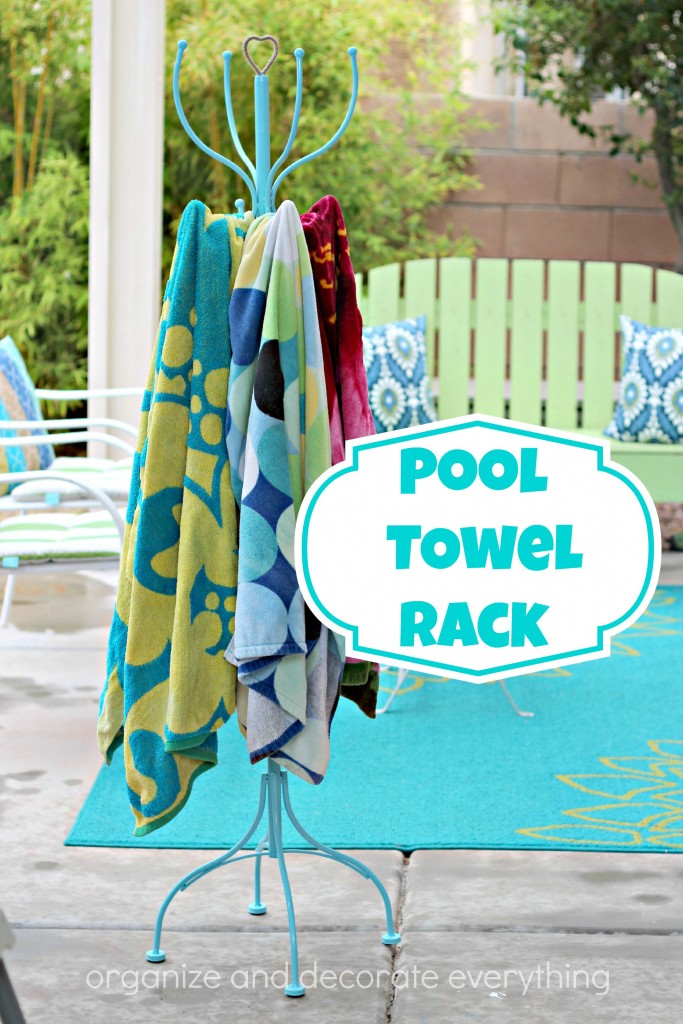 Pool Towel Rack Don't let the color of something hold you back. Paint can transform anything.
Crafts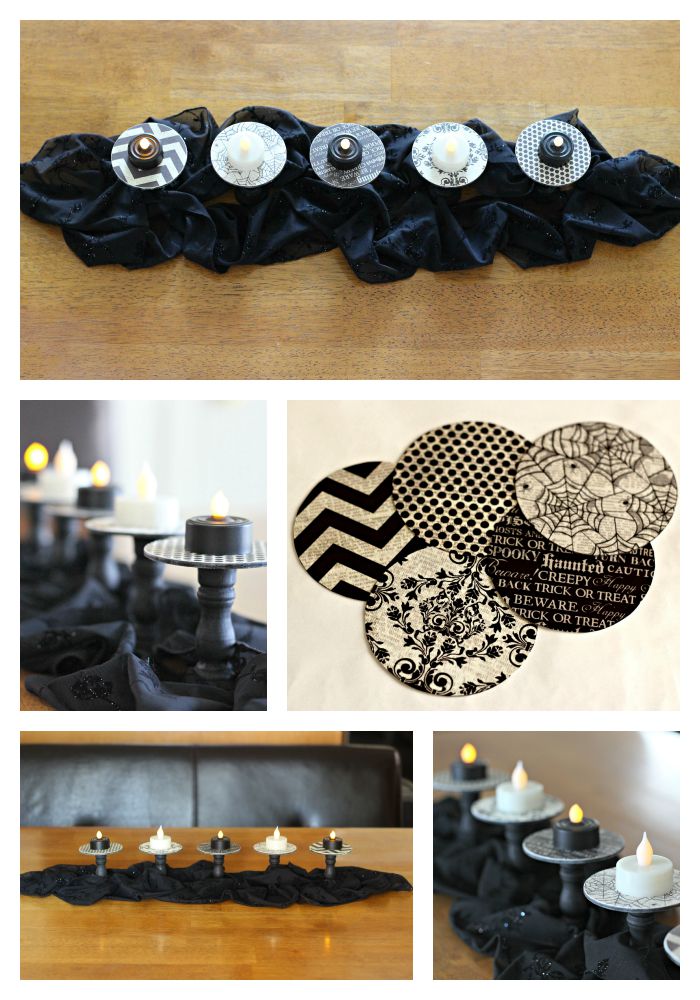 Halloween Tea Light Holders Yep! I've already started with the Halloween crafts and decor. Try to use up some of the craft supplies you already have. That's what I did here.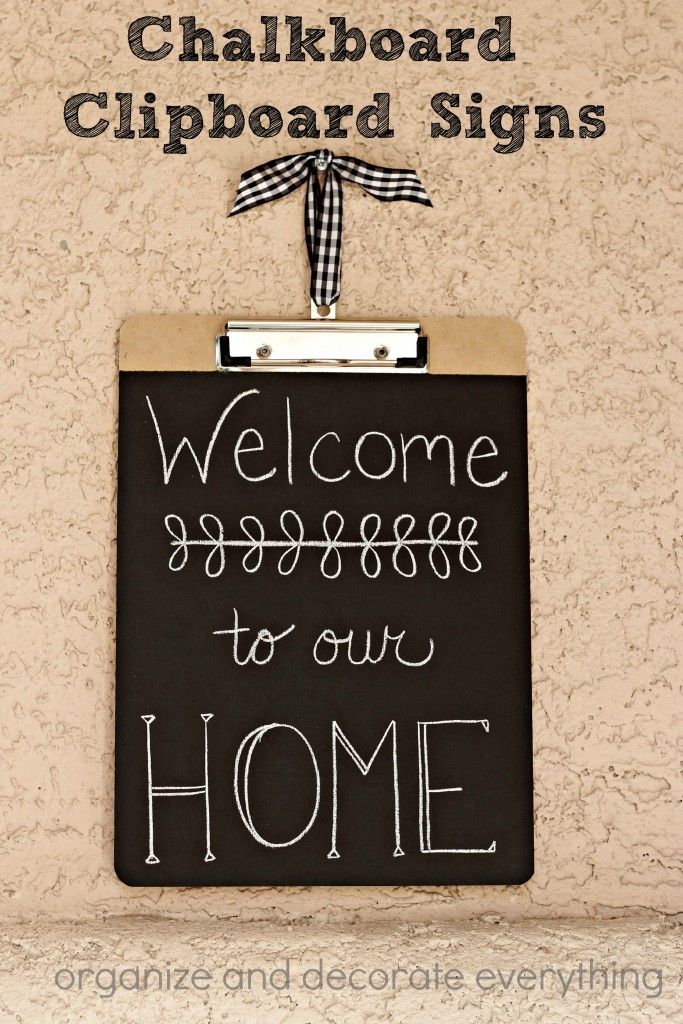 Chalkboard Clipboard Signs I made these for the kids to hold for the 1st day of school but they are also perfect for any holiday or celebration. Check out the other holidays I chalked up.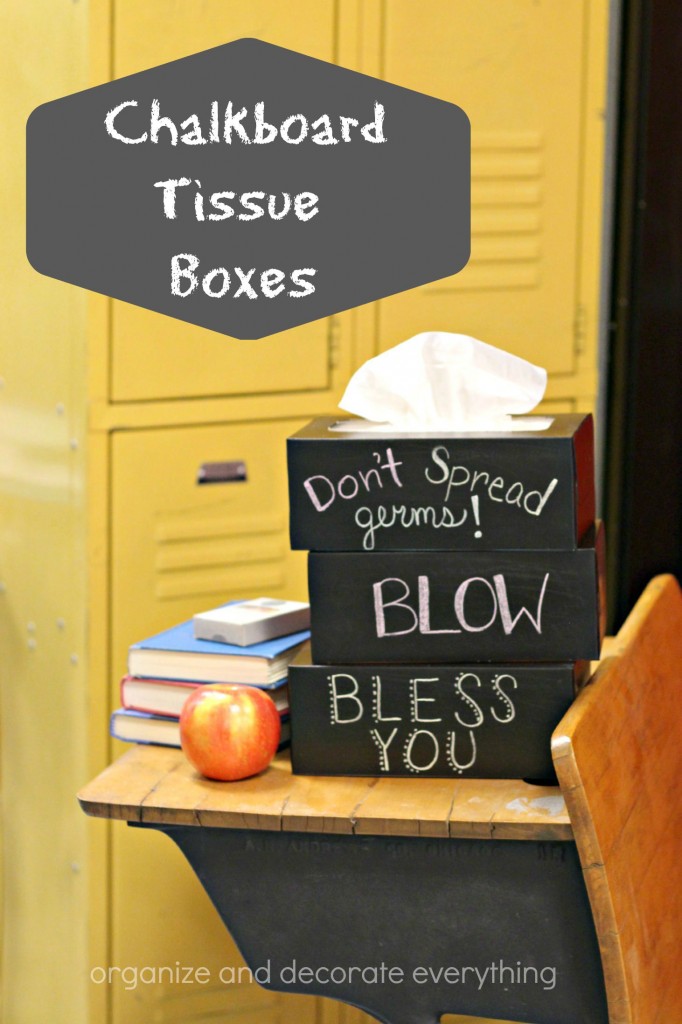 Chalkboard Tissue Boxes How fun are these chalkboard boxes for the classroom. Just use chalkboard spray paint to transform them.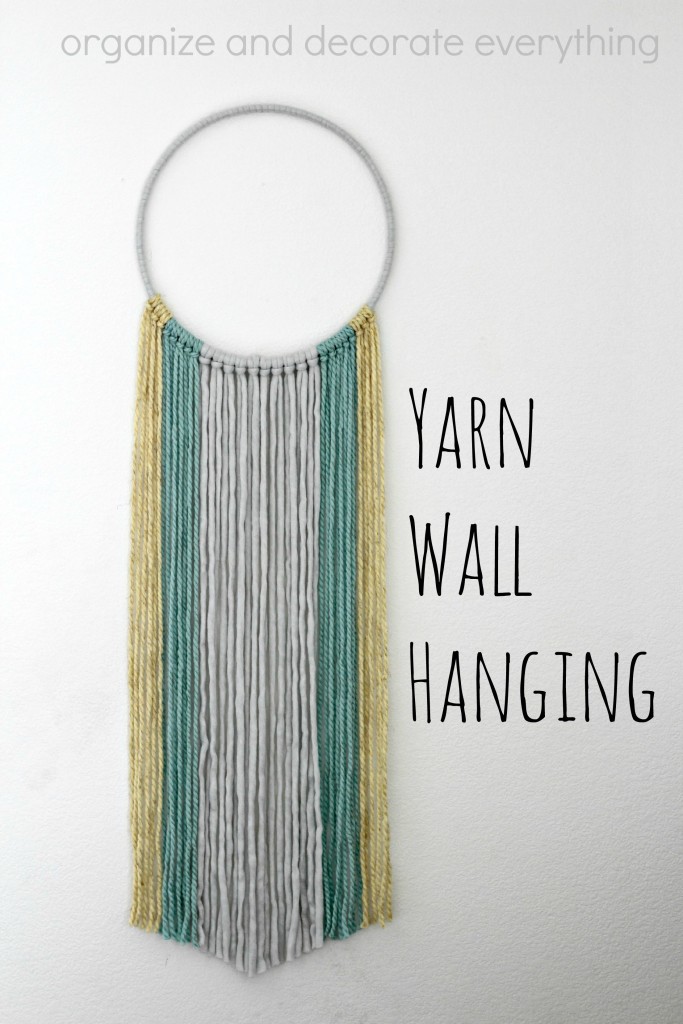 Yarn Wall Hanging Throwing it back to the 70's but still loving this look. It's perfect for any empty wall.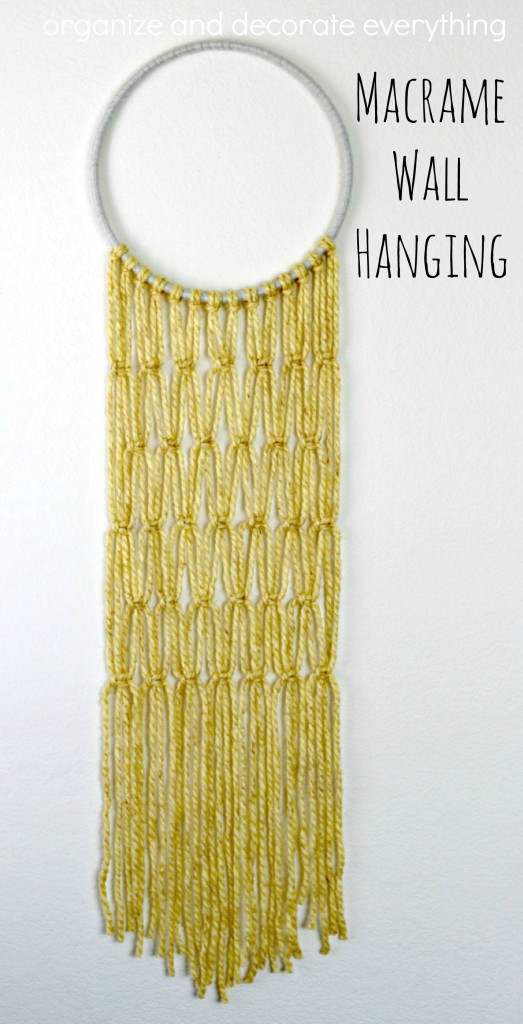 Macrame Wall Hanging Similar to the one above but added a few knots. You might not be able to stop me now.
Printables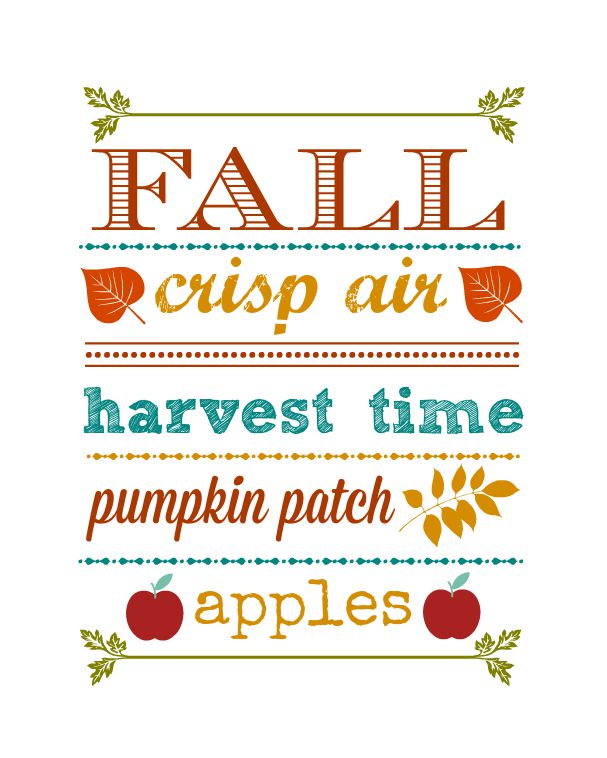 Fall Printable Printables are the perfect way to add instant art to celebrate any holiday or season.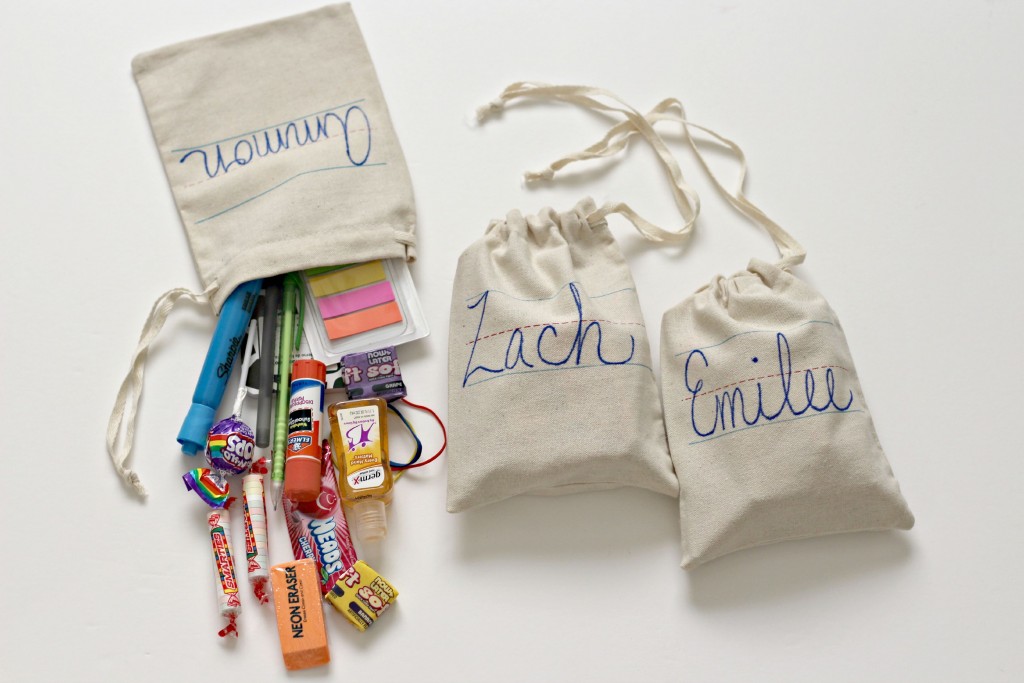 Back to School Gift Bags with Printable Give the kids a gift bag at the beginning of the school year and attach the printable tag to explain the gift.
Recipes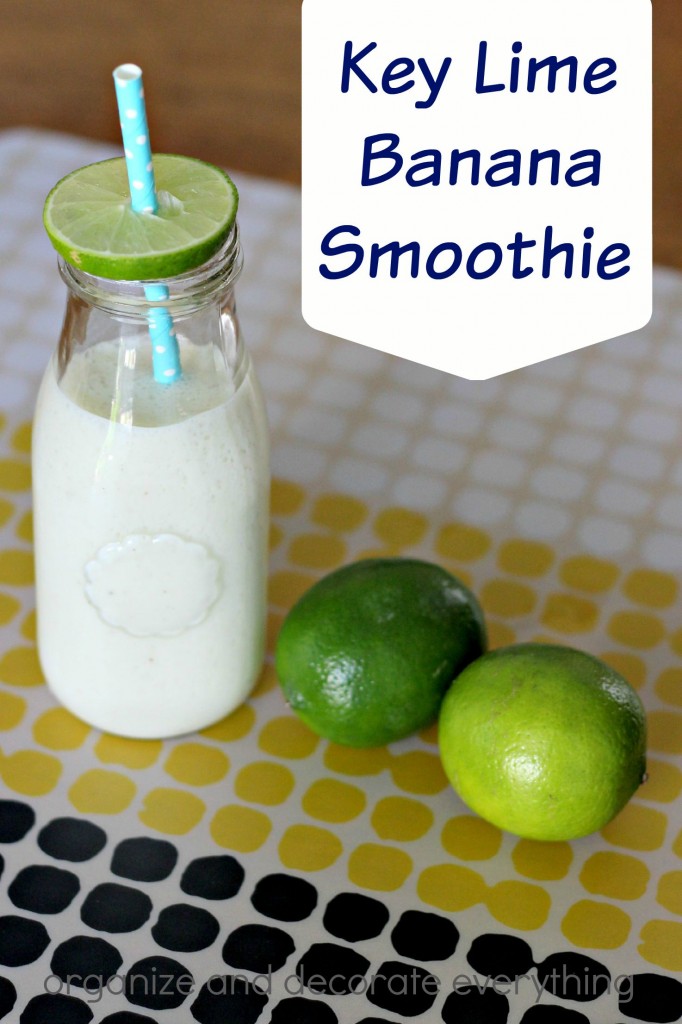 Key Lime Banana Smoothie Do you love Key Lime? You are going to love this smoothie!
I hope you found some projects to work on. Follow me on Pinterest for more awesome projects and ideas.
Check Out These Related Posts