I am always amazed at the talent of my fellow bloggers and I love the creative calendar printables they come up with every year. For the past few years I have been sharing some of my favorites. I have gathered 15 free printable calendars for 2015, so whether you need A Year at a Glance or one with plenty of space to write on I've got you covered. All of these are free, so choose your favorites and get printing. It's going to be hard for me to decide which one I want to print (maybe I'll have to use a few).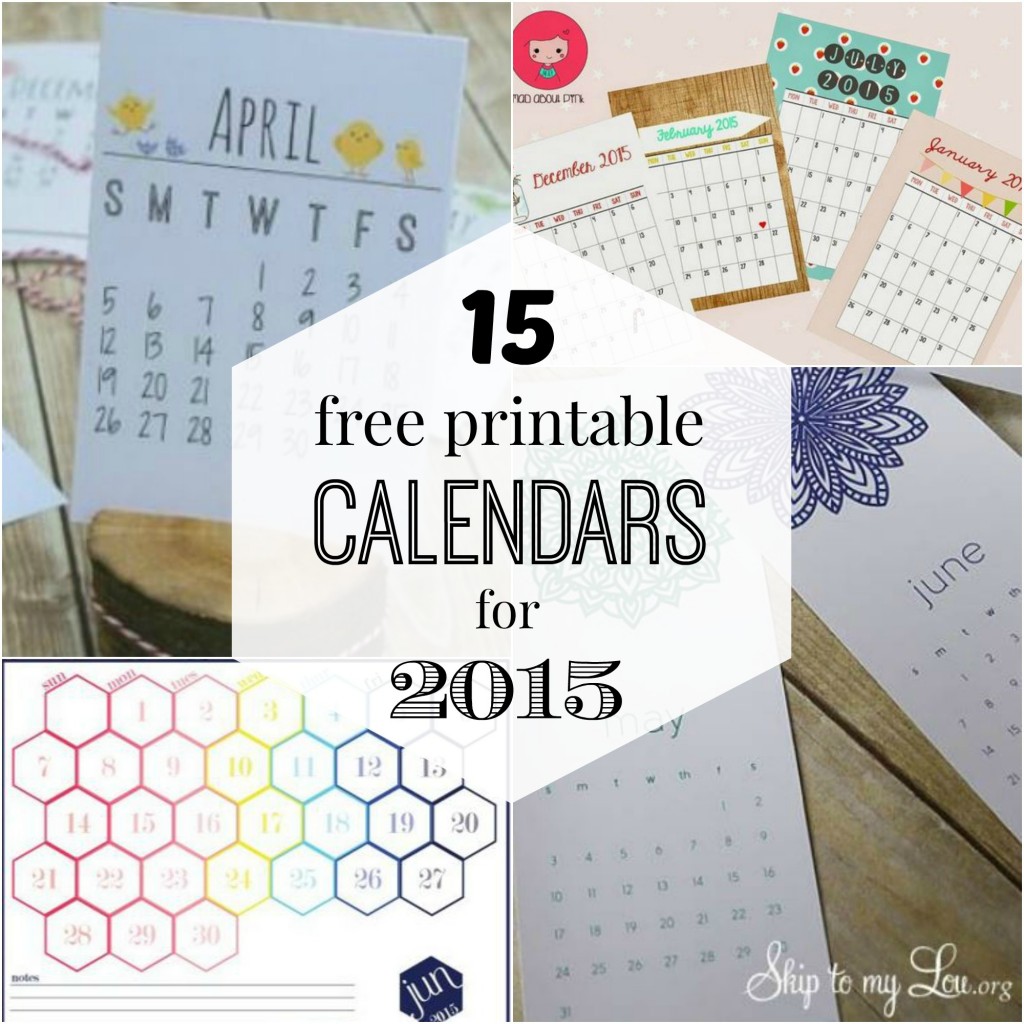 Let's start with some awesome desk calendars that are perfect for a quick glance at the date. Plus they look super stylish on your desk.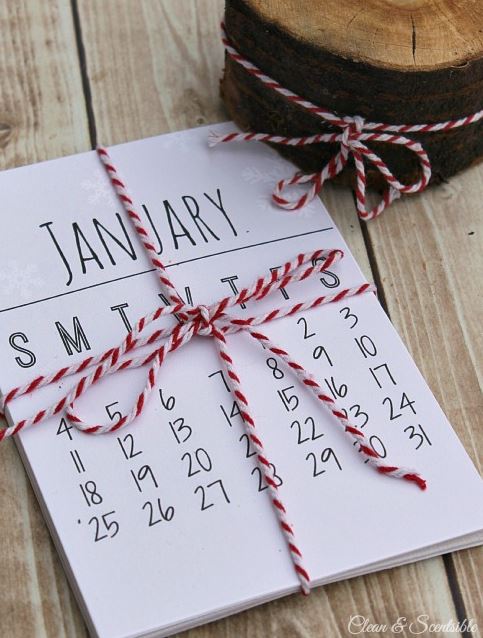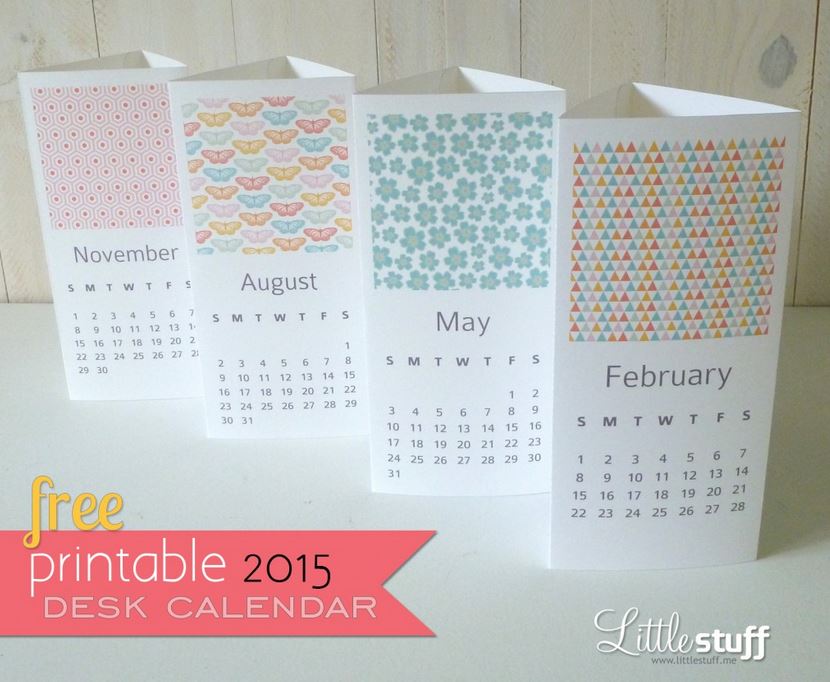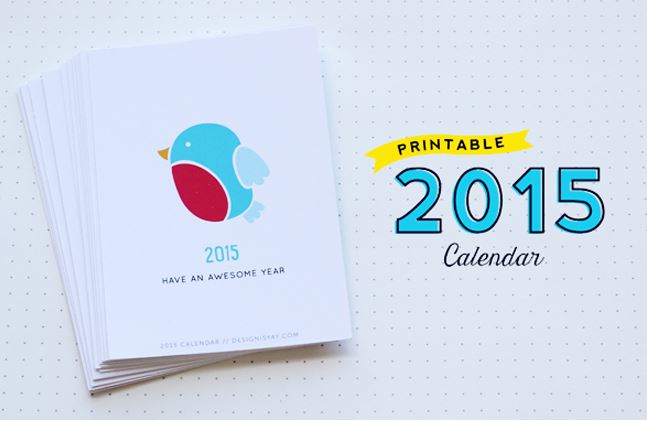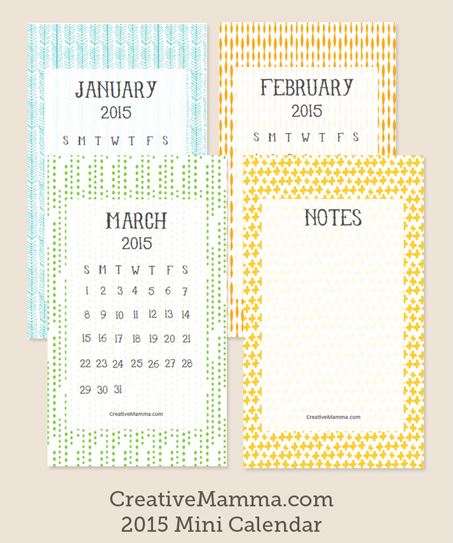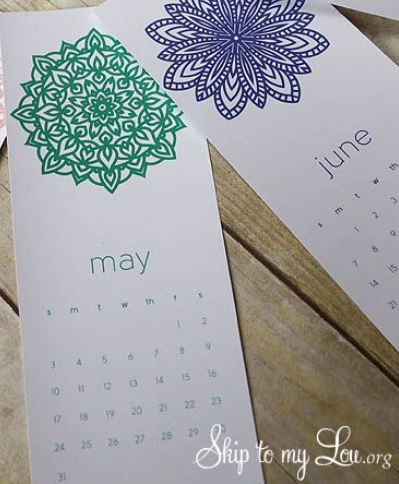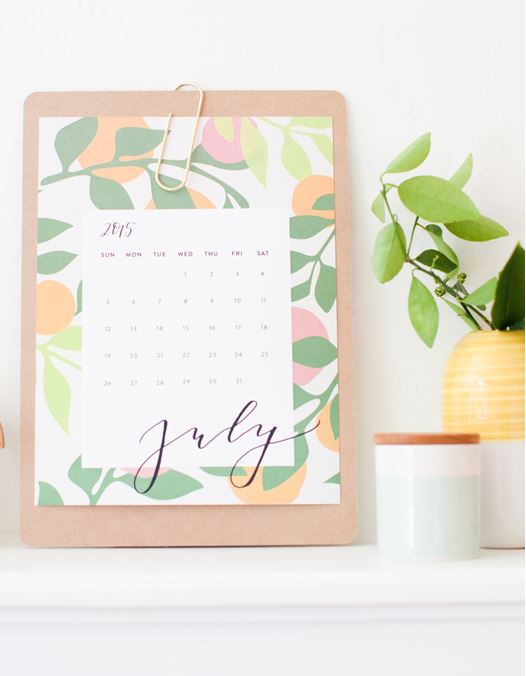 If you're looking for something with space to write and to keep track of upcoming events and activities, check out these awesome calendars.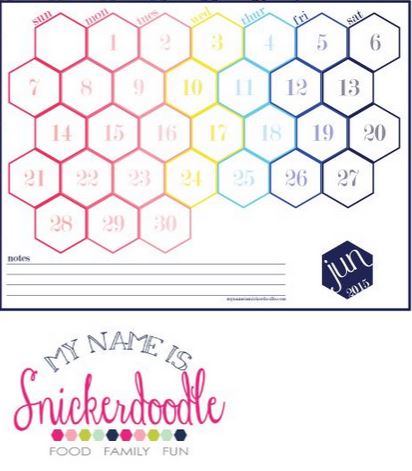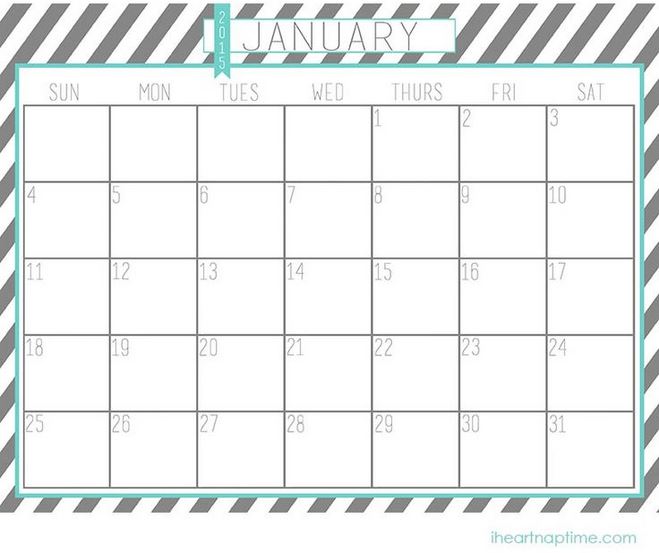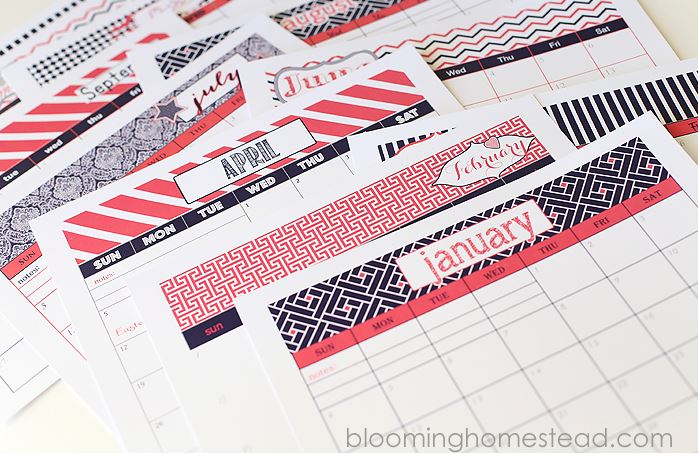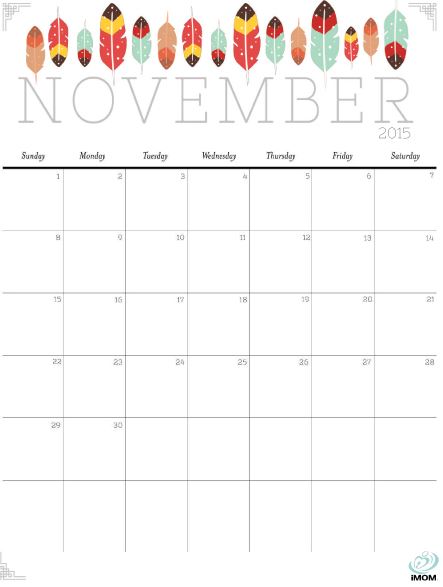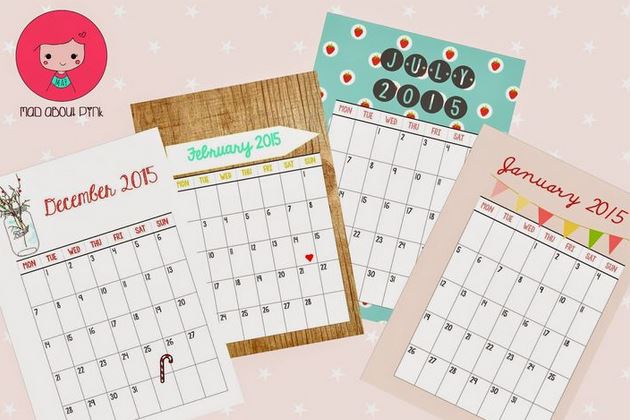 My kids love to keep track of events and activities on their own too. A calendar of their own can also serve as a mini journal. This one has the added fun of being able to color it first.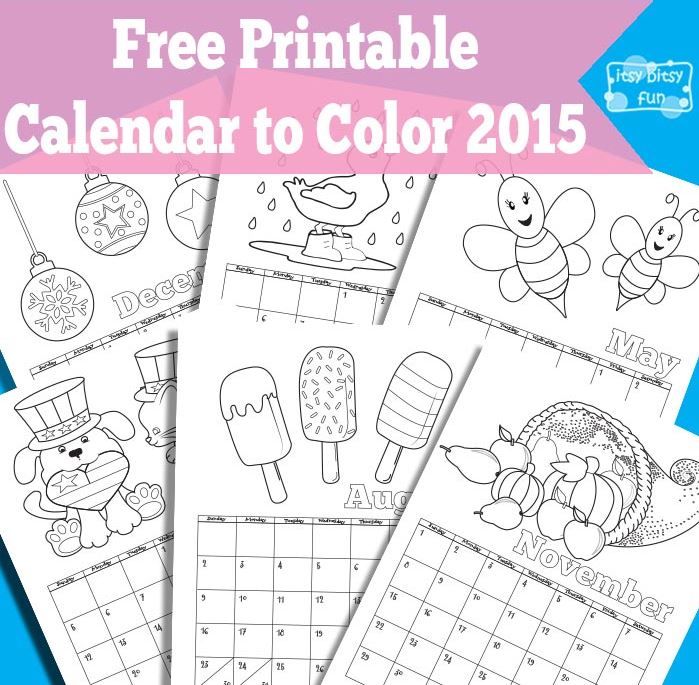 And how about calendars with a little more because sometimes you just can't get enough of awesome free printables to keep you organized.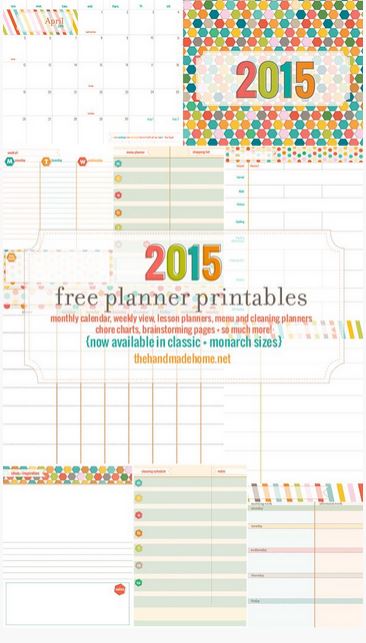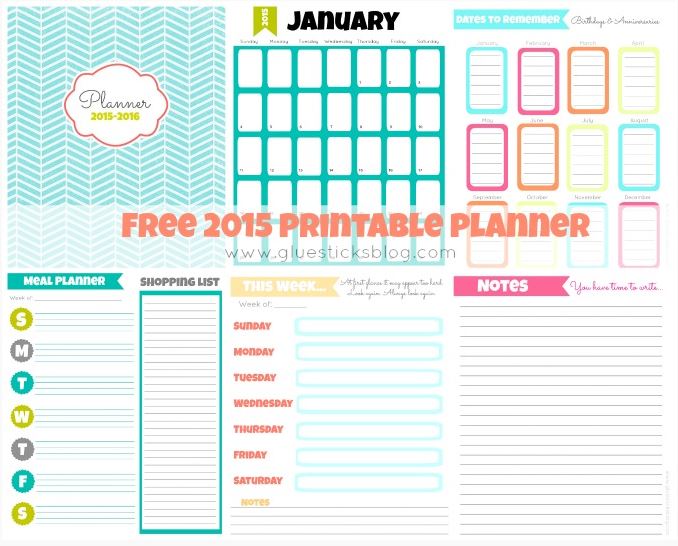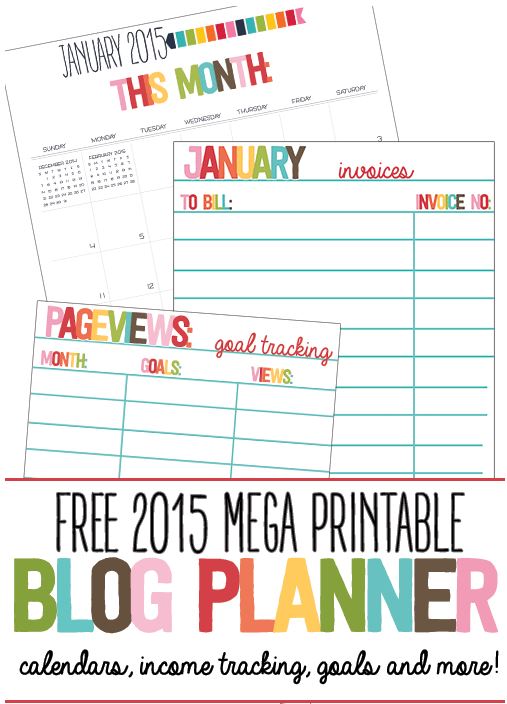 And if that's not enough to try to decide from I have even more great calendars pinned to my Printables Party Pinterest Board. Which one's will you be printing out?
If you would like more decorating, organizing, craft, party, and recipe inspiration follow all my Pinterest Boards for daily pins and inspiration.
Also if you have a free printable 2015 calendar I would love to add it to my pinterest board. Leave a link below in the comments, everyone will be able to see it and I will add it to my pinterest board with 16,000 followers.
I hope 2015 is off to a good start for you!