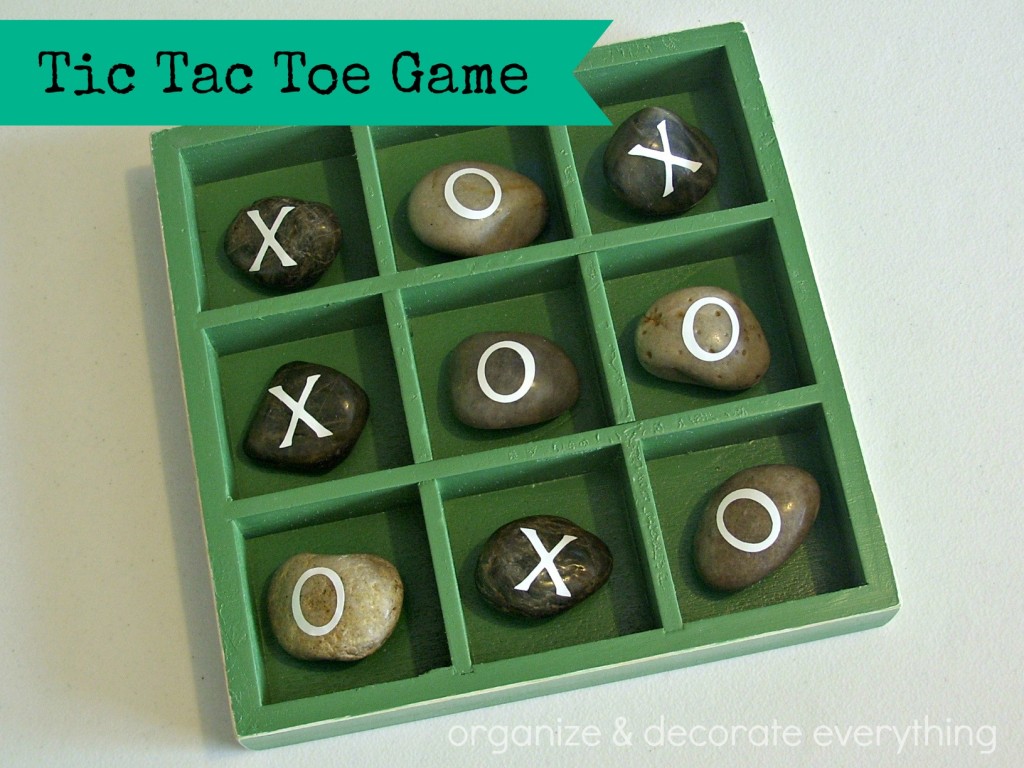 We actually made this rock tic tac toe game a few years ago for Father's Day. It sits on our front porch and still gets played a lot during the warmer months. When Ammon was younger he loved playing tic tac toe with his dad so I thought an outdoor version would be a fun idea. The best thing about this project is it cost $1 and a few pennies.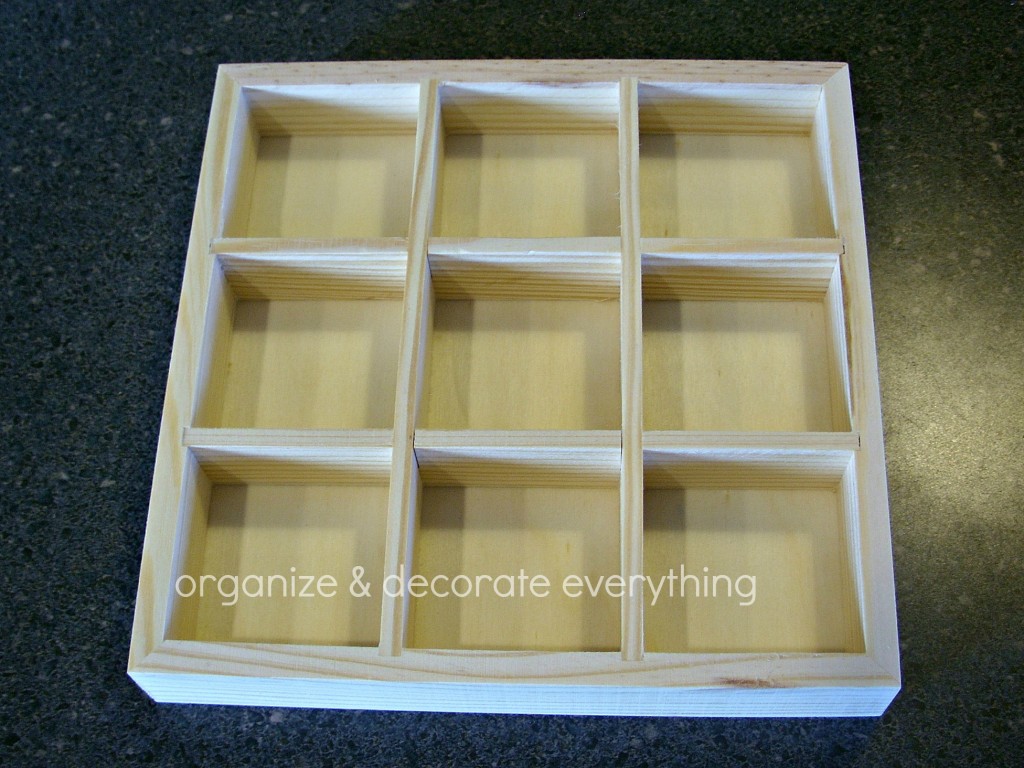 I started with this shadow box from Dollar Tree. The last time I was there they were still stocking them.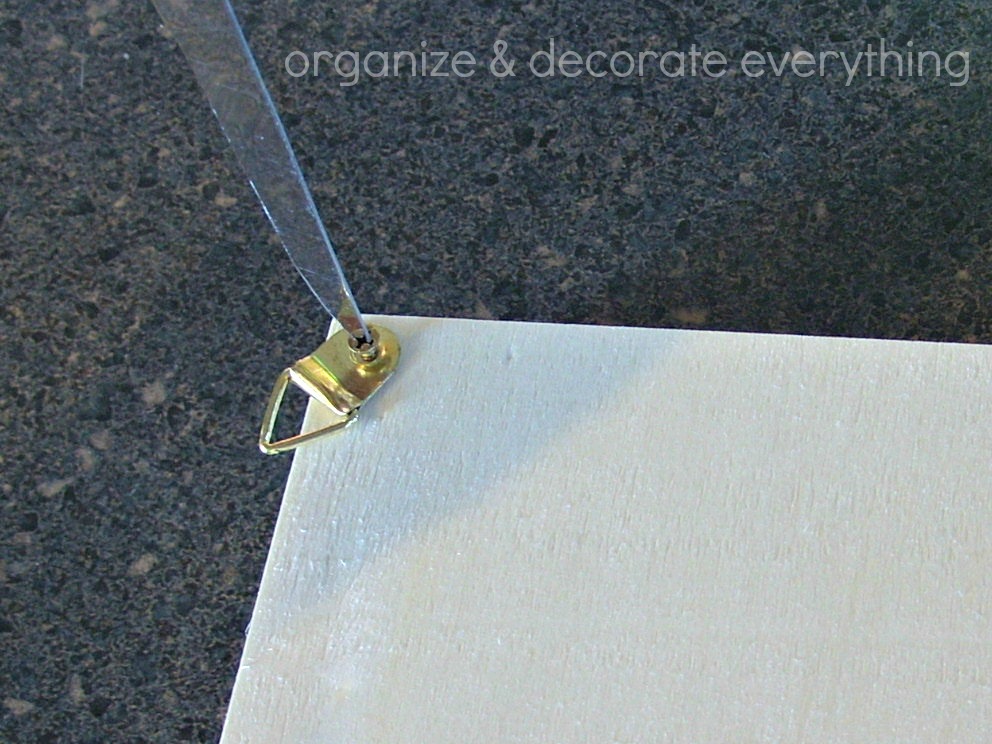 Take the hangers off the back so the shadow box sits flat.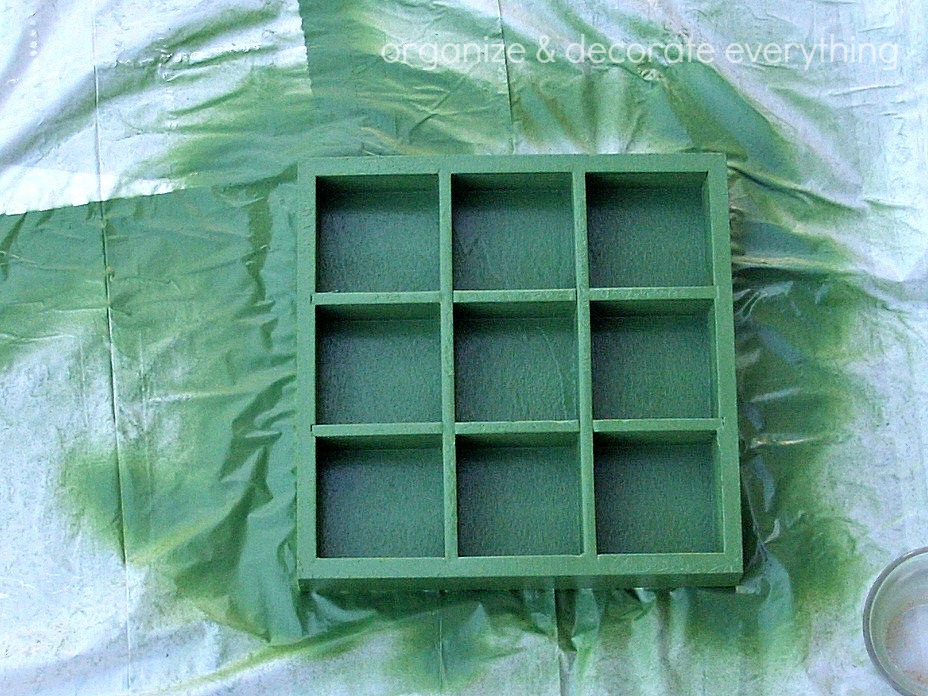 Then I spray painted it. I chose green because it matched with everything on the porch.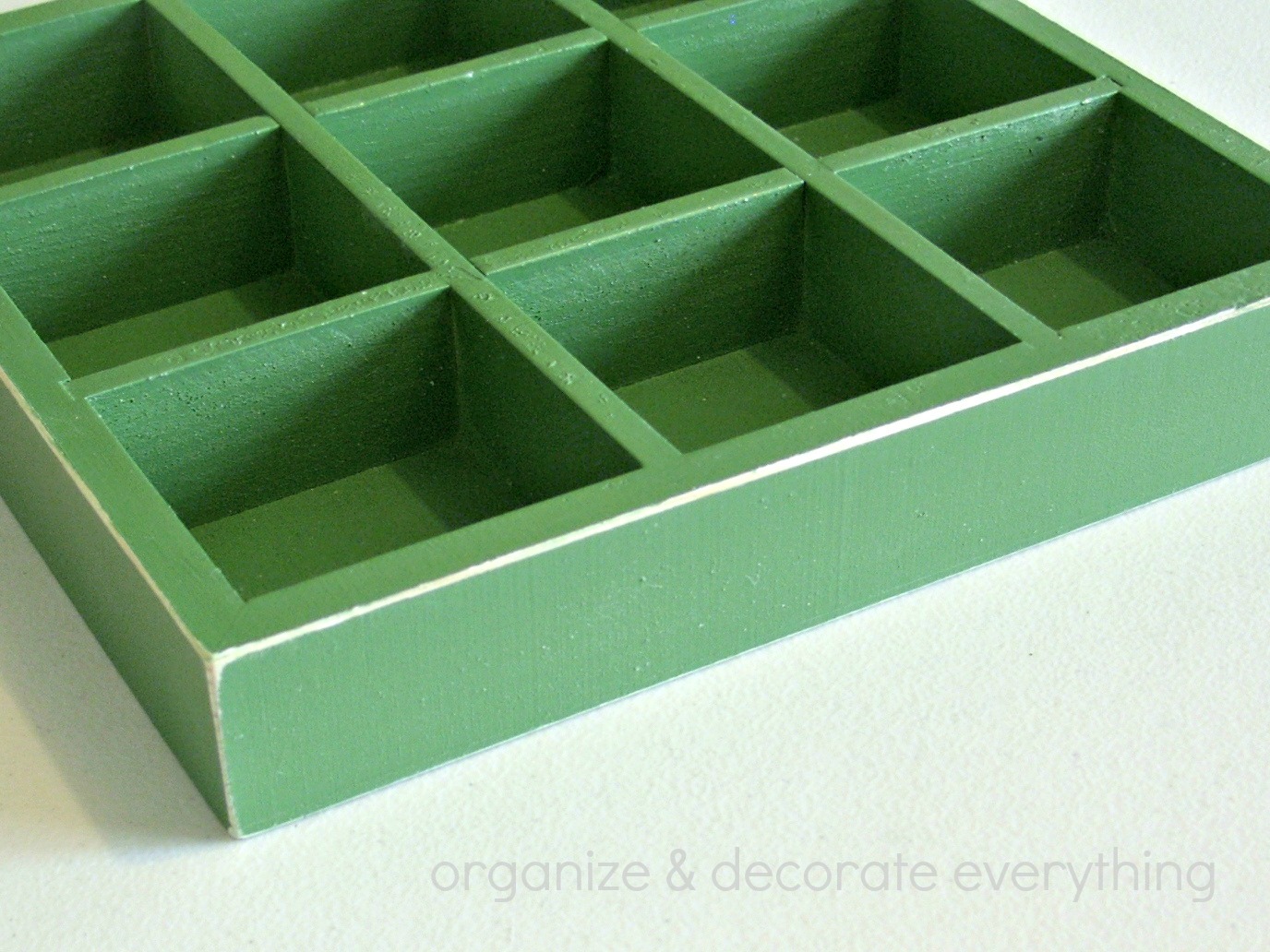 I also sanded the edges to distress it a bit. I used the larger decorative rocks you can find at Dollar Tree but I already had a jar full of them so I used what I had. When you choose your rocks make sure they fit in the divided areas. I used my Cricut to cut the X's and O's out of white vinyl and then just stuck them on the rocks. The kids actually did that part.
Isn't it cute? After 3 years we still use it and love it. It was the perfect gift for the kids to give their dad for Father's Day.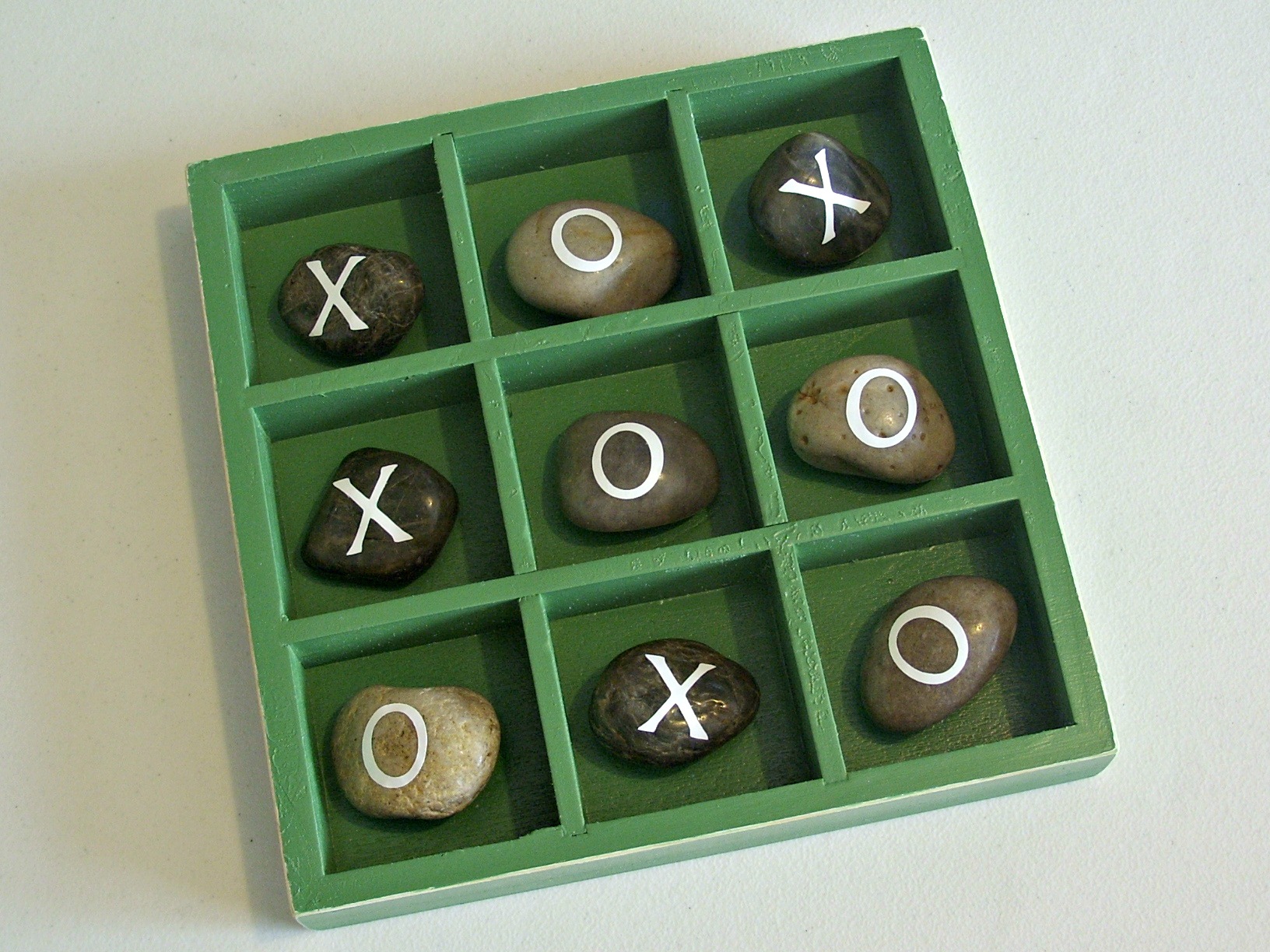 What are your kids giving Dad for Father's Day?
I'm linking to these awesome blog parties:
Motivate Me Monday at Keeping It Simple
Get Your Craft On at Today's Creative Blog
Hookin Up with HOH at House of Hepworths
Summer Camp Link Party at Craft Quickies