I'm so excited to introduce you to the amazing new contributors at Organize & Decorate Everything. I couldn't have wished for more talented ladies to work with. I hope you were able to check out their first posts this past month, but if not I'll include a link in this post. I'm always amazed and excited by all the talent in blogland and am happy to share more of these talented ladies with you here.
Melissa is the Recipe/Food Contributor. Don't miss her yummy recipes the 1st Thursday of every month. Check out her Chicken Rollatini with Spinach and Mozzarella recipe.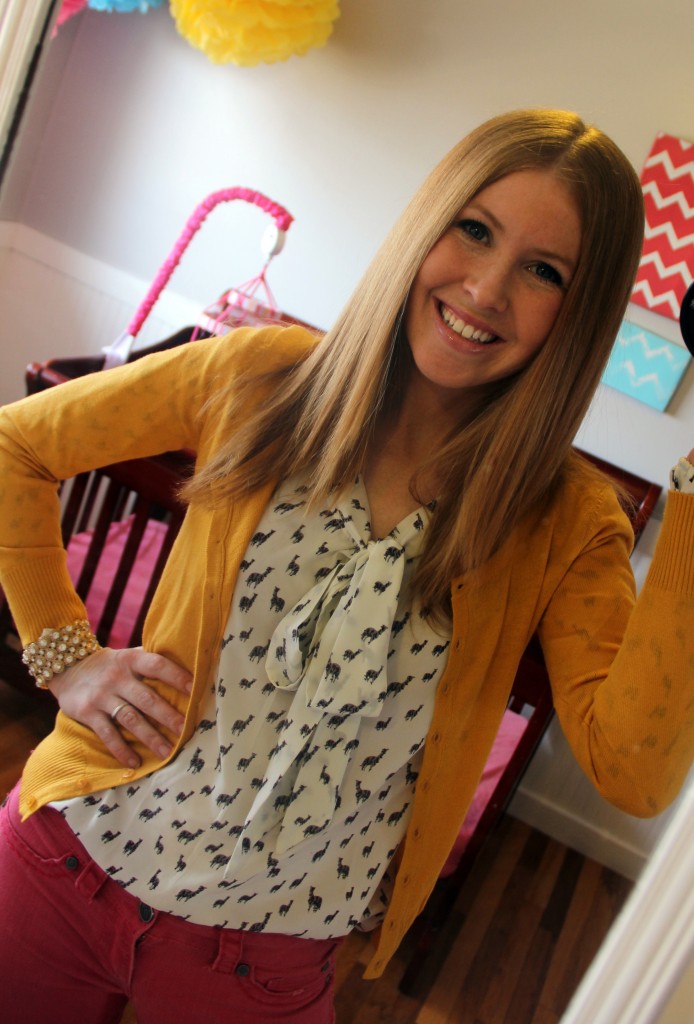 Hi, my name is Melissa and I am so excited to be the new food contributor here on Organize and Decorate Everything! I discovered my love for cooking in college, but as a starving student I settled for Ramen noodles more often than I would have liked. As a newlywed I was able to experiment more with cooking and I found out that I was also pretty good at it. When I became a mother I had so much going on that I couldn't put as much time into preparing food, so I try to make meals that are quick and easy, but also family friendly and healthy.

I like to call myself a tomboy in a skirt because I am a girly girl that loves to play sports, watch football, go hiking, camping, and fishing. I love yard sale shopping, cute shoes, maxi dresses, party planning, crafts, and reading.
My husband and I have been married for 7 years and have three beautiful kiddos, Jordan (6), Sam (4), and Hannah (19 months). I am a stay-at-home mom and spend most of my day cleaning the house, doing laundry and chasing the kids around. It's not all work though! We love having dance parties, going for walks, and doing "activities" (what Jordan calls fun things I find on Pinterest). I am also blogger at My Mommy Style and love having a creative outlet to share my ideas. Working with My Mommy Style has given me great opportunities to meet new people, which is one of my favorite things about blogging.
I look forward to sharing some of my favorite family recipes with you!

Anne is the Party Contributor. Who doesn't love a good party? Anne's party posts are the 2nd Thursday of every month. Check out her Geometric Rainbow Party.