This is a recipe… and a plea to help me find some yummy food I can eat for the next 3 weeks (or more).
Let me give you a little background. I'll try to make it quick. I was diagnosed with Hashimoto's disease about 6 years ago. It attacks the thyroid and is an autoimmune disease. Sometimes my medication has helped and other times not so much. Now I've been diagnosed with Celiac disease, another autoimmune disorder. Obviously, I was put on a gluten free diet, which hasn't been too bad. There are a lot of options out there now and I have a friend who's had it for a few years and she's been a great resource. I have other health issues that are still plaguing me though, so I've been put on a very strict diet for a few weeks and then I can start to gradually add different foods back into my diet.
This is what I can eat right now:
fresh fruits and vegetables (except corn and tomatoes)
raw nuts
beans
quinoa
mainly fish (except shellfish)
moderate amounts of chicken and turkey
olive oil
unsweetened almond milk
That's it. I'm not really whining, I would just like some suggestions for some yummy meals if anyone out these has been on a strict diet like this.
But good news! I found a treat that I love and it's so simple. My family even likes it.
Start by cutting up bananas and placing them in the freezer. I cut each banana into about 8 slices and freeze them in separate bags. Just take one of the bags out of the freezer and place it in a blender with 8 ounces of almond milk. Blend until smooth.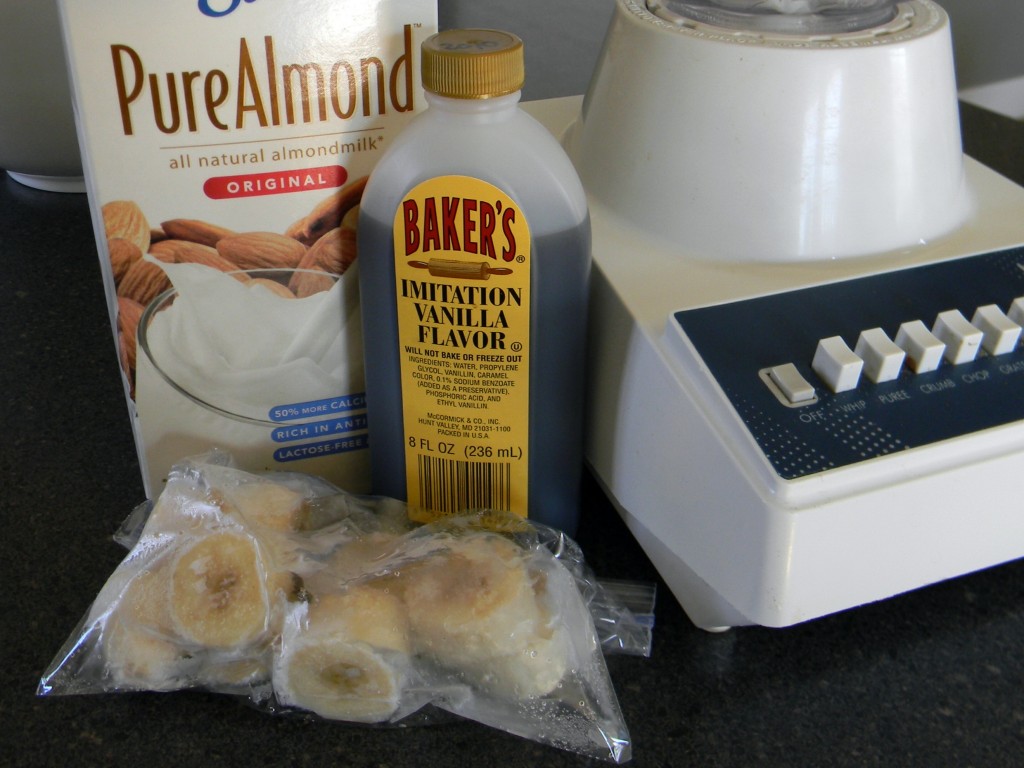 You can add a little vanilla or cinnamon for added flavor, but I actually like it better without.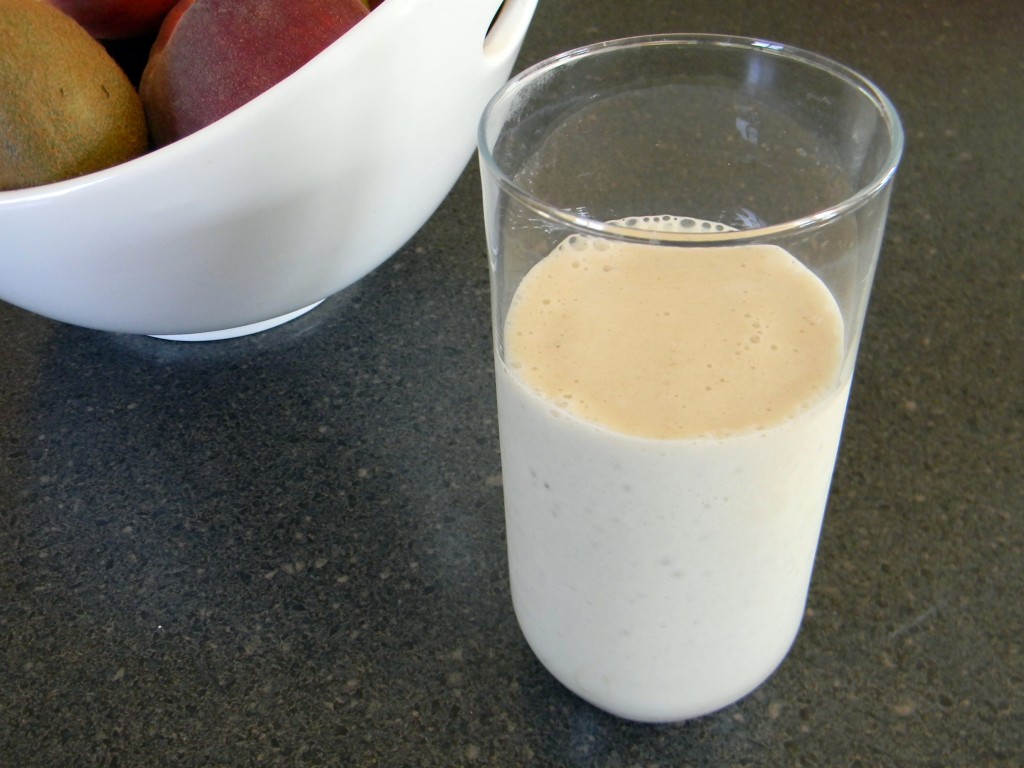 You can also add fresh berries. I added about 10 raspberries to this one and it was so yummy.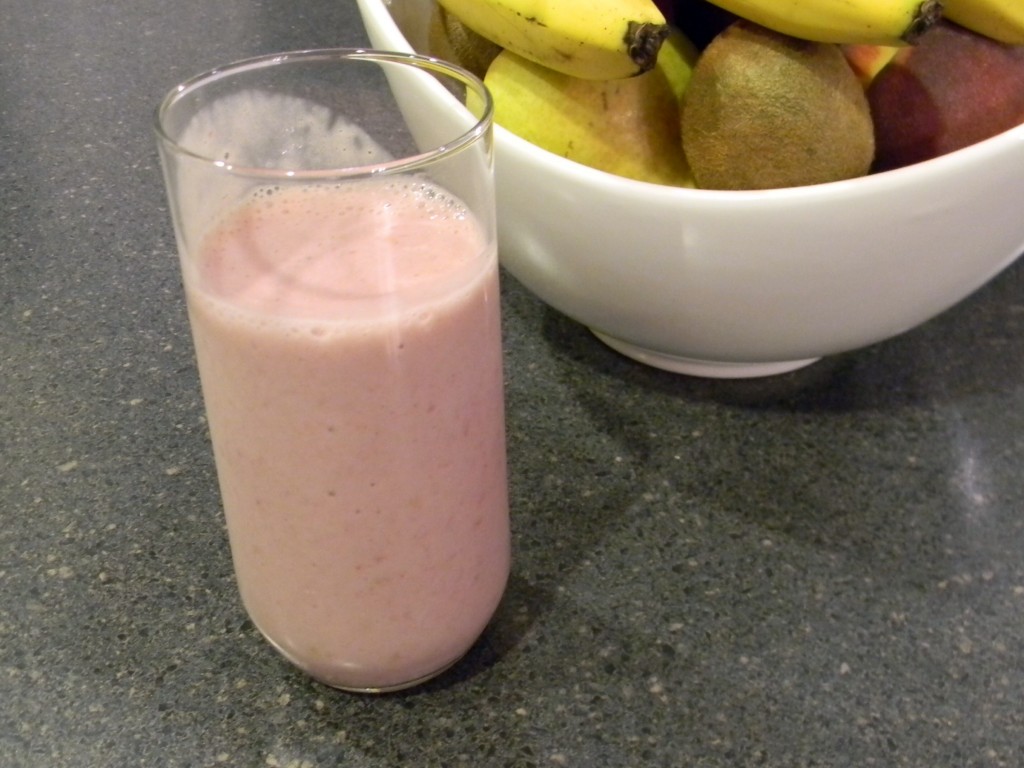 My brain thinks it needs a treat. Something besides a piece of fruit, so this is working for me right now. Oh, and if I have to be on this strict of a diet I better lose some weight.
So does anyone have some great recipes for me? I'll be sharing some I figure out over the next few weeks. But they will be simple. I like simple.
The Home Decor and Organizing Link Party is going on right now so join the party and link up some of your projects or ideas. Check out some of the projects already linked. They're awesome!
I'm linking to these awesome blog parties:
Hookin' Up With HOH at House of Hepworths
Linky Party at Faith, Trust and a Little Pixie Dust
Sundae Scoop at I Heart Naptime
Tutorial Tuesday at Hope Studios
Show and Tell at Blue Cricket Design
Recipe Link Up Party at Remodelaholic