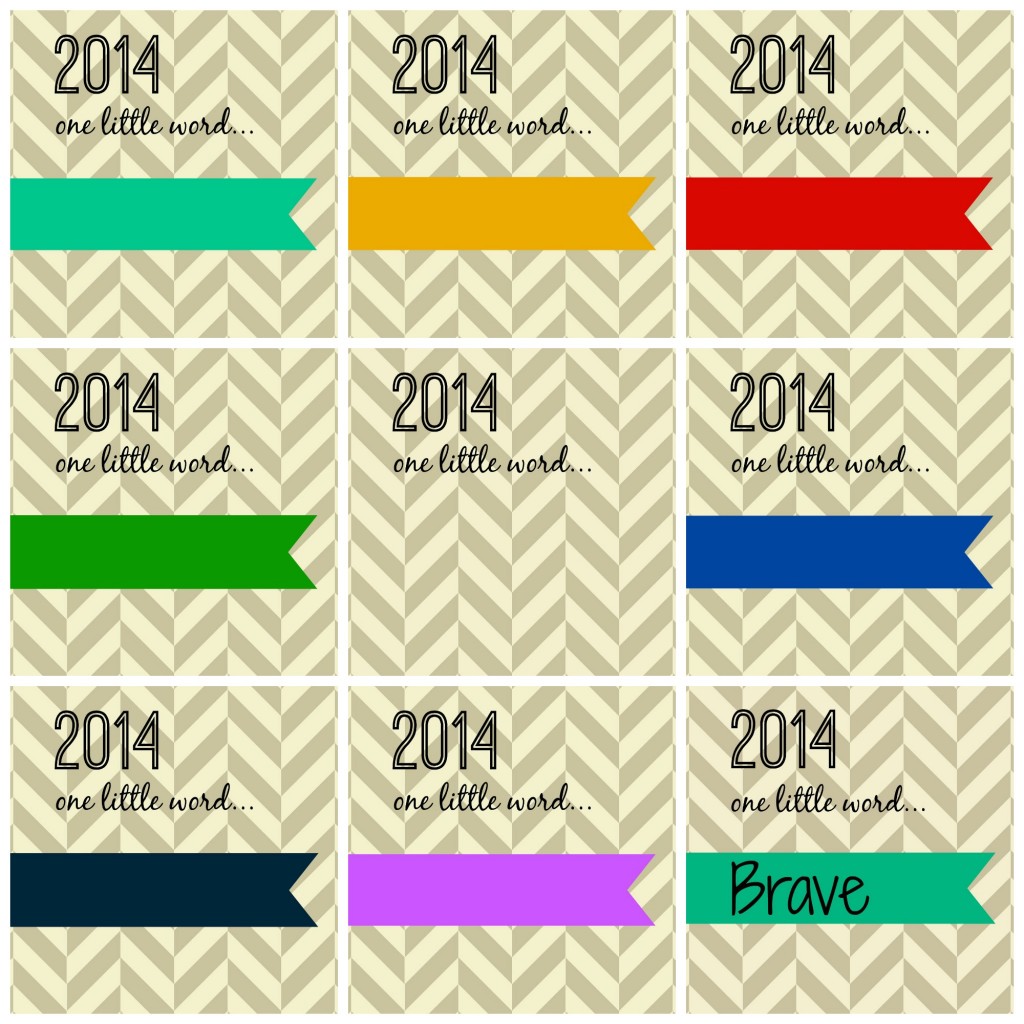 I had some requests for the 2014 one little word… printable so here you go. I made the banner in different colors so you can choose the color you prefer. I hope this printable will be a great reminder to you of your One Little Word and will help you focus on it this coming year.
If you would like a printable just click on the link beneath the one you want to print. To add your 2014 word to the printable, simply save the printable on your computer then bring it into PicMonkey or some other editor and add your word to the banner before printing. You could also write your word in using a sharpie, stickers, or paint pen.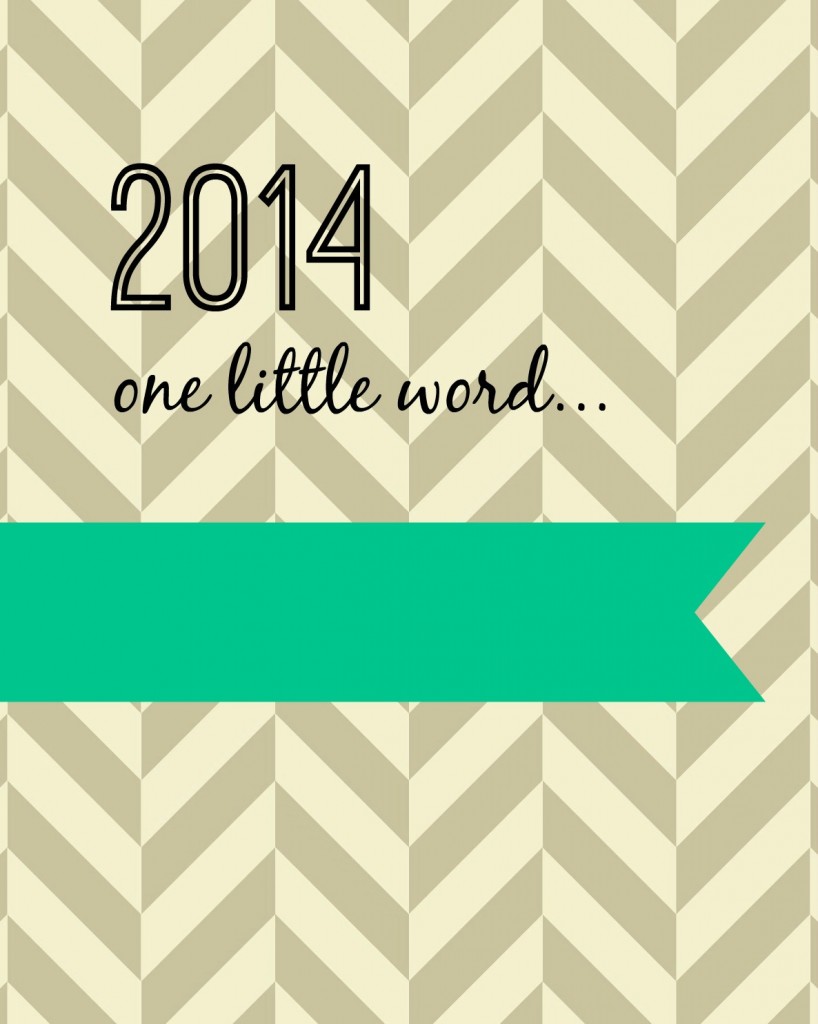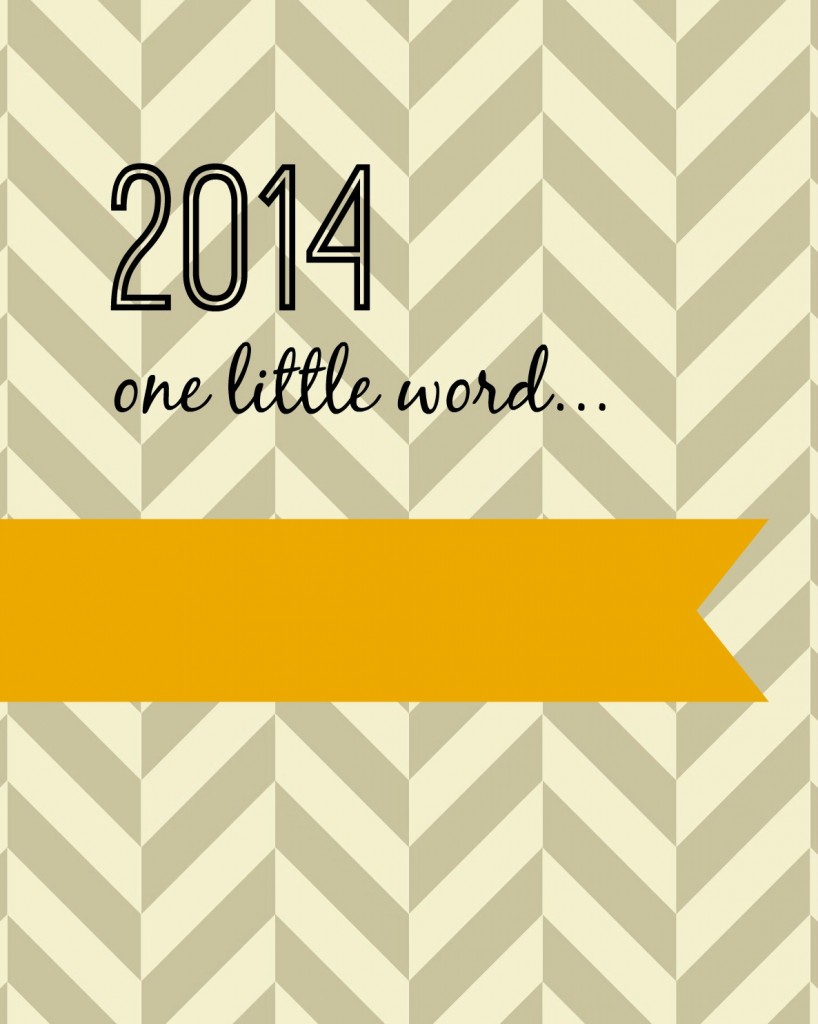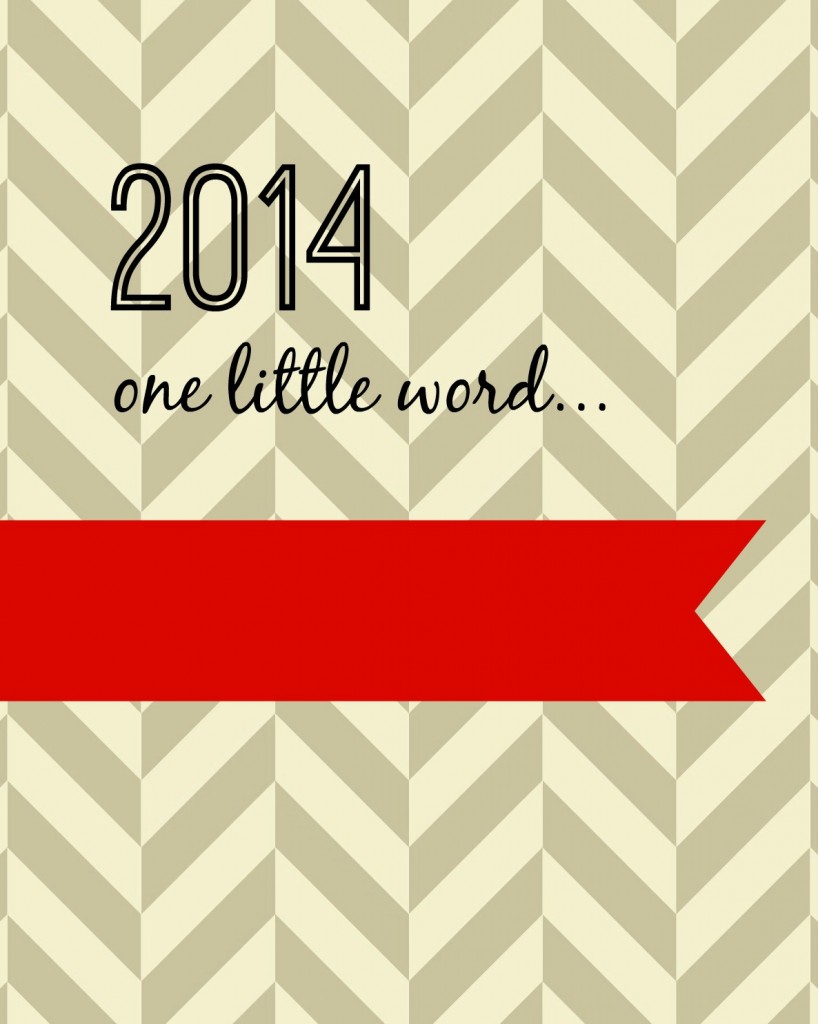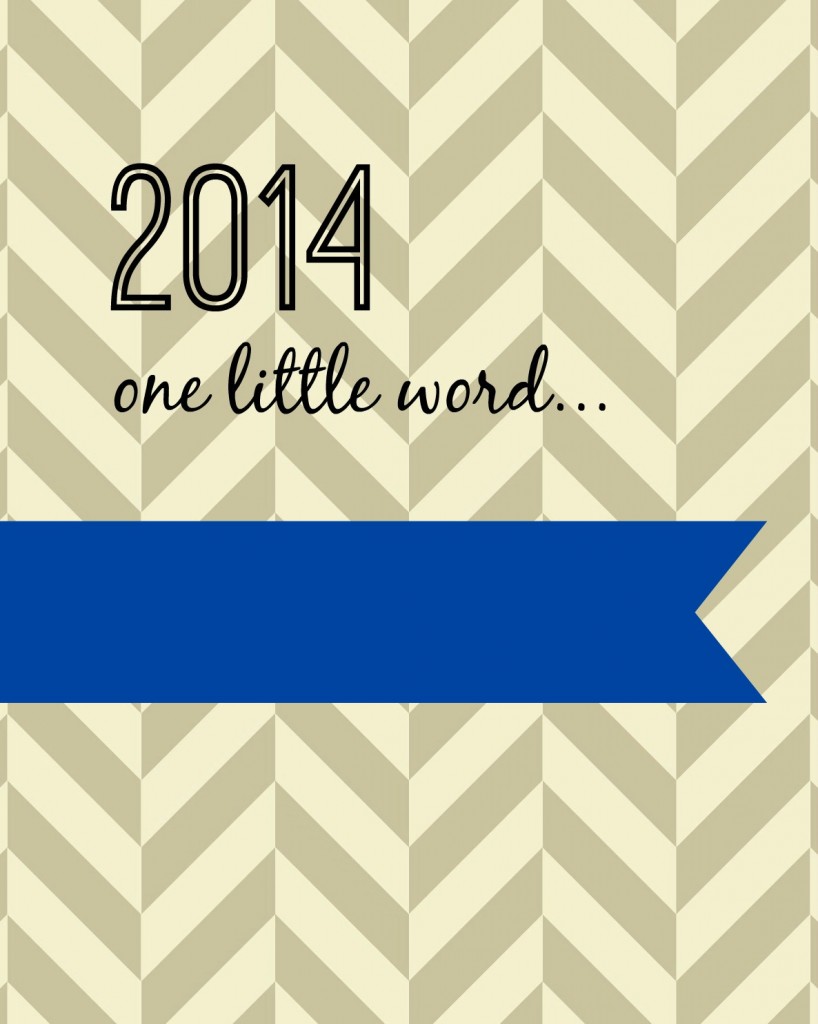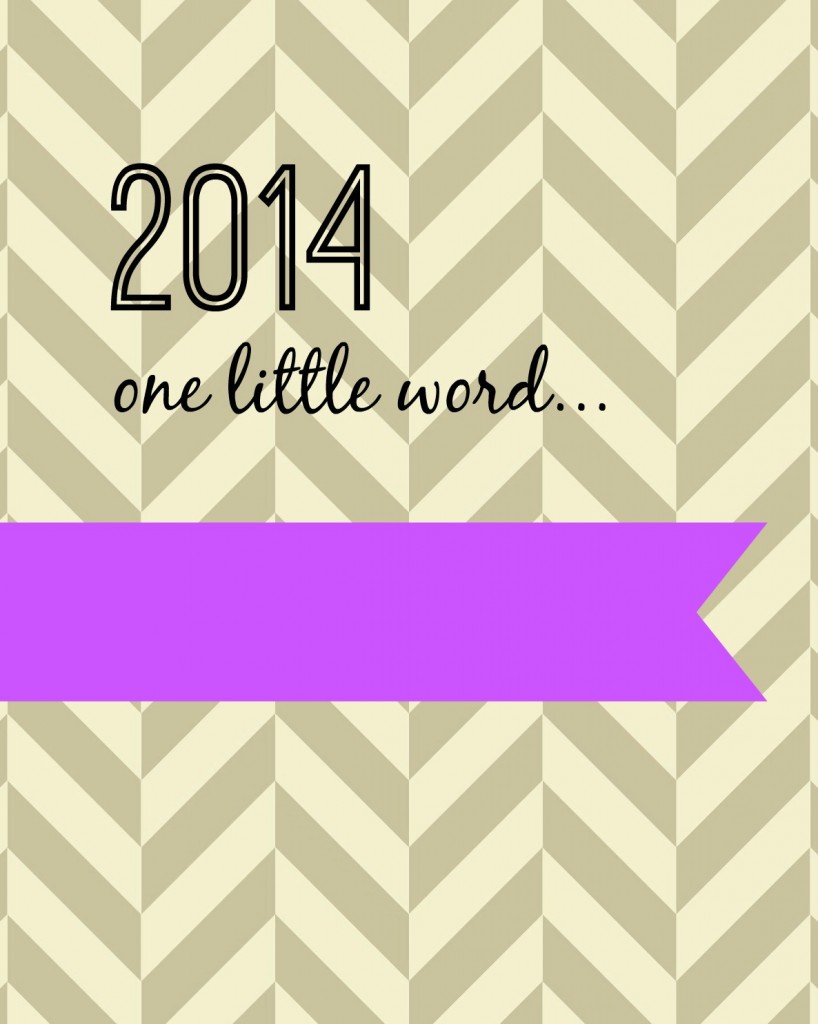 One Little Word…in radiant orchid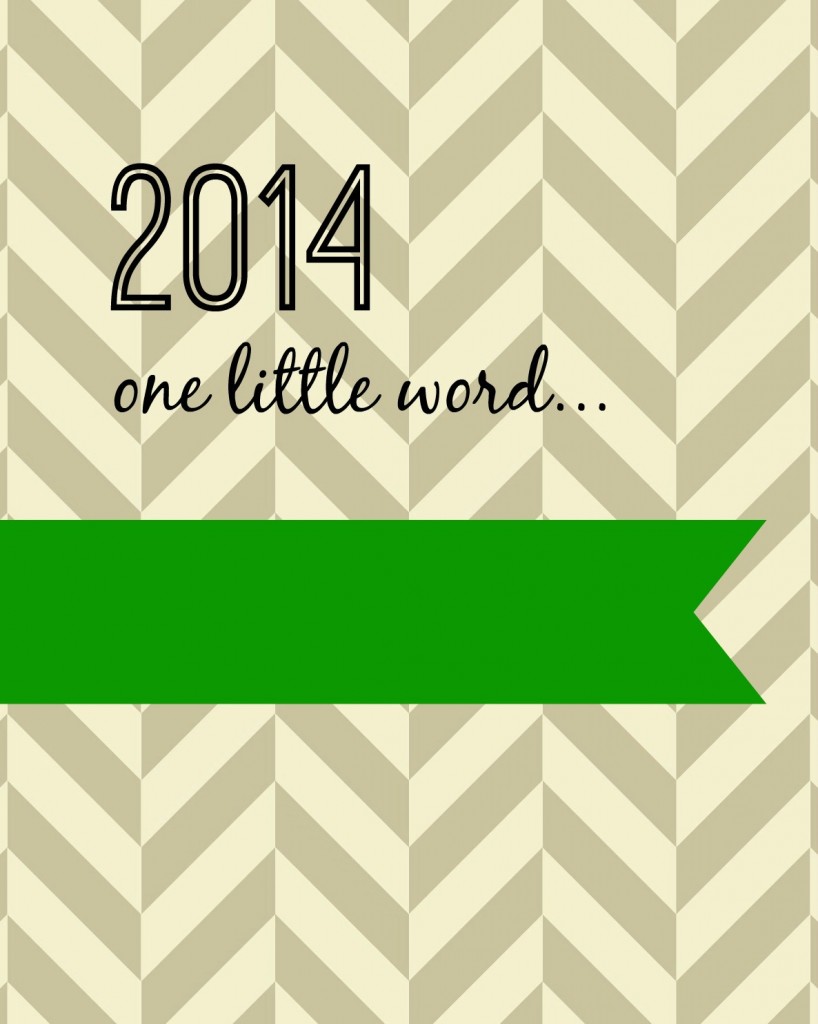 Printables are for personal use ONLY and are available to subscribers of Organize & Decorate Everything. SUBSCRIBE NOW to get full access to all printables.
For all of you who have emailed me concerning my One Little Word… Brave. I am trying to respond to all the emails but it might take me a little time. Please be patient with me and thank you for all your love and support.