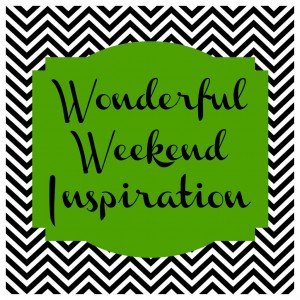 It's been a long Winter and I don't know about you but I've been searching for new ideas of ways to keep my kids entertained until it warms up a little. I found some great ideas I think my kids will love working on and playing with. What do you think? Will your kids like them too?
Airplane Clip
 Mini-Marshmallow Popper
Magical Monster Slime
Hovercraft
Lacing Boards
Rock Monsters
Macrame Bracelets
You can check out more great kids projects on my Pinterest boards. Have fun!