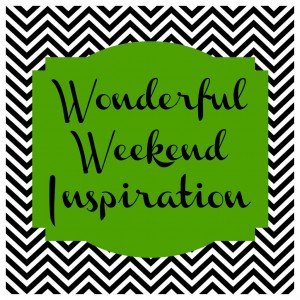 Easter is March 31st this year. It always throws me off a bit when it comes early so I thought I'd try to get a jump on it this year. No, I haven't started decorating yet but I have been collecting ideas of what I want to do this year. Obviously a lot of it has to do with Easter treats. How can you help but use them in decor when the colors are so pretty? And you can bet I'll be buying some white chocolate bunnies too.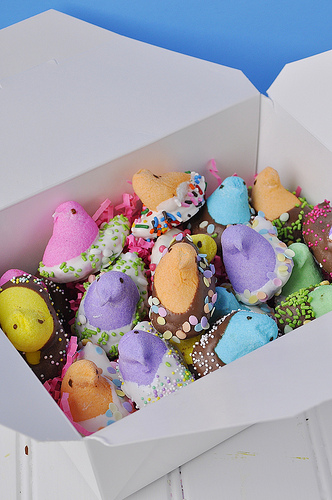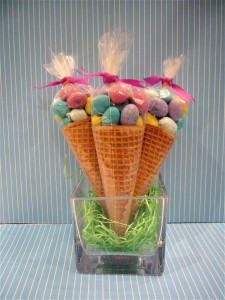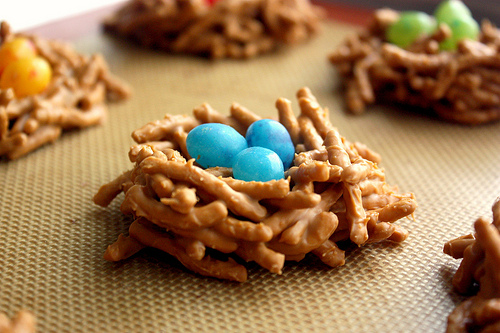 Ombre Thread Wrapped Easter Eggs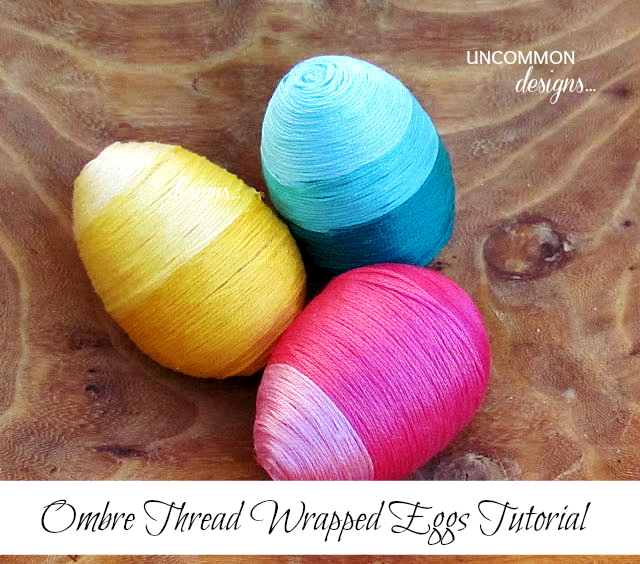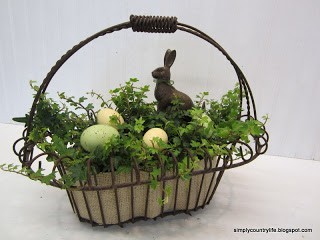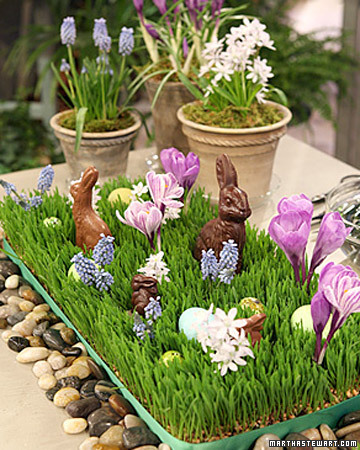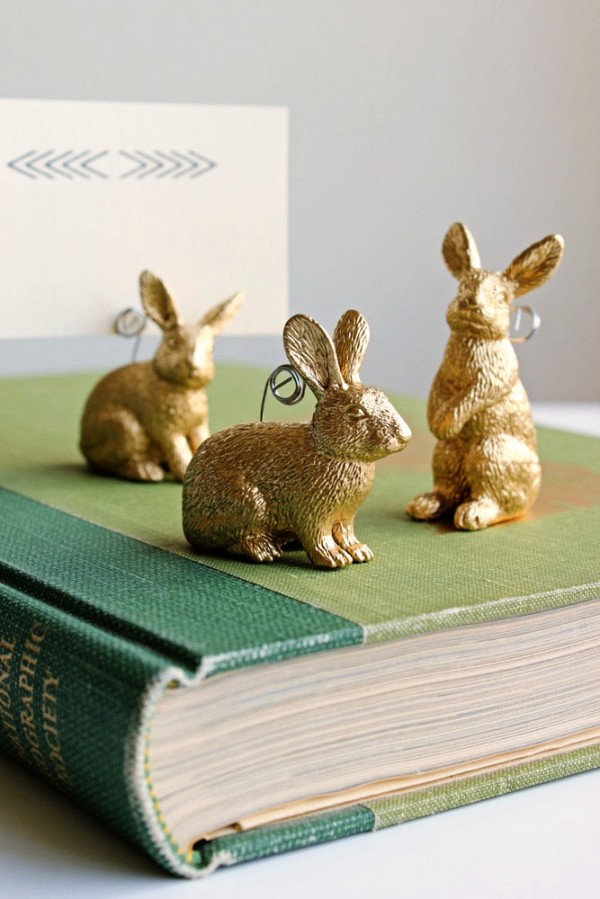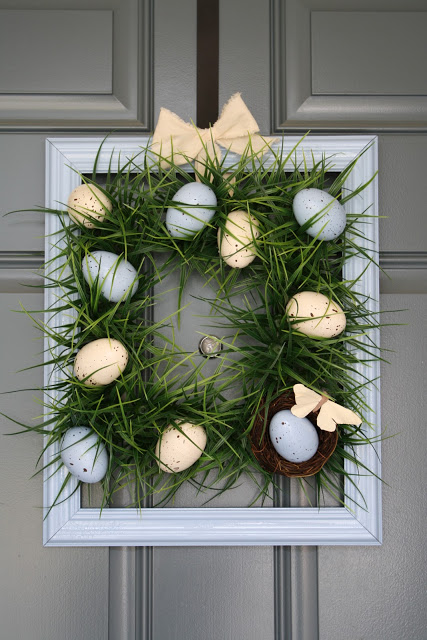 These ideas are all so cute. I can't wait to get started on a few of them. When will you start decorating for Easter?