This is my first post of a new series I will be posting on the weekends. It will be projects and ideas that I've found on other blogs and pinterest that inspire me and that I think might inspire you. The posts can be almost anything I find interesting and I hope they will interest and inspire you too.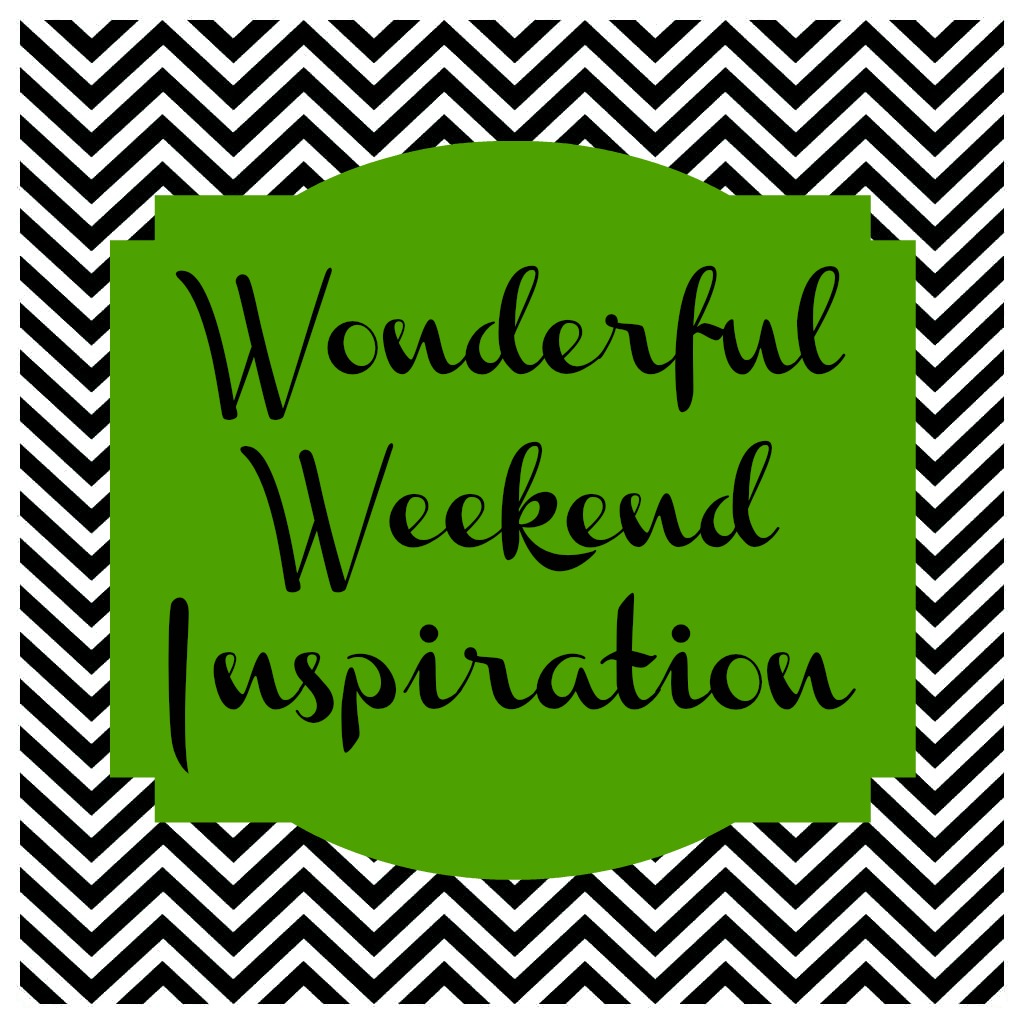 This week is all about Chinese New Year. Do you celebrate Chinese New Year? We do! Ammon is in the Chinese Immersion program at school so we have been celebrating for the last few years. It's on February 10th this year so you still have plenty of time to plan something if you'd like. Here are some fun ideas I found to share with you.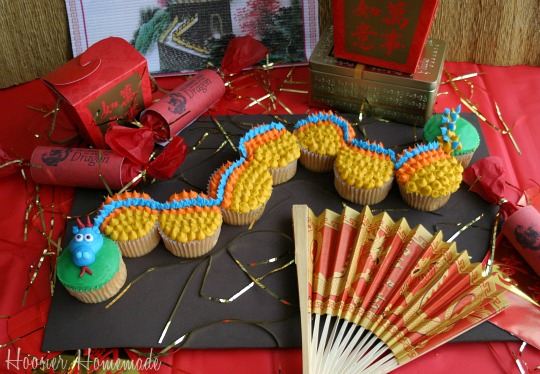 Cardboard Tube Red Firecrackers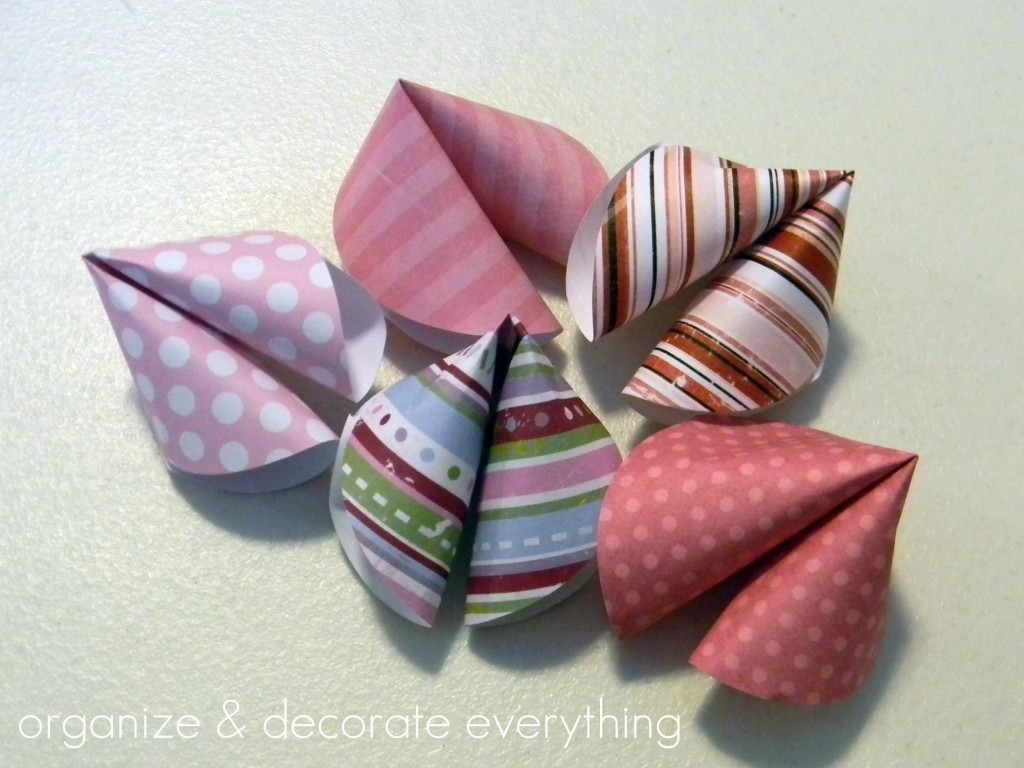 I hope you're having a Wonderful Weekend!