Hi Friends,
The winners of the Paintings of the Savior have been chosen.
You should have been contacted by email if you were a winner.
Here is a list of the winners if you missed the email.
Winners
1st:
styleabatin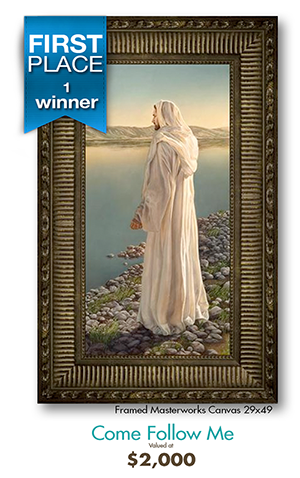 2nd:
djaco
invierno_otono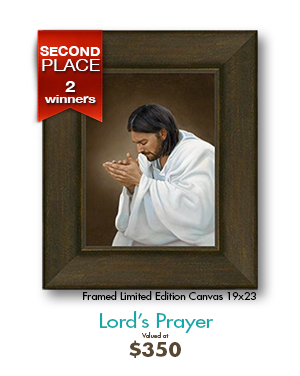 3rd:
windsongsl
karengaylestout
chet.a.duncan
bituin
nanaogden
happy2bhere
dgbiorge
garners
haltomfamily
mwricord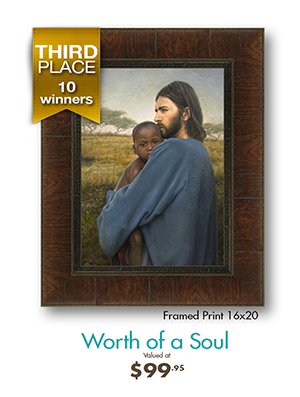 Congratulations to all the Winners. These are beautiful paintings! I'm so happy for you!