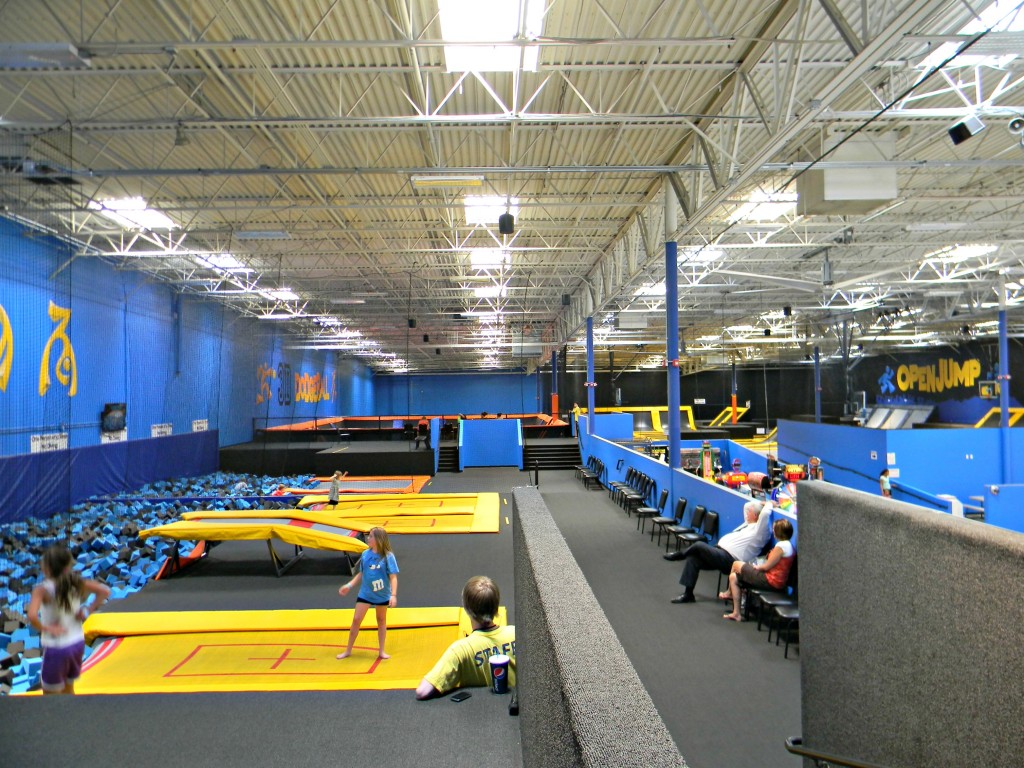 Are you ready for the Winners of the Get Air Hang Time in Orem family pack of 5 passes chosen by Rafflecopter?
17 Amy C

18 Denise

Congratulations Ladies! Your families are going to love jumping for an hour and you're going to love how tired they are. If I were you I'd join in on the jumping, it's great fun and exercise. I was tired after 15 minutes. Check out all the fun activities offered here.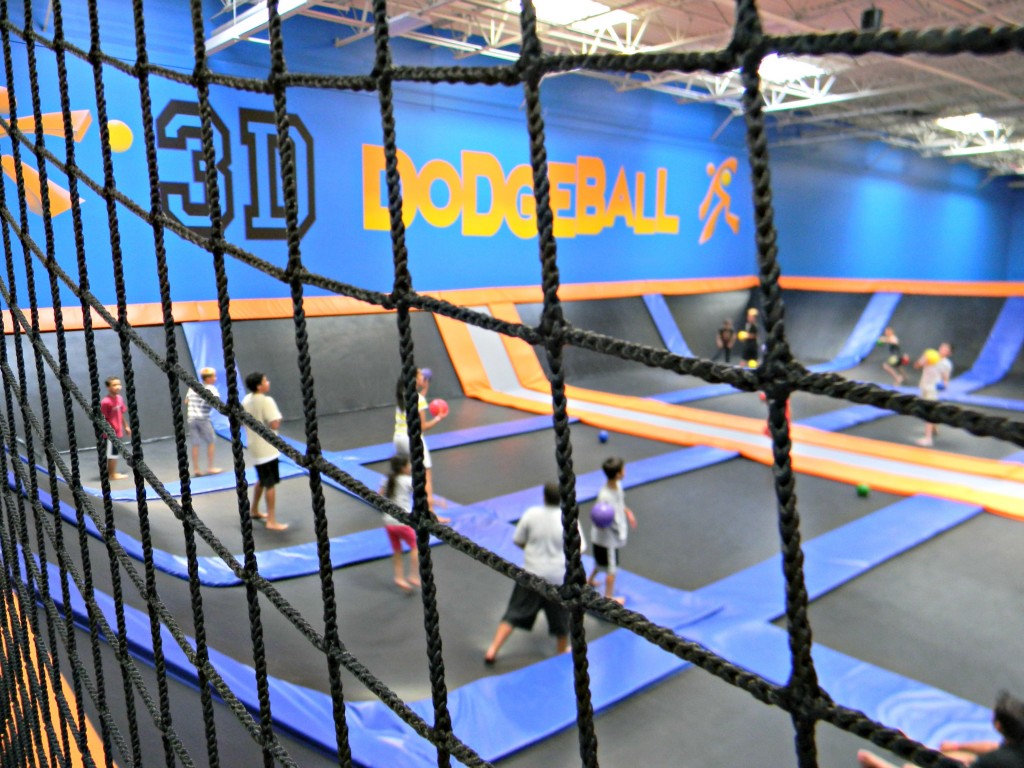 Don't worry if you didn't win, follow Get Air Hang Time on Facebook to be up to date on all the special deals and promotions going on right now.
Go here to print out the following coupon and receive 15% off any Birthday Party Package.
For even more details and pricing click here.