I'm so happy to announce the winner of the Grand Prize Daily Delivery Pack.
If your name is Ariel P. you're the lucky winner.
Congratulations and I just sent you an email.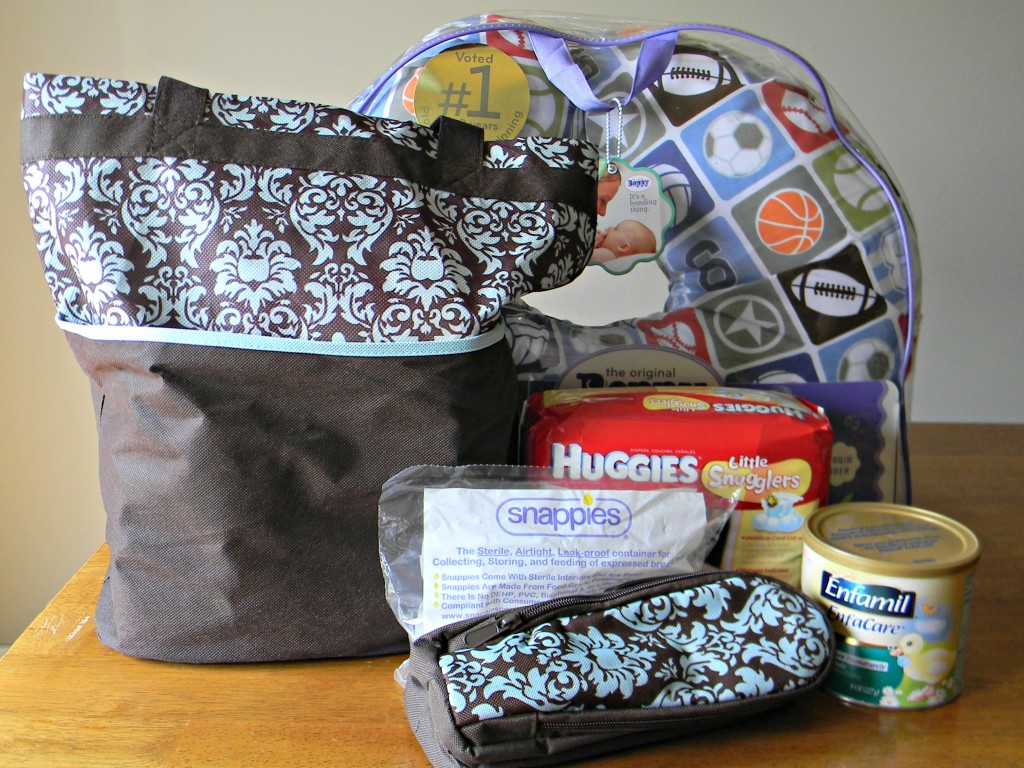 I love giveaways! I just wish all of you could get a Daily Delivery today.
Don't forget to like and sign up on Intermountain Moms facebook page to be eligible to win a Daily Delivery.
There is a winner everyday and all you have to do is respond to the fun question on the facebook page.
And don't forget Nurse Dani and other specialist are standing by waiting to answer all your questions and concerns.
There is also a fantastic network of other moms that have some of the same questions as you.
Just remember you're never alone and help is just a few typed words away.