Hi Everyone! Thank you to everyone who entered the giveaway.
I hope you had a chance to check out the many features, services and tips Shutterfly has to offer.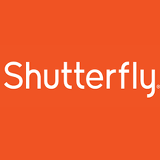 And the winner is….
Audrey M.
An email has been sent to the winner. Please respond within 48 hours or a new winner will be chosen.